Redefining Menswear: Fashion Photography Driving Modern Men's Style
By Ellen Clipson - 4 min read
As Fashion Week Men's is transported from one city to the next, our editors' have curated a collection of photographs from our recent Mission – Redefining Menswear. Men's Fashion Month reworks the creative boundaries of contemporary style, and these images capture just that.
Fashion photography continues to drive the dynamic industry as see new waves of artistic direction redefine modern men's style in 2019. Here are some of editors' visual highlights from our recent Mission!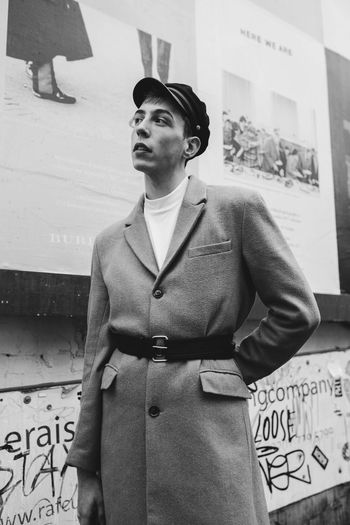 Photography Explores the New Boundaries of Men's Fashion
Whether it be fashion in unexpected places, contrasts to a classic, or subtle street style, the evolution of menswear encompasses the collaboration of creativity, heritage and diversity.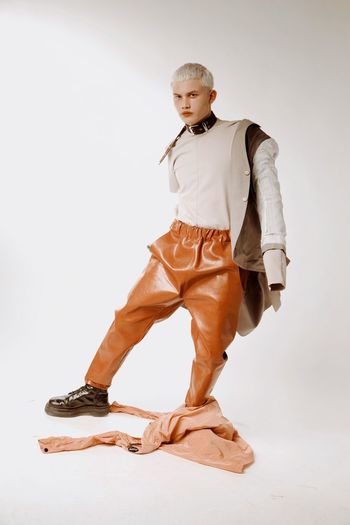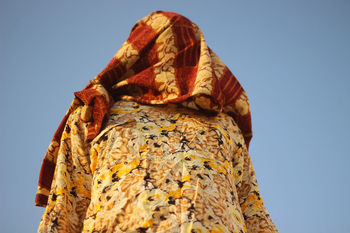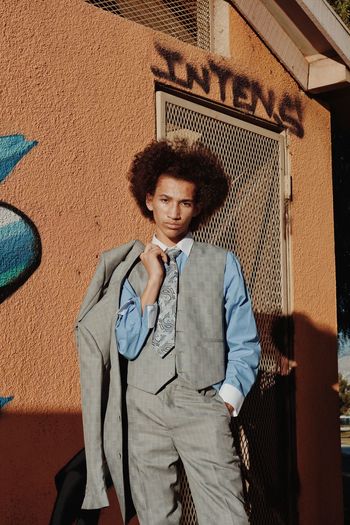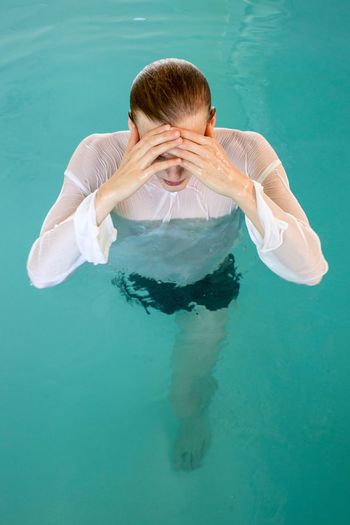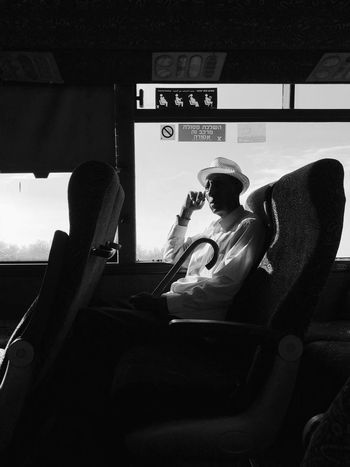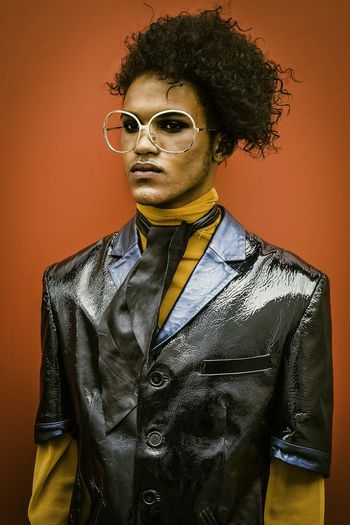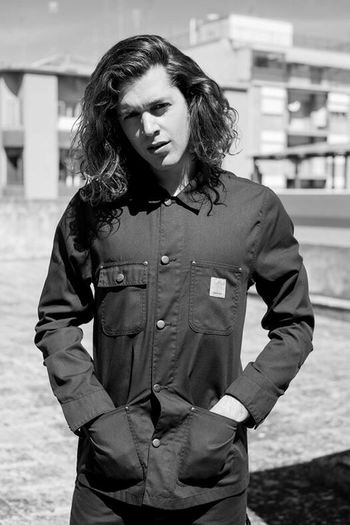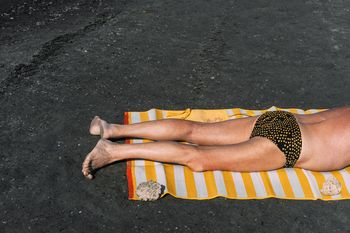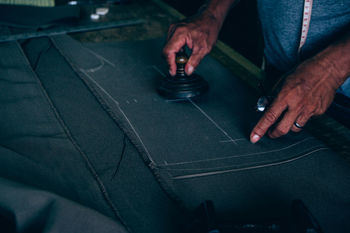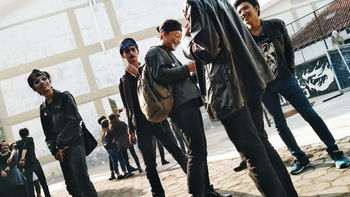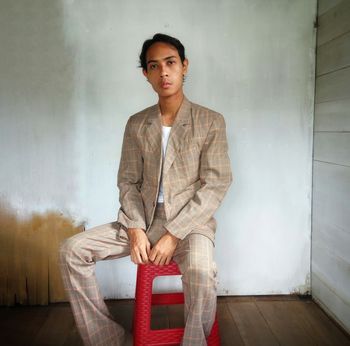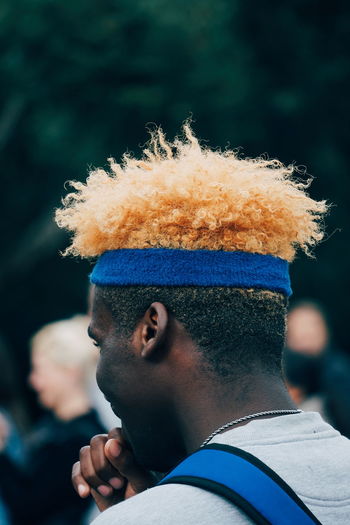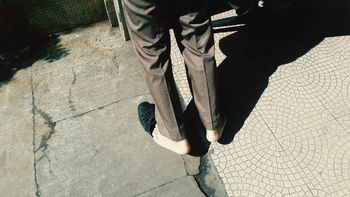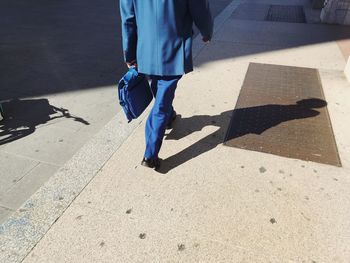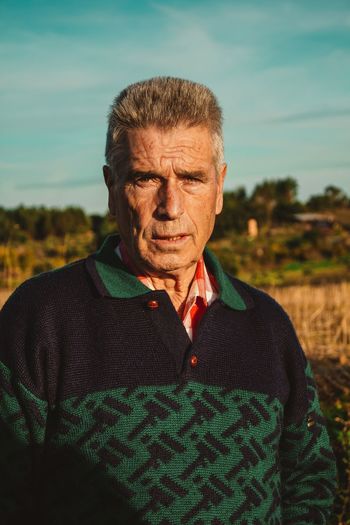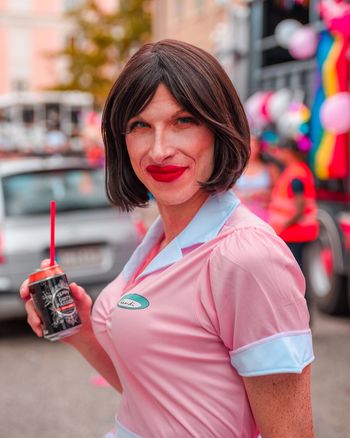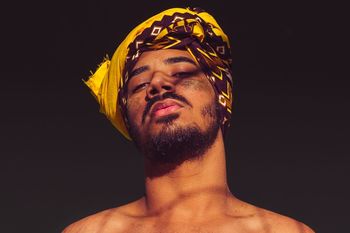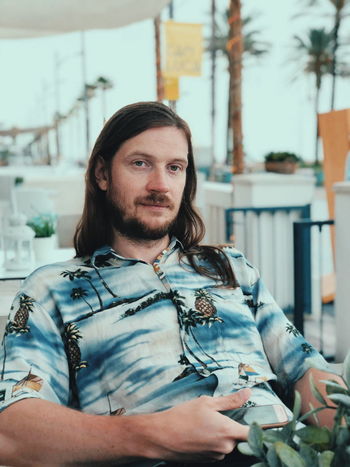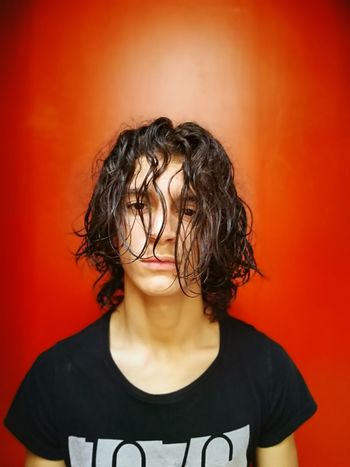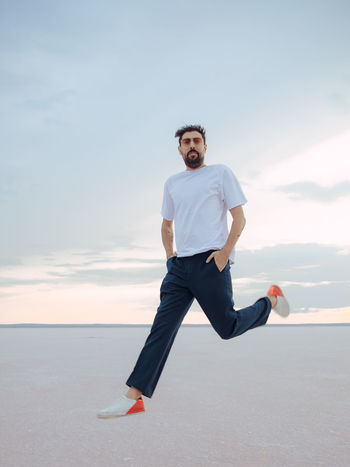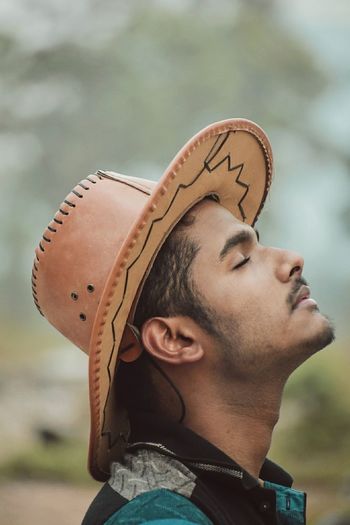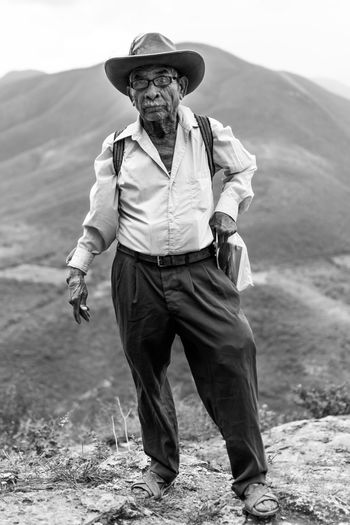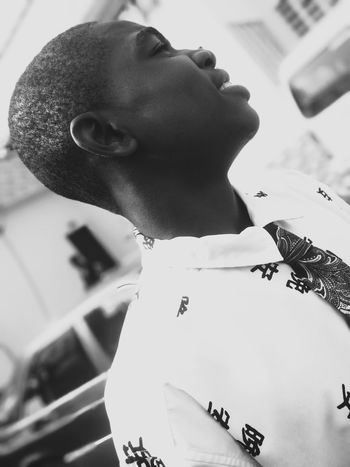 Want to get your work featured? Why not take a look at our recent Missions here and submit your photographs for your chance to share your photography with EyeEm Creators and image buyers around the world!