Show and Tell Exhibition Gives Young Photographers A Voice
By Ellen Clipson - 4 min read
With a staggering 22,000 image submissions, the Show and Tell campaign showcases how photography and creative expression can fuel positive change. Find out more about how we used our image tagging technology to partner with Show and Tell and see some of the judges' favorite entries.
How Are You Feeling? Campaign Shows The Need For Creative Expression
Created by with the belief that young people deserve a louder voice, the 'How Are You Feeling?' campaign is a digital space for young people in the UK to use the medium of photography to share their thoughts, emotions, and feelings.
The 'How Are You Feeling?' EyeEm Mission
Launched at the height of the global pandemic, we joined forces with the Show and Tell team to create a unique EyeEm Mission that encouraged teens and young adults from across the UK to watch the Show and Tell workshop films, practice their new mindful photography skills, and submit an image alongside an image caption describing how they were feeling to the EyeEm Photo Mission.
We saw a staggering 22,000 submissions in response to the creative brief! These extraordinary words and photos are their story of an endless pandemic and how it really feels to be young and in lockdown.
"We built Show and Tell because kids were enduring the pandemic in silence - and we need to know how they are coping so we can better support them now and in the future."
- The Photography Movement Co-founder, Steve Wallington
'The 'How Are You Feeling?' Exhibition
The Show and Tell Exhibition represents a small selection of the outstanding photographs, words, and emotions submitted by the UK's incredible emerging creative talent. Every single photo and story received were equally valued and important, and all involved were blown away by the thought and creativity behind each shot!
Eighty three young artists are featured in the digital gallery exhibition along with the seven EyeEm photographers selected as part of the 'judges' choice' category. This year's judging panel was filled with some of the creative industry's big names including photographers Rankin, Emma Hardy, and Daniel Regan, alongside our very own CEO here at EyeEm, Simon Cox.
"I was astonished by the power with which these images reflected the ideas behind them. We saw some wonderfully original ideas, whether it be a dismantled pen, an eiffel tower restrained by face masks, or a butterfly out of place in a sea of black plastic."
- Simon Cox, CEO EyeEm
Without further ado, here are the amazing photographs submitted by the EyeEm community. With Joshua Grigg being our very first photographer to submit an image!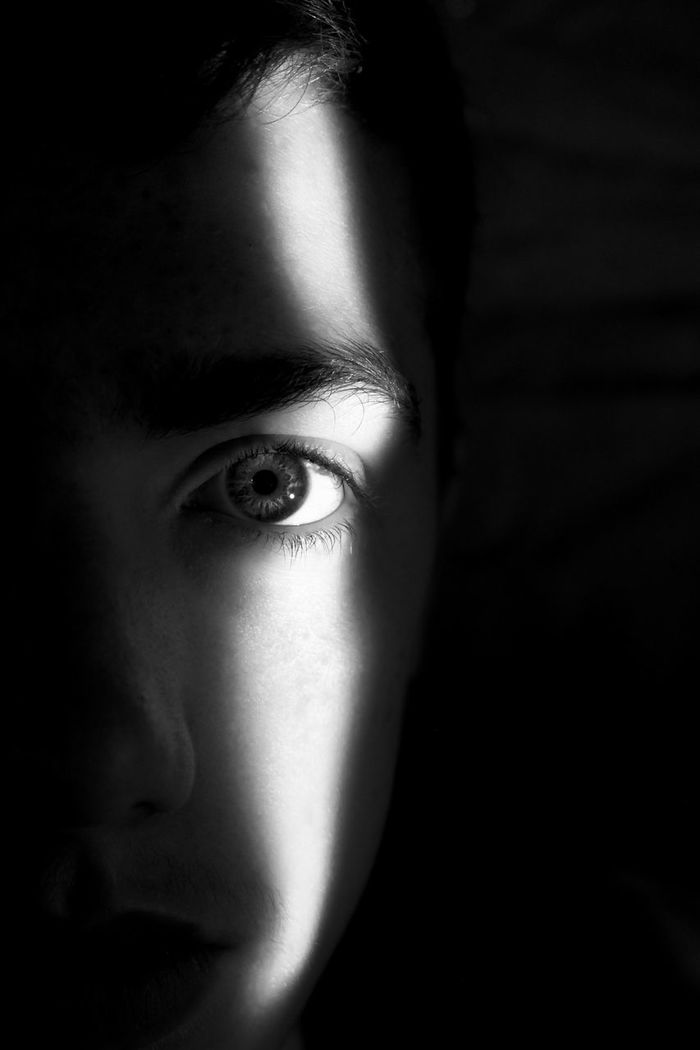 "Isolted" by Joshua, Age 16 (Awarded Judge's Choice)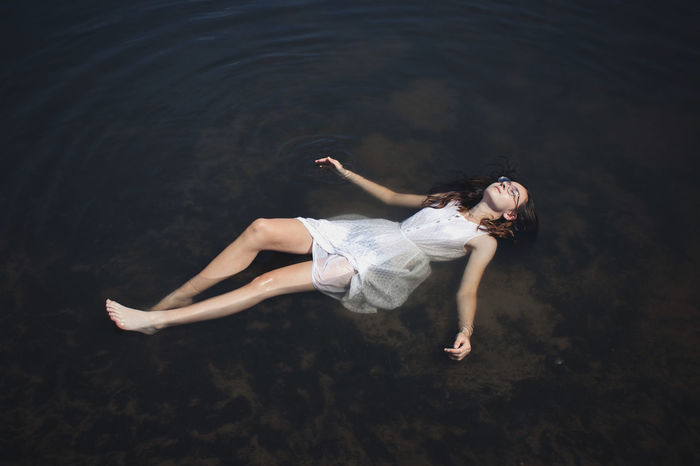 "Serenity" by Jessica, Age 18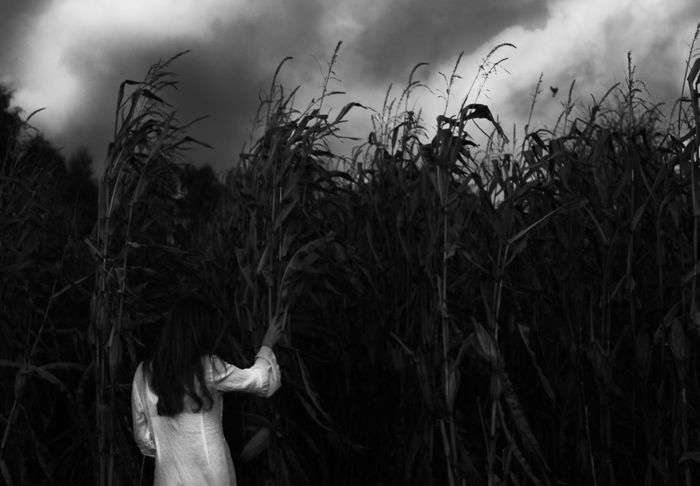 "Overwhelmed" by Anna, Age 16 (Awarded Judge's Choice)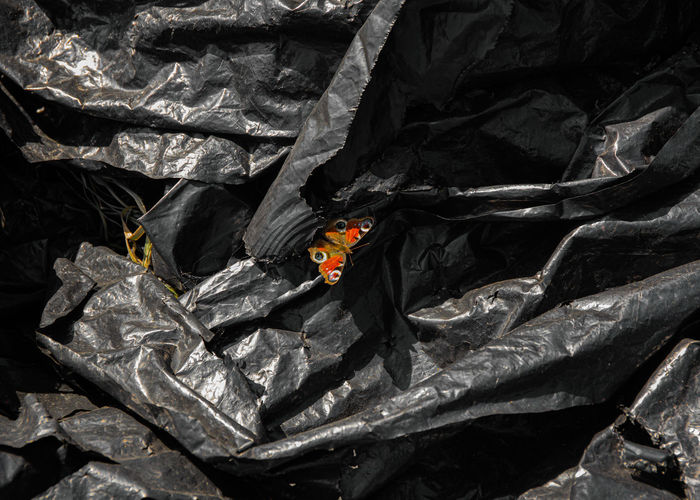 "Out Of Place" by Isobel, Age 18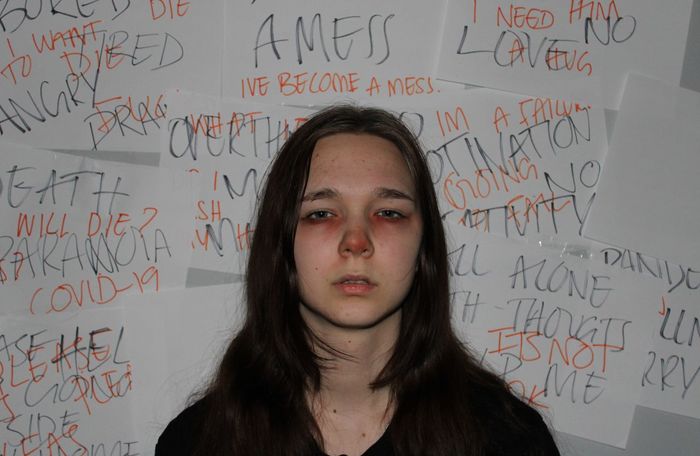 "Suffering" by Liana, Age 16 (Awarded Judge's Choice)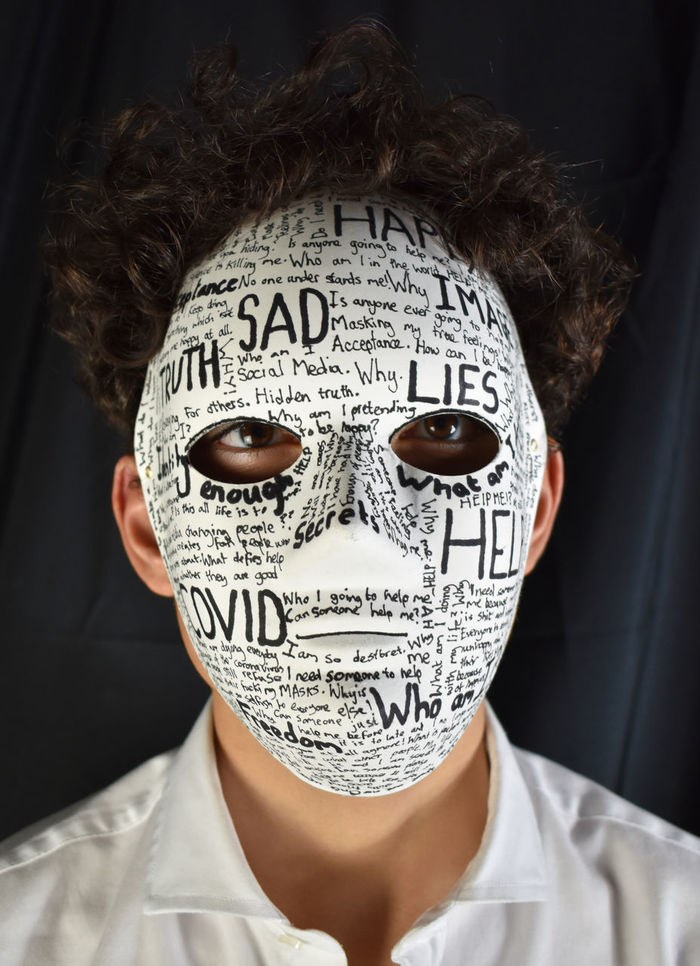 "Masking" by Jonty, Age 17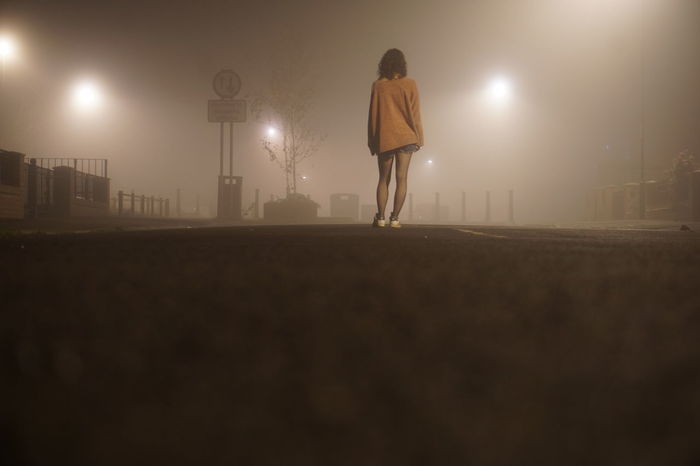 "Alone" by Hollierose, Age 18 (Awarded Judge's Choice)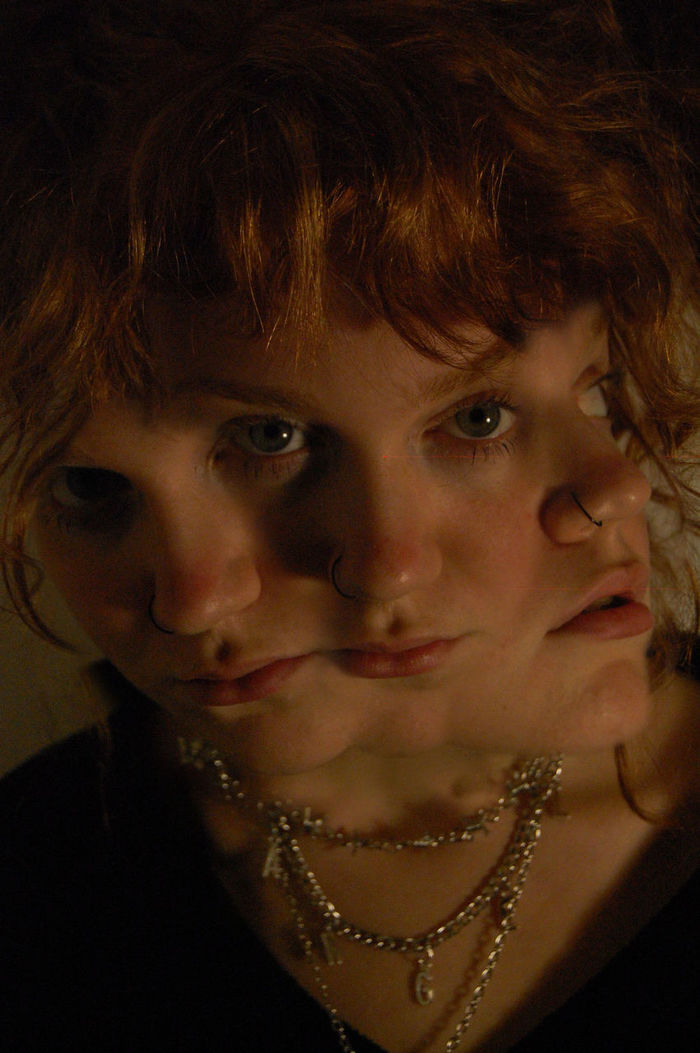 "Inner Conflicts" by Iz, Age 17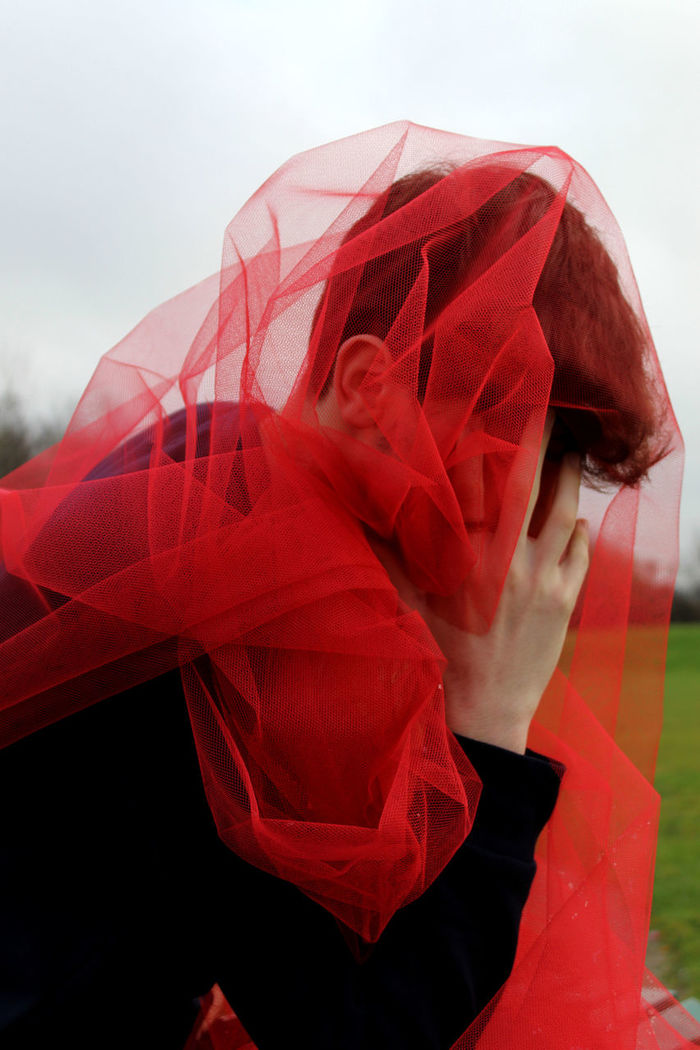 "Fear" by Caitlyn, Age 18 (Awarded Judge's Choice)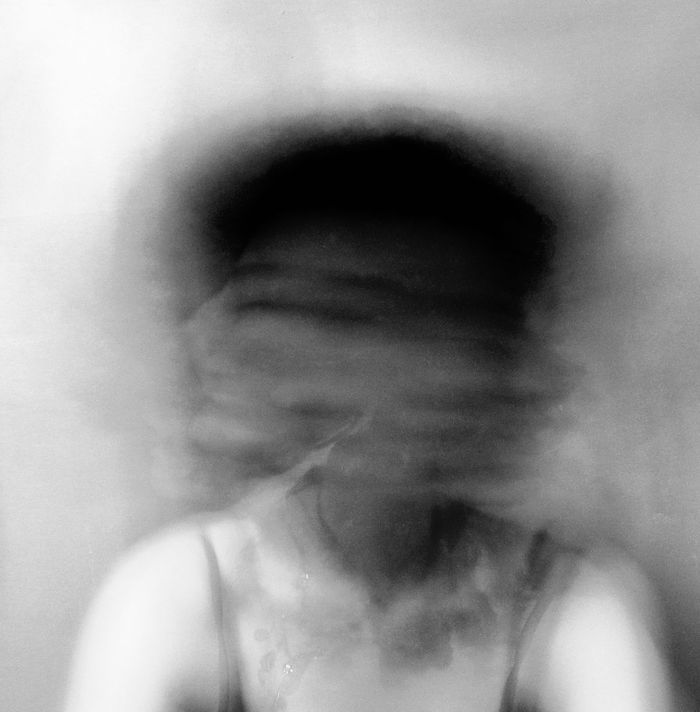 "Trapped" by Ava, Age 17 (Awarded Judge's Choice)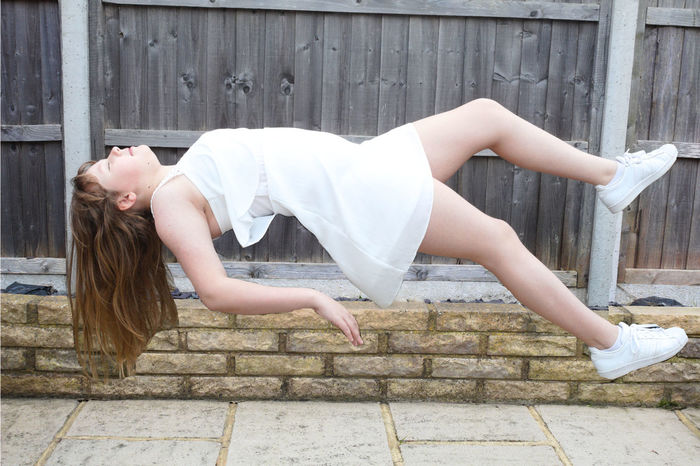 "Unbalanced" by Cerys, Age 16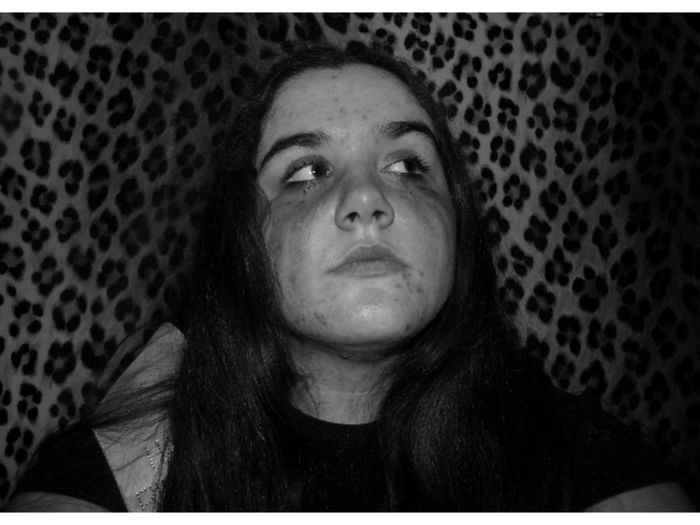 "Isolated" by Evie, Age 14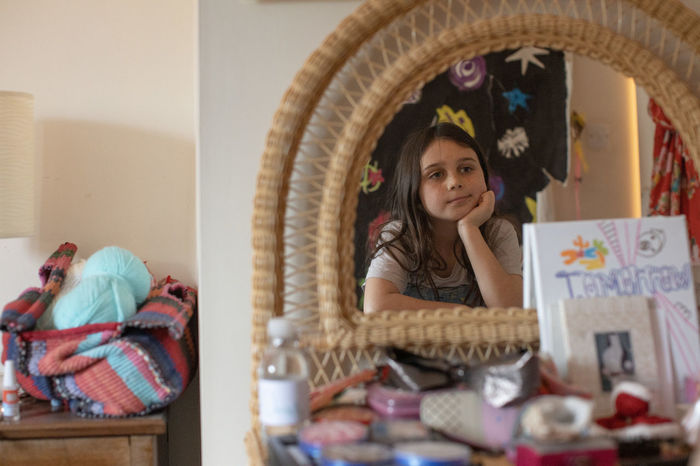 "Escape to my world" by Willow, Age 10 (Awarded Judge's Choice)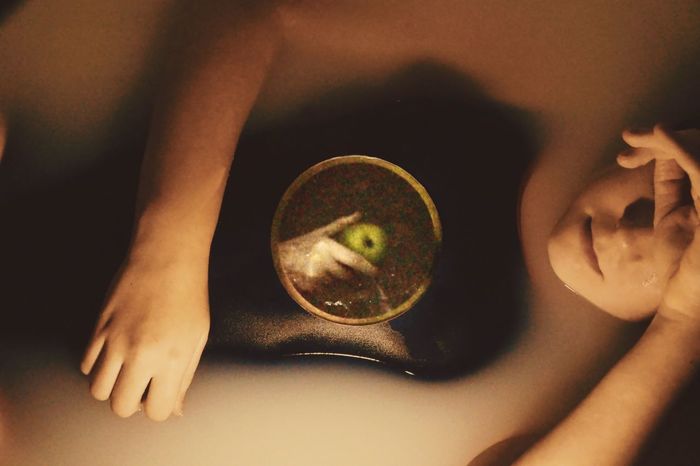 "Lack of Hunger" by Justine, Age 16
Take a look at the full digital exhibition now!