Shine Bright: Your Winning Neon Lights Photos
They're bright, they're bold, they're colorful: Let's see who won in this recent Mission!
Photographing neon lights clearly and crisply sure isn't easy! In the All The Neon Lights Mission, we saw neon photography in a whole new light. From blinding art installations to glow-in-the-dark paint and the bright lights of a late night out, this Mission had it all.
Congratulations to Alison Resac, whose arcade photo has won her an ultra cool Photorito Lens Wrap. Keep scrolling to check out 16 more incredible neon photos that shone brightest in All The Neon Lights!
Winner!
By
Image collection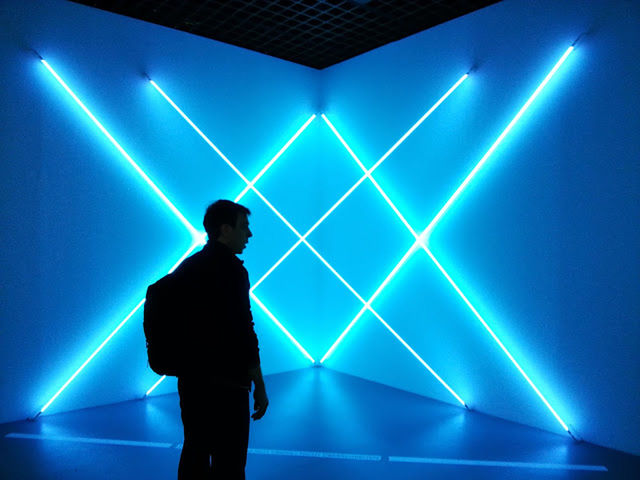 By
G. A © www.guevorkaivazian.com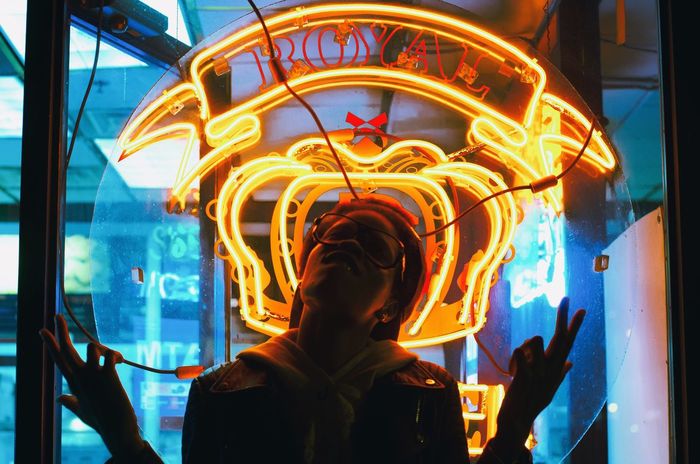 By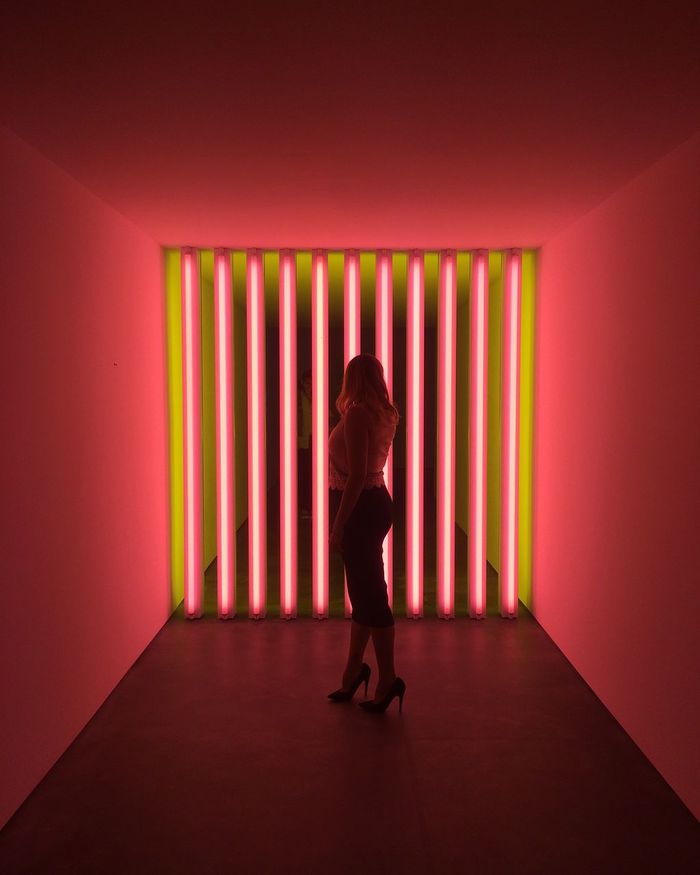 By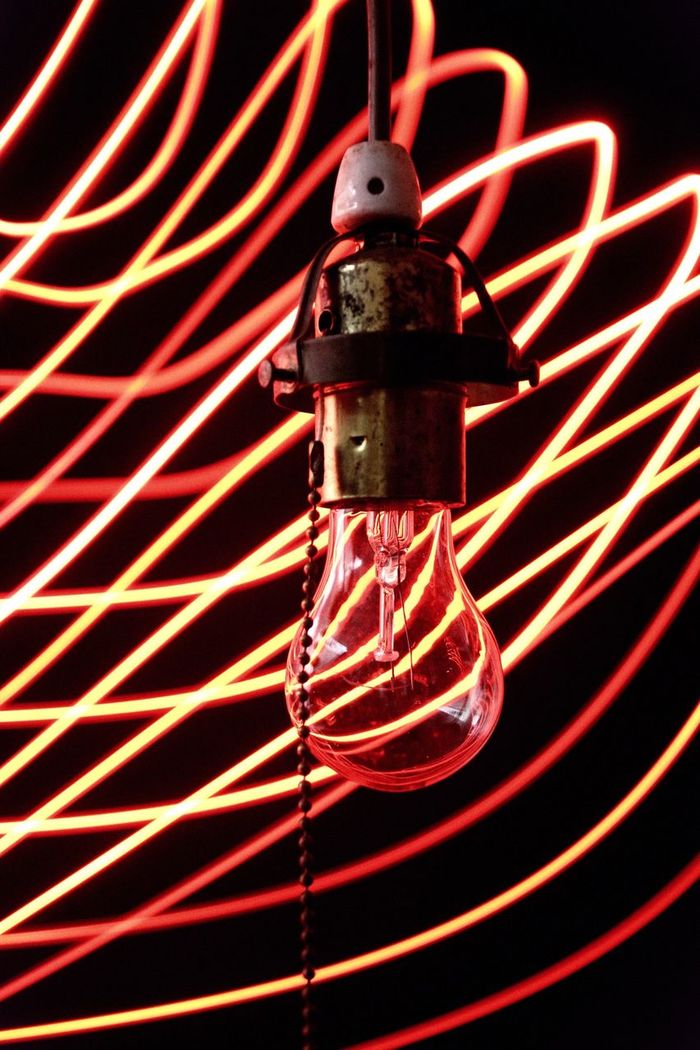 By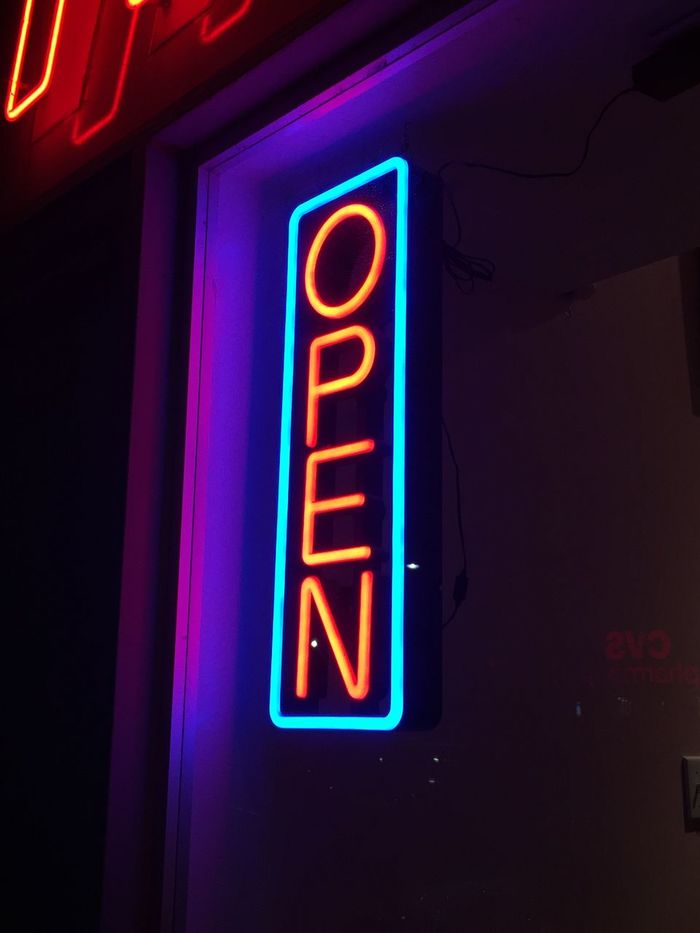 By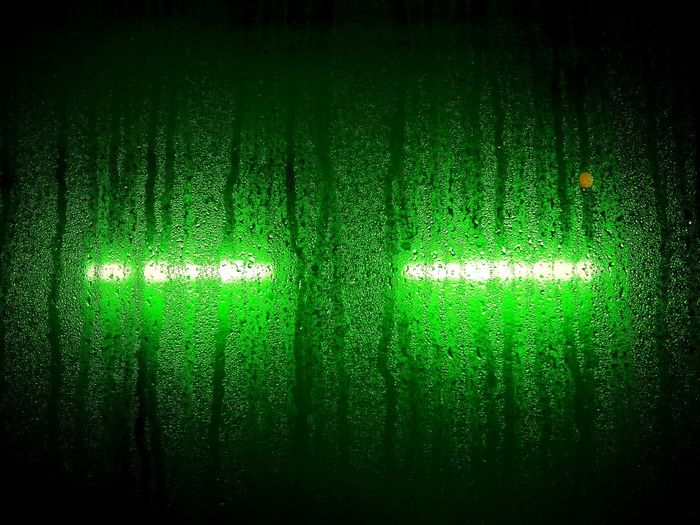 By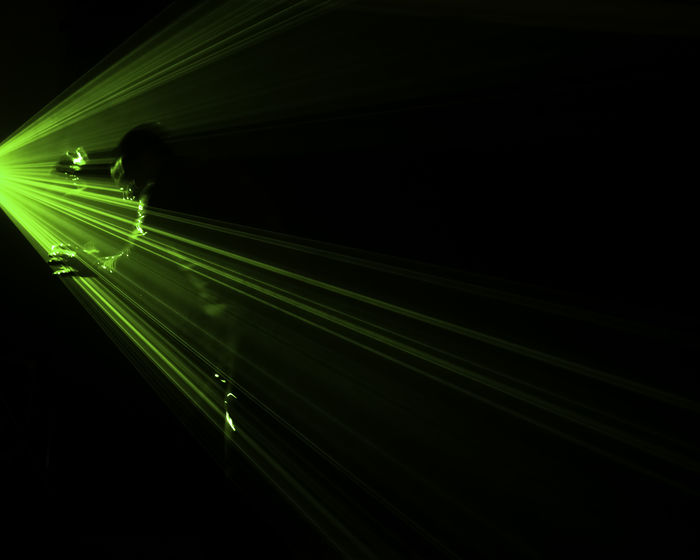 By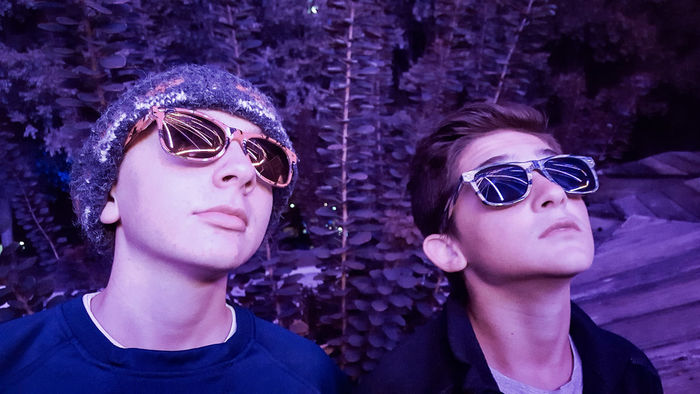 By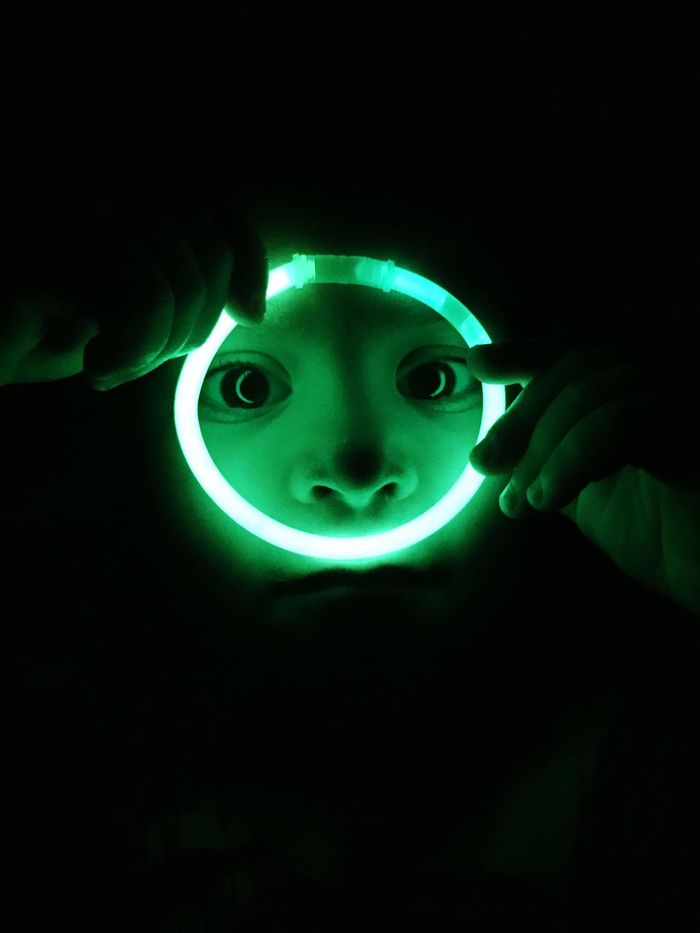 By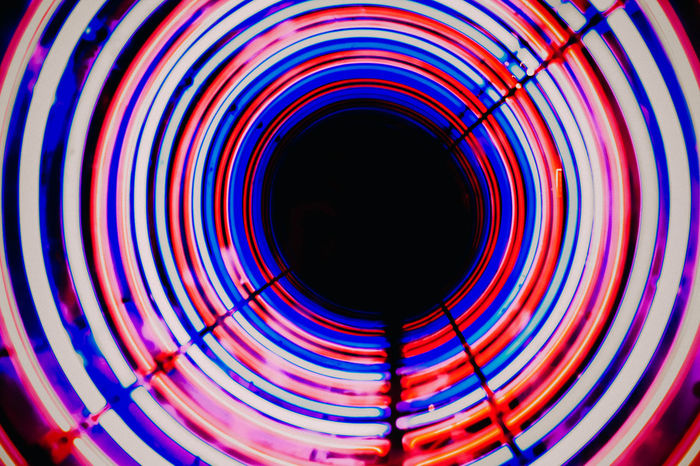 By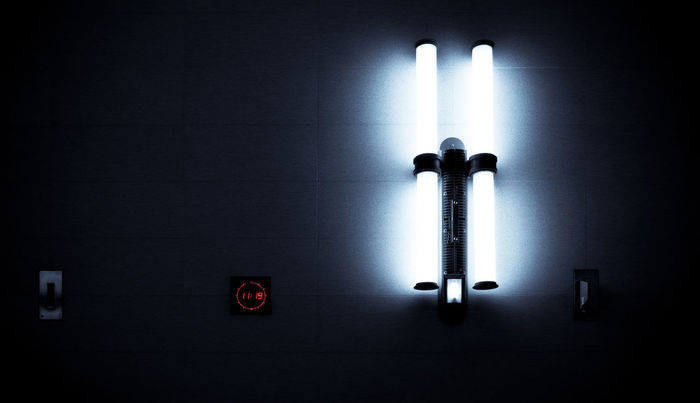 By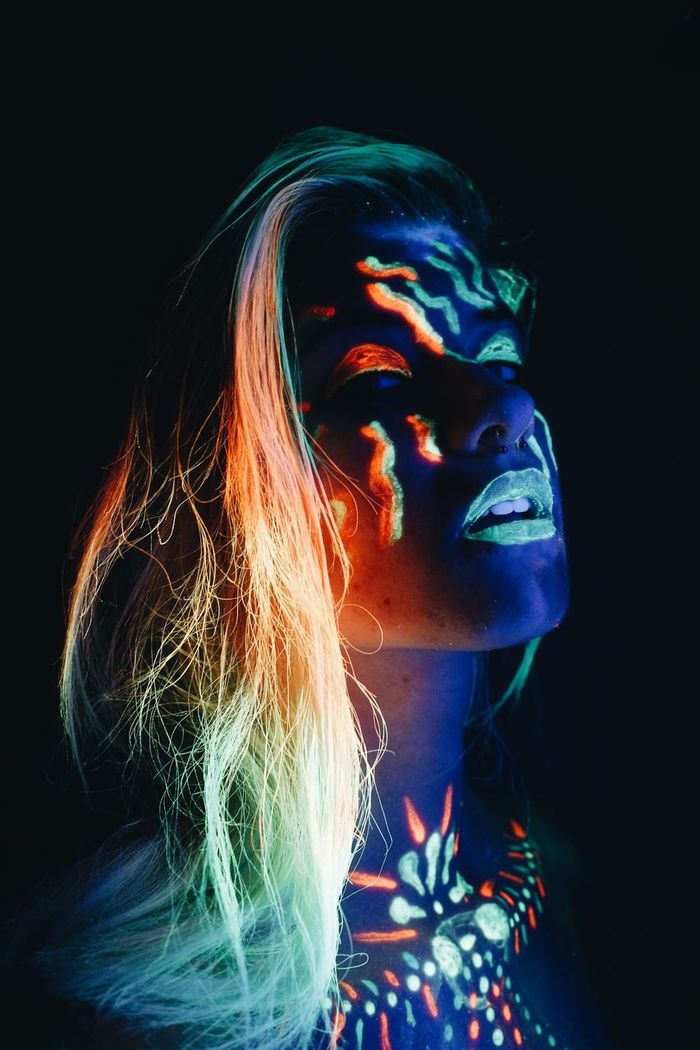 By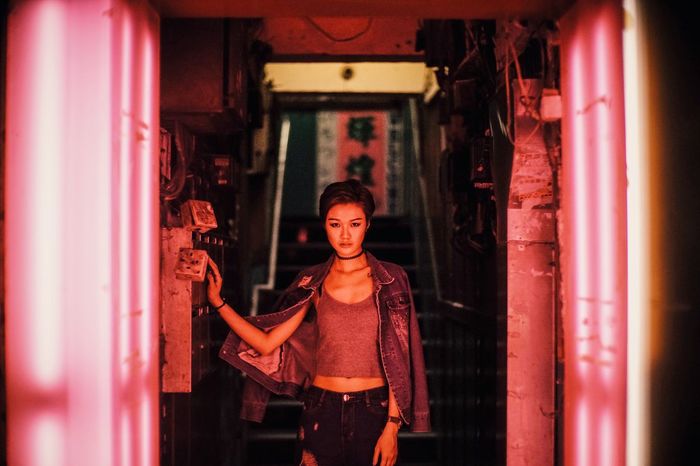 By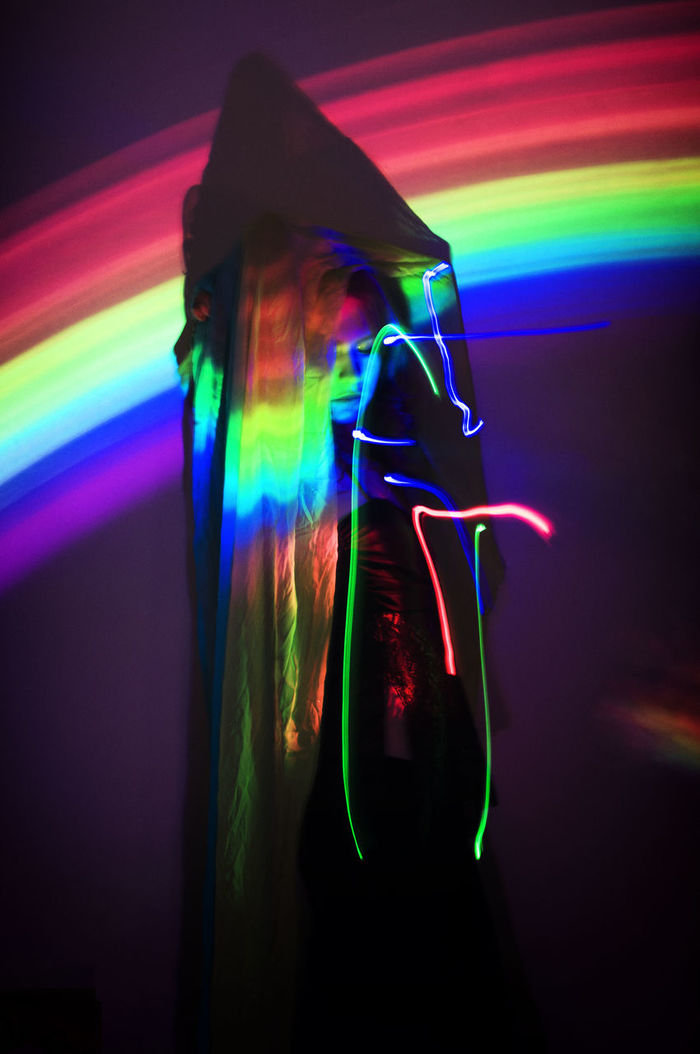 By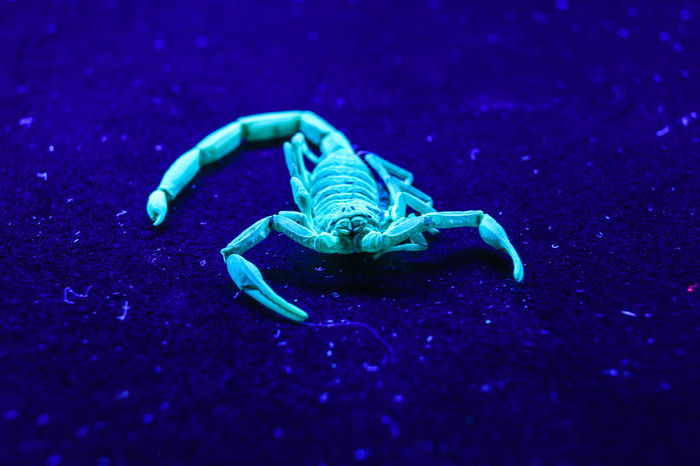 By
By
Liked these neon shots? Well, you're guaranteed to love these curated collections of Safety pictures, Light images and Business pictures. Enjoy!
If you're interested in partnering with EyeEm on a Mission, join some of the world's biggest media outlets and best-known brands and be at the center of the conversation. Find out more.
Header image by @alisonresac.