See the Year's Best Photos, Picked by Computer Vision
Humans can't possibly see all photos shared on EyeEm. But our technology can – and picked the best.
Each year, millions of new photos get uploaded to EyeEm. We try to see the majority of them, but our photo editors are only human and can't possibly catch all great pictures.
Luckily, we've got another tool up out sleeves: EyeEm Vision automatically analyzes and ranks the aesthetic quality of all images you upload. This means it'll pick out even those shots we would otherwise overlook.
"EyeEm Vision imitates the curation expertise of professional photographers", explains computer vision engineer Gökhan, "our deep learning technology unravels this expertise using a large collection of amazing photographs."
Without further ado: Here's a different take on the end-of-year list; the best shots you uploaded in 2016 curated by the machine.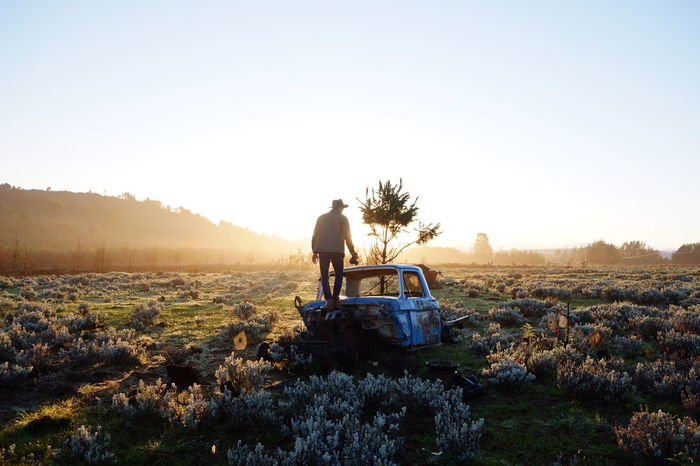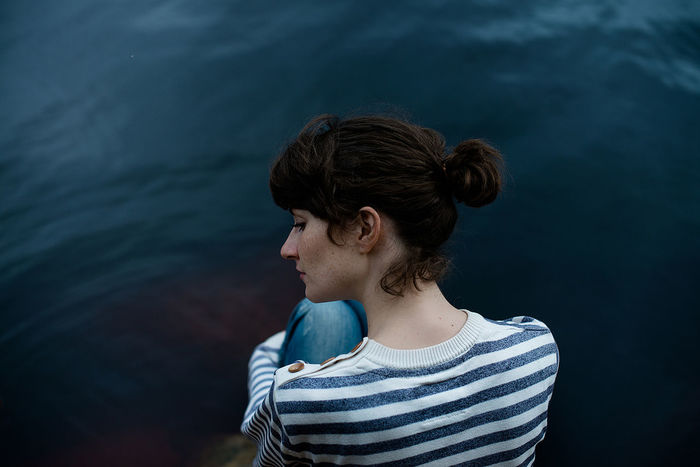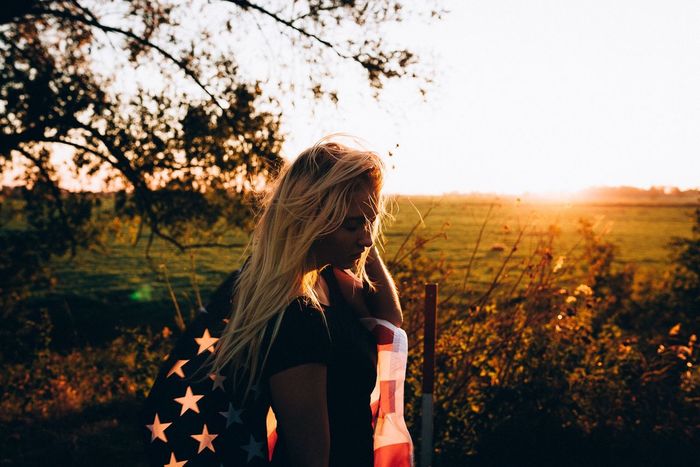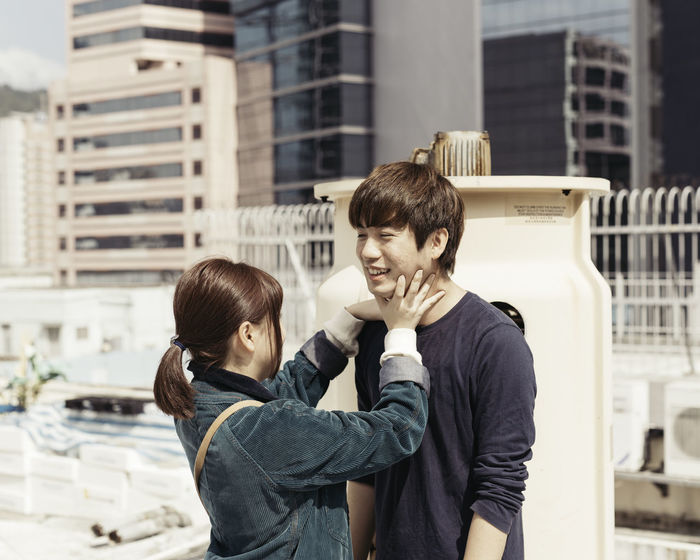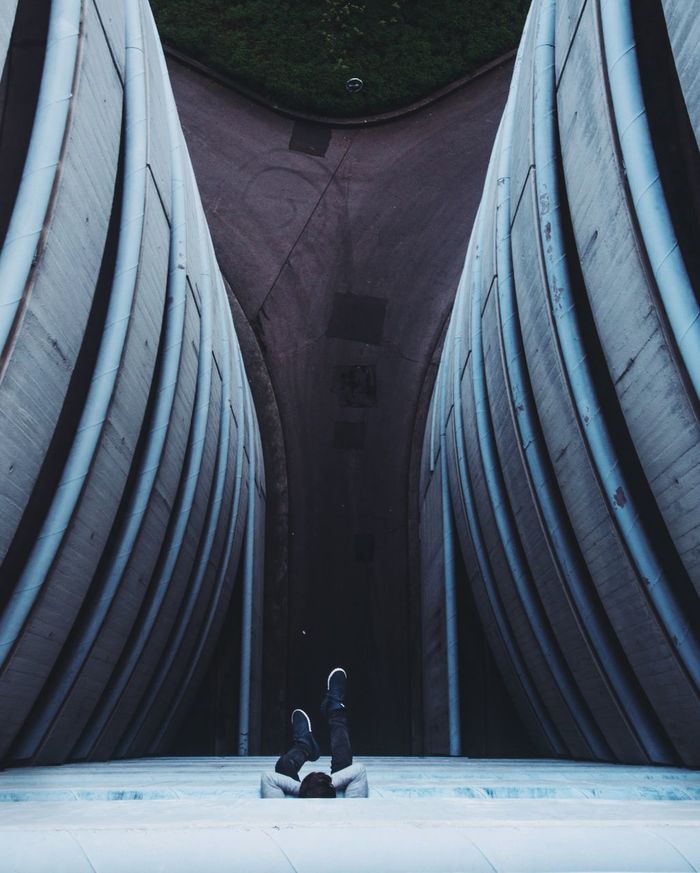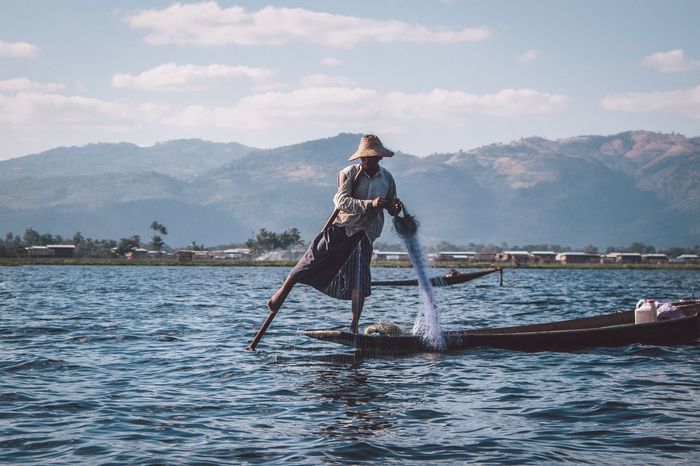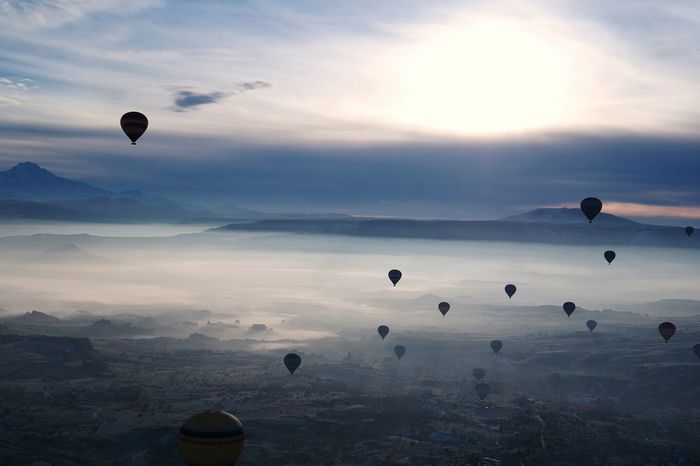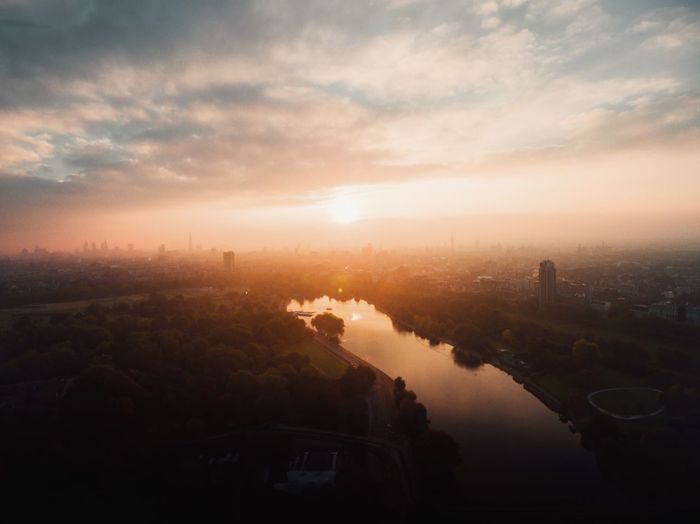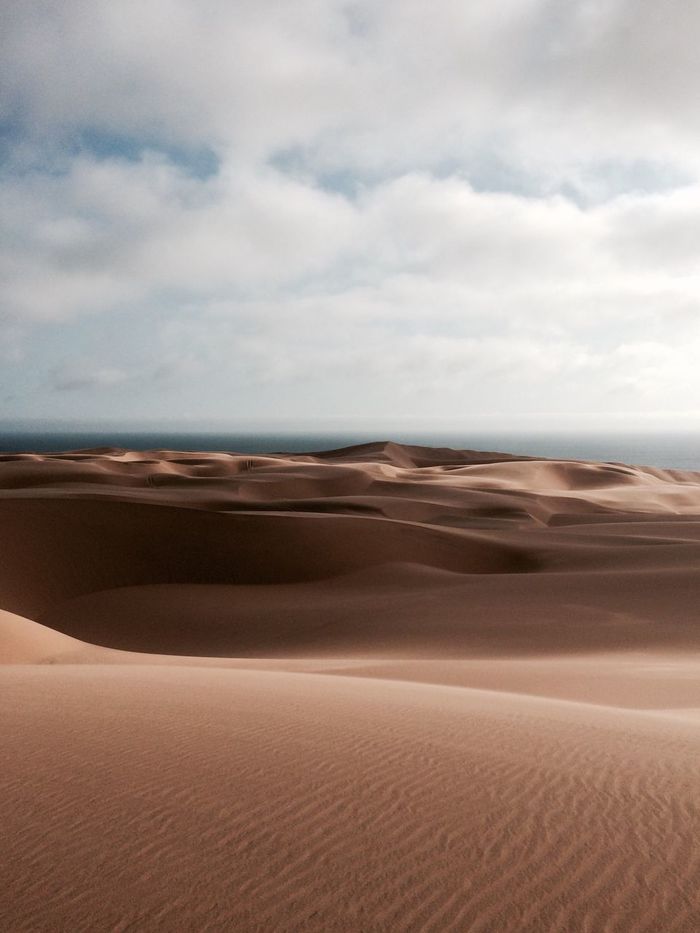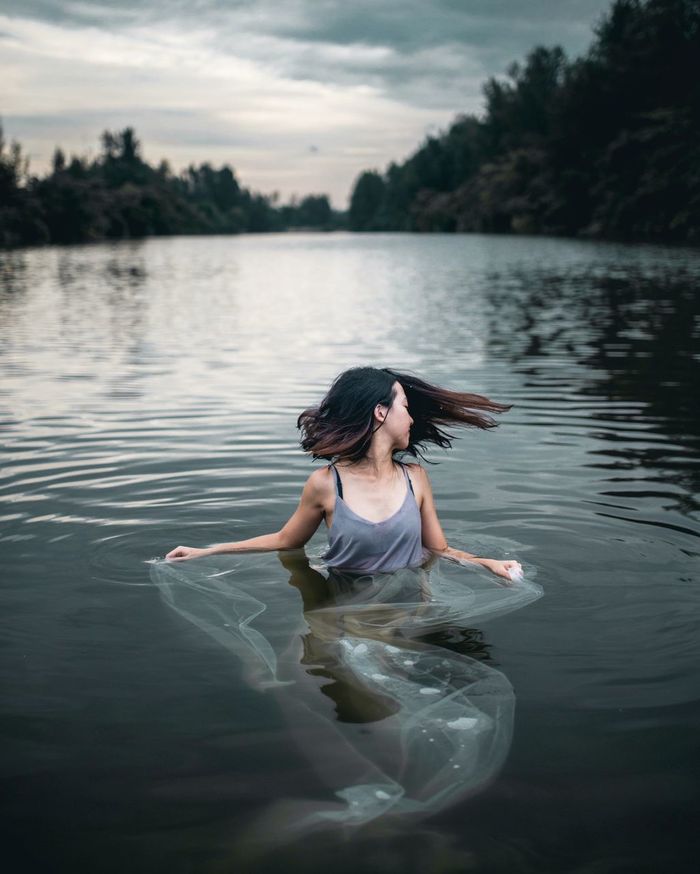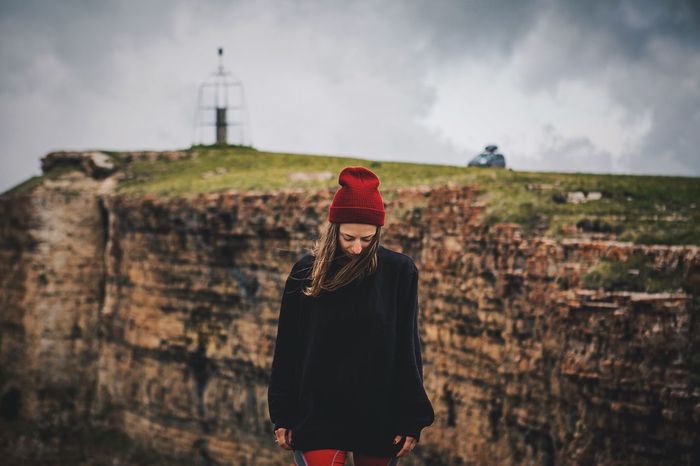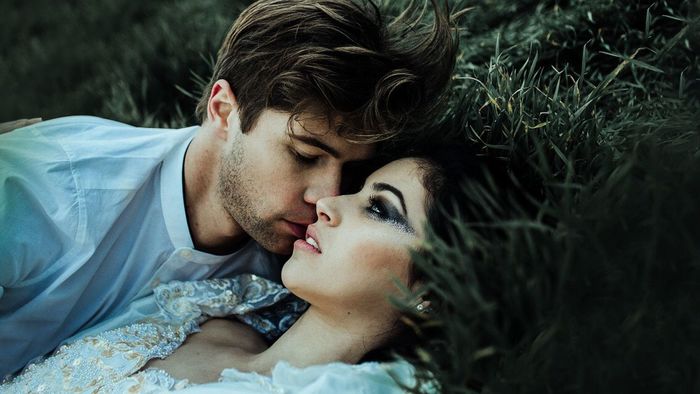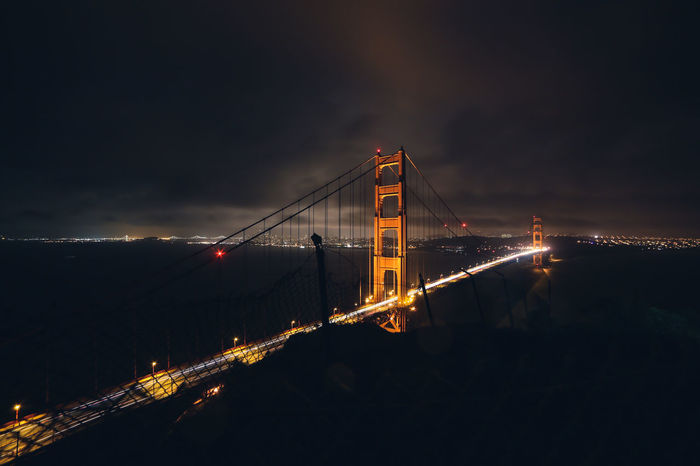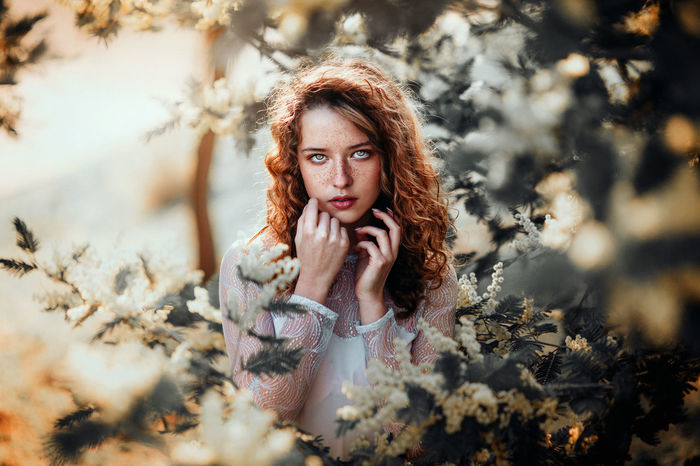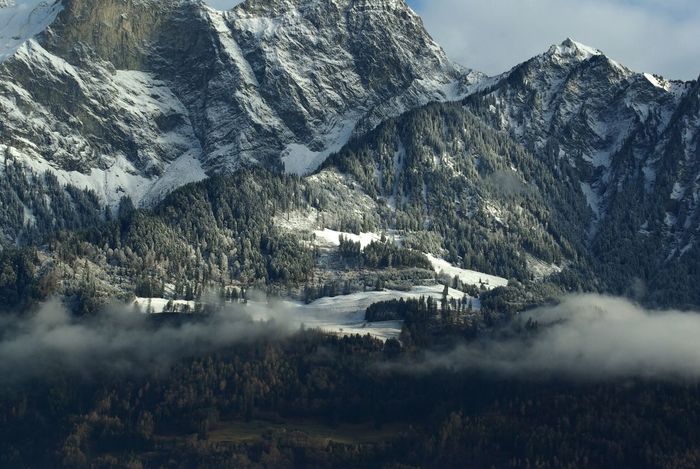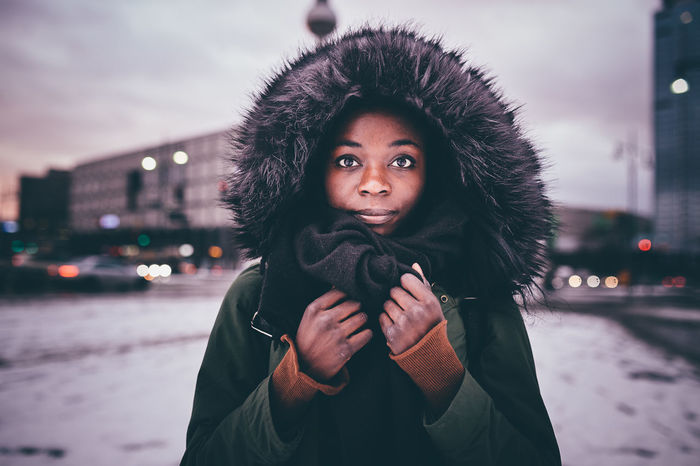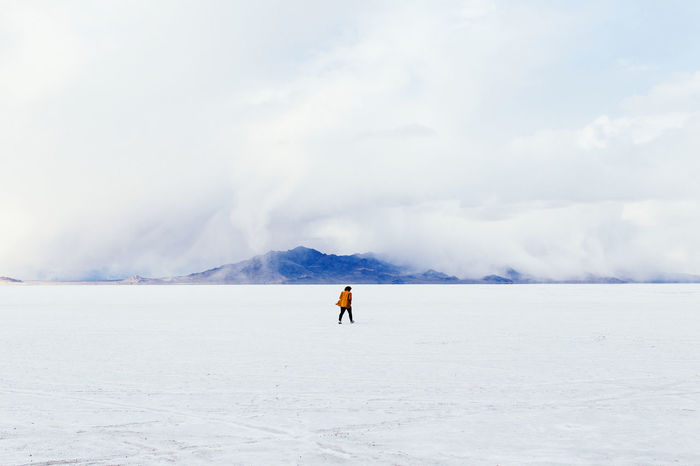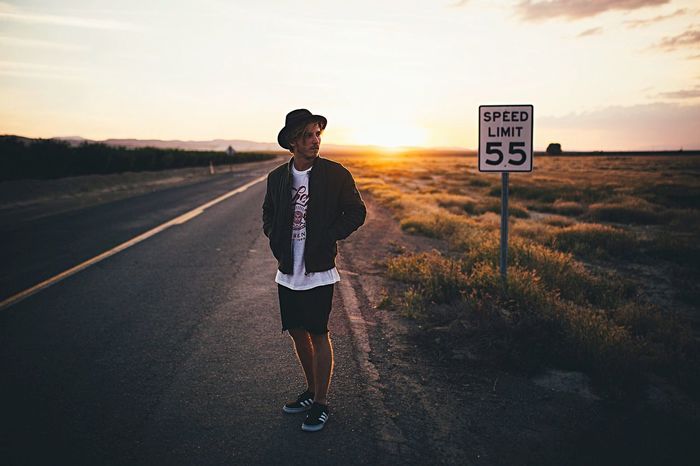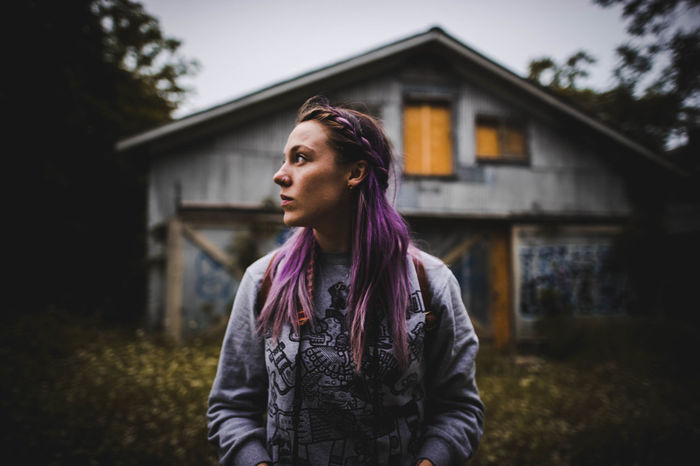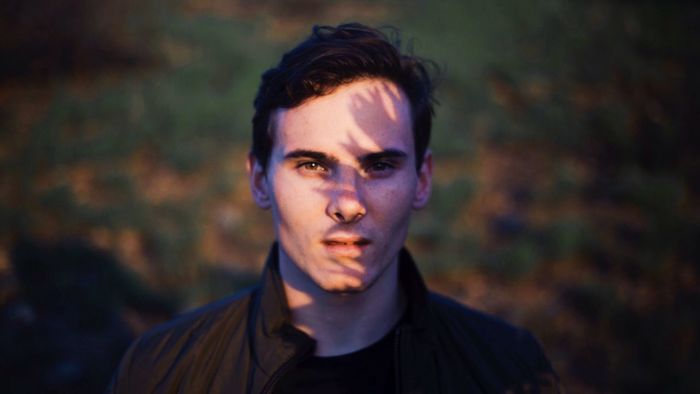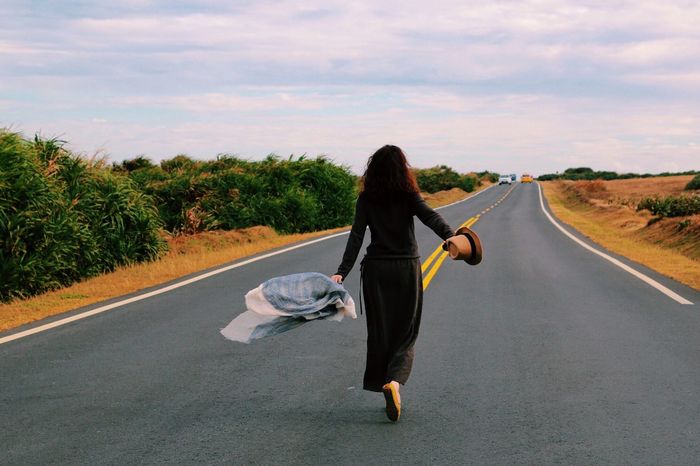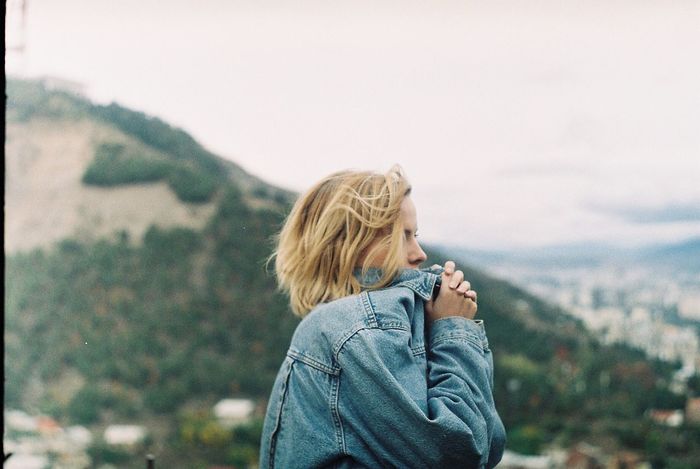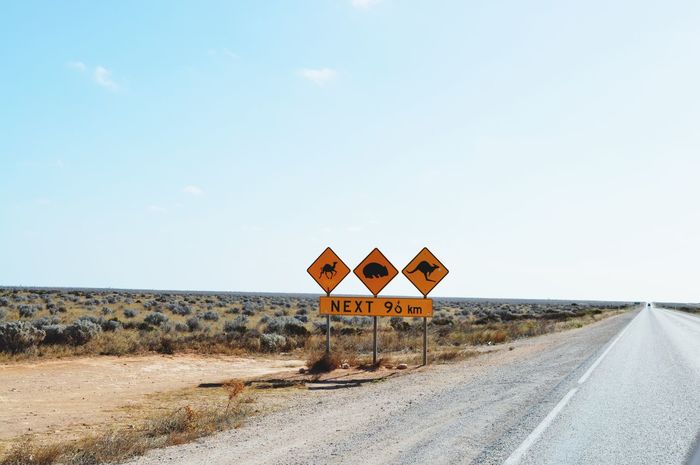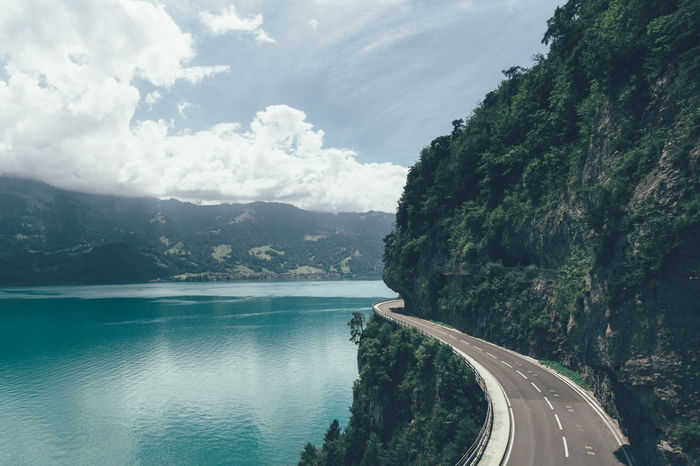 Header image by @milohale.