Image analysis & aesthetic ranking API.
TAGGING
Every image is tagged and organized with concrete objects and concepts, making them searchable.
CAPTIONING
A caption is automatically generated for each image by combining tags with semantics.
AESTHETICS
EyeEm Vision analyzes and ranks the aesthetic quality of images, plus personalization tailored to a brand's specific visual requirements.
EyeEm Vision In Action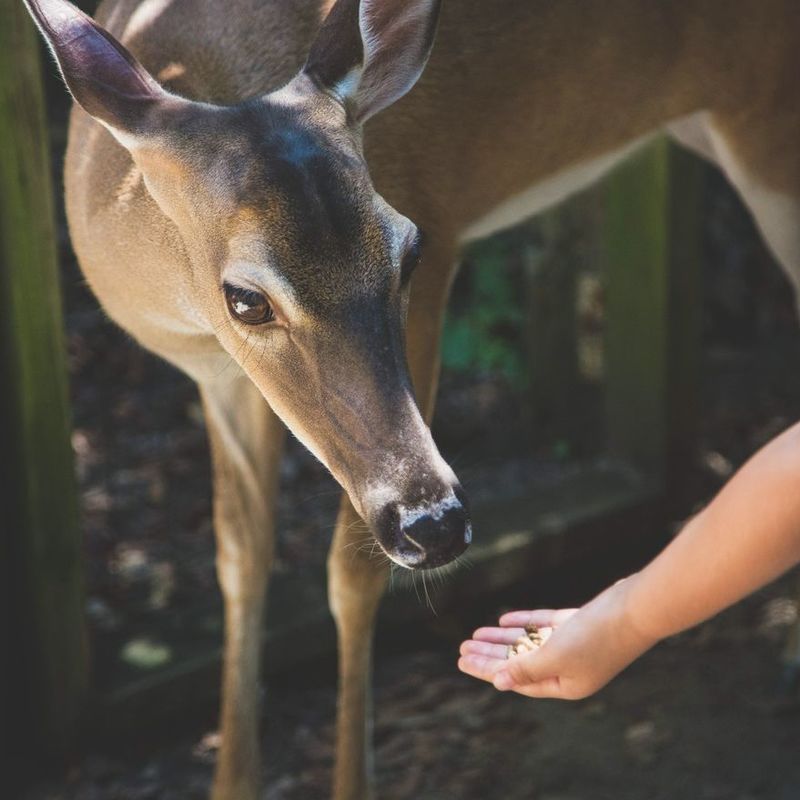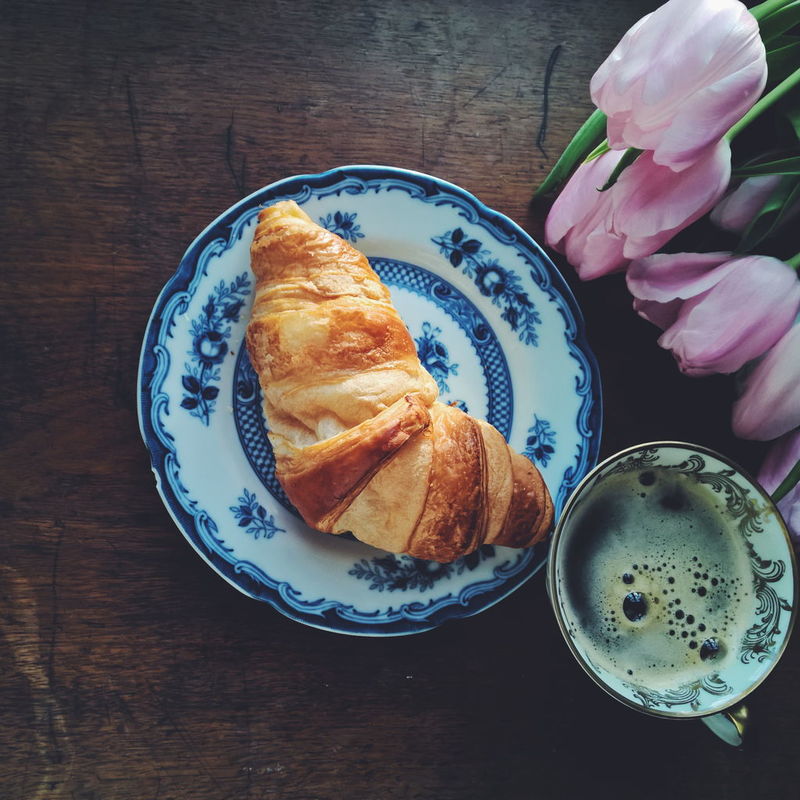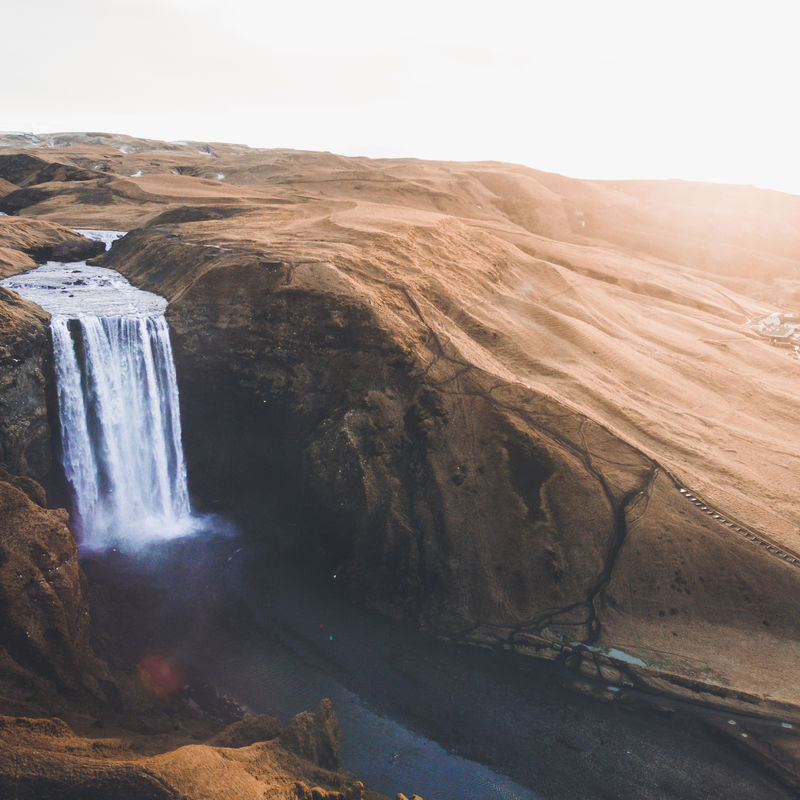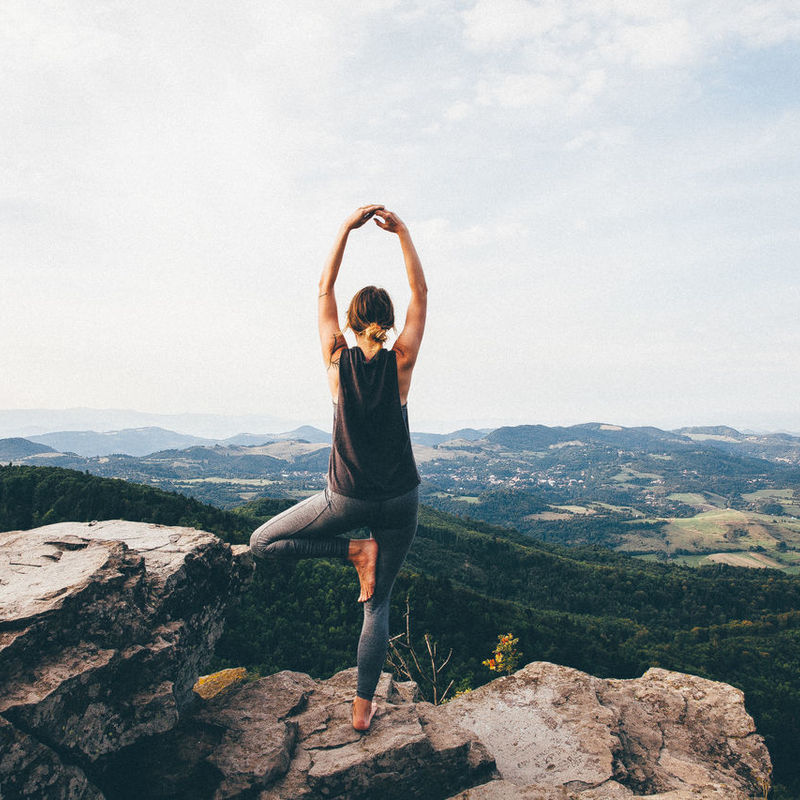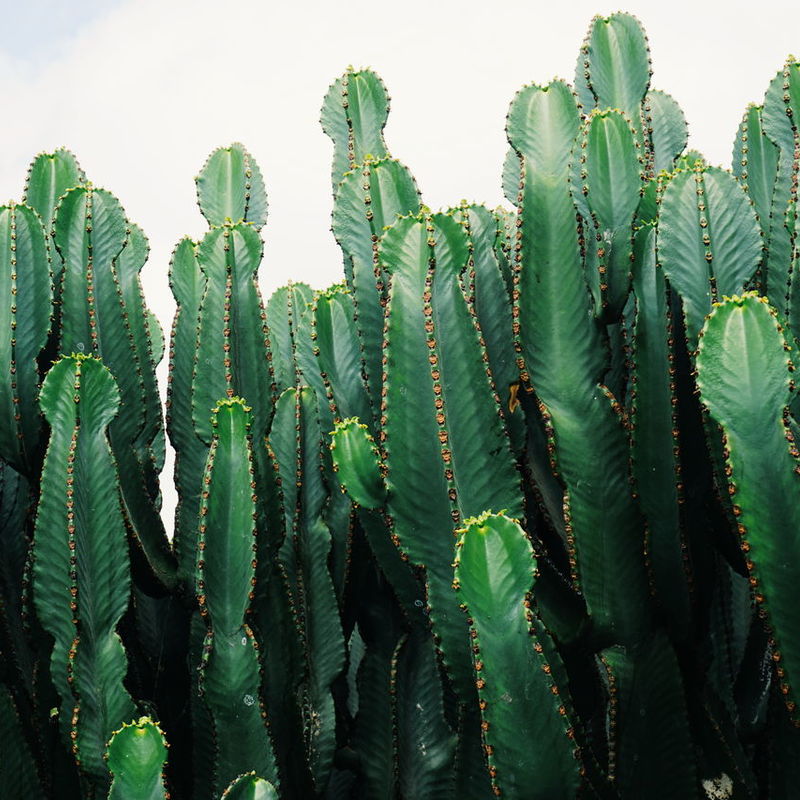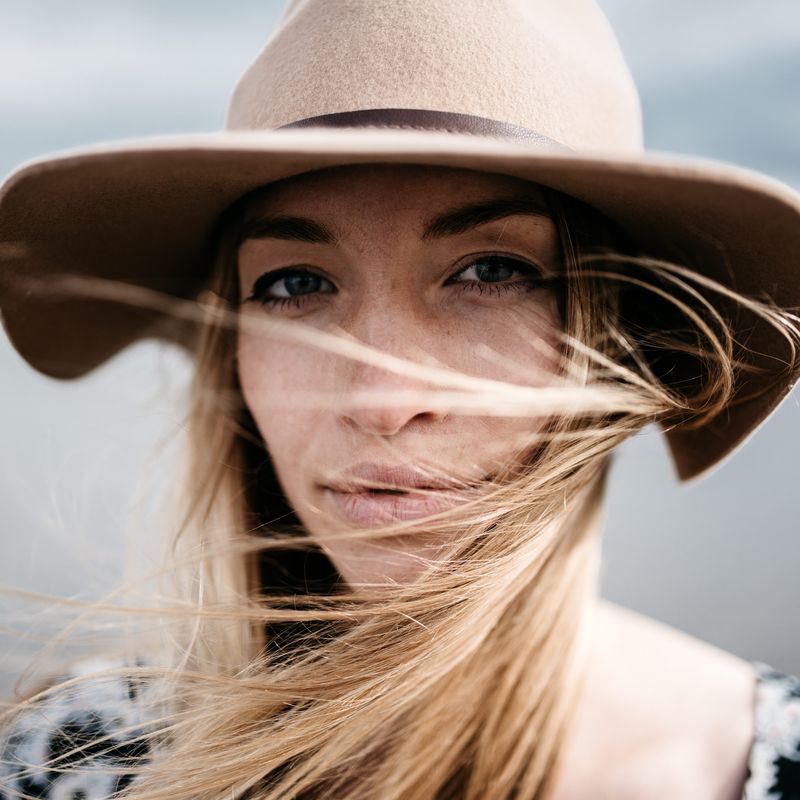 Personalized aesthetics with
Together with The Boston Consulting Group (BCG), a global management consulting firm and our curation team, we personalized EyeEm Vision's aesthetic algorithm to make available an entire library of images that fits the BCG visual language. Now, consultants in 85 offices and 48 countries can search and find the very best images for their projects – all curated using EyeEm Vision.
The Roll: 800 million photos and counting with EyeEm Vision
Released in May 2016, The Roll is an iOS-exclusive app that automatically organizes your camera roll and finds your best photos. Photos are automatically tagged and displayed in categories so you can search and share without clutter. Each photo is given an aesthetic score to help you quickly identify your best shots. In the first three months alone, The Roll has scored over 800 million photos, applying over 8 billion tags.
More about The Roll
API Plans
Aesthetics (rank & score images)
Aesthetics (rank & score images)
Image Tagging

Captioning

Aesthetics (rank & score images)

Personalized Aesthetics

On request
Join us!
We're an international team working at the intersection of technology, art and science to build the image search of tomorrow. We research and execute – with a healthy debate in between. Join us as we develop groundbreaking machine learning technology and put it straight into practice with an ever-growing dataset of more than 80 million images.
View Careers