Tag
Every image is tagged and organized with concrete objects and concepts, making your own image library searchable in a powerful new way.
Caption
A caption is automatically generated for each image by combining tags with semantics. No more extra costs for external keywording.
Aesthetic ranking & sorting
EyeEm Vision can determine the aesthetic quality of images, even allowing a personalized ranking based on any specific visual requirement.
,
Try EyeEm Vision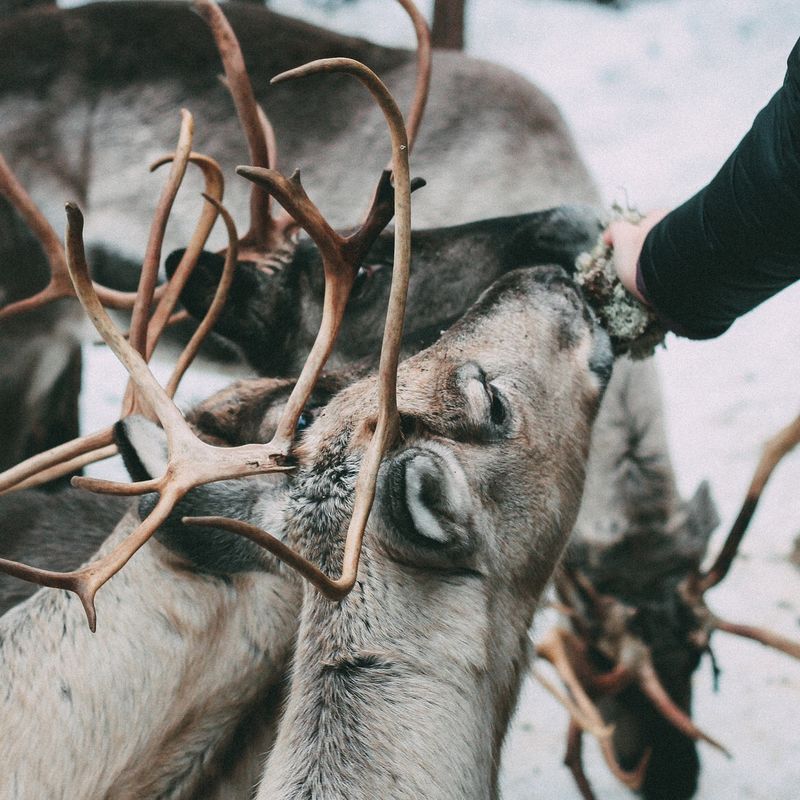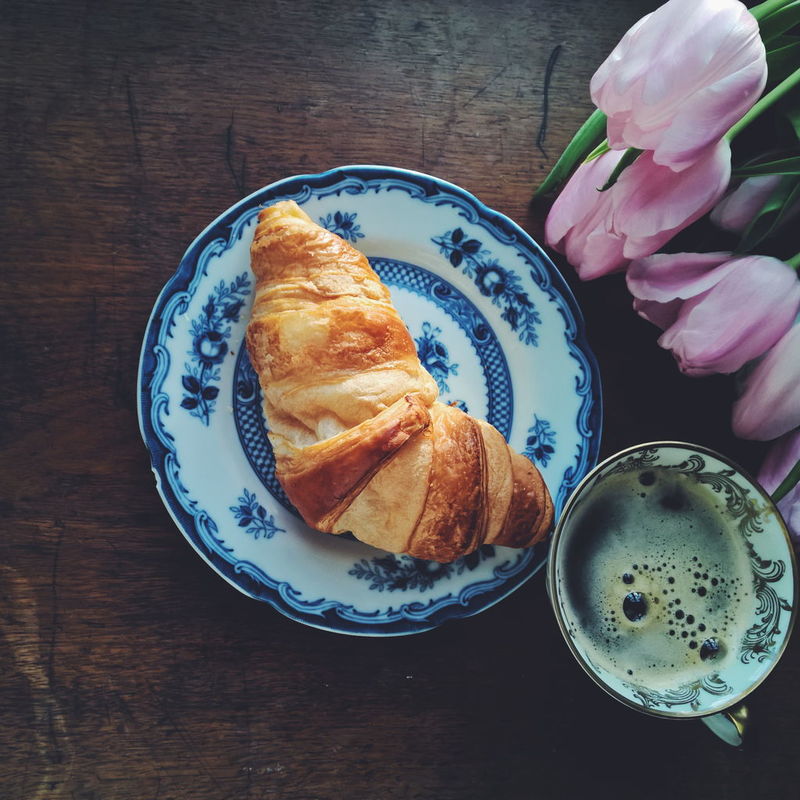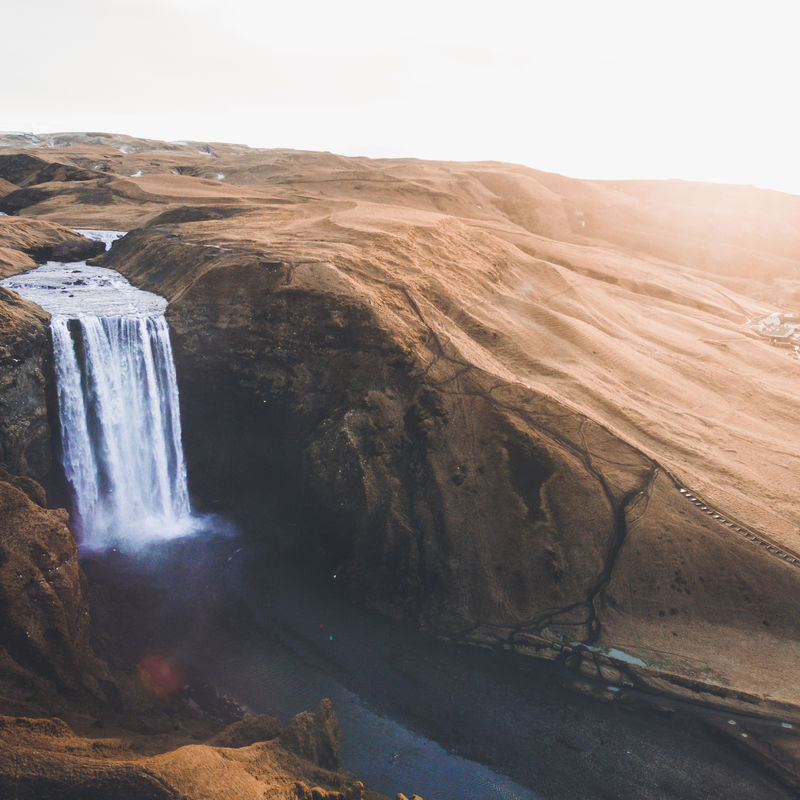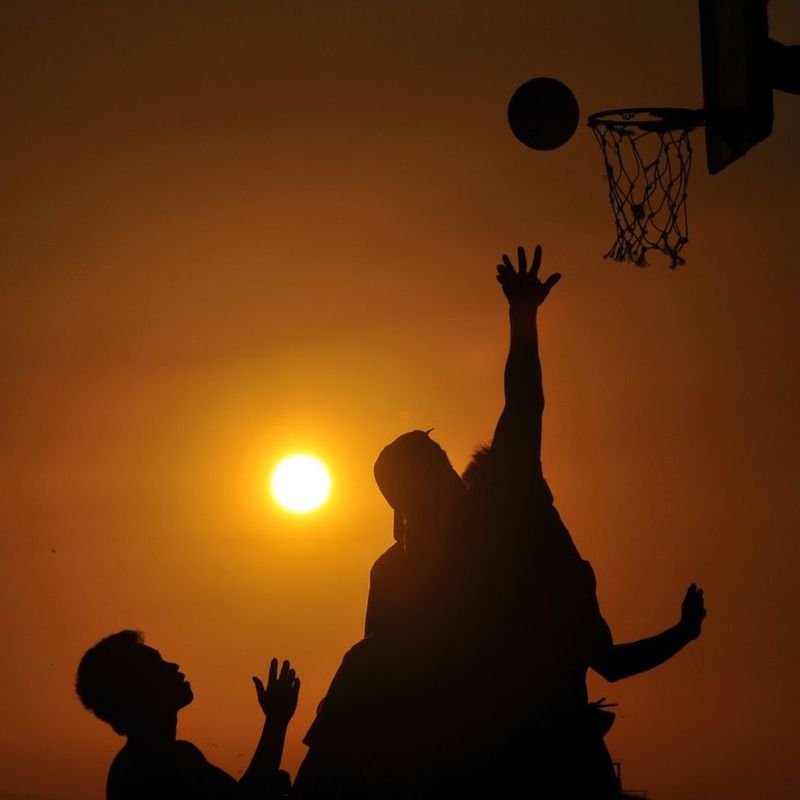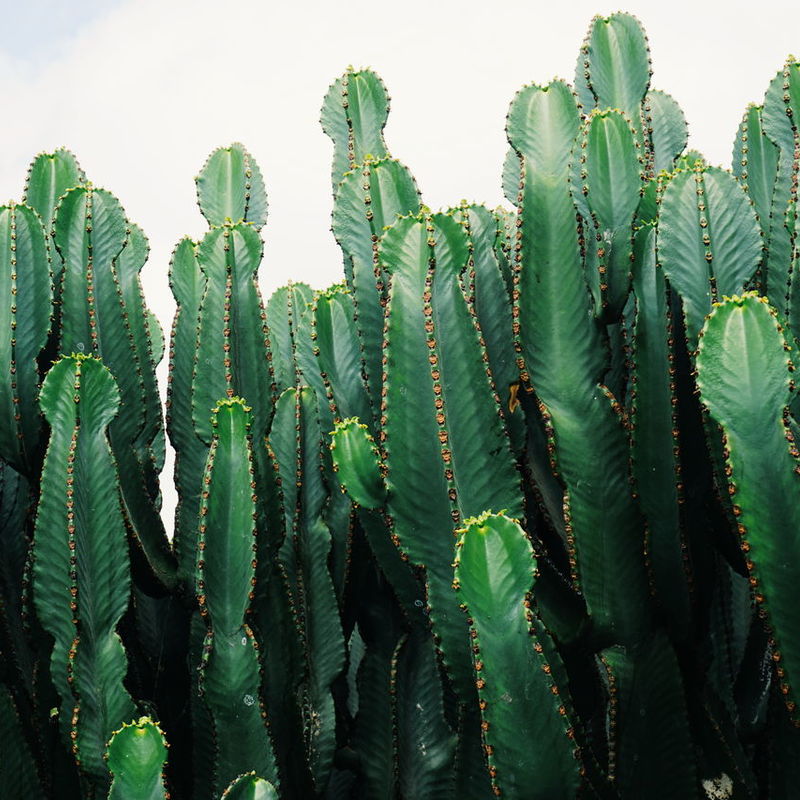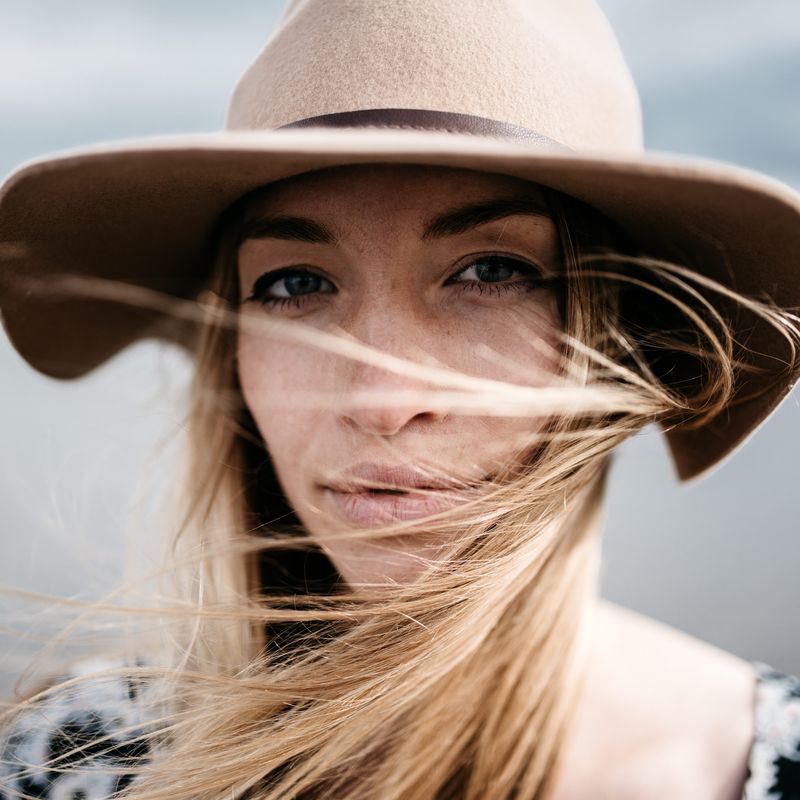 Join us!
We're an international team working at the intersection of technology, art and science to build the image search of tomorrow. We research and execute – with a healthy debate in between. Join us as we develop groundbreaking machine learning technology and put it straight into practice with an ever-growing dataset of more than 80 million images.
View Careers