Out of the Ordinary: Rethinking the Norm with Grover
Ready for something different? These photos prove that life gets more exciting when you flip the script.
Applying creative thinking to the conventional makes way for all kinds of fun, as our Rethink Things Mission with Grover demonstrated in almost 28,000 photos.
Living up to their reputation for thinking beyond the ordinary, Grover added in a special twist too, giving additional recognition to Alp Peker as their one-off Staff Pick. They loved Alp's submissions and will be promoting more of his work across their social channels – as well as granting him an exclusive Instagram takeover!
"EyeEm photographers have an eye for seeing the world through an interesting lens and so with Grover's mission to rethink things, it was an obvious choice to team up."
– Thom Cummings, CMO at Grover
Congratulations to grand prize winners Kaya Tuerkay and urban poetry, who will each win 3-month loan for photo gear of their choice up to 2000€. You can explore Grover's technology subscription offering for yourself here.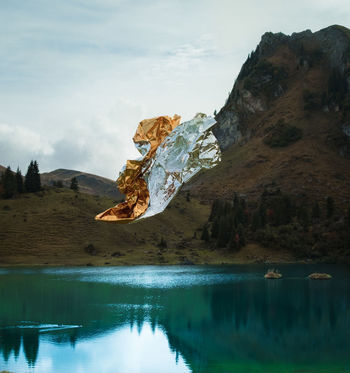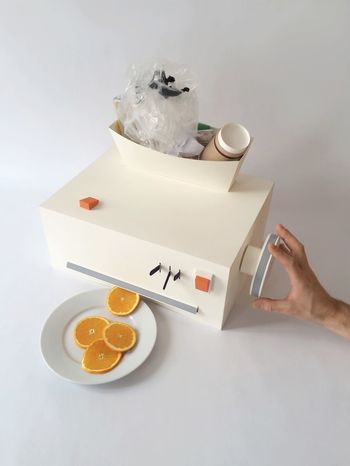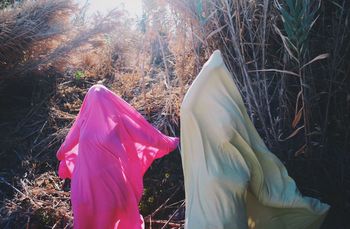 Want more creative inspiration? You can catch the winners of our latest Missions with DJI here.