Reaching New Heights: A Double DJI Recap
Following a series of spectacular Missions with DJI, photo curator Maddy presents the most jaw dropping entries from each contest.
With its ability to showcase the world from awe-inspiring angles, aerial photography has captured the imagination of creators and brought about incredible imagery as a result. Nowhere proved this better than our two recent Missions with DJI: Lost in the Landscape and Perspectives on Nature. Scroll down to see who'll be taking their photography to even greater heights with the DJI Mavic Pro and Phantom 4 Pro drones!
For this special edition recap, we're excited to present a double celebration of outstanding aerial photography.
Winners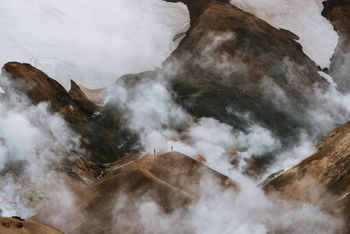 Michael Schauer, winner of Lost in the Landscape, will be elevating his photography with the DJI Mavic Pro.
Thomas Falk, winner of Perspectives on Nature, will get his hands on the DJI Phantom 4 Pro.
Finalists: Lost in the Landscape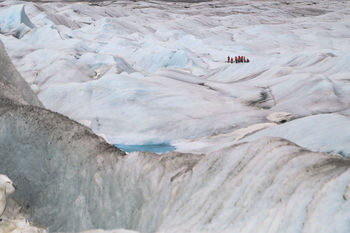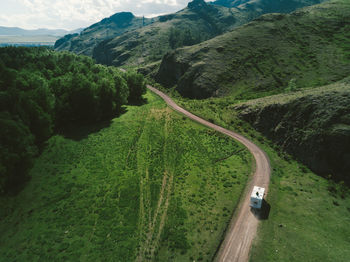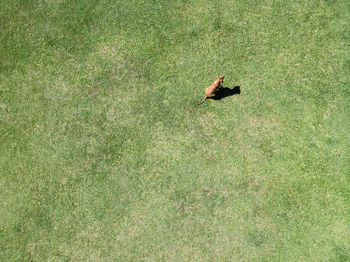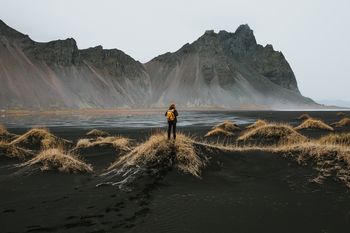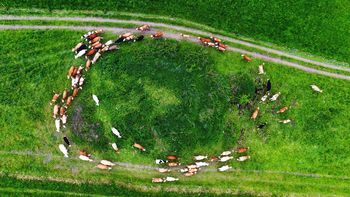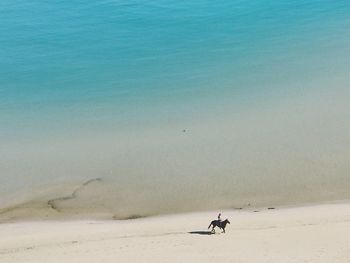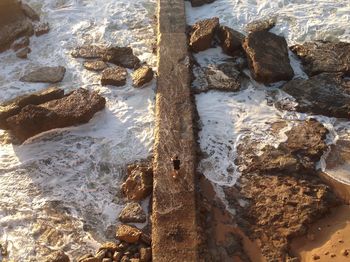 Finalists: Perspectives on Nature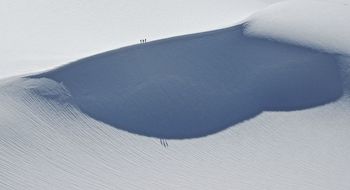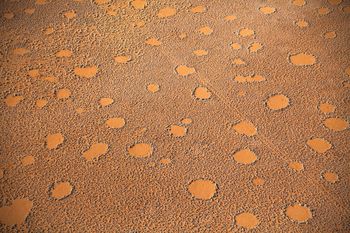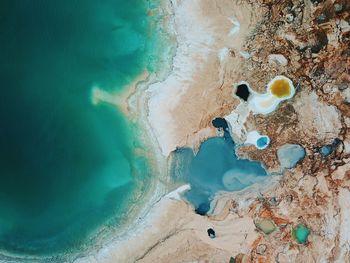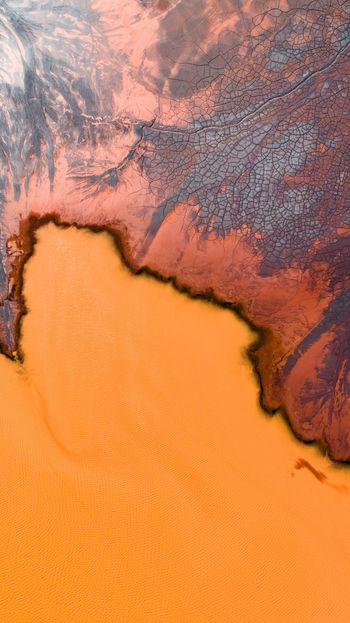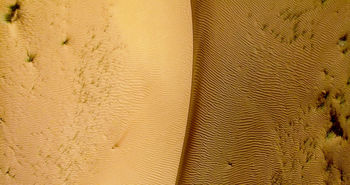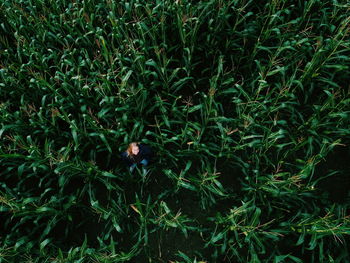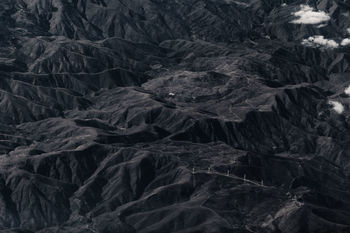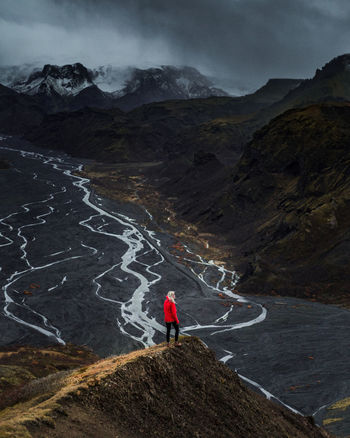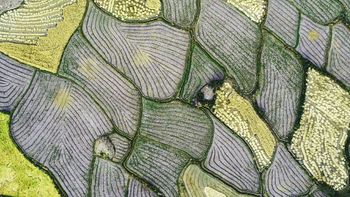 Can't get enough aerial photography? Discover the official DJI x EyeEm Collection here – or submit your own photos for consideration via the DJI x EyeEm album.