Aerial Wonders: Presenting the DJI x EyeEm Photo Collection
The DJI x EyeEm Collection aims to promote aerial photographers and provides access to some of the most stunning photos from around the world.
We're teaming up with DJI, the world's leader in civilian drone and aerial imaging technology, in a new collection to showcase the world's best aerial and drone photos.
With its ability to capture unique and breathtaking views of the world, aerial photography has really taken off in recent years – and soared in creativity levels too. DJI has made quality technology more accessible and empowered creators worldwide to explore the possibilities of landscape imagery, as we've seen in the rich selection uploaded by EyeEm photographers every day.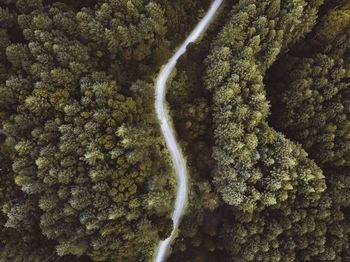 By partnering with DJI, we're offering both creative communities the opportunity to do more with their photos and share their stories with the rest of the world.
The DJI x EyeEm Collection will live on our image licensing platform, EyeEm Market, and those that love aerial photography can now access and purchase content directly from over one thousand of the most creative, visually stunning drone and aerial shots captured by talented aerial photographers. The collection also aims to help elevate profiles of talented aerial photographers from around the world and enable other people to discover the world from new perspectives.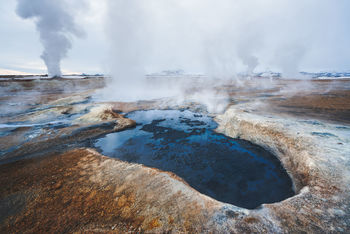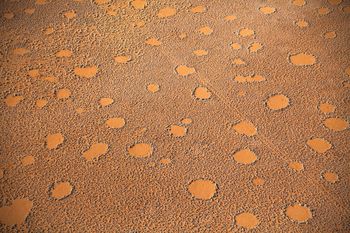 We've already partnered on two successful Missions that resulted in hundreds of thousands of submissions, and now we look forward to collaborating on our first partner collection.
We previously teamed up for two Missions through our new visual platform. The most recent, Lost in the Landscape,received more than 127,000 submissions in under two weeks. Some of the best entriesfrom these Missions are now part of the DJI x EyeEm Collection.
Want your work to be part of the collection?Simply submit your aerial and drone shots to EyeEm Market for consideration by our photo curators. In the meantime, get inspired by the stunning curationin fullhere.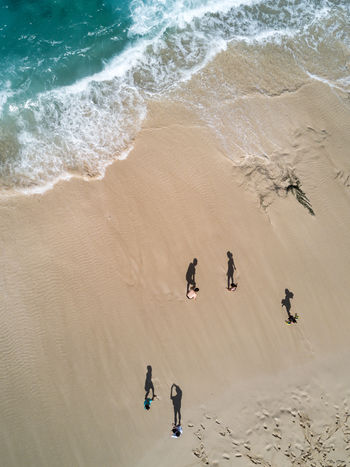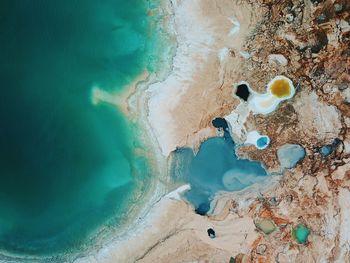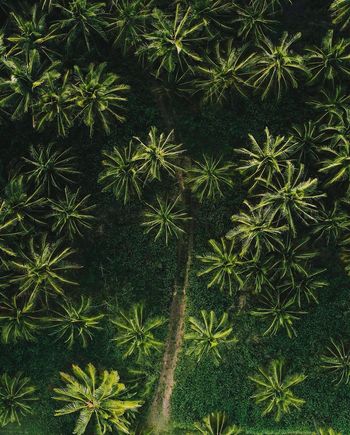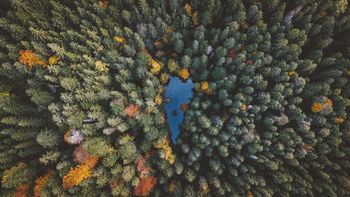 As a sponsor of EyeEm's DJI Mission aerial photography contest, DJI does not obtain revenue derived from the sales of licensed photos of the DJI x EyeEm Collection. Header photo by Marko Zamurovic.