Piano Moments: See the Winning Photos of Our Mission with ASK HELMUT
88 keys, 5 winners.
Today marks World Piano Day, a celebration of music from the iconic instrument. It's also the perfect time to announce the winners of our Piano Moments Mission that we hosted with ASK HELMUT. In it, we challenged you to capture the love for music in general and for pianos in particular. You well and truly hit the high note with your submissions.
Congratulations to the following Community Members, whose photos were exhibited at Funkhaus Berlin! See the winners below, then keep scrolling for impressions from the exhibition.
Winners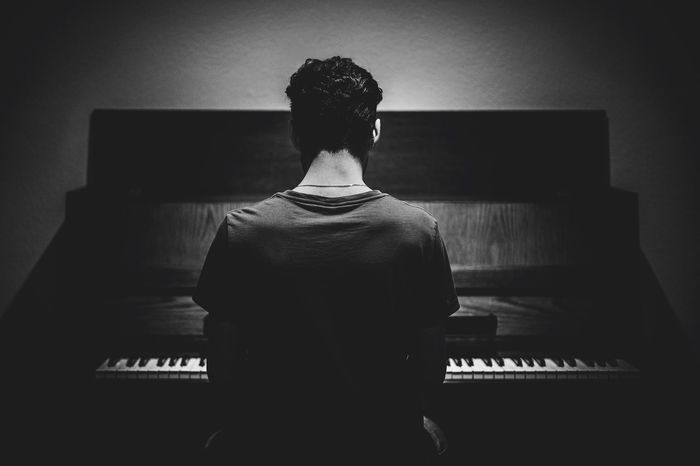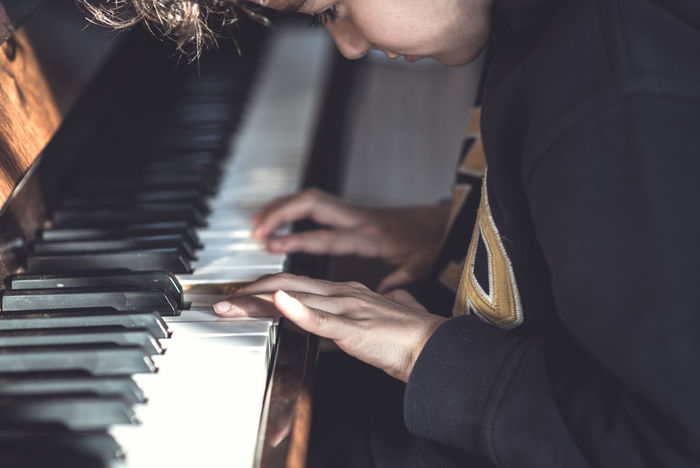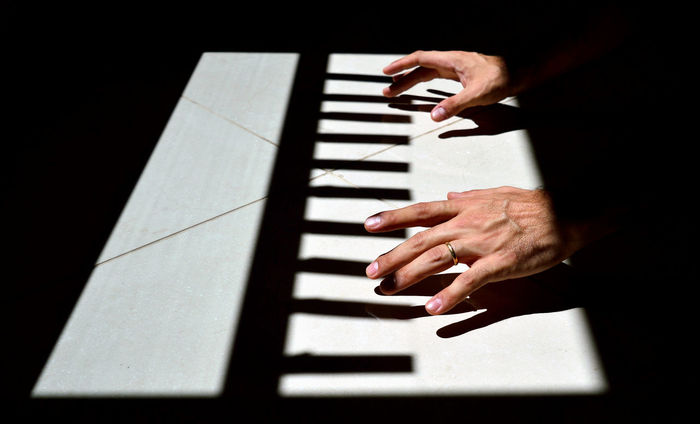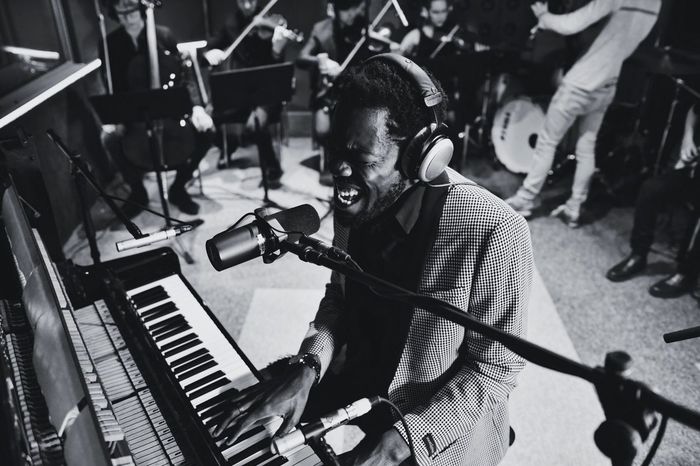 On Display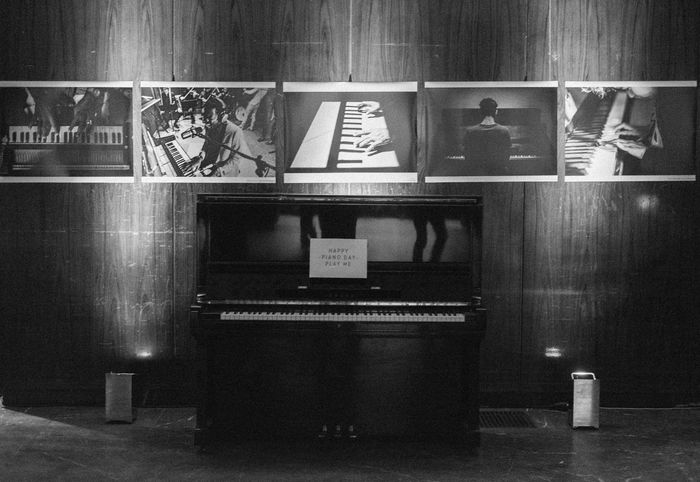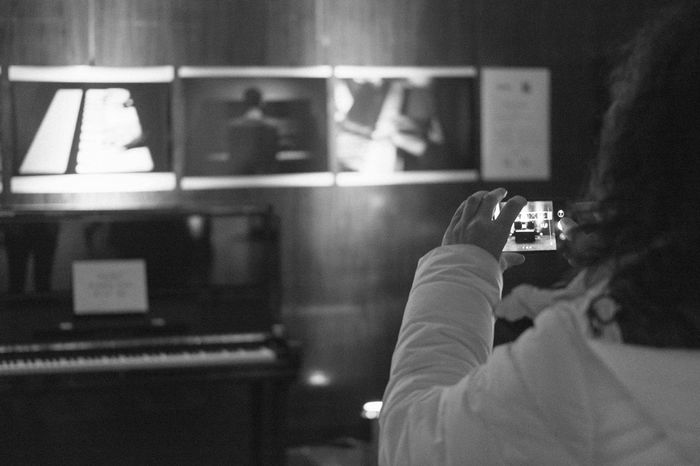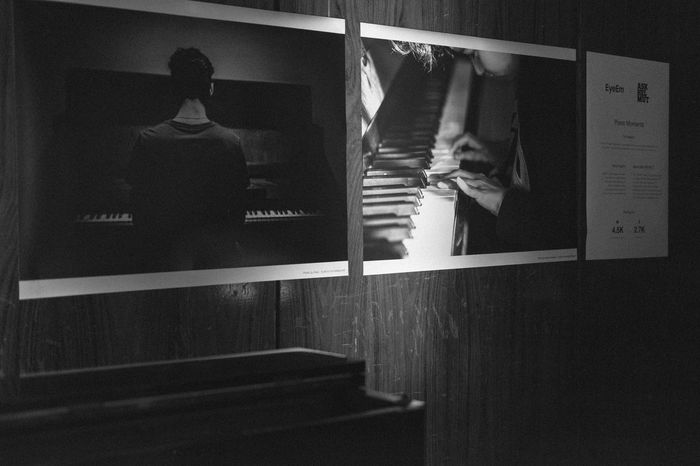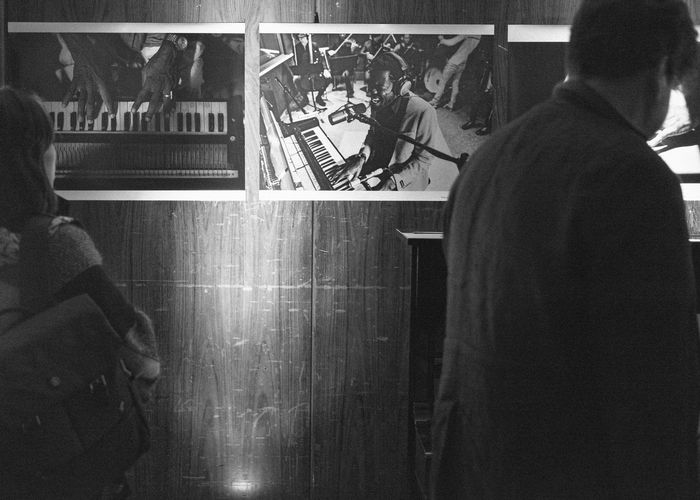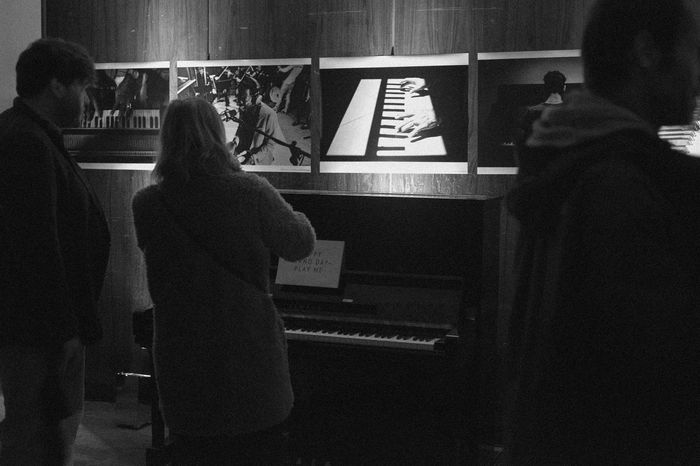 Want to take part in a Mission yourself to get the chance of winning a prize or being exhibited? Check out the current Missions on EyeEm!
Header photo byGustavo Santos