Capturing the True Beauty of Nature with Noel Dong
By Marili Persson - 3 min read
For photographer Noel Dong, there's something special about getting out in nature with the challenge of capturing some of the amazing beauty. From grand landscapes to intimate details, the photos demonstrate his connection to nature and capture the essence of the world around.
Noel Dong decided to change his formerly career as a veterinarian, to something that would allow him to focus more on his passion. Following a move to the United States, he traded his stethoscope and scalpel for a camera, and hasn't looked back ever since.
Can you tell usa little about your background in photography?
I started shooting several years ago with a Canon IXUS compact flash film camera. There was something about the process that I truly enjoyed especially when taking it into the great outdoors. I eventually graduated to using a Panasonic Lumix so I could use it outside without worrying about the inclement weather outside and being able to swim without damaging the camera. I ended up stopping photography altogether while studying to be a veterinarian. After graduating and working as a veterinarian for a few years, I realised that it wasn't my true passion, as it demanded too much of my time and was extremely stressful, so I moved out of that stressful lifestyle and into my true passion of capturing the natural world through photography.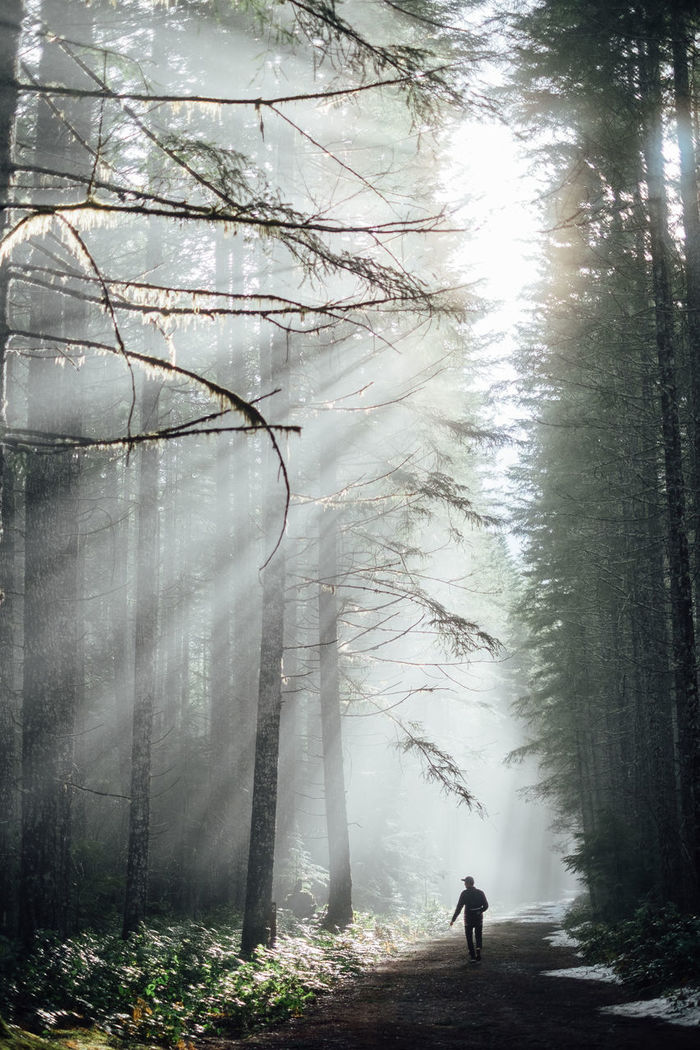 "There was something about the process that I truly enjoyed especially when taking it into the great outdoors."
How come you started with nature and landscape photography?
I was introduced to the outdoors at a very young age in Australia. My parents who were Vietnamese refugees would always meet up with family friends in the Vietnamese community, and go on multiple camping trips around Victoria, Australia. Working as a veterinarian further ingrained my love of nature and a need to go outside and appreciate the outdoors. The next logical step in my mind was to try and capture this beauty I saw, and turnit into something that people can enjoy.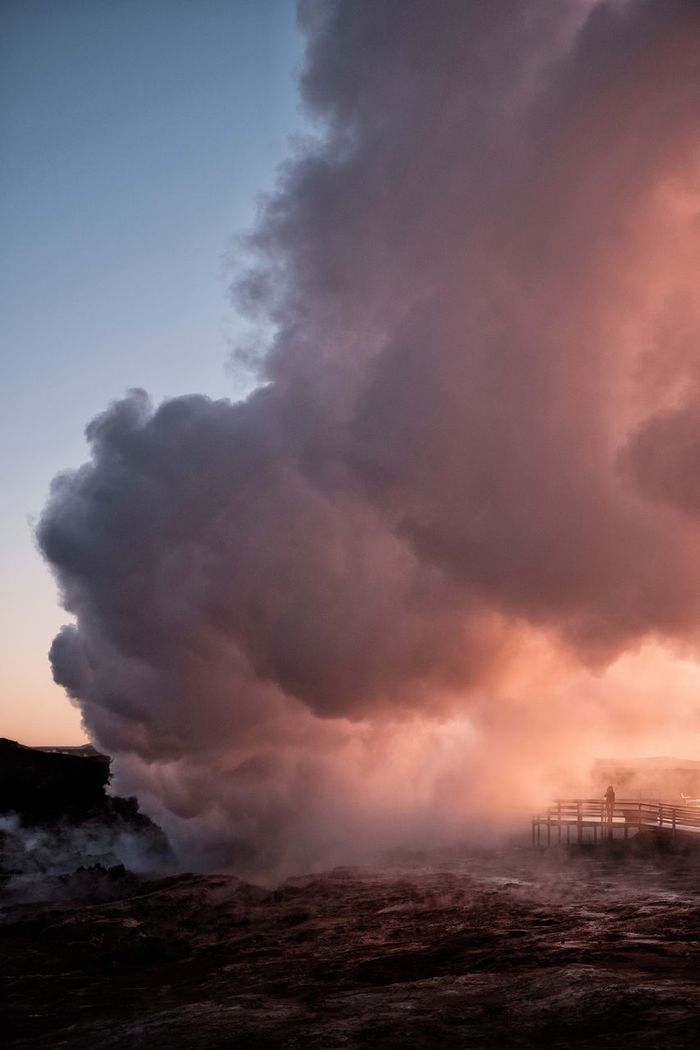 "Natural light is often key to composing my landscapes."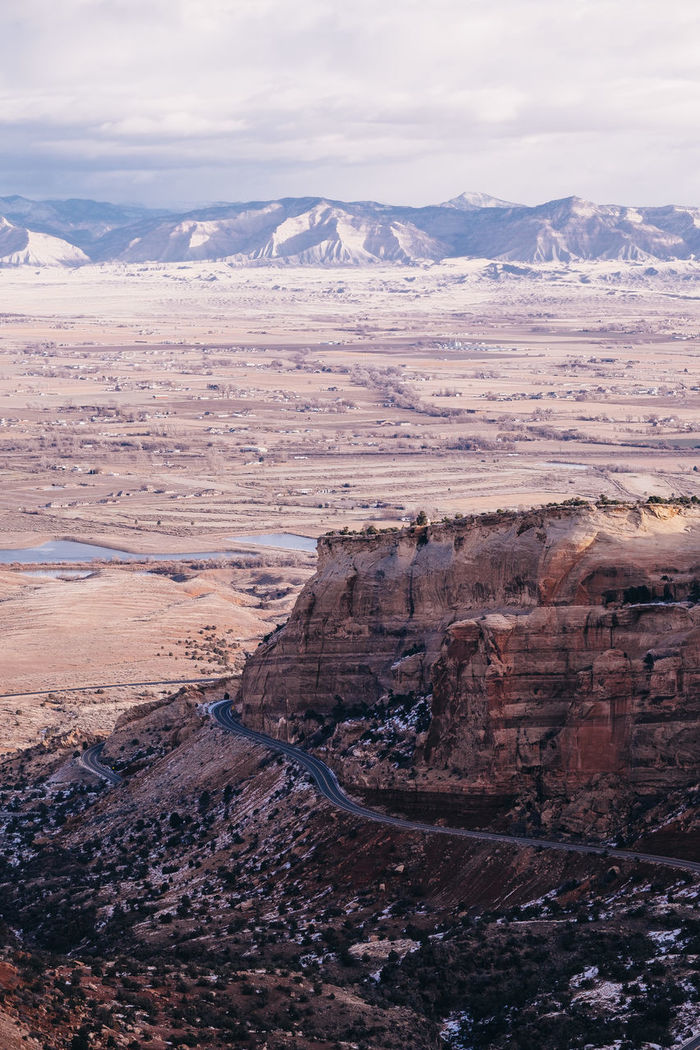 I find your photos beautifully dreamy, and often with a magical natural light. What do you usually look for when composing the perfect landscape photo?
Natural light is often key to composing my landscapes. Based on where the light is will affect how I take the shot. I'm always looking at how much the light affects the landscape - where it falls, where the shadows are cast, how long it will be before I expect the light to fall over a certain area, etc… It's a very dynamic thing so I'm constantly waiting with my finger over the shutter to try and capture that fleeting bit of light. It's a lot of work!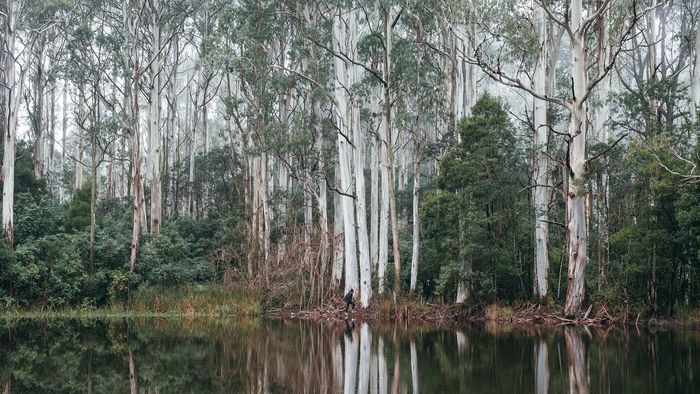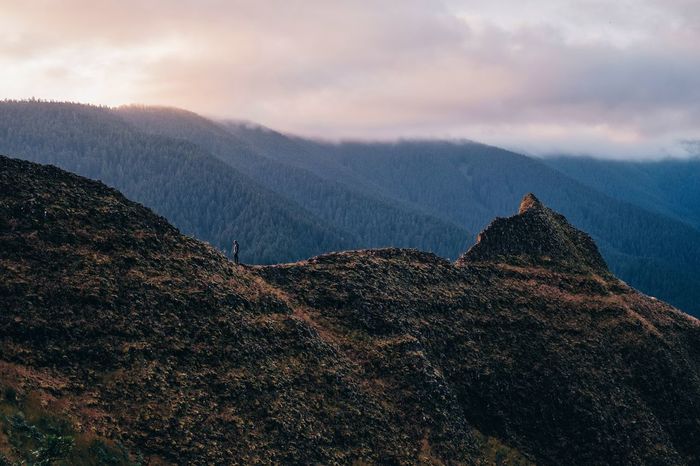 What are some of the challenges you face when capturing nature and the environment?
As natural light is often key to my images but unfortunately it does mean I'm often up extremely early or out extremely late in the cold to try and capture that perfect shot. I often have an idea of what kind of shot I'd like to capture before even getting to a location - a lot of research goes into the weather forecast, where the sun is rising and at what angle, etc… Even then there is a LOT of improvising on location as something will always go amiss so you have to work with the conditions you get.
"I believe in leaving nature how it was when you arrived - the leave no trace principle."
Needing to be aware of your surroundings is very important in photographing nature. If I decide to move anywhere, I'm always removing my camera from my face so I can look around and maneuver, as one small slip could result in injury or death. Also, being aware of my surroundings also extends to being a steward and protecting the environment. I believe in leaving nature how it was when you arrived - the leave no trace principle.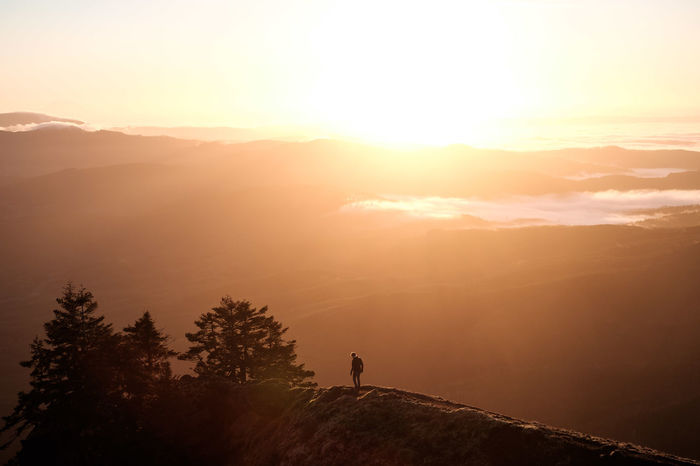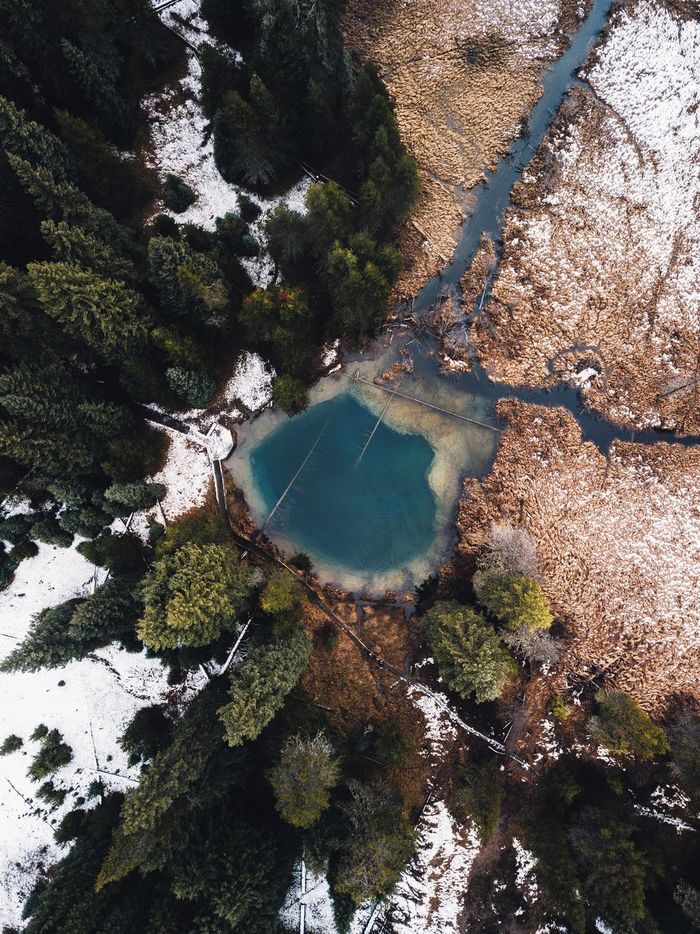 Your photography takes you to many unique places around the world. Is there one place that stands out as the most memorable for its landscapes? Where would you want to go next?
It's incredibly biased of me but Australia stands out as one of my favourite places to capture. It's landscape is so rugged and beautiful and it's animals are so different from the rest of the world. In particular my favourite place to capture is a little place about an hour from my parents place in Melbourne, Australia called The Pinnacles on Phillip Island. The rocks there are an interesting shade of orange plus the water is an incredible blue. Also, visiting there at sunset also allows you to view all the wallabies that are residents of the island when they're out feeding. I've heard you can see some echidnas there but I've yet to see them myself there.
I have several places I'd like to go next but off the top of my head the Kimberley in North West Australia, Indonesia - in particular Loh Liang - Komodo National Park, and the Galapagos Islands.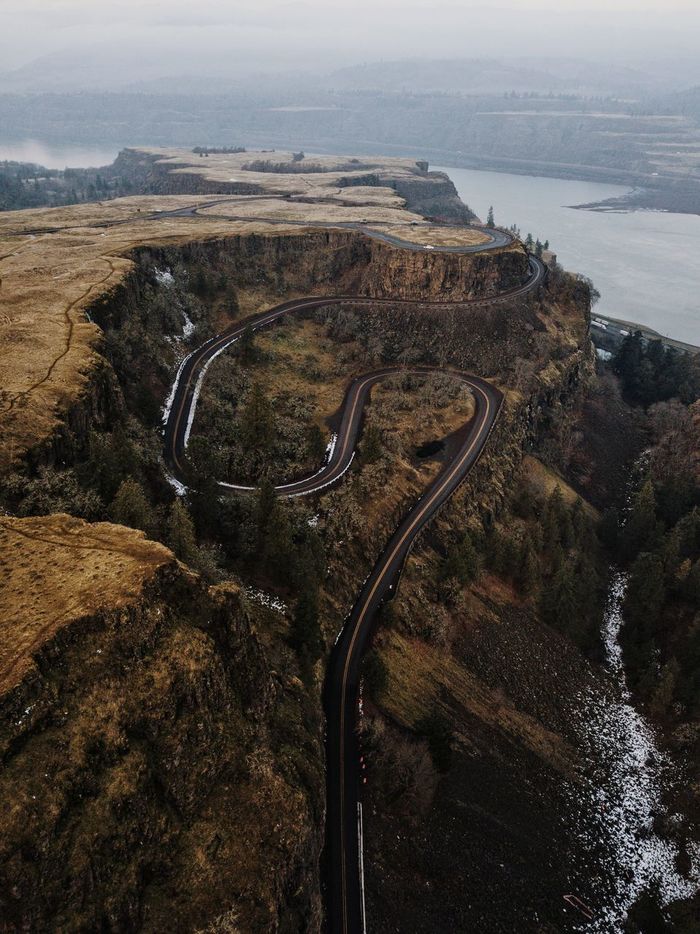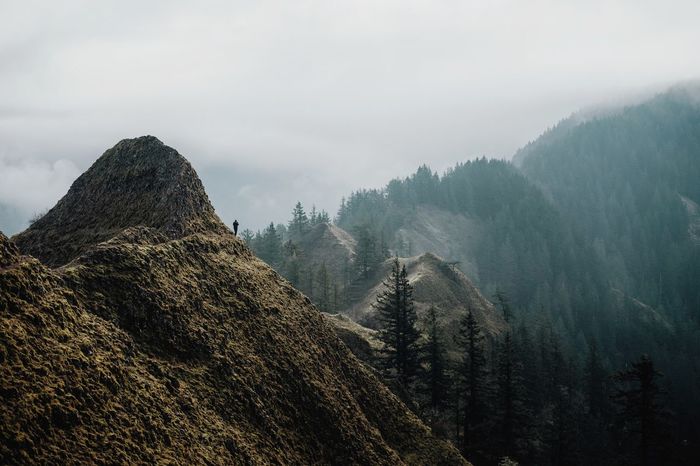 Your photos of nature are stunning, but do you think that the glory and beauty may breed complacency about our destruction of the planet? That photos like these might romanticise nature?
With the way social media is combined with photographers gaining some sort celebrity status now it's not surprising to have photos romanticising nature and therefore creating a kind of photo tourism that can do some devastating things to the environment. Photographers, amateurs and professionals alike, need to be very wary of what they're doing to the environment when taking shots and sharing them.
"The way photography has now been impregnated by social media is a bit of a double edged sword."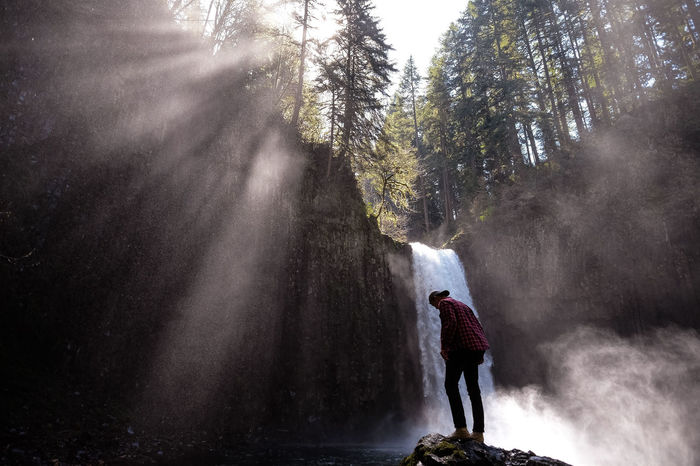 In what ways do you think photography can be a useful tool to make people care more about the natural world, and be more likely to want to get involved in trying to conserve it?
The way photography has now been impregnated by social media is a bit of a double edged sword. On one hand we're promoting the kind of photo tourism that can do terrible things to the environment, but on the other hand we have this opportunity to be more vocal about what you can or can't do to preserve the environment when travelling in the outdoors to take a shot. A very fine and heartbreaking example of this is a recent video by Paul Nicklen, a biologist turned National Geographic photographer. Paul captured a polar bear who may have been hours from death rummaging through trash on video. This video went viral and really showcased the devastating effects of human-created climate change on the natural world.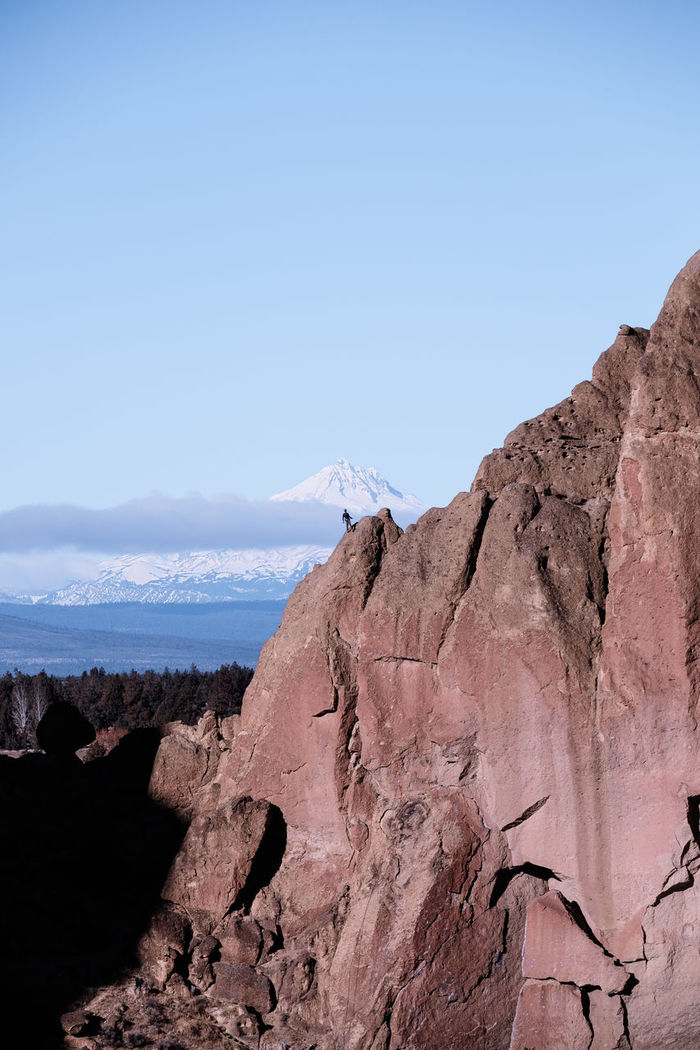 Having worked as anveterinarian before, how would you describe your relationship to animals and the nature they live in? In what ways has your previous occupation helped you to photograph the outdoors?
Being a veterinarian has definitely affected the ways in which I perceive the environment in which I take my photos. Having a problem solving mindset does help with trying to figure the best times and locations to take a shot but formerly being a veterinarian has helped me avoid taking certain shots.
"You can't justify taking an animals life over a shot for likes."
An example of this includes the peak mutton bird season off my favourite place to shoot in Australia in Cape Woolamai. In summer the birds have chicks in burrows and return to feed them after being out to sea finding food all day - this results in a brilliantly large flock of birds returning at sunset to the cape. In this scenario there are two things to avoid when shooting: the returning adults and the mutton bird young who are in the burrows. I avoid using my drone even if the best light is then as to avoid injuring or even killing the birds plus I need to avoid standing on any of the burrows as to avoid destroying their homes and their young. You can't justify taking an animals life over a shot for likes.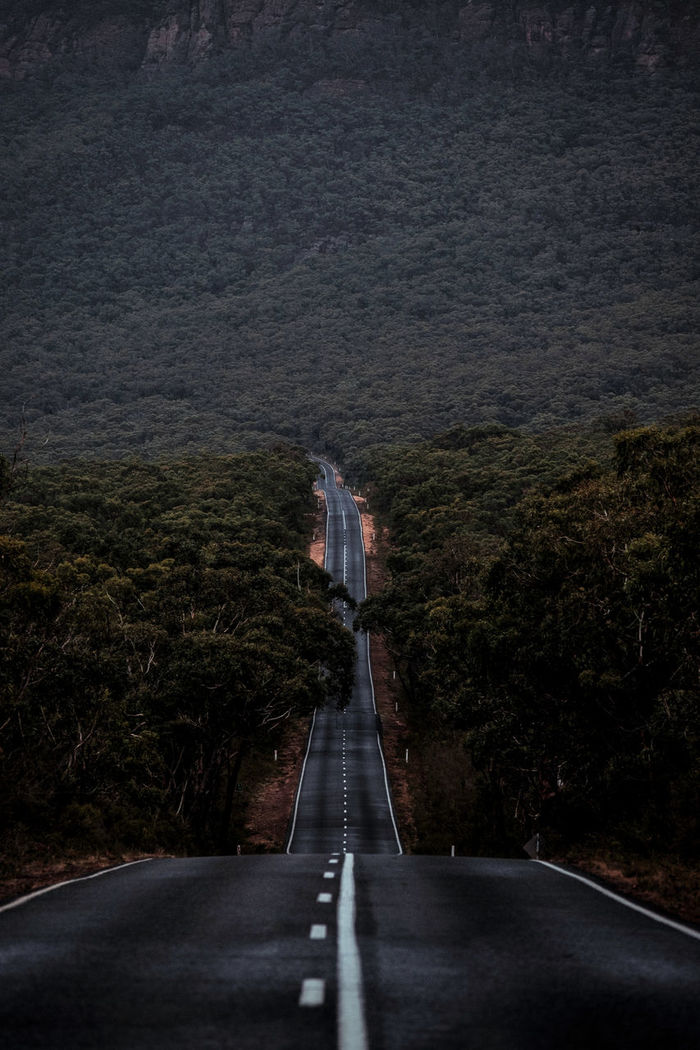 What do you hope to show in your images?
The natural beauty of the world is something I want to always showcase in my work. It's hard to try and showcase conservation in my work but it's something I need to be more vocal about when showcasing it.
Do you have any exciting upcoming projects you would like to share with us?
I have a few projects coming up in the pipeline but none I can share at the moment as they're still being worked out. Other than that I have a potential trip to the Philippines next year where I hope to catch the beauty there plus several west coast of the US road trips which I always love going on.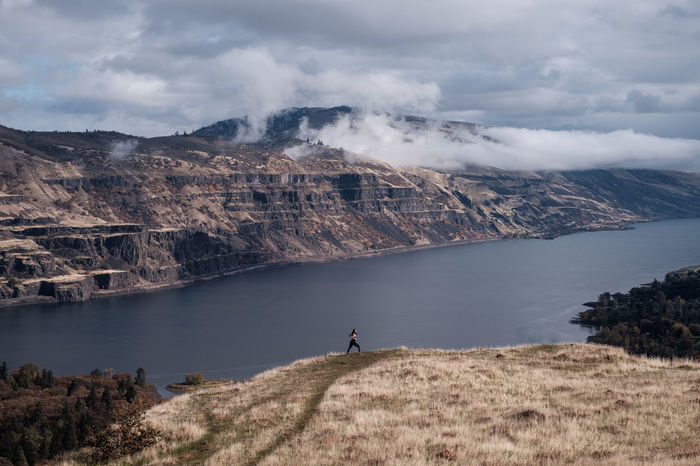 This post was created in advance of this year's Earth Day and as part of #NotYourCliche, our movement away from antiquated stock stereotypes and towards a more relevant, inclusive, representative view of global culture and society. If you want to see more of Noel's stunning photography, visit his EyeEm profile or follow along on hisInstagram feed.