New to The Collective: September Edition
By EyeEm Team - 4 min read
Our newest additions to our global creative network - The Collective. Take a look to be inspired before applying to join our go-to list of professional creatives around the world!
Here are 14 new members added to The Collective this month that we are pretty sure you'll love as much as we do. The Collective is our network of professional photographers and videographers that we collaborate with on productions and creative projects throughout the year.
Unique Photographers Reworking Conventional Commercial Content
If you're inspired by today's list of newcomers and want to have your work showcased in next month brand-new talent feature, you can kick-start your application today. Once part of The Collective you'll be the first to hear about professional opportunities with our with our brand partners and biggest clients. Head to The Collective site to find out more!
Victor J Sebb, Paris
French photographer Victor J Sebb, showcases the importance of looking beyond the obvious when it comes to capturing thought-provoking portraits. His portfolio subtly nods towards concepts of identity and culture, without losing the consistency of his visual style.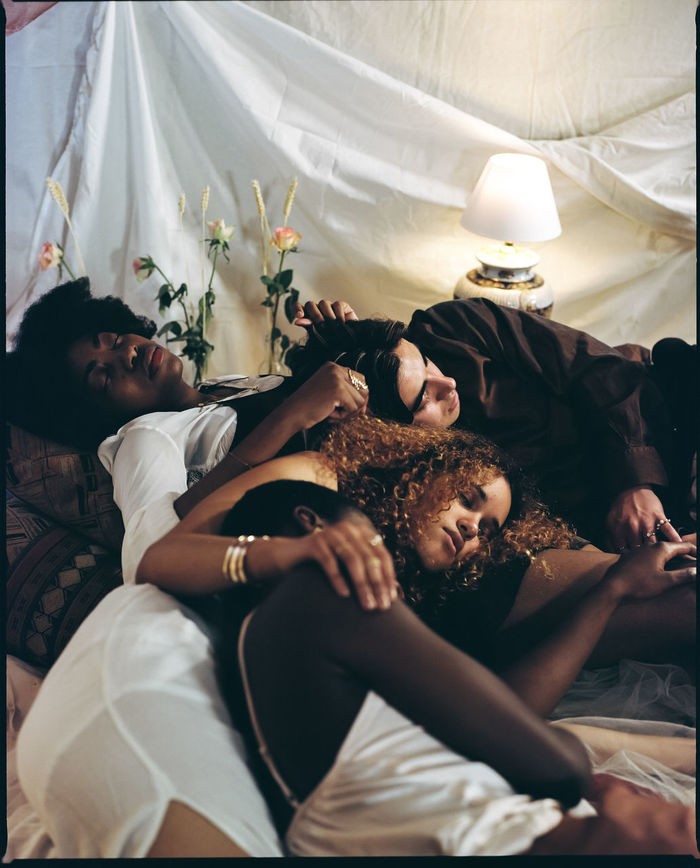 Chris Leipelt, San Jose
Living and working in San Francisco, Chris Leipelt knows how to capture the perfect moment- whether it be shots of a music artist killing it on stage, or a drone shot of an awe-inspiring natural landscape. His work showcases high-quality and compelling storytelling at every level - from the sky, to the stage.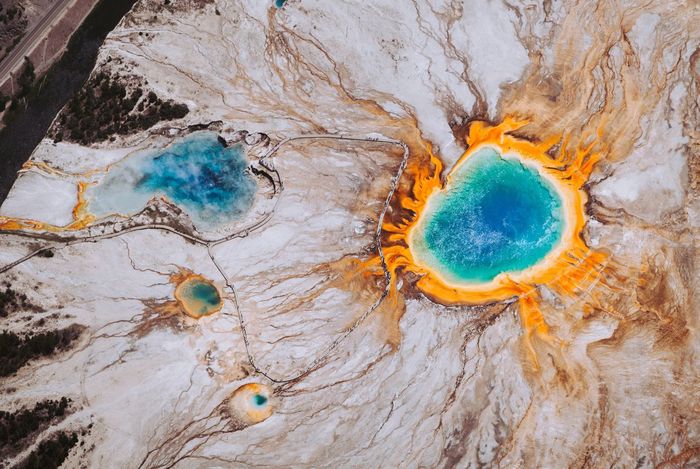 Inga Masche, Berlin
A portfolio filled with refined minimalism - still life, landscapes, and conceptual space. Igna Masche is creating breath-taking visuals that are simple, yet strong. The photographers use of clean lines, light/shadow, and color bring bold contrasts that remain inviting.
Sharlene Durfey, Berlin
Photographer and artists Sharlene Durfey pushes the boundaries of mixed media and editing techniques. Having moved from Los Angeles, and now based in Berlin, Sharlene's surreal portraits bring a refreshing creative perspective on concepts of beauty, fashion, and gender identity.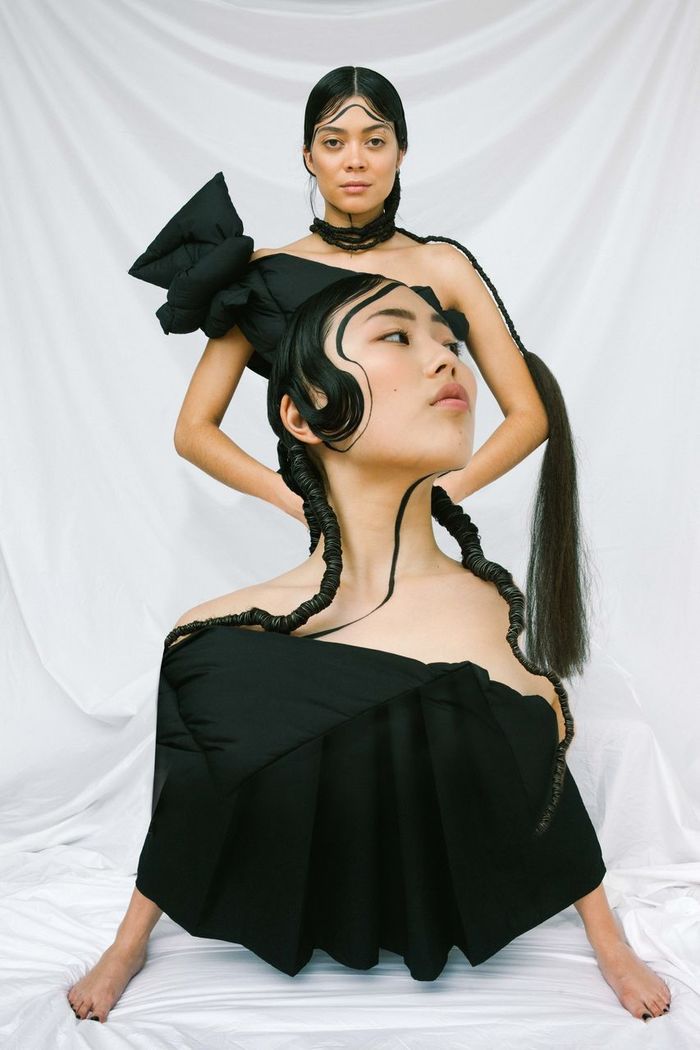 Jason Ryan Comins, Johannesburg
A collection of street photography, travel content, and film portraits, Jason Ryan Comins' portfolio transports you to South Africa where the professional photographer is capturing stunning visual stories.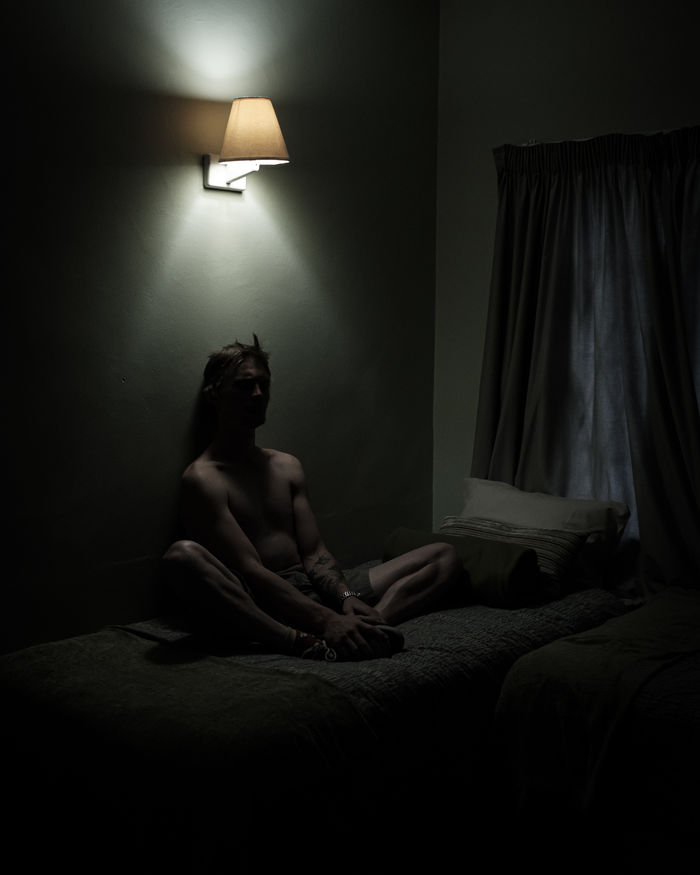 Zuka Kotrikadze, Tbilisi
Minimal, clear and crisp visuals that make your mind wander, Zuka Kotrikadze's portfolio is a visual delight. With it's pastel tones and interesting use of props and people, the collection of images showcase the mobile photographer's exceptional eye for detail.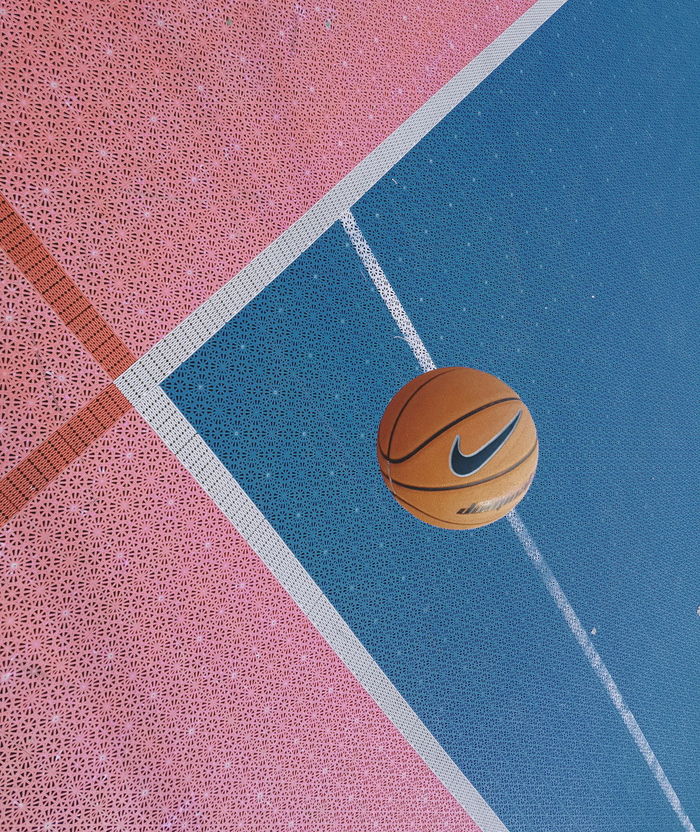 Dmitri Bayer, Odessa
Event photography, intimate portraits, and details for different travel destinations, Dmitri's Bayer's portfolio has a dreamlike comfort to it. Each shot bright and detailed, yet soft and playful. Through Dmitir's unique use of color and composition, you'll get lost in the story of each shot.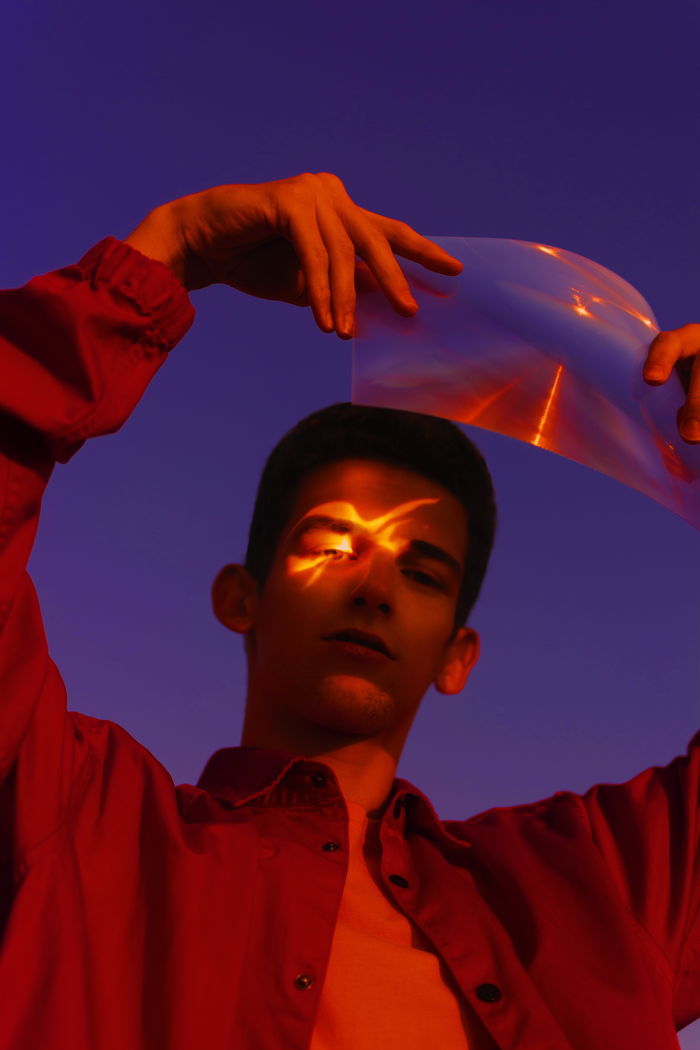 Patrick Horlacher, Stuttgart
Professional photographer Patrick Horlacher, better known as Patrice Horlait by his followers, is always on the move. Capturing intimate portraits for bands and musicians as well as working on a number of commercial projects throughout the year, Patrice has an eye for high-quality content even when the stage, or even backstage, is his studio.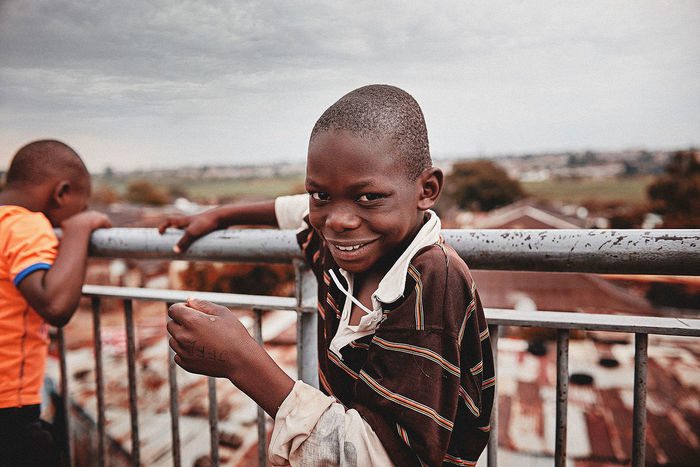 Cornelius Bierer, Stuttgart
Cornelius Bierer is a photographer and co-founder of film production company wemake based in Germany. Taking a look at his portfolio you can expect to see amazing architectural shots and city skylines. No matter the destination, Cornellius finds a new angle and captures it with excellence.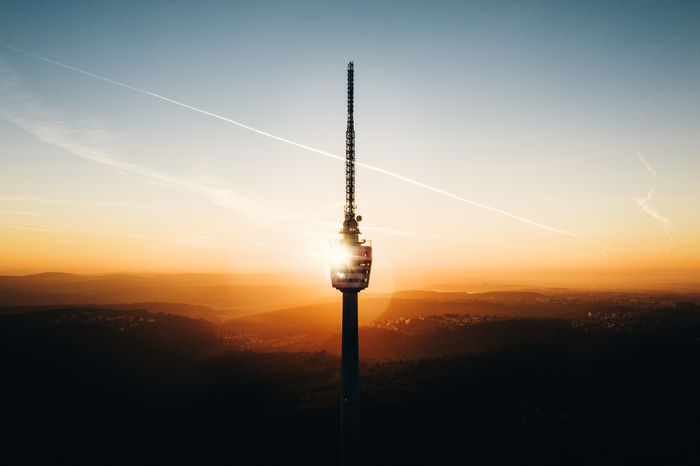 Saba Khitarishvili, Tbilisi
Creative visuals that capture your attention and evoke emotion - Saba Khitarishvili is working on a number of projects that bring together photography and graphic design. His refreshing perspective on portraiture and the connection between people and place is worth checking out.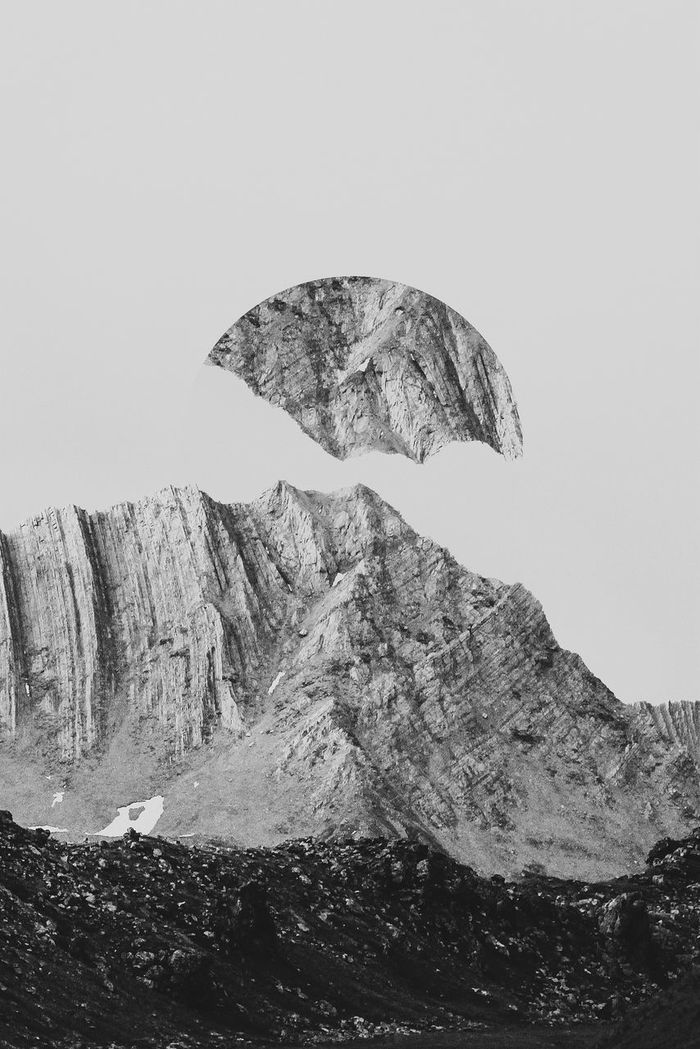 Daniel Remia, Warsaw
Daniel Remia's portfolio is diverse. Covering anything from cars, to portraits, to events, to museums, Daniel has an inspiring ability to capture stories in various places. Whether it be night or day, the freelance photographer continues to find unique angles and narratives.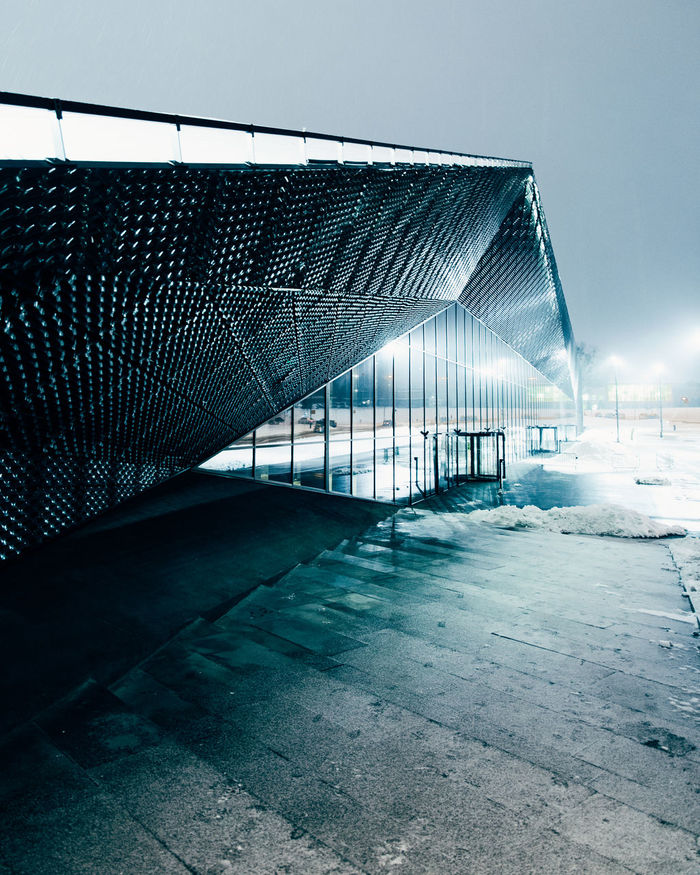 Saskia Uppenkamp, Berlin
Focusing on photojournalism and portraiture, Saskia Uppenkamp's portfolio is a masterpiece. With an exceptional attention to detail, Saskia is able to capture stories with a certain depth that make any viewer want to lean in. The photographer's ability to transfer these skills to corporate portraits and editorials is unique.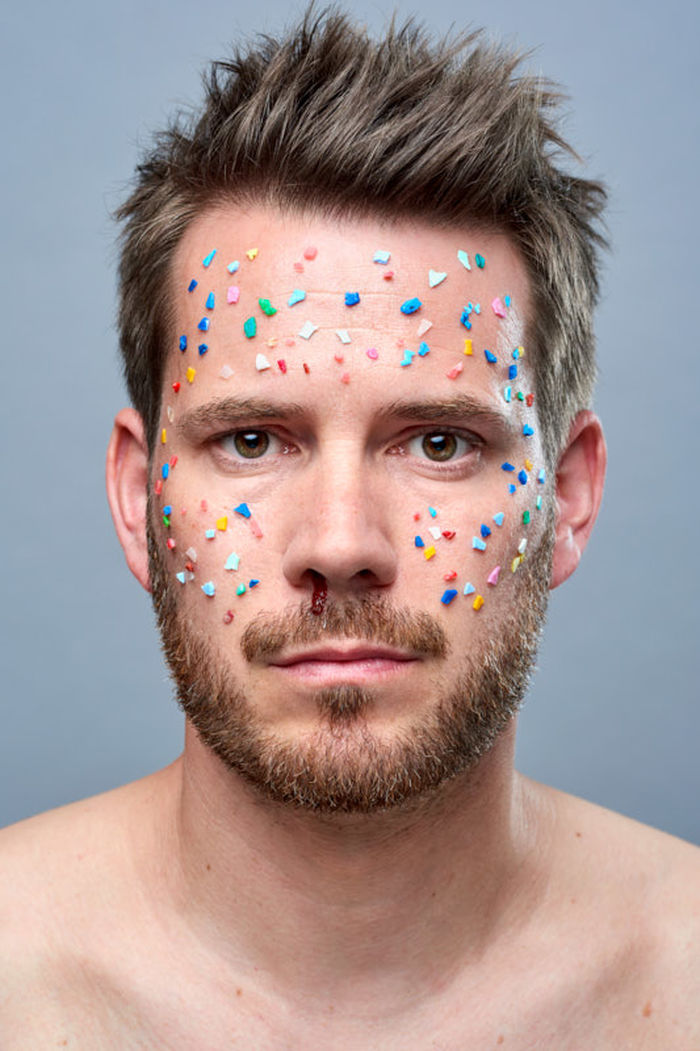 Carolin Thiergart
From shooting sneakers at our Berlin Creator Meets event, to capturing a dance team on tour, Carolin Thiergart's photography is truly diverse. Carolin's ability to transform movements into single moments with a modern edge and professional quality is inspiring!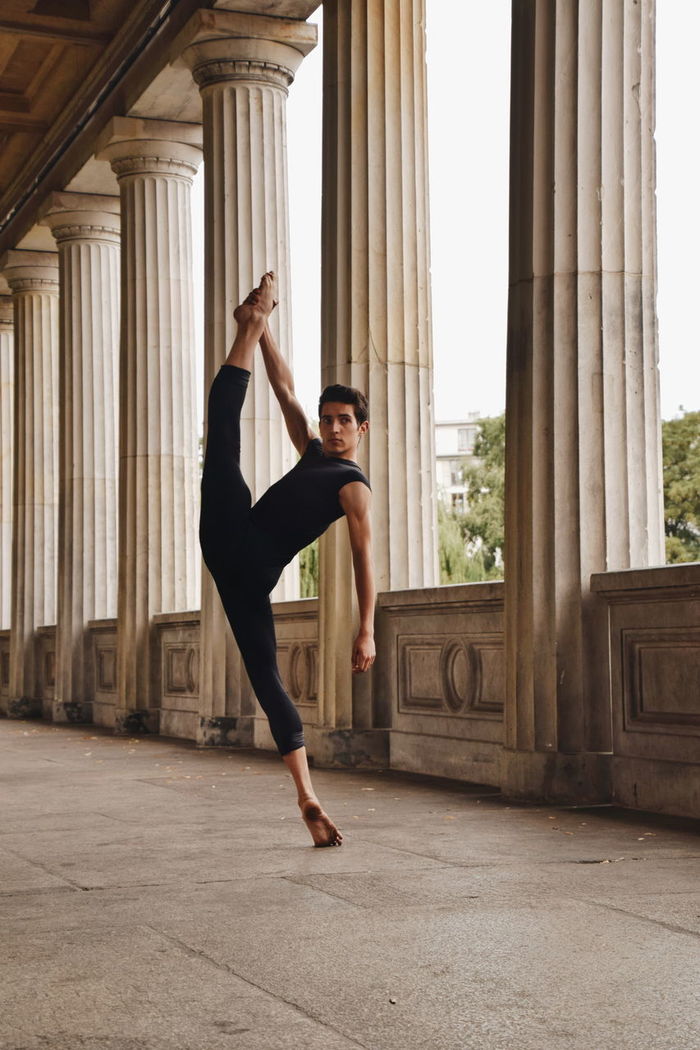 Dina Alfasi, Hadera
Capturing everyday moments, often on her smartphone, photographer and winner of our International Women's 2019 Photography Competition Dina Alfasi is able to tell a personal story with a single shot. From strangers on a train to wedding photography, Dina's portfolio is an eclectic mix of images worth keeping an eye on!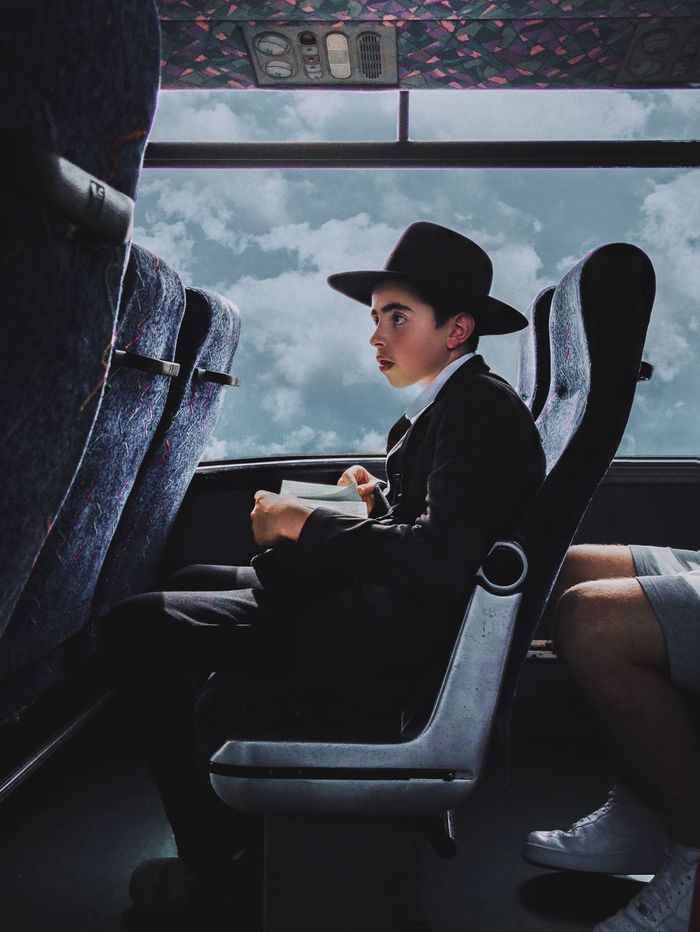 Looking to have your work showcased around the world and be selected brand partner productions or industry projects? You can apply to join our unique platform here!