International Women's Day Winner Dina Alfasi's Stunning Smartphone Photography
By EyeEm Team - 3 min read
In this interview our IWD winning photographer Dina Alfasi tell us about the experiences that shaped her stunning portfolio of portraits and street photography. Find out how Dina captured her captivating images on her smartphone in the everyday moments that could easily go unnoticed.
Our partnership with International Women's Day (IWD) was all about showcasing incredible talent from women around the world. Cue Israel based part-time photographer, Dina Alfasi.
Dina's outstanding work tells stories of diverse characters discovered through communtes, sidestreets and unconventional travel destinations. Dina's ability to see unexpected moments and capture subtle interactions makes here portrait portfolio stand out from the rest.
In this feature, we take a moment to find out more about her creative approach, photography techniques, and what IWD's 2019 #BalaceforBetter means to her.
Incredible Female Talent Behind Our IWD 2019 Photography Competition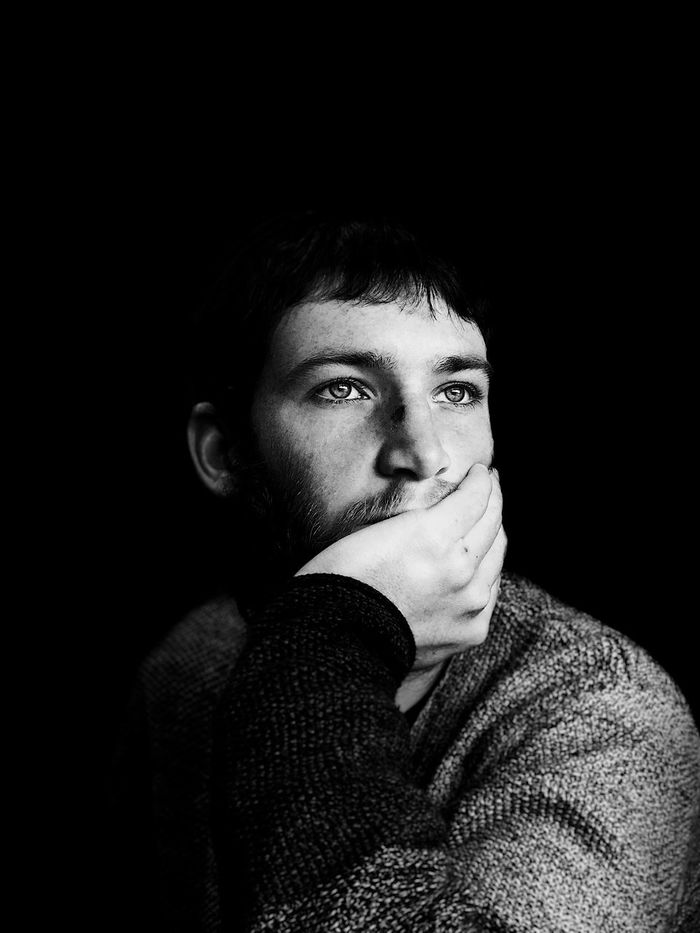 What do you want your viewers to feel when they see your photos?
I love to photograph people. I am fascinated by the variety of characters we encounter everyday, the people who we regularly interact with but may never pay attention to. For me, photography is a tool for telling a story without words, to stir thoughts, and cause an awareness.
The challenge, however, is to surprise my audience. With every photo, I want to prove there is always something new to see and that there is beauty in the simplicity around us. When I achieve these elements, it's a magical moment that can be felt in each frame.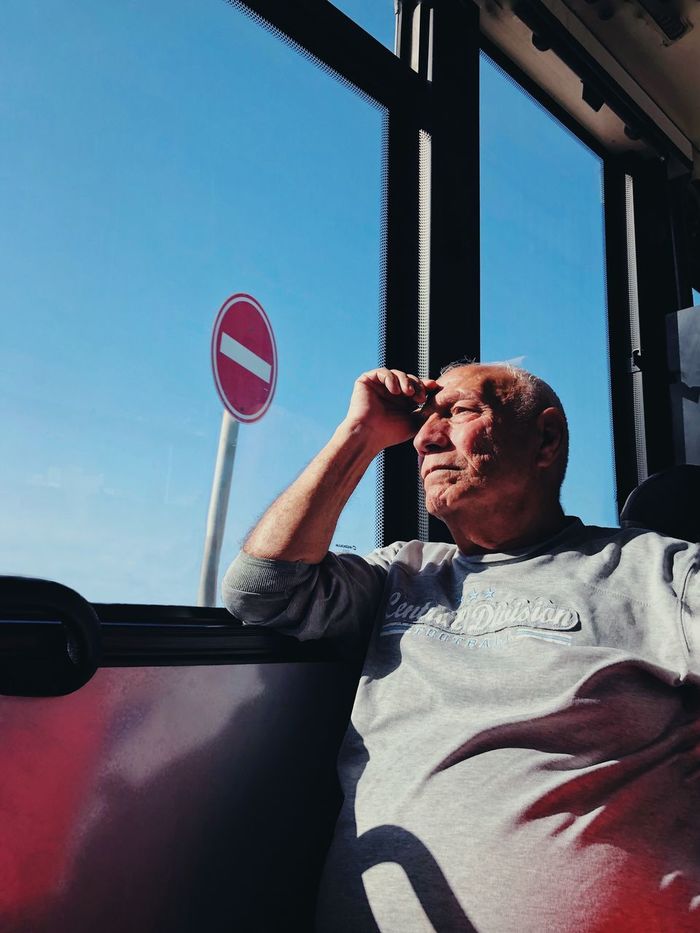 What does International Women's Day #BalanceforBetter mean to you?
For me, the meaning of IWD is to celebrate the achievements of women around the world as well as to support and encourage gender balance in every area of life. From the successful careerist woman in her race for her next job to a woman in a remote village fighting against all odds to complete her studies for a better future in the society she experiences everyday.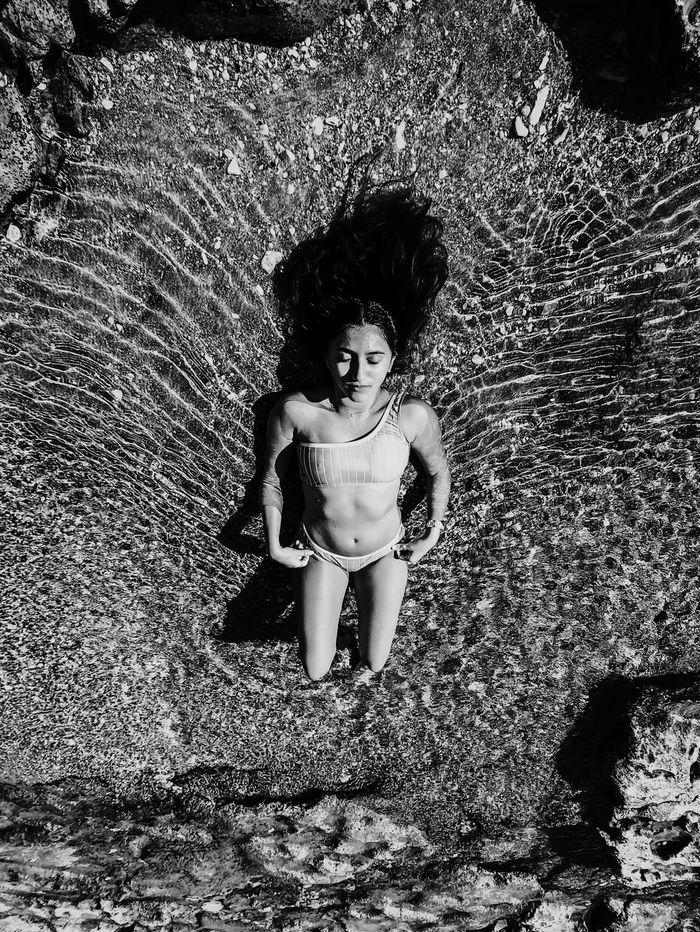 "It is important for me to portray femininity through many layers."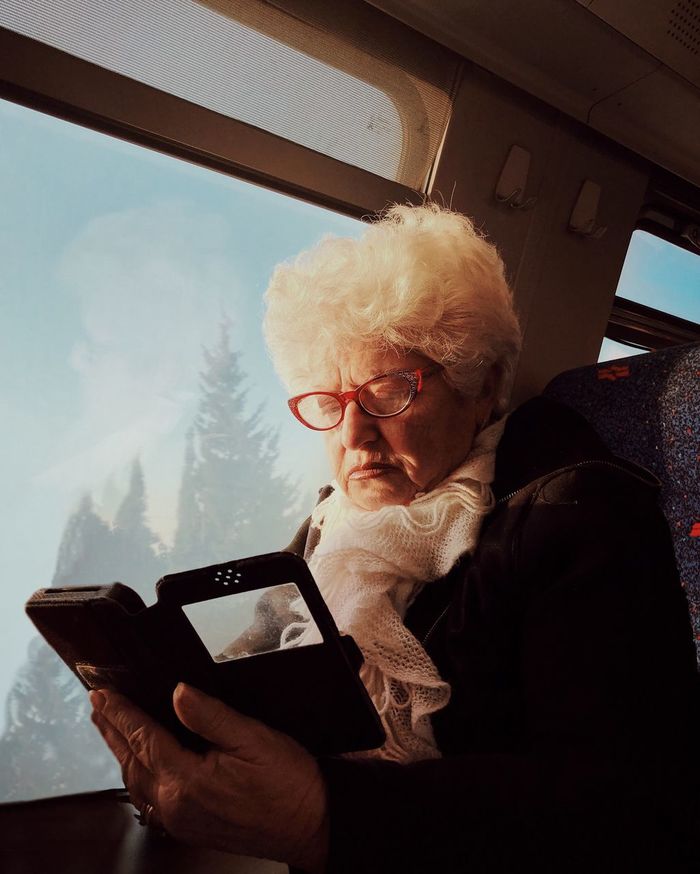 How do you see the topic of women in photography? Is this something you ever think about when shooting?
As a female-identifying photographer, I often feel different when I am shooting female portraits. I experience a level closeness, identification and sympathy. It is important for me to portray femininity through many layers. It is a delicate balance between tenderness and frailty, but also the power and determination that exists in every person.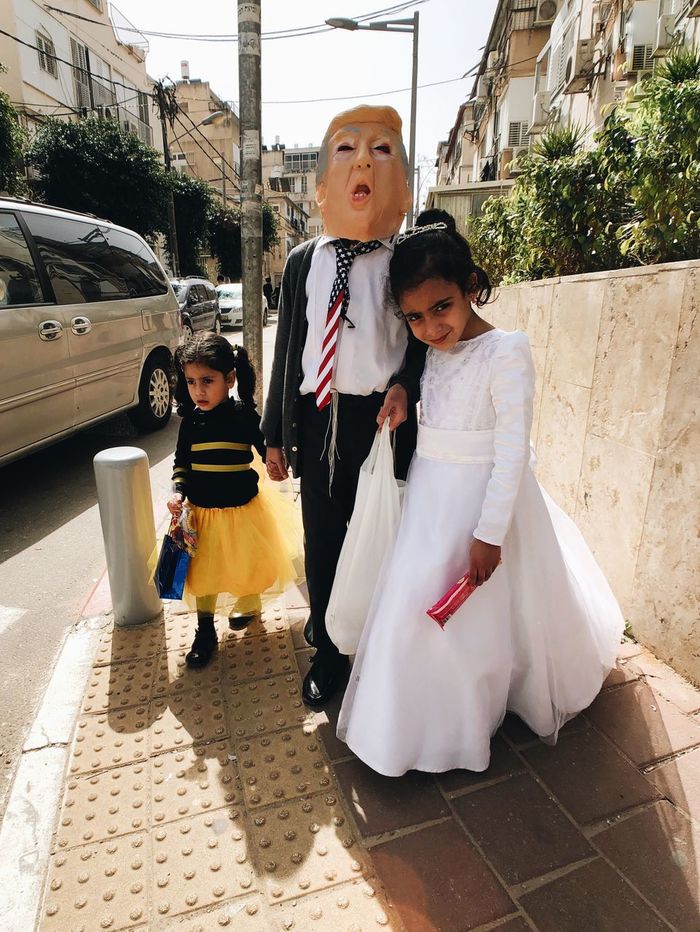 How do you prepare for taking a photo - creatively and practically?
Most of the pictures I take are spontaneous, and every day I get excited for my next and unknown photo. I enjoy going out each morning to the street, to the train, or the bus, excited about what I can capture with my iPhone. It's always intriguing and never boring.
What photography equipment do you always take with you?
My iPhone!
"Every photo I take and share are part of who I am and the story I want to convey."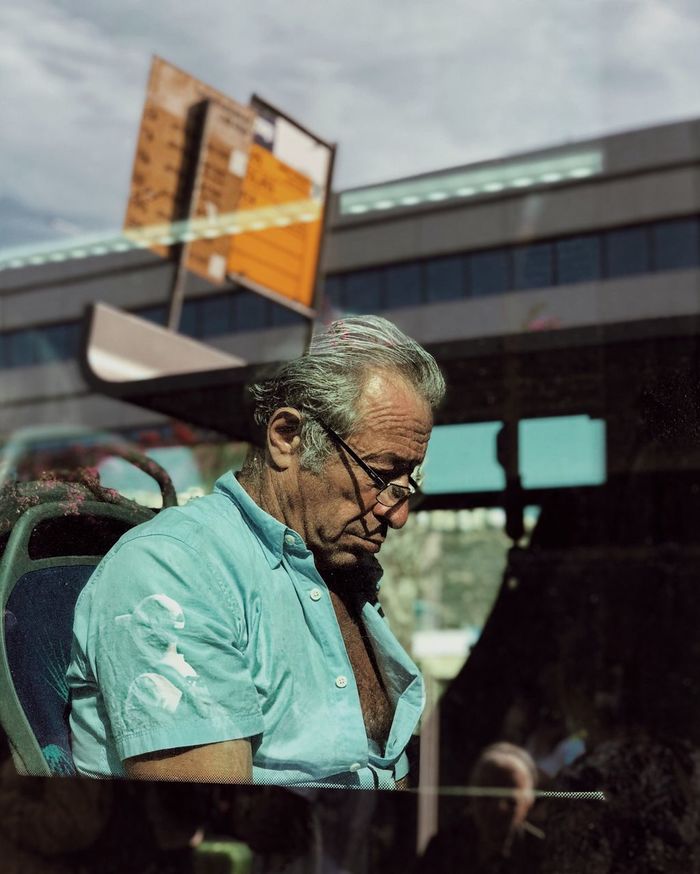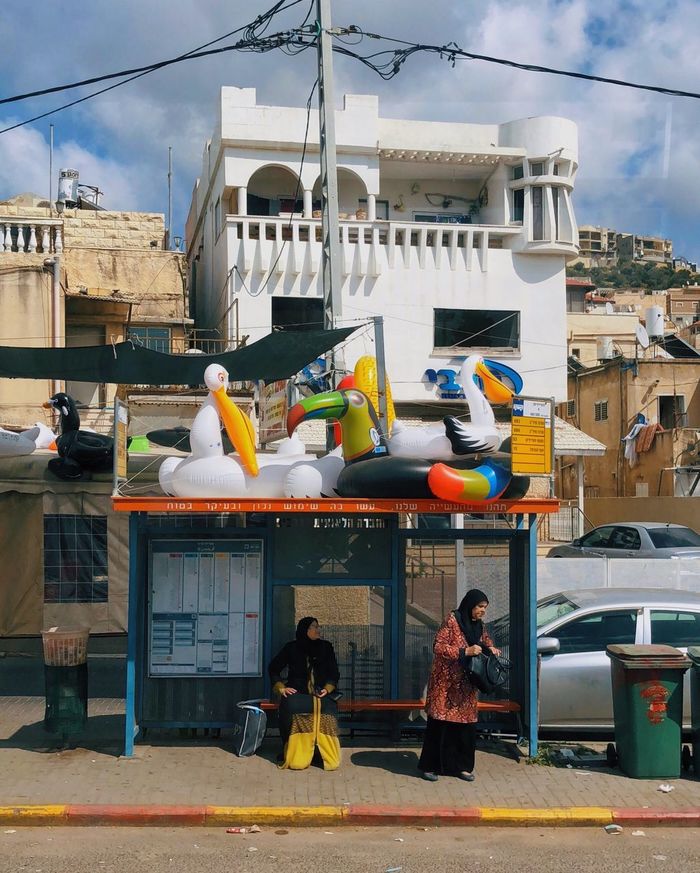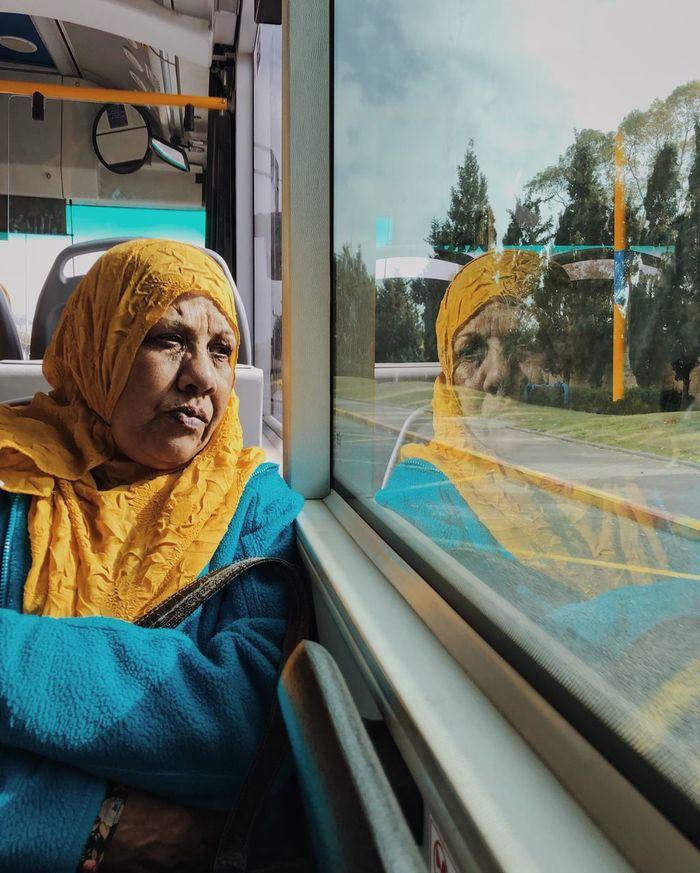 What is your favourite location to shoot?
It's easy, the train! It's like being in a mobile studio with great natural lighting.
Do you see your photos as part of a long term project?
Each photo is a story in itself. But I created several series of photos, such as the train series and bus series. All the photos in each collection create a documentary showcasing a new and personal perspective.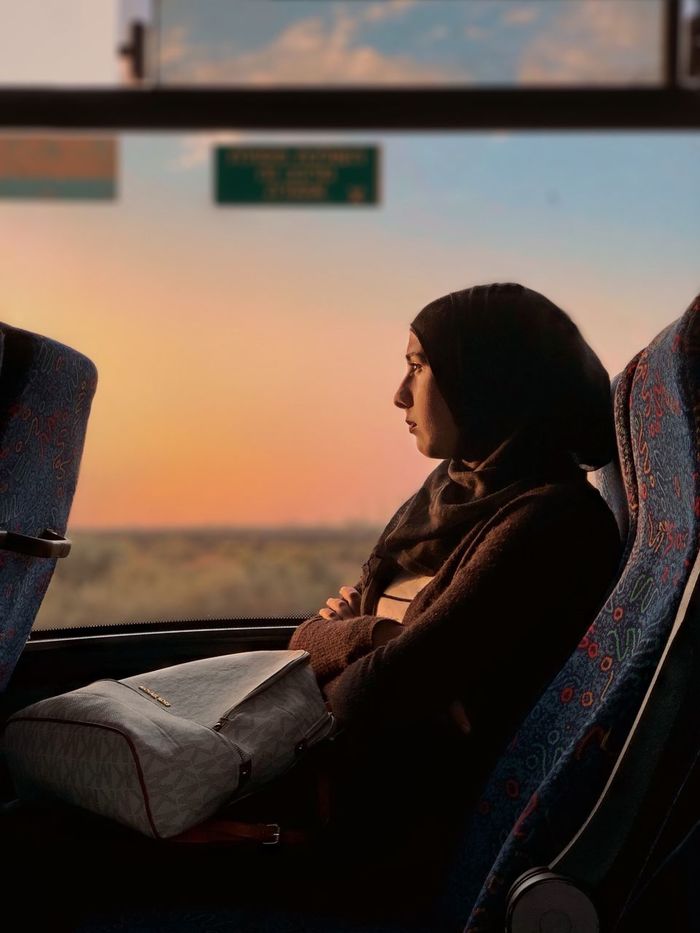 Do you have one photo that still speaks to you the most and why?
Every photo I take and share are part of who I am and the story I want to convey. It's hard for me to choose one specific photo, it's like choosing one of my children…So if I have to select one photo, at this point in time I would choose the most recent I shared as it still excites me each time I look at it.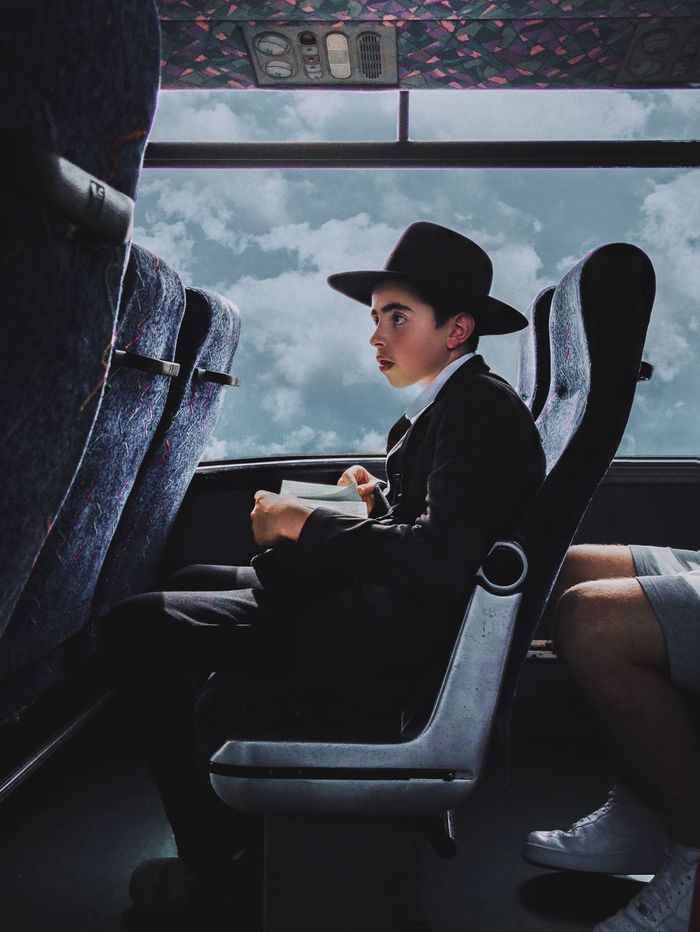 Take a look at our shortlist of #IWD2019 photographers here - share their work to play your part in celebrating incredible female photography and upload your photos here to join the conversation!