New to The Collective: Fresh Talent in June
By EyeEm Team - 3 min read
Today we present 14 new members added to The Collective this month! Representing various aspects of the industry from fashion to landscape, and from food photography to architecture, our network of outstanding emerging talent showcases just how diverse creativity can be if given the right platform.
Open to all for the first time we have seen some incredible creative talent accepted into The Collective. Built up of professionals around the world, The Collective remains the best way to stay in-tune with the industry and showcase your own portfolio.
Emerging Creative Talent to Keep Your Eyes On
This month we want to highlight our newcomers - photographers and filmmakers shaping the industry. Remember you can keep an eye on our featured photographers by following them and keeping an eye on our app's Discover Feed. So, here they are - our ones to watch!
Jaasai Melendez, Mexico
Based in Mexico, Jasa Melendez has created a stunning portfolio of fashion and portrait photography that encapsulates emotions and identity. Starting out in photography at the age of 20, Jasa always seeks to build trust and draw upon feelings when shooting on set in the firm belief that it will always lead to the best results.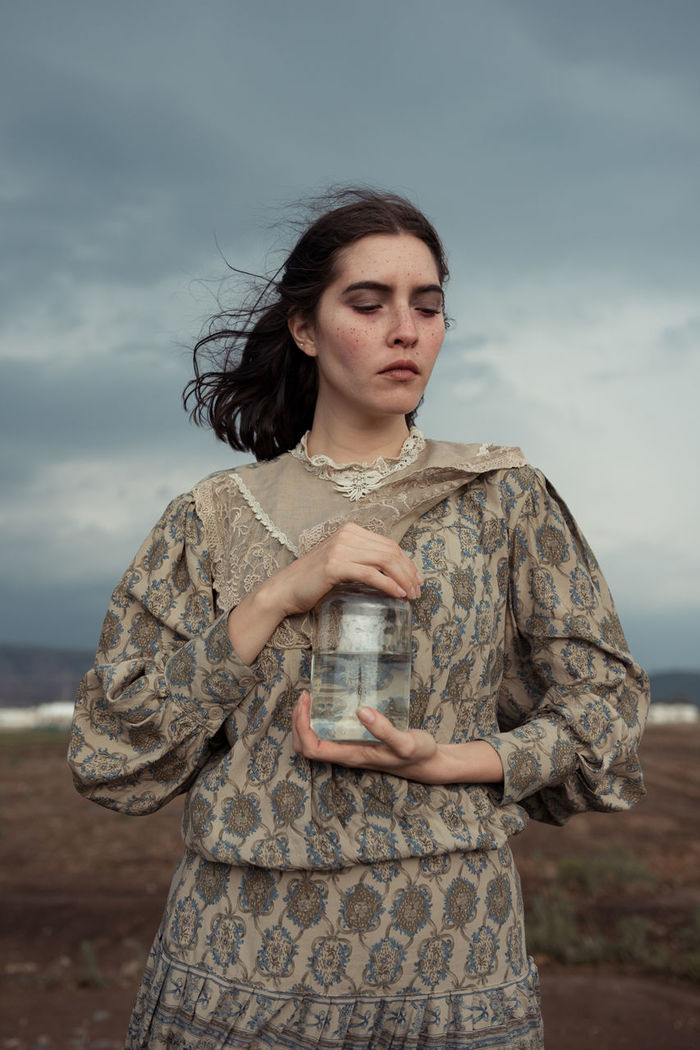 Esther Galván, Madrid
"Between the sweetness and the strength" is how Esther describes her portrait porfolio. Capturing fashion editorials and personal stories, Esther has an ability to bring to life color and texture in a single shot.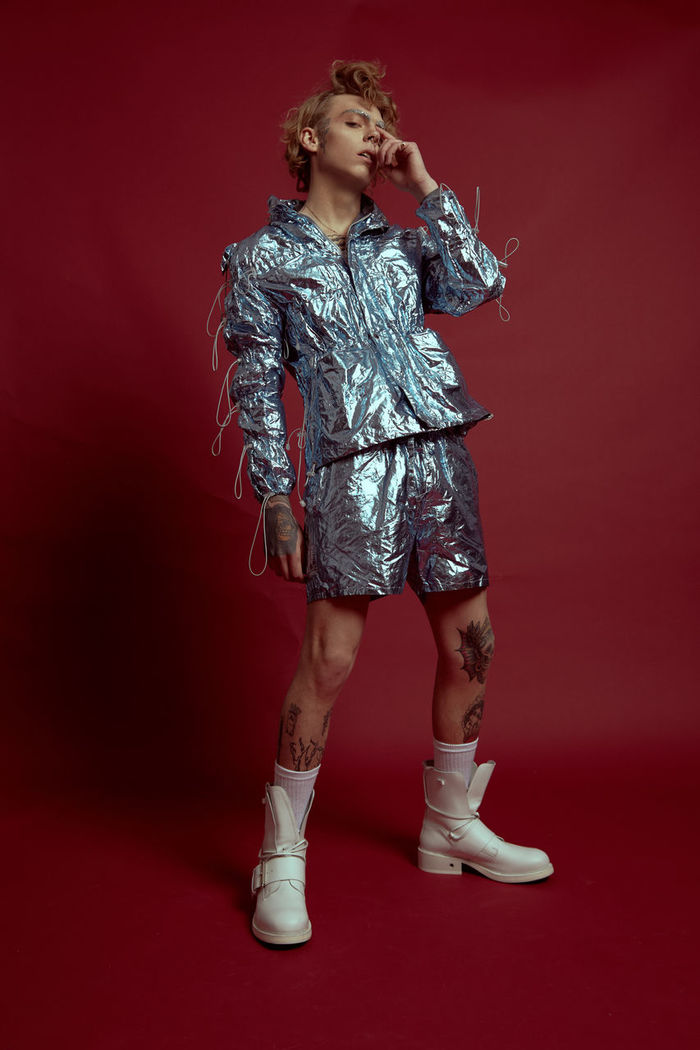 Daniel Guindo, Reykjavík
Spanish photographer living in Iceland, Dani is producing stunning landscapes and imagary that'll leave you astonished. Using contrasts between light and shadow, alongside a cool color palette, Dani creates moody and dramatic visuals not to be missed.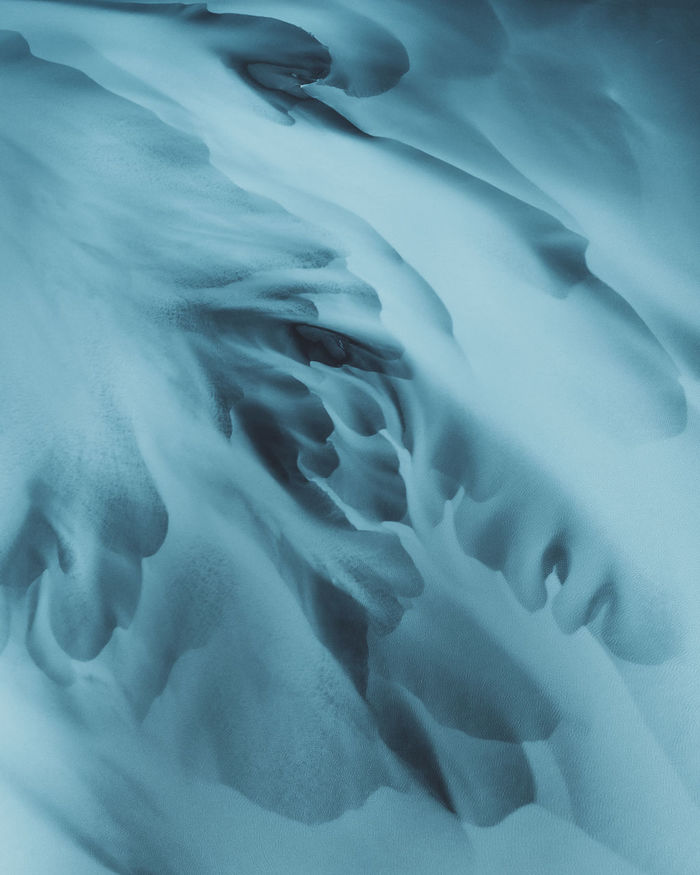 Anna Malmberg, Årsta
Simple, bright, and truly aspirational. Anna's work pays homage to her Swedish roots as she captures lifestyle and travel content with effortless style. Don't be fooled by Anna's minimalistic visual language - the message remains clear in every shot.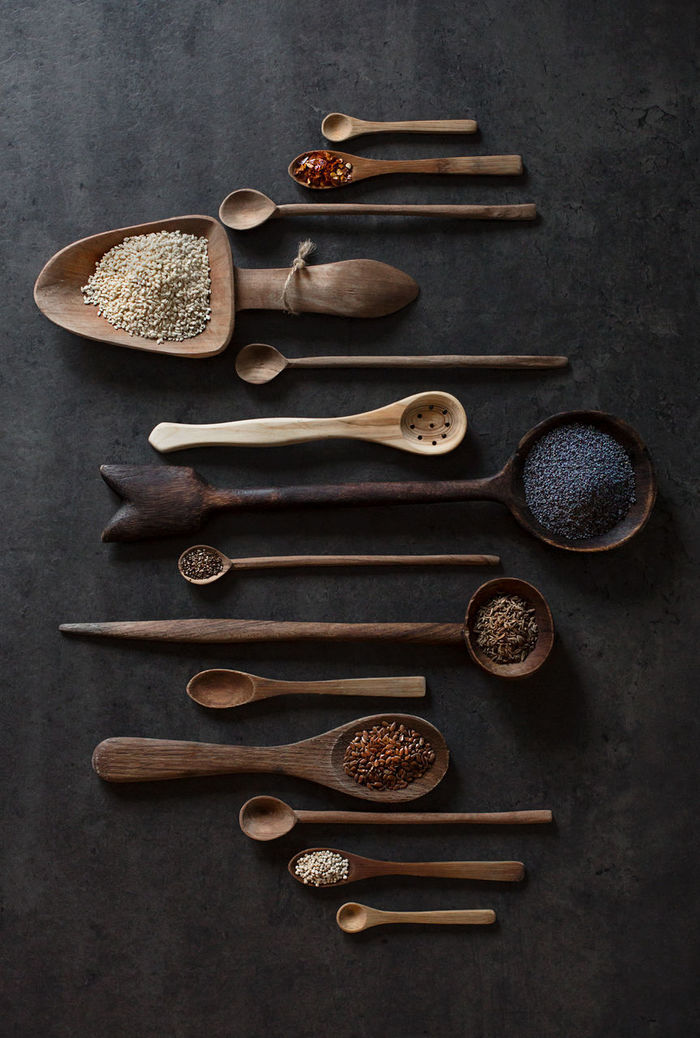 Elisabetta Fox Piantoni, Milan
Having grown up in Italy, the creative producer has made her way to 42 countries with camera in hand. Working to photograph interiors, brand campaigns, street photography and movie sets, Elisabetta is not slowing down - so stay tuned for more amazing work.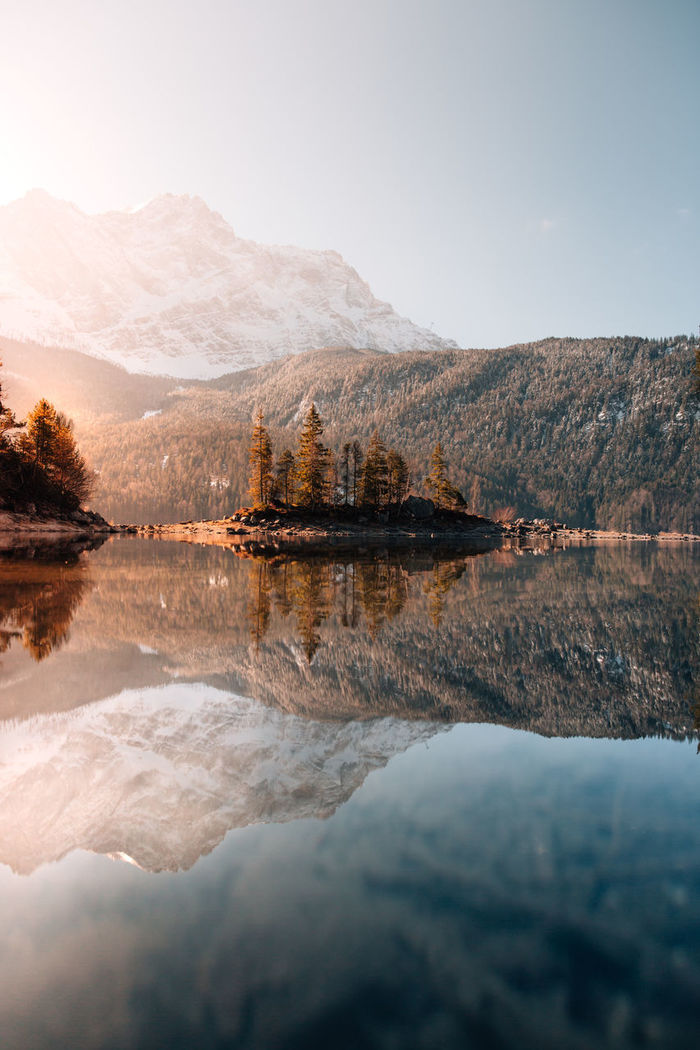 Katerina Mavrodi, Moscow
Personal yet powerful portraits is where Katerina's creative eye shines through. Her portfolio showcases exceptional editorial work and intimate personal projects. The Russia-based artist is bringing a refreshing eye to portrait photography.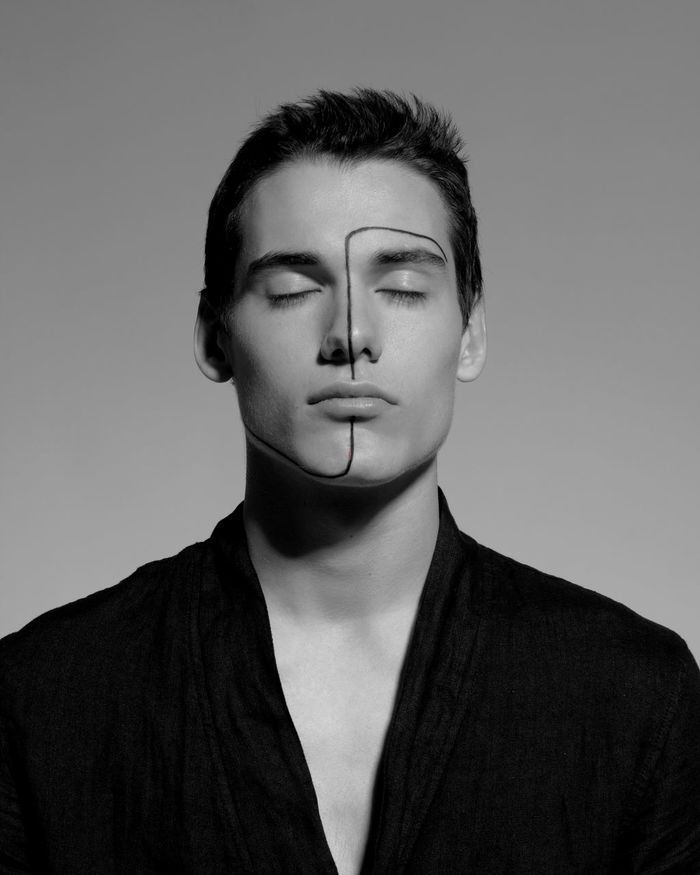 Philipp von der Heydt, London
Based in London, Philip has been working with the camera for over 10 years. During his time creating visuals, Philip has worked with an impressive portfolio of clients includeing BMW, Condé Nast, L'Oréal, and more. His images focus on fashion and beauty and continue to shake up industry conventions.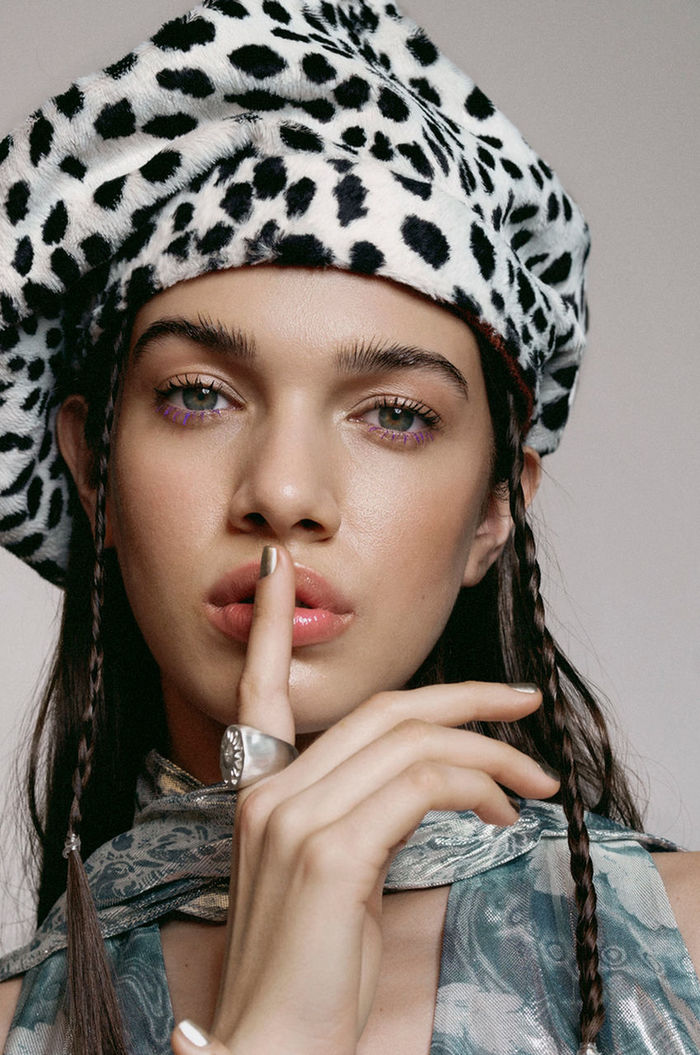 Riccardo Nosvelliv, Milan
Detailed portraits of bodies and emotion are what make up Riccardo's stunning photography portfolio. His work captures individuals from new angles and highlights the value of visual experimentation.
Alex Oelofse, Cape Town
Born in Cape Town, Alex continues to search for perfection as he tries new styles of shooting and working on new concepts. His work in photography and film has led him to work with a number of notable clients as he shoots fashion, lifestyle and travel content around the world.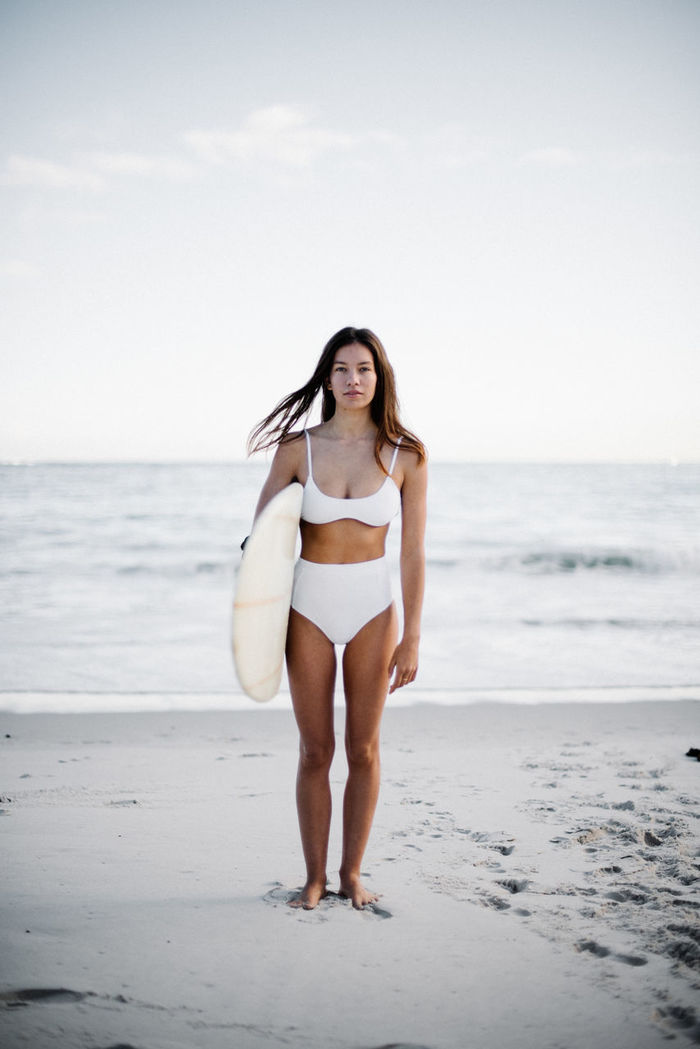 Julia Isaak, Aachen
Describing herself as "just a girl with two eyes" Julia brings together architecture and creativity in a totally new way. Her recognisable color palette and editing process creates an inviting and inspiring portfolio worth taking note of.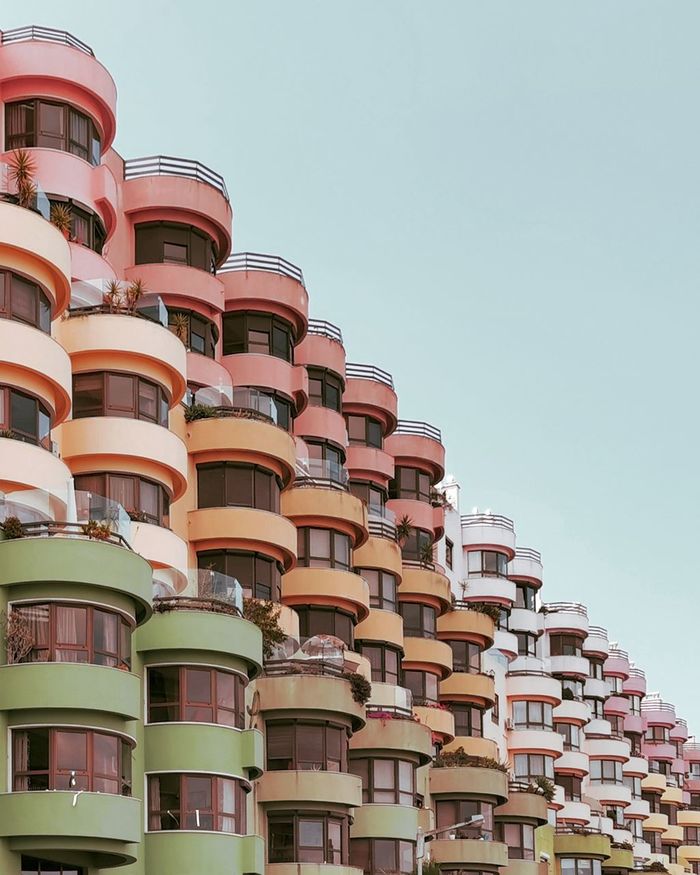 Max Schröder, Berlin
The self-taught "picture maker", Max, creates visuals that are bold and unique. Covering travel, sport, nature and lifestyle, each image plays with light, shadow and color to create movement and noise.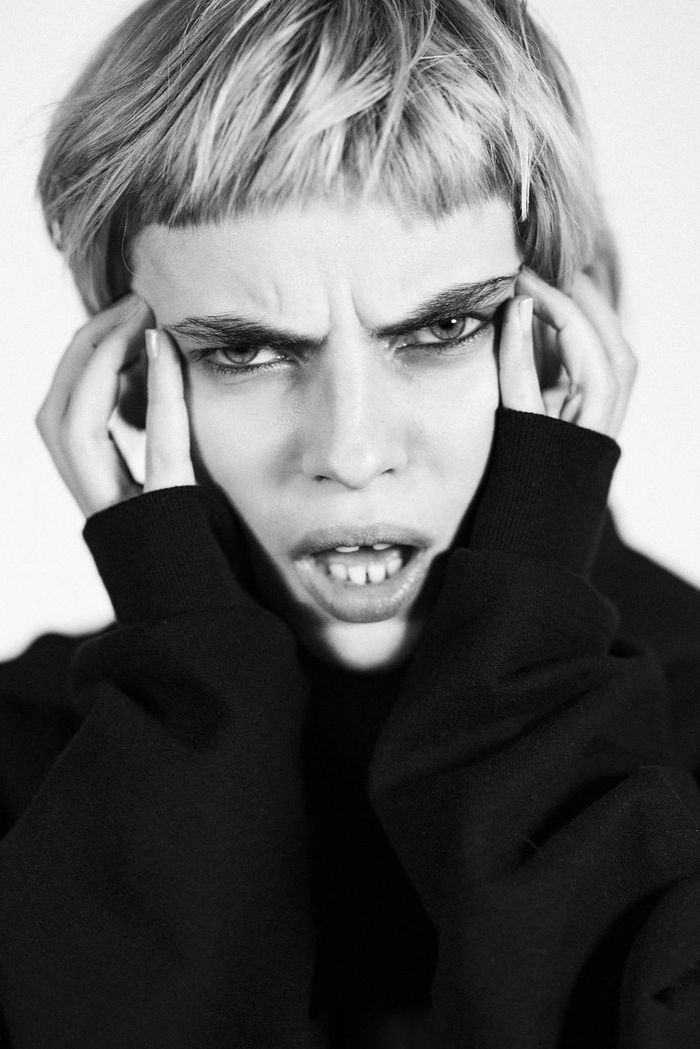 Matteo Banchi, Milan
Working with both photography and videography, Matteo takes lifestyle and travel to the next level. By incorporating brands into his visual stories, the Italy-based photographer works closely with brands to bring their products to life.
Caterina Theoharidou, Grottaglie
Caterina showcases just how creativity can break the mould. Combining graphic design and surrealist photography to capture enticing portraits, architecture and product shots.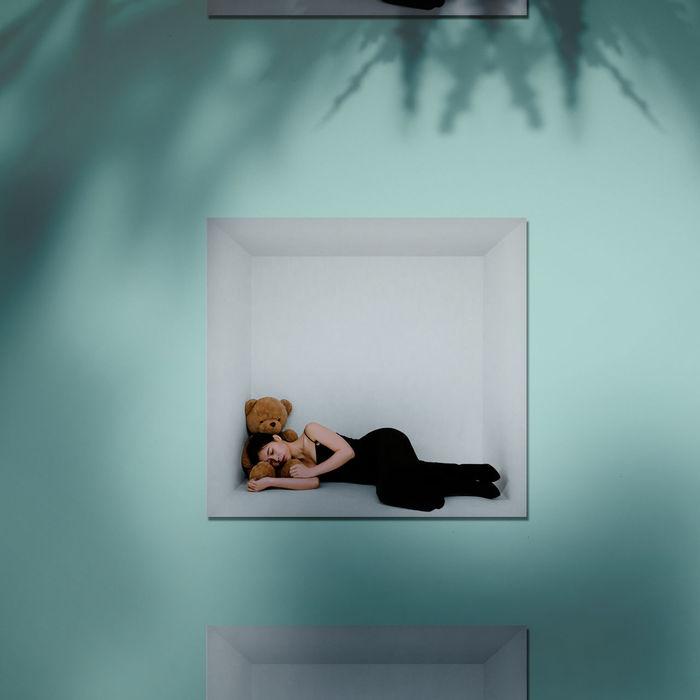 Angelina Golt, Odessa
Based in Ukraine, fashion photographer and art director Agelina has a stunning talent for cinematic visual storytelling. Whether it be the locations, use of props, styling, lighting, or color palette, every detail comes together in what comes across as an effortless harmony.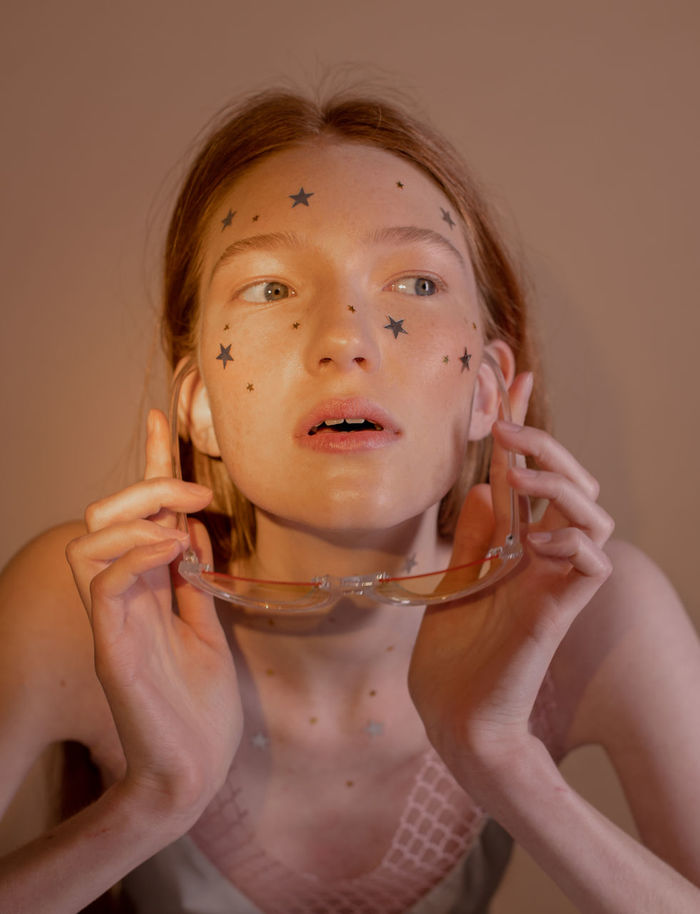 Looking to have your work showcased around the world and be selected brand partner productions or industry projects? You can apply to join our unique platform here!