The EyeEm Collective: Applications Now Open for the First Time
By EyeEm Team - 4 min read
The Collective is our unique platform designed to connect professional talent with globally renowned brands through creative projects and assignments. For the very first time, the Collective is now open for applications! Read our guide to learn how the Collective can be the catalyst for your creative career.
The Collective is built up of leading professionals and emerging top talent, and remains the best way to showcase your portfolio and connect with brands on custom photoshoots and video productions around the world.
After collaborating with outstanding photographers and filmmakers for almost a decade, the team at EyeEm worked hard to build a contemporary creative platform that effectively connects you with leading brands and clients.
Now, we are re-establishing the Collective by opening it up for applications for the first time. If you have been looking to take your creative vision to new places and find out more about what the Collective has to offer for you, we encourage you to apply.
The Collective is Connecting Global Brands with Professional Talent and Creative Innovators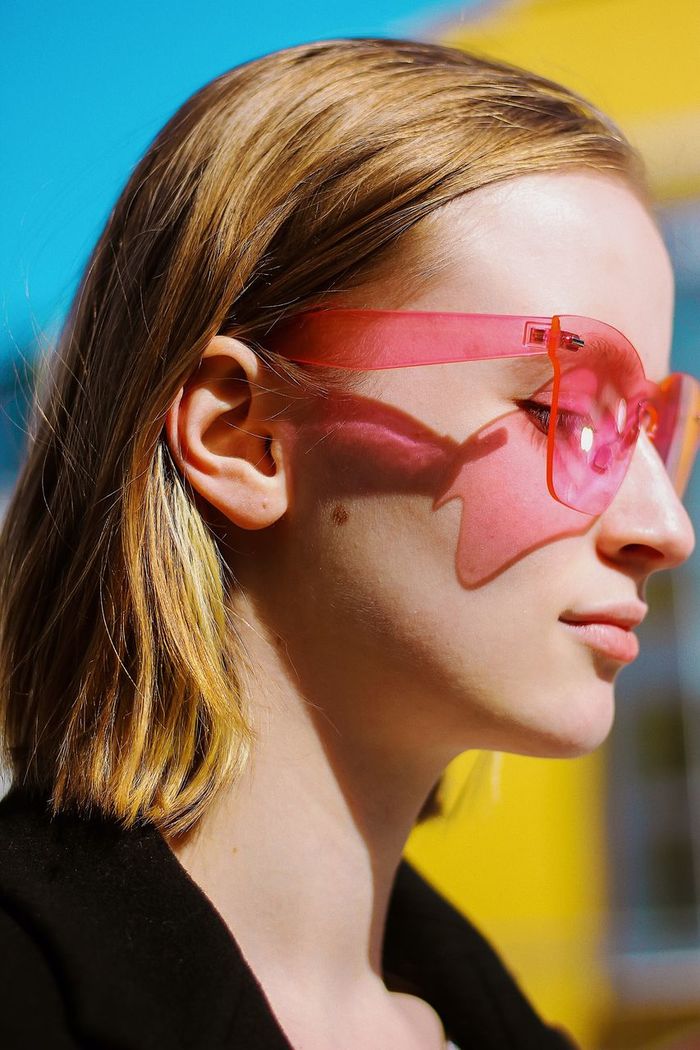 What is the Collective?
The Collective is EyeEm's professional network of talent that have become our go-to when it comes to all custom photography and video productions for brand advertising campaigns and editorial projects.
The Collective is more than just a list, it's an established network that fosters creativity and provides new opportunities to get your work noticed and connect with leaders in the industry.
As a member of the Collective, you will be the first to gain exclusive access to projects with our clients, earn money and have more opportunities to share your creative vision. In 2018, we had a photo or video shoot every day of the year – that's 365 opportunities where your work could have been showcased alongside our brand partners and clients.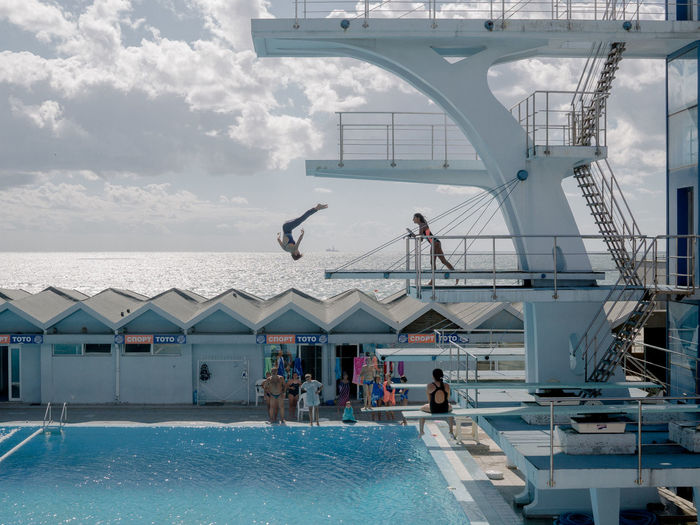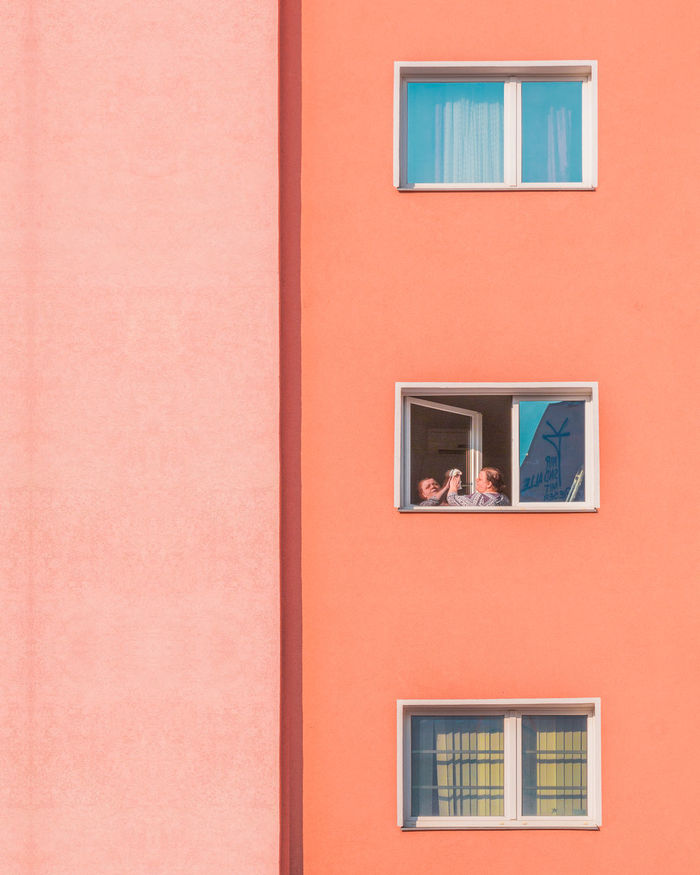 What are the Benefits?
Accepted and considered part of an exclusive network of photographers and filmmakers
First to receive information and opportunities to work on big commercial and creative productions around the world
Collective members images are fast-tracked to Premium Collections
First to receive invitations to parties, events, and speaker series
Receive the exclusive Collective Newsletter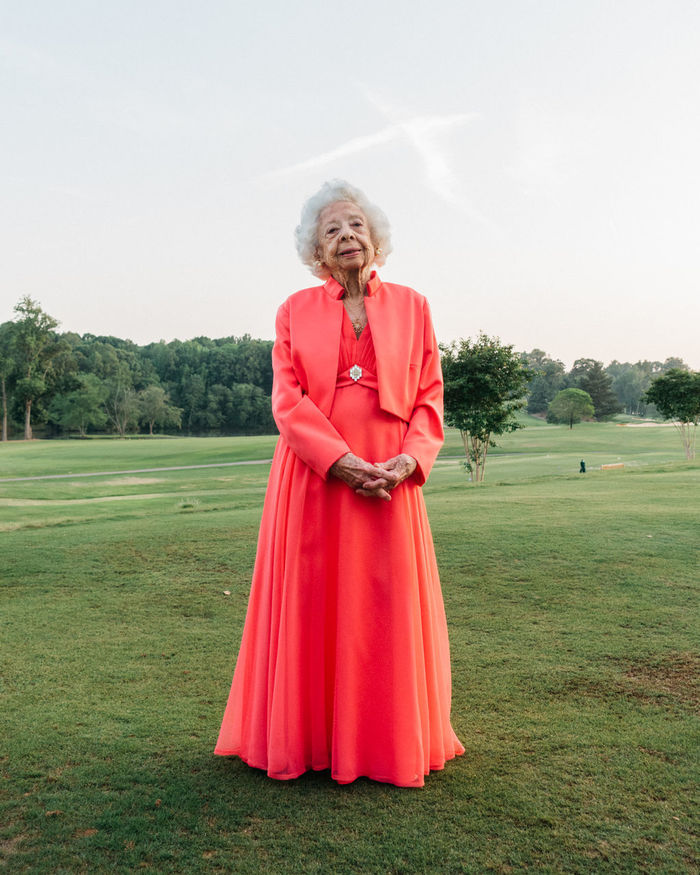 "Our photographers and filmmakers are carefully selected to push creative boundaries and challenge industry norms"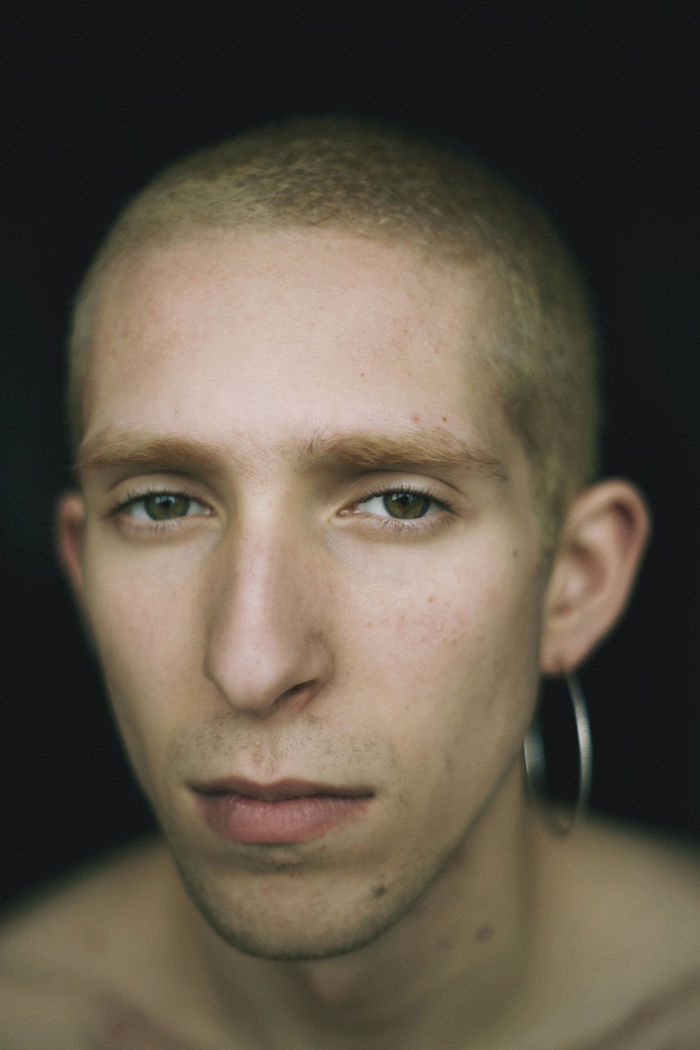 How do you become a part of the Collective?
Our photographers and filmmakers are carefully selected to push creative boundaries and challenge industry norms, whether they're working on advertising or editorial campaigns. We know that every shoot and creative campaign is unique and so we invite you to bring your perspective to the Collective.
The Collective is comprised of photographers and videographers who are professionals in their field. All applicants are reviewed based on the work they have presented and shared on EyeEm, social media accounts and portfolios. The criteria to be accepted includes extensive commercial or consistent creative projects that best showcase your work as an industry leader.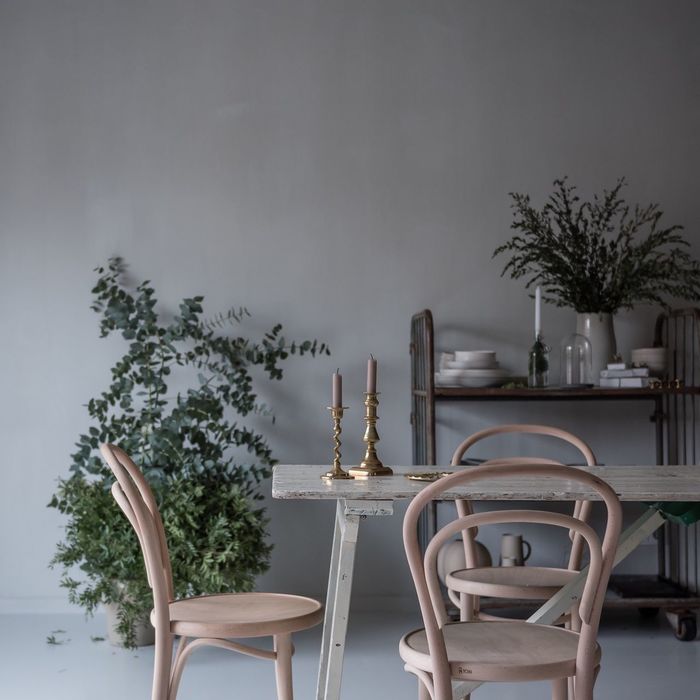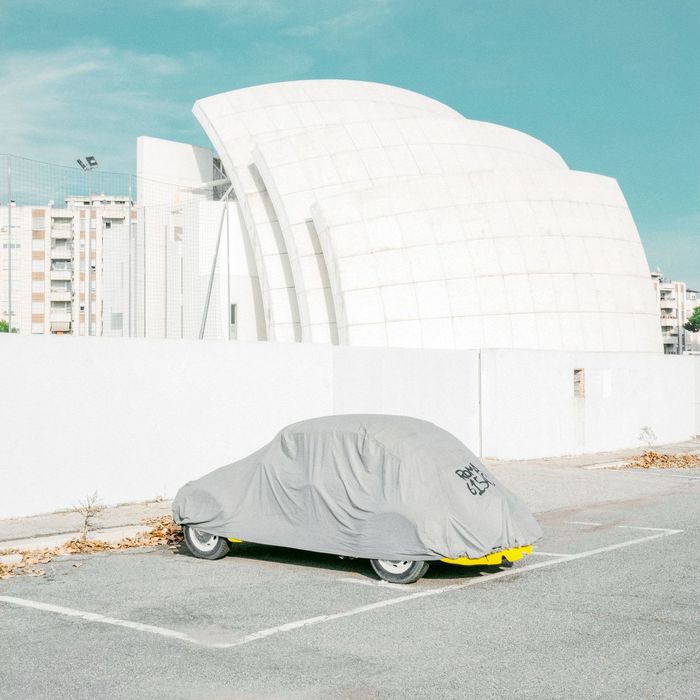 How to Apply
To become a part of the Collective, simply go to the application form here and fill out your details. You will be asked to tell us a little more about your work and visual style.
Make sure you update your EyeEm profile with fresh content and new projects to show our team as much of your work as possible. If you don't have an EyeEm profile yet, simply set one up here!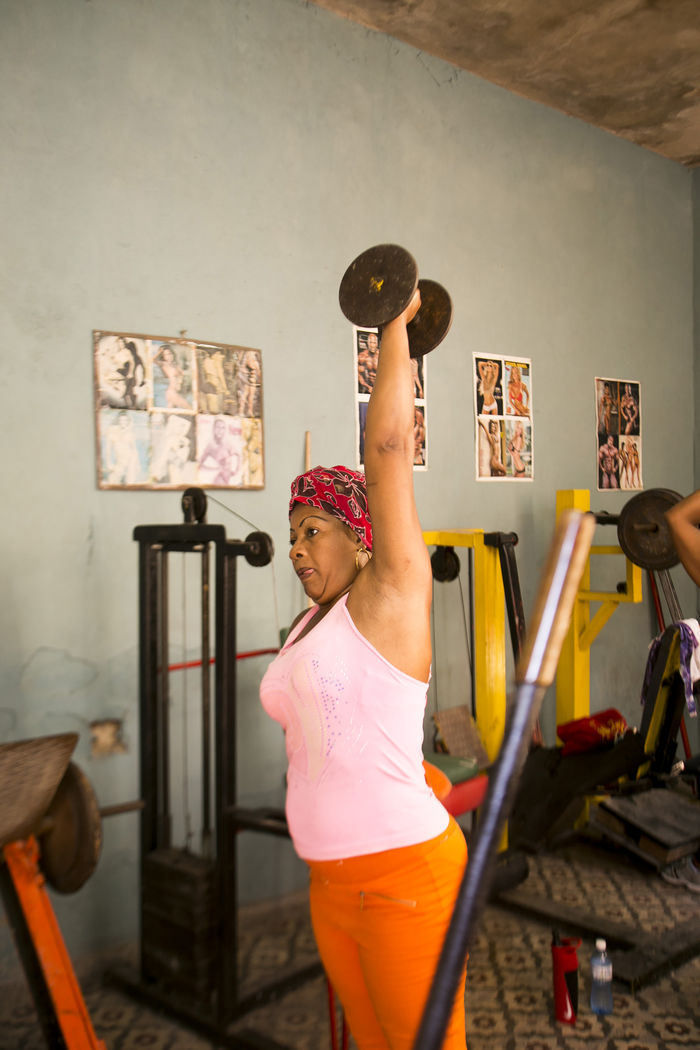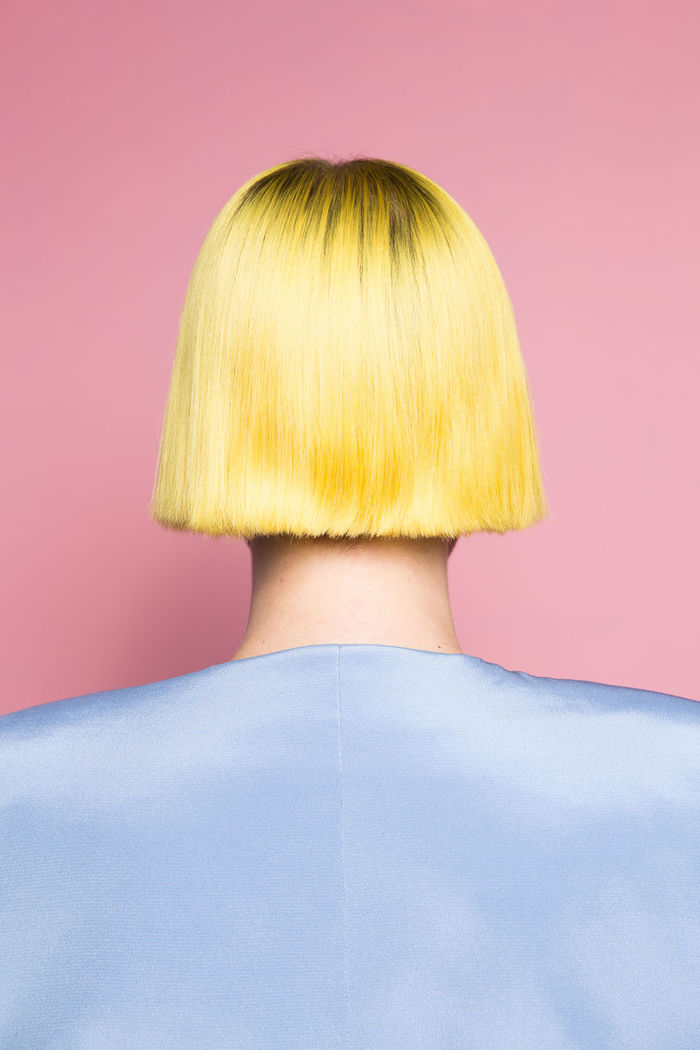 Want to know more about the Collective? Take a look here for more details or read our FAQ's. If you have you EyeEm profile ready, why not apply now and take the next step in your creative career.