New to The Collective: August Additions
By EyeEm Team - 3 min read
Today we present 8 new members added to The Collective this month! Representing various aspects of the industry from fashion to landscape, and from food photography to architecture, our network of outstanding emerging talent showcases just how diverse creativity can be if given the right platform.
Open to all for the first time we have seen some incredible creative talent accepted into The Collective. Built up of professionals around the world, The Collective remains the best way to stay in-tune with the industry and showcase your own portfolio.
Emerging Creative Talent to Keep Your Eyes On
This month we want to highlight our newcomers - photographers and filmmakers shaping the industry. Remember you can keep an eye on our featured photographers by following them and keeping an eye on our app's Discover Feed. So, here they are - our ones to watch!
Edu Forte, Barcelona
Edu Forte's porfolio is everything you could need to feel the sun on your skin and smell the sea breeze. His visuals of fashoin editorials, street photography, and personal projects are simply a feast for the eyes.
Alexandra Varvariuc, Chisinau
Photographer and Model Alexandra Varvaruic's self-portraits simple yet striking. Her portfolio is diverse and her use of colors, props, and styling is unique.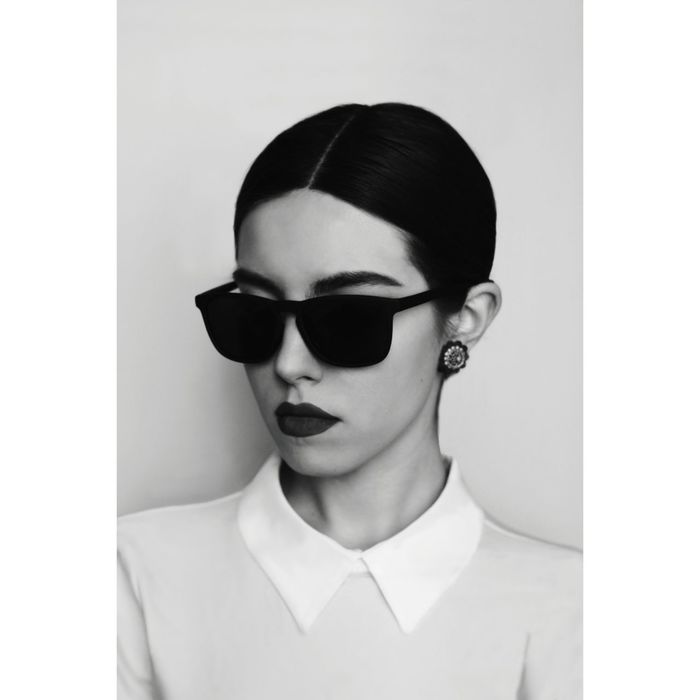 Nico Lang, Radolfzell
Based in southern Germany, Nico Lang captures stunning landscapes and portraits. His refined visual style makes you lean into the story, make you want to pack your bag, and hit the road.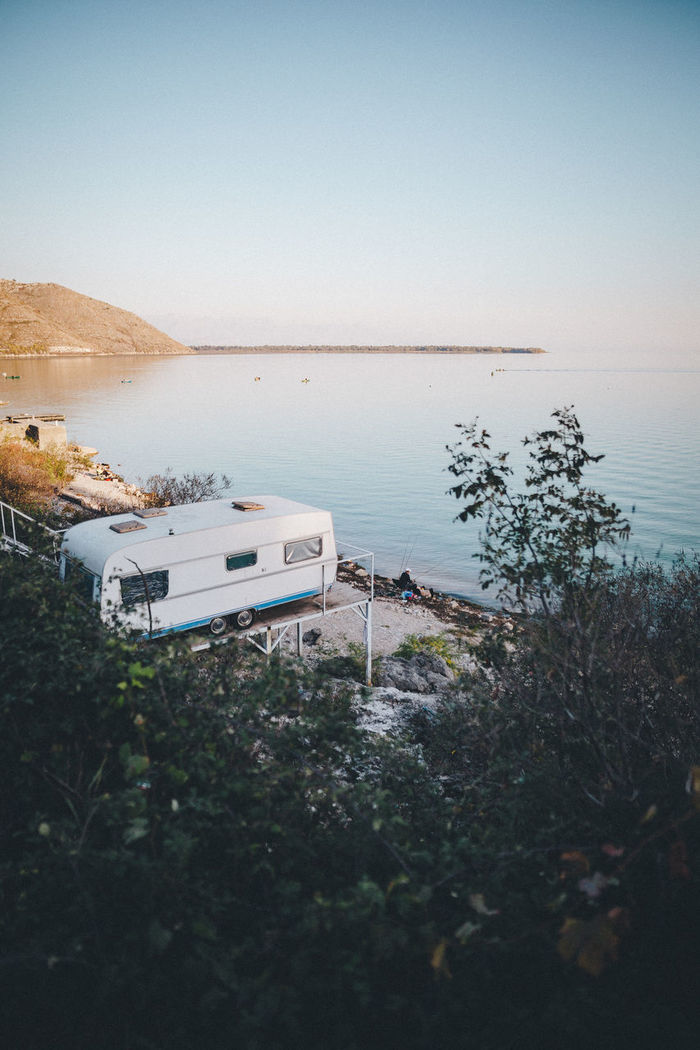 Catherine Astrid, Voronezh
Portrait photographer Catherine Astrid uses mood, color, and composition to playfully capture fashion stories and modern feminine identity.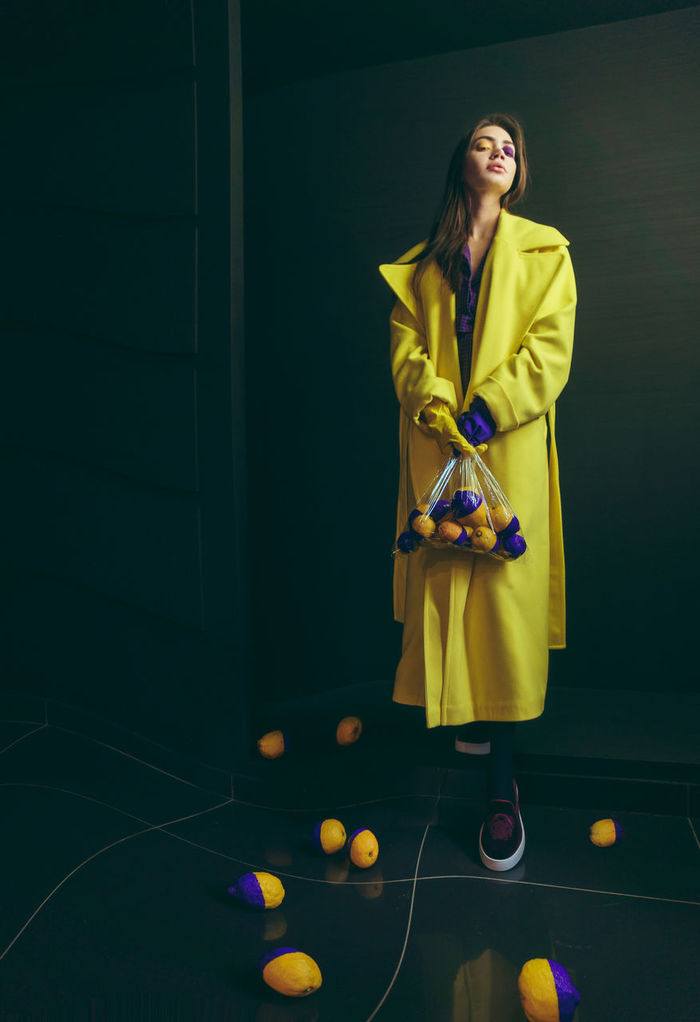 Carlo Carbone, Cologne
Photographer and art director coming out of Cologne, Carlo Carbone's portfolio of fashion and portrait photography questions the conventional. Don't be fooled by the clean adn minimalistic aesthetics, each image has an unexpected depth and edge to it.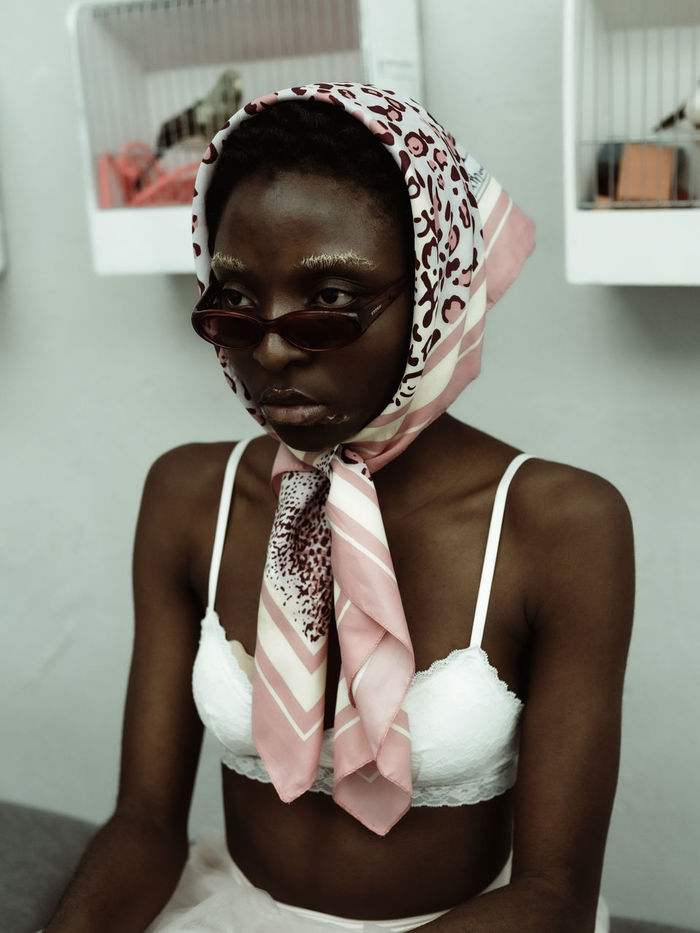 David Cammoranesi, Macerata
Exploring Italy wih caamera in hand, David Cammoranesi captures dramatic photos throught his use of color and contraast. His architecture and landscape photos bring unique angles to the familiar.
Toa Heftiba, Newcastle upon Tyne
Comforting yet chic, Toa Heftiba's portfolio of food photography and travel inspiration caputre the essence of taking a simple idea and making it . Be sure to check out her website and Instagram too.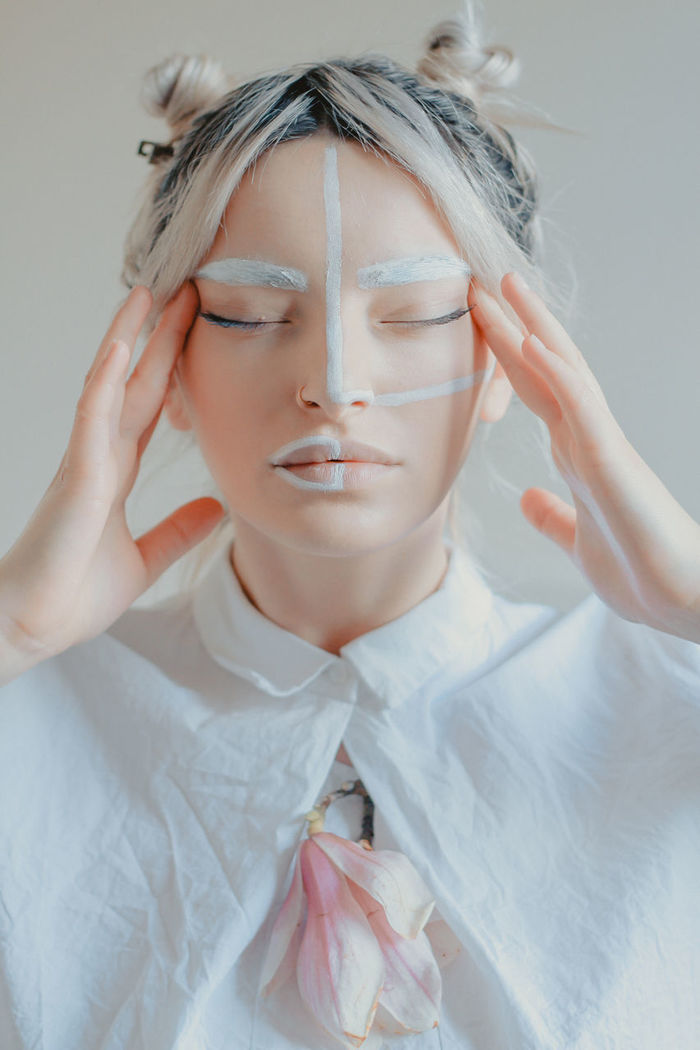 Yann Allègre, Val d,Isère
Breathtaking landscape and drone shots, Yann Allègre's portfolio, will inspire you to push your own limits when it comes to chasing after than perfect photography moment. If you want to see more of what it takes to get these shots check out his video content.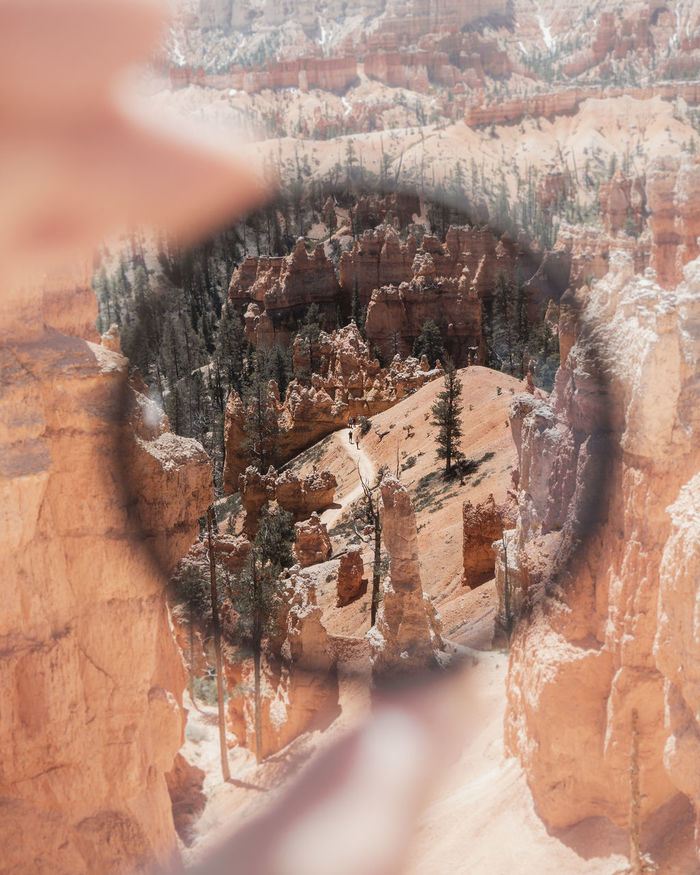 Looking to have your work showcased around the world and be selected brand partner productions or industry projects? You can apply to join our unique platform here!