New Photo Mission: Up Close Street Photography
Show off your street photography – there's an Olympus Pen F up for grabs!
"Street photography is a genre of photography in which the photographer captures candid moments of people's day-to-day lives. It documents society."
– Nicholas Goodden of Street Photography London
Your Mission: The Up Close Street Photography Mission is all about photographing those chance encounters, capturing the culture of the everyday and getting even closer to your subjects. Don't be confused by its name: It needn't be on a street or even in an urban space. Simply capture daily life in a public place from a close-up angle.
By
Struggling for inspiration? Check out the photos below, read our recent interview with Nicholas Goodden of Street Photography London – and browse the work of his favorite EyeEm street photographers @paubuscato and @thomaslim24.
Your Reward: The winner of this Mission, as chosen by Nicholas Goodden himself, will win a Olympus Pen F camera. This is a fantastic opportunity to take your street photography to the next level with some new gear. The winner will also be interviewed and featured on Street Photography London, as will a handful of runners-up. And, of course, all the chosen photographers will star in an EyeEm image collection!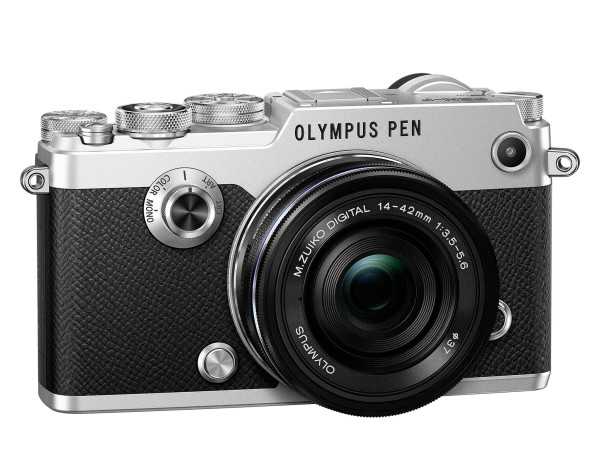 Deadline: May 1st 2016
Download EyeEm to participate
How To Take Part: Photos tagged with Up Close Street Photography will automatically be entered to the Mission. So add the tag as you upload a photo or add it to one you've already uploaded – just select Edit Photo then add the tag "Up Close Street Photography".
By
By
By
By
By
About Street Photography London: Street Photography London is a gallery and blog featuring interviews with street photographers and collectives worldwide.The website is run by Nicholas "Nico" Goodden, a London based urban photographer and helps talented, lesser known street photographers gain exposure.
Interested in partnering with EyeEm on a Mission? Join some of the world's biggest media outlets and best-known brands and be at the center of the conversation. Find out more.
Header image by @paubuscato.