New Photo Mission: The View from My Window
By EyeEm Team - 3 min read
Show us what you see every day in our new mission with The Huffington Post.
What view greets you every morning when you wake up? An urban playground, or a countryside paradise? Maybe you look out on a tranquil sea, a war-torn country or a landscape of skyscrapers? We've teamed up with The Huffington Post to see the world through your eyes, in the new photo mission, The View From My Window.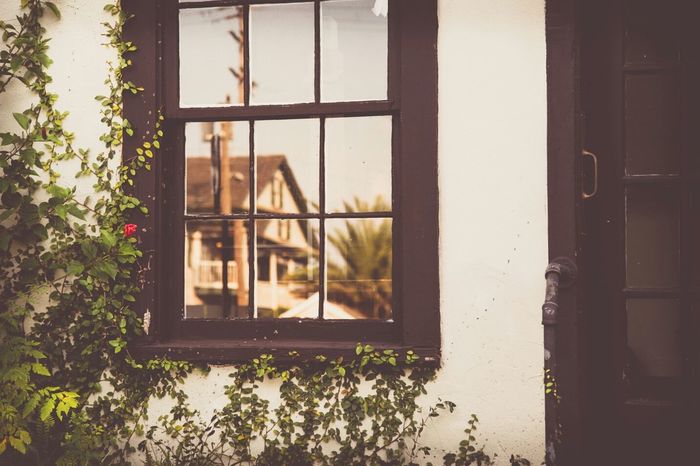 By JoannaMirage
Your Mission: Capture the view from your window. Whether it's your bedroom window, car window, office window – photograph it and tag it The View From My Window to take part in this mission. Show us what you see! We want to see real views from real people – forget about 'pretty' and show reality!.
Your Reward: Winners will appear in the Moving Image series on The Huffington Post, as well as in Huffington, the iPad Magazine. Runners up will appear in a video in the article recap on the Huffington Post, as well as on the EyeEm blog.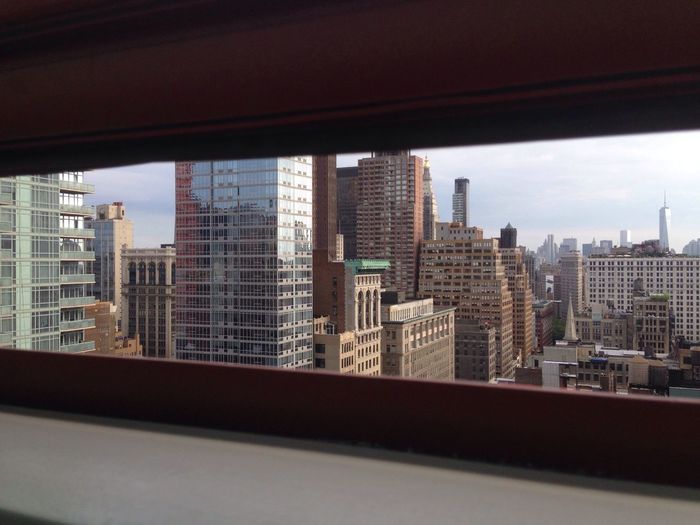 How To Take Part: Capture your image and tag it with The View From My Window. Your photo will then be automatically added to the album. If you want to add a photo that you've already uploaded, just go to your profile, view the photo and select "Edit Photo". From there you can add the tag "The View From My Window".
Deadline: September 17, 2014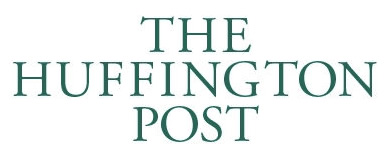 About The Huffington Post: The Huffington Post is a Pulitzer Prize-winning source of breaking news, features, and entertainment, as well as a highly engaged community for opinion and conversation.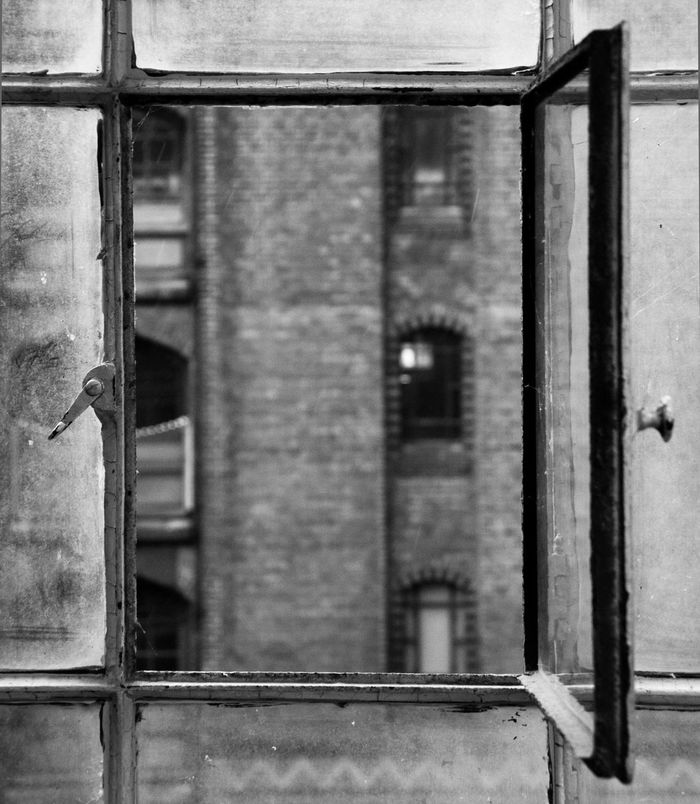 By Enjoyricone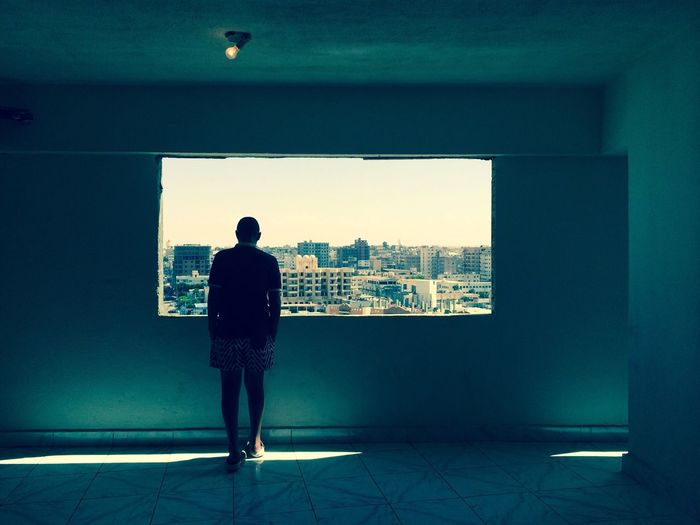 By tuka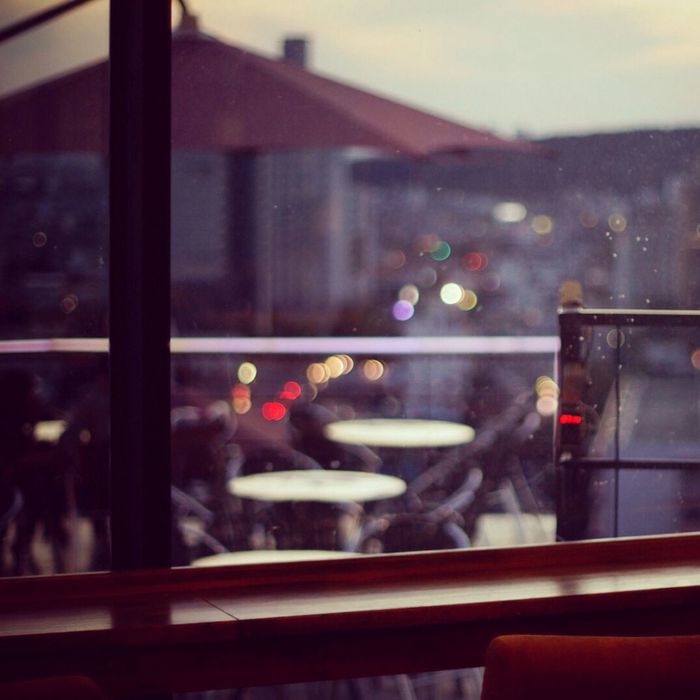 By hayeong
The Terms:
By participating you allow The Huffington Post to reproduce and feature your image for editorial use on our platform, as well as associated social media channels and third party platforms carrying HuffPost content, and EyeEm.com. You will remain the copyright owner of your image and where possible will be credited when your content is used by HuffPost. Submission of your image is subject to The Huffington Post User Agreement located at http://www.huffingtonpost.com/terms.html and EyeEm's terms of service located at http://www.eyeem.com/tos. In order to withdraw your image from consideration by Huffington Post, simply remove the album tag of this mission in your profile.
Good luck! We're looking forward to seeing the world through your eyes (and your windows)! If you have any questions, or just want to say hi, you can Tweet us, or connect on Facebook.
Header Image by @freeartist