New Photo Mission: RePicture Travel
By EyeEm Team - 3 min read
Feeling adventurous? Work your wanderlust in our newest mission with Getty Images.
Once you've tasted the zest of adventure, it's hard to ever let it go. That's part of the reason why people love exploring new destinations and cultures. This brand new mission is all about finding travel imagery that ignores the clichés of traditional travel photography, and instead focuses on capturing real experiences!
Faraway from the run of the mill images of people lounging on beach or at unidentifiable locations, travel photography should be relatable and feel truly local, personal and authentic. That's why our new mission presents you with the challenge to RePicture Travel.
This is part 21 of our cooperation with Getty Images.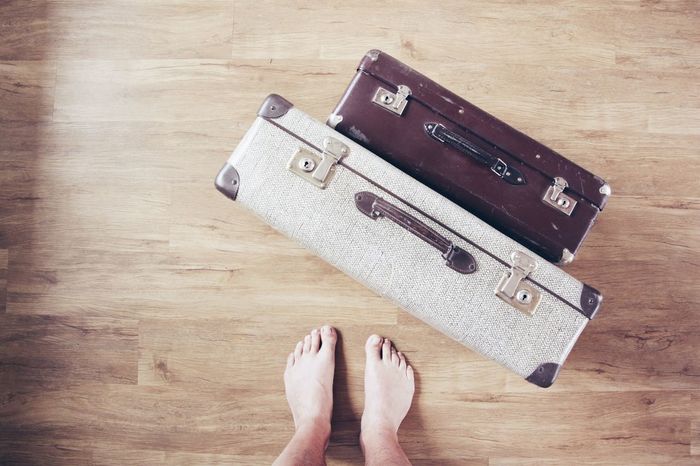 By o-zero
Your Mission: Capture the authentic, personal and unique moments you experience whilst travelling with your loved one, family, friends, or even on your own. Your mission is to capture modern travel, from packing your bag, travelling to the destination, to eating out at unique locally run restaurants, exploring the backstreets far off the beaten track to interacting with locals. Try to use the point of view perspective to create a truly immersive experience!
Your Reward: The top five images, which show an authentic and personal travel experience, will win a personal critique from one of the photo editors at the Getty Images offices in New York City. Another 20 images will be showcased in an EyeEm Image Collection.
Deadline: April 27, 2015
Download EyeEm to participate
How To Take Part: Simply take a photo and tag it with RePicture Travel. Your photo will then be automatically added to the album. If you want to add a photo that you've already uploaded, just go to your profile, view the photo and select "Edit Photo". From there you can add the tag "RePicture Travel".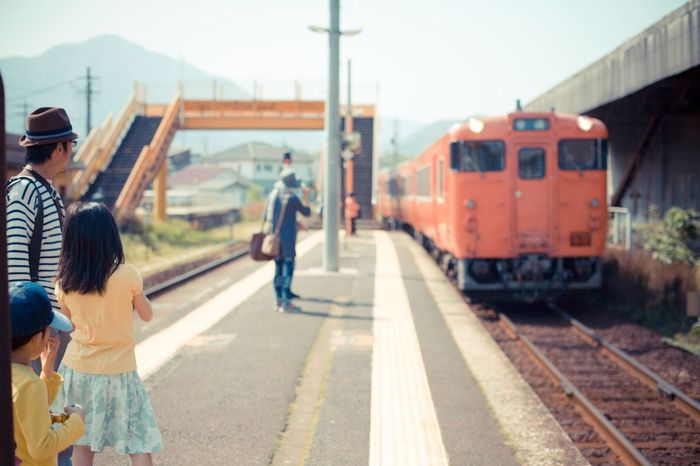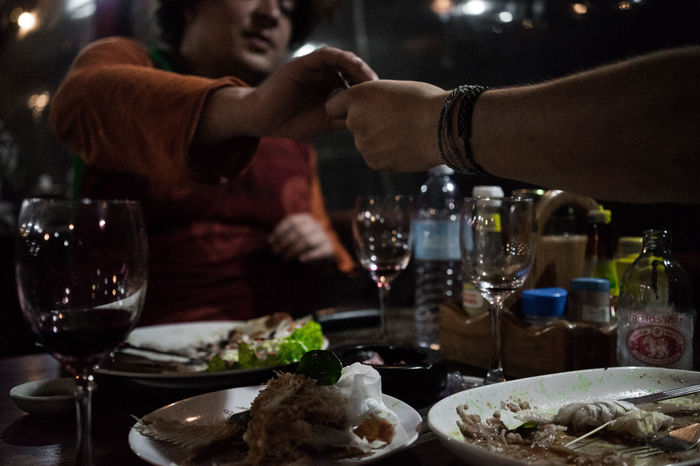 By erik lindner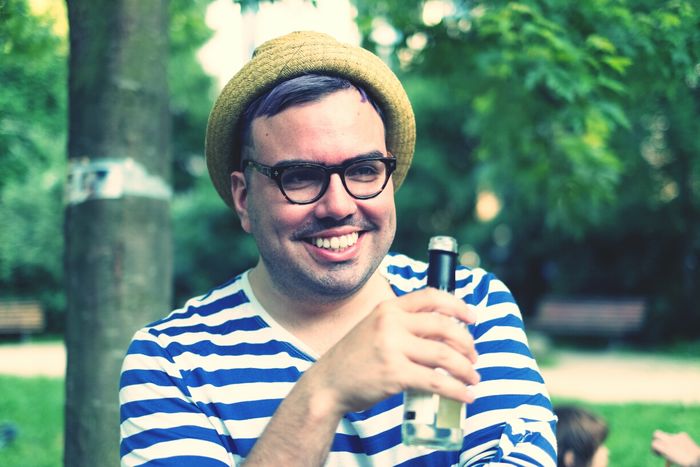 By Ramzi Rizk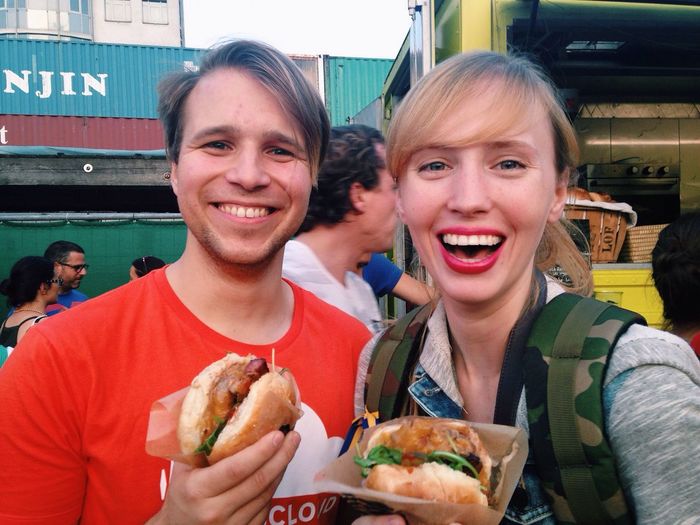 By Kirsty Lee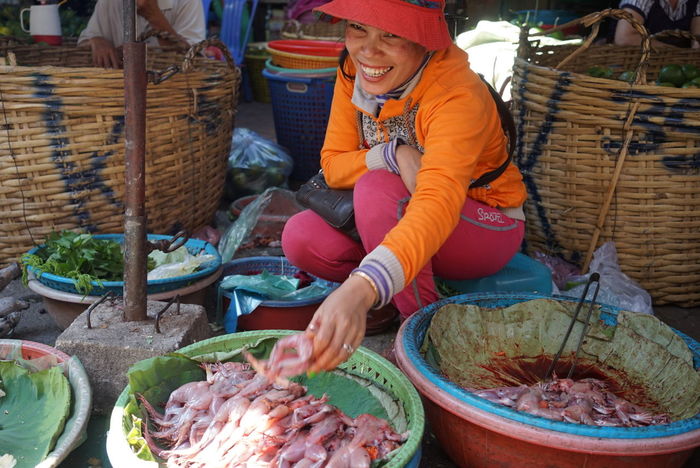 By erik lindner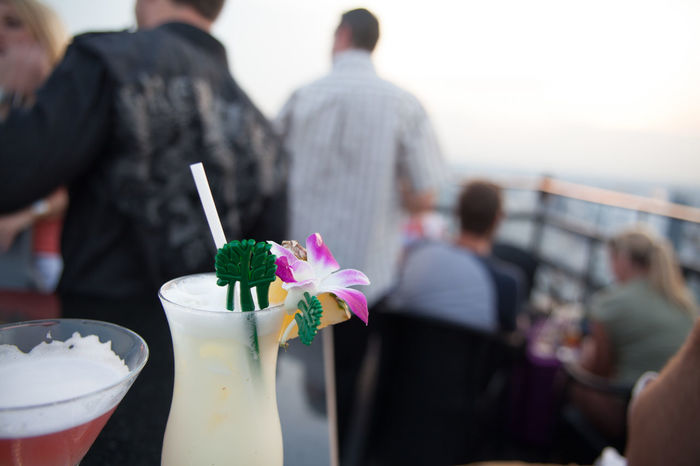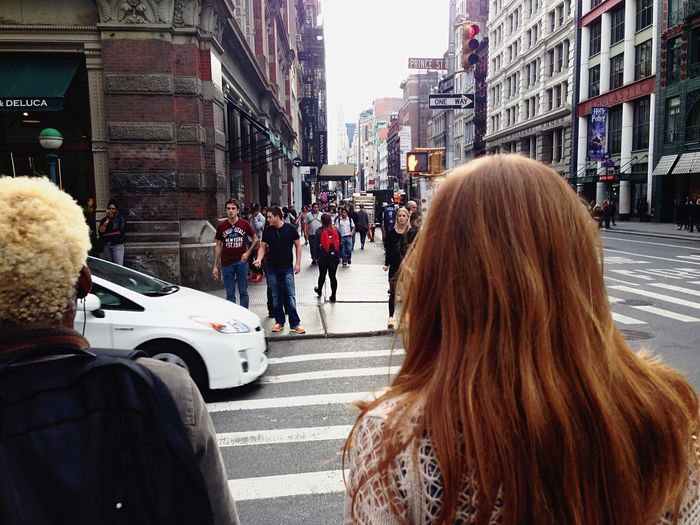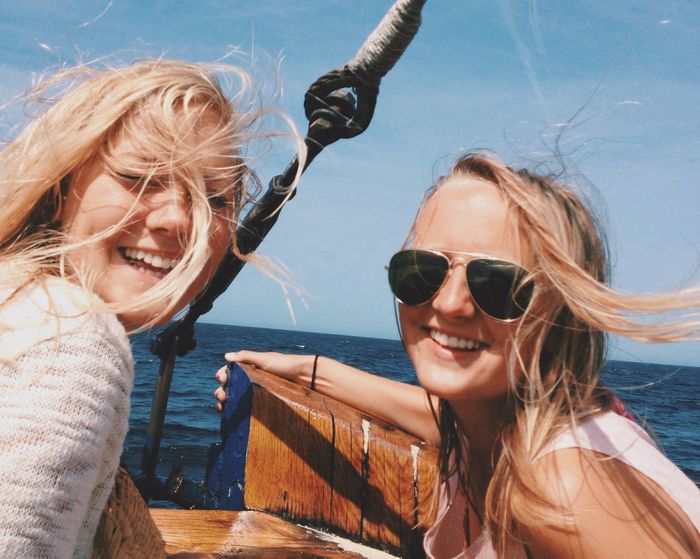 By Kirsty Lee
Be part of EyeEm Market: Why not try to get model releases for the images you take? That way, your photos are not only a great submission, but also could become part of The EyeEm Collection at Getty Images. Find out more about joining EyeEm Market.
We're looking forward to seeing your adventures! If you have any questions, please don't event think twice about getting in touch – we'd love to help you. You can contact us direct on Facebook, Twitter or EyeEm.
Working Through Your Wanderlust on EyeEm:
* A Man on the Move: Steven Beijer's Travels Across the Globe
* The Path Less Traveled with Pointer Footwear
* 6 Travel Tips for the Mobile Photographer
Header Image by erik lindner