16 Cameras in One: Win the Incredible Light L16 Camera in Our New Mission
By EyeEm Team - 3 min read
Submit your photos now to get your hands on one of these extraordinary devices
Our lives are made up of many moments. Some are big and impressive, others are quiet and meaningful. Photography is about finding these fleeting moments and capturing them in a single frame – to share, to remember, to re-live.
That's exactly why we've teamed up with Light, which makes the L16 – the world's first multi-aperture camera boasting 16 lenses in one compact body and producing incredible photos with up to 52 mega pixels. You can win one of these amazing cameras for yourself if you can impress the jury with your shots which Capture The Moment.
Your Mission: The best photos are the photos which are taken at exactly the right moment, and capture something special, magical and fleeting. Show us the best moments you have caught in a photograph.
Your Reward: The two best photos capturing the moment will each win a Light camera. Wow! The top 15 images will also be featured as part of an EyeEm Image Collection.
Deadline: October 26, 2015
Download EyeEm to participate
How To Take Part: Simply take a photo and tag it with Capture The Moment. Your photo will then be automatically added to the album. If you want to add a photo that you've already uploaded, just go to your profile, view the photo and select "Edit Photo." From there, you can add the tag, "Capture The Moment".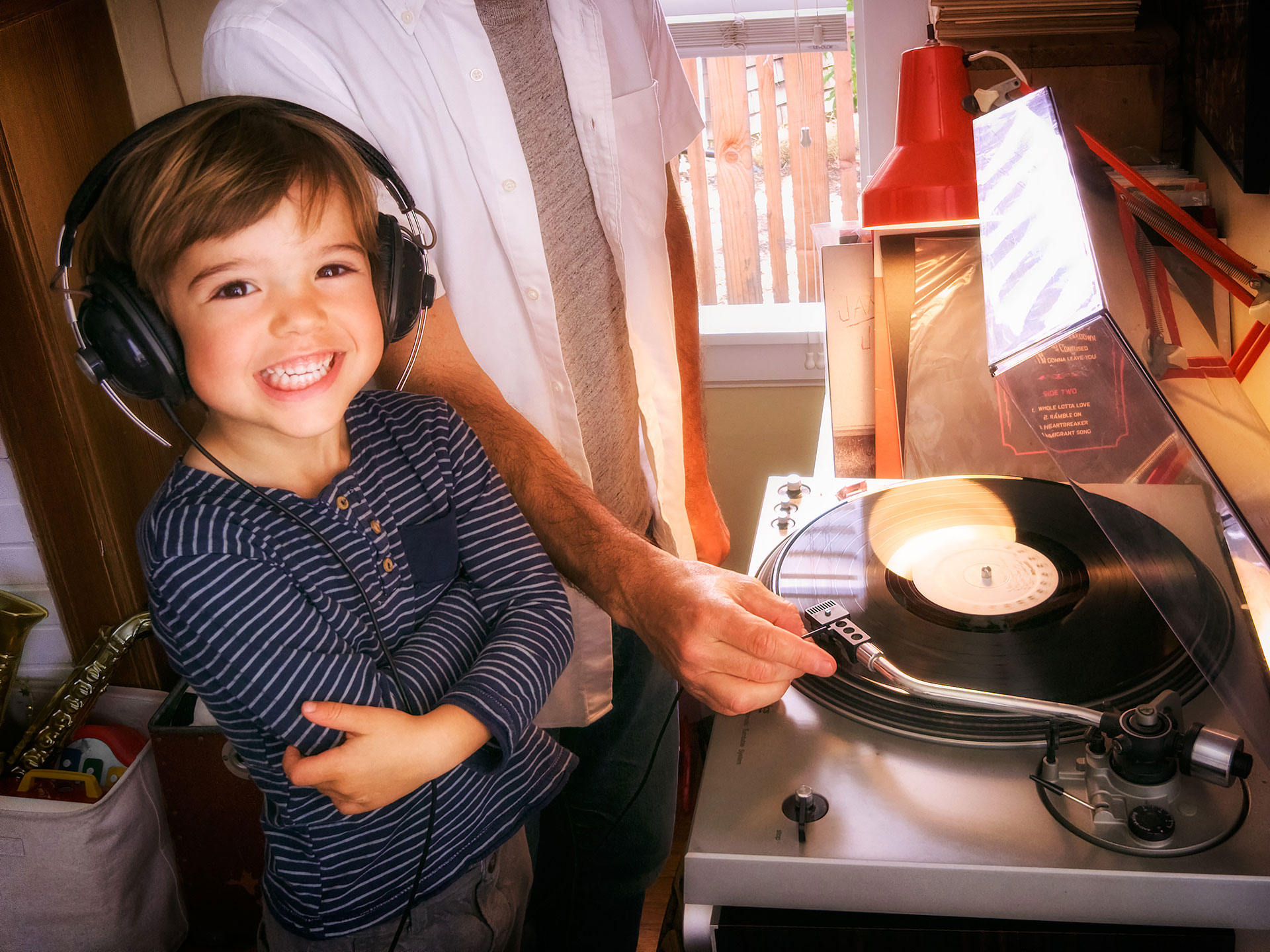 Courtesy: Light
By Dina Alfasi
By Ken Walton
Courtesy: Light
By Aron
About Light: Light is pushing the boundaries of camera technology, making beautiful photography more accessible than ever before. The Light L16 camera combines advanced optics with powerful software to enable anyone to shoot, edit and share high-quality pictures. Founded in 2013, Light is headquartered in Palo Alto, California. To reimagine photography, visit: https://light.co/
Courtesy: Light
We're looking forward to seeing your beautiful images! Have a question? Reach out to us on Facebook, Twitter, and EyeEm – we're always happy to help!
Header image va Light