New Photo Mission: Art is Everywhere
"This world is but a canvas to our imagination." – Henry David Thoreau
Mission:PANTA Magazine was born with the idea that art should be valued regardless of the context it's presented in. Whether it's on the streets, in a public park, in a toilet, at the office, in the kitchen, in a school; art in all its shapes and forms (music, performance, visual) is everywhere! Much like beauty, art is in the eye or lens of the beholder – just make sure you upload a photo of it!
Prize:10 winning photographers will be selected and receive a copy of issue 12 of PANTA Magazine. The top 5 images from the selection will be featured in issue 12 of PANTA Magazine and the top 3 photographers will also receive an annual subscription to PANTA Magazine (3 issues).
Deadline:May 1, 2017
How To Take Part:Photos tagged with Art is Everywhere will automatically be entered to the Mission. Include the tag as you submit a photo or add it to one you've already uploaded – just select Edit Photo then add the tag "Art is Everywhere".
Visual Inspiration: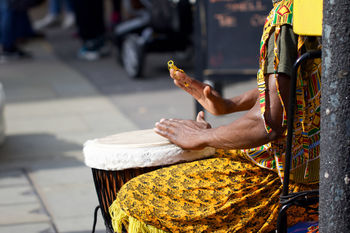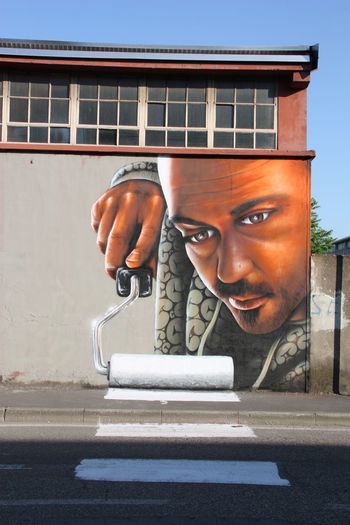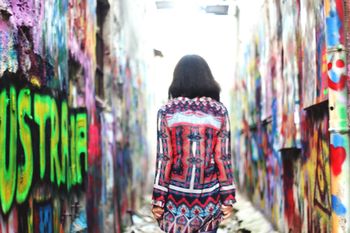 Grandi Photo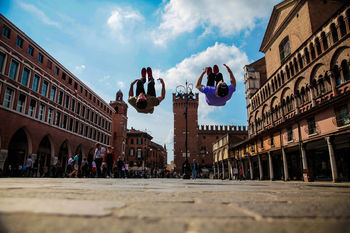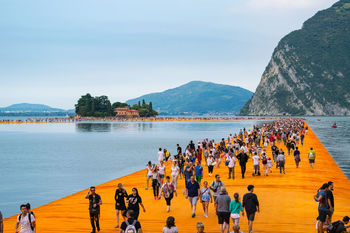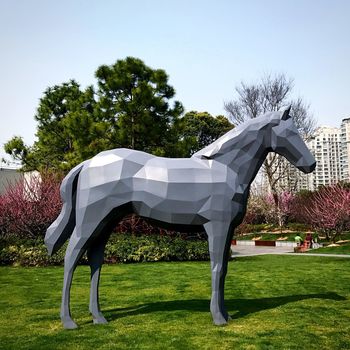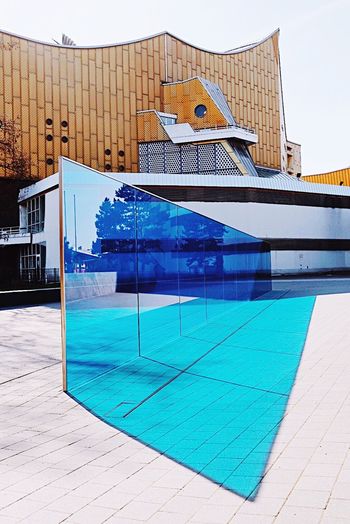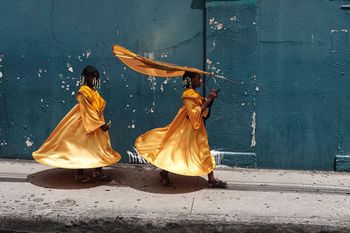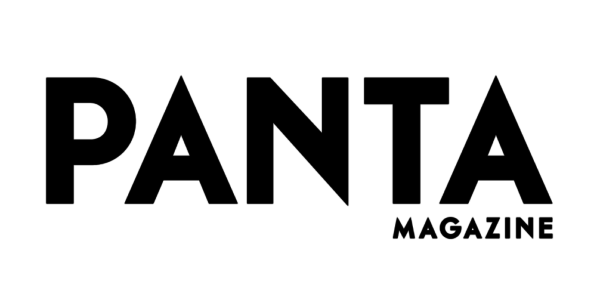 Interested in partnering with EyeEm on a Mission? Join some of the world's biggest media outlets and best-known brands and be at the center of the conversation. Find out more.
Header image by Gianni Lo Turco.