Miniature Wonders: The Winners Of The Macro Beauty Mission
Appreciate the small stuff: 21 macro shots that demand your attention.
The beauty of macro photography is this: Anything can be your subject. Whether it's an object in nature or a colorful close-up of a woven fabric, a part of the human body captured from a short distance or a macro shot so obscure, the eye can't quite make sense of what it's seeing –Macro Beautyis all about getting up close and personal!
When we teamed up withThe Huffington Postfor this Mission,we were looking forbeautiful close-up photography. And that we got! The Huffington Postwere so impressed with the entries received, they put together a collection of the winning photos, with full credits and links back to the photographers' EyeEm profiles. Check it out!
Congratulations go out to Armi Fello,Diego Jiménez,Achille Salerni,Diana Vioget,Radoslav Valkov,Manjurul Haque,Sebastian,JM,Garry Solomon,Chris,Retrofókusz,Fernanda Arce,MuffyOne,Kamille Torres,timkirman,apertis verbis,Ashlen Brooke,Maximov Maxim,Akın Can Şenol,Daniel C Glock andSven Loebbert!
And the winning photos are…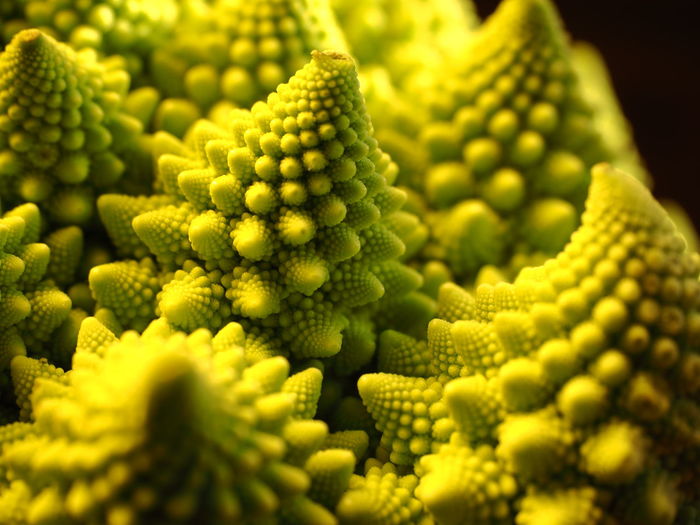 By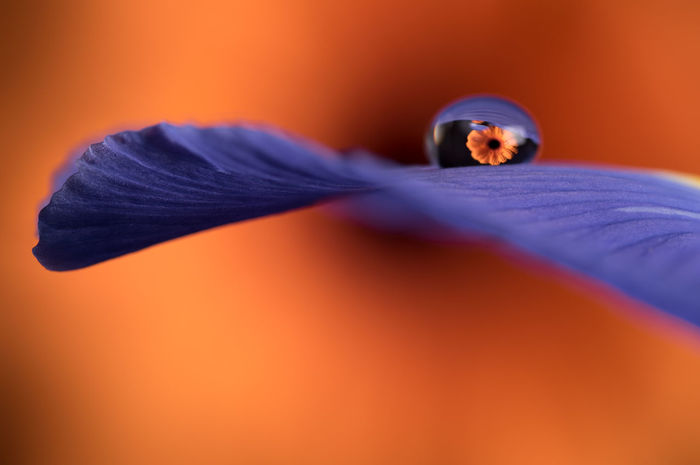 By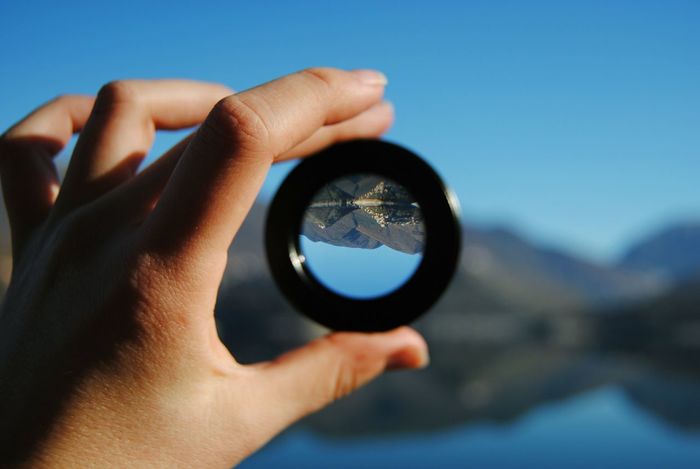 By
By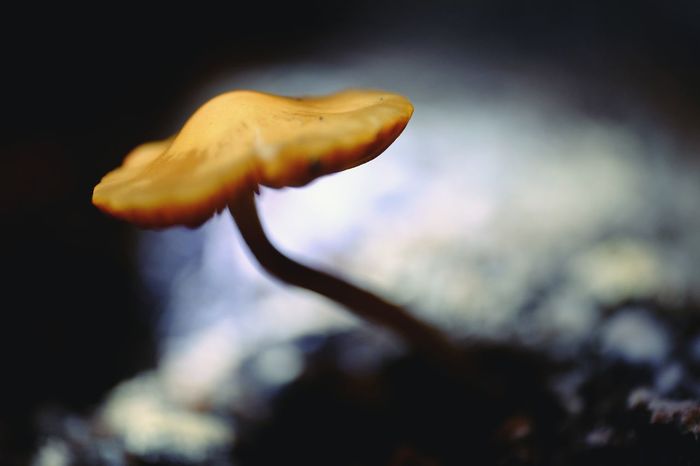 By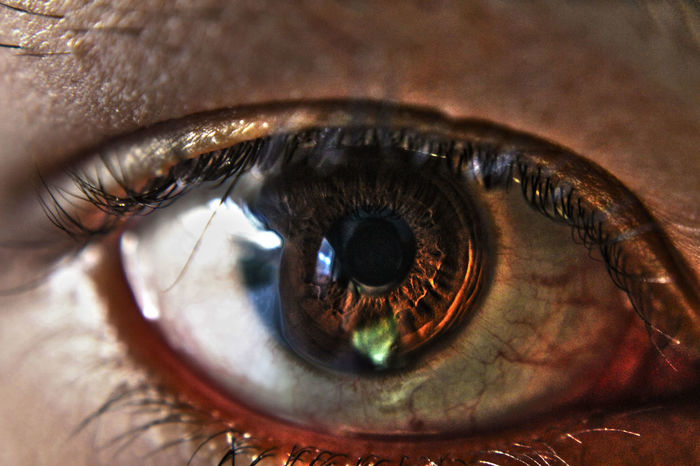 By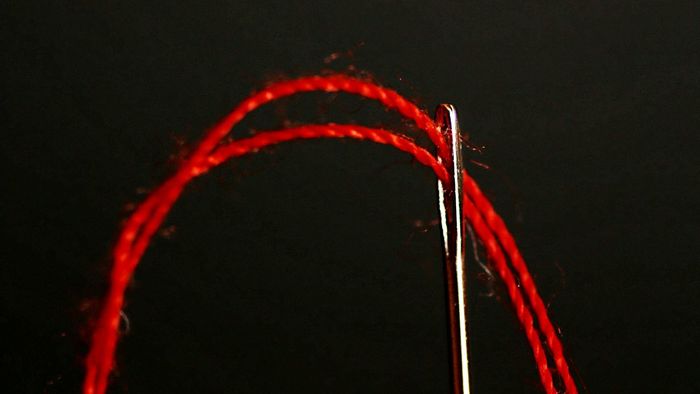 By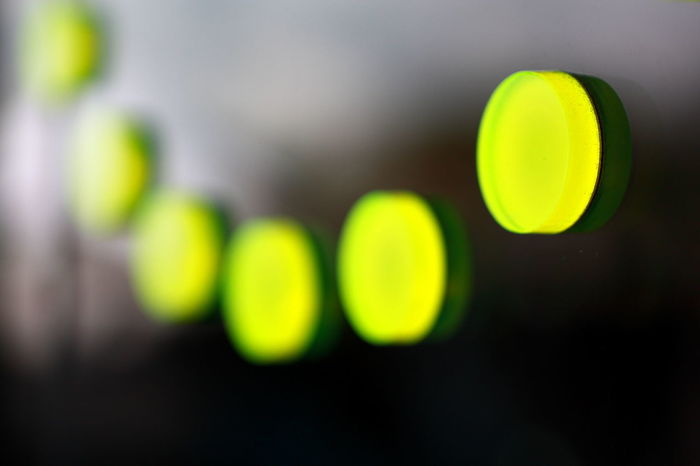 By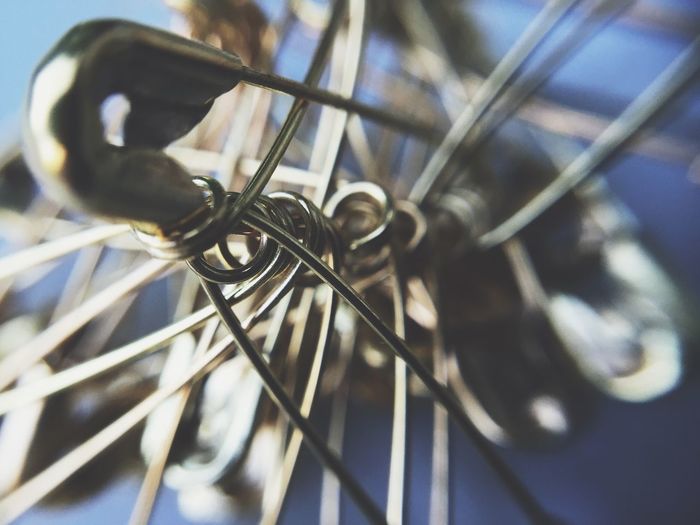 By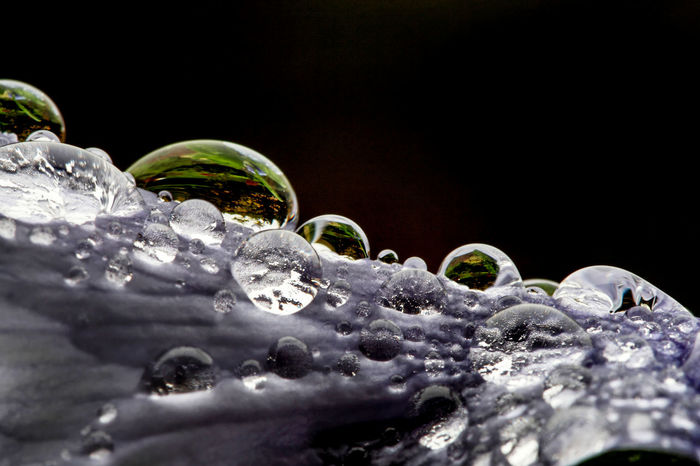 By
By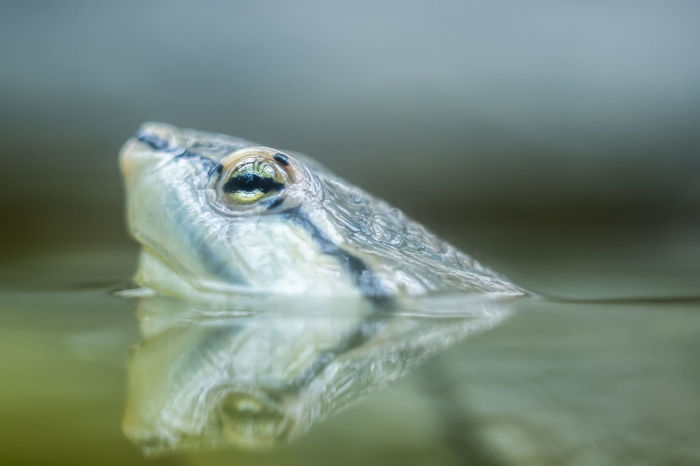 By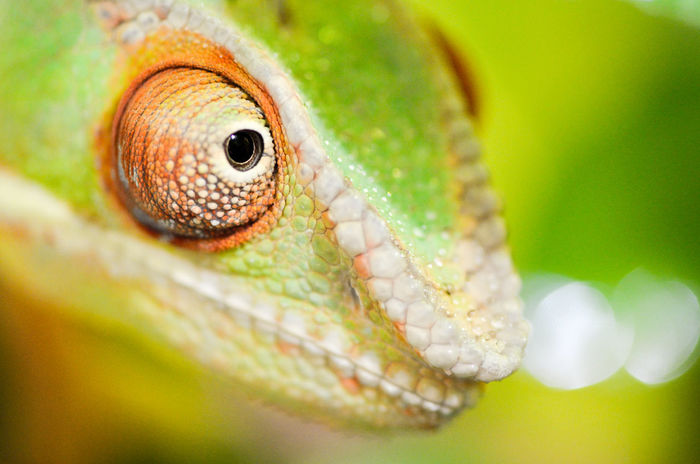 By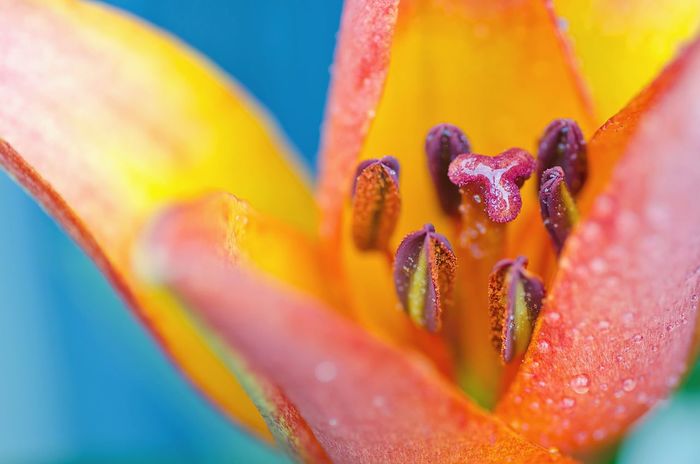 By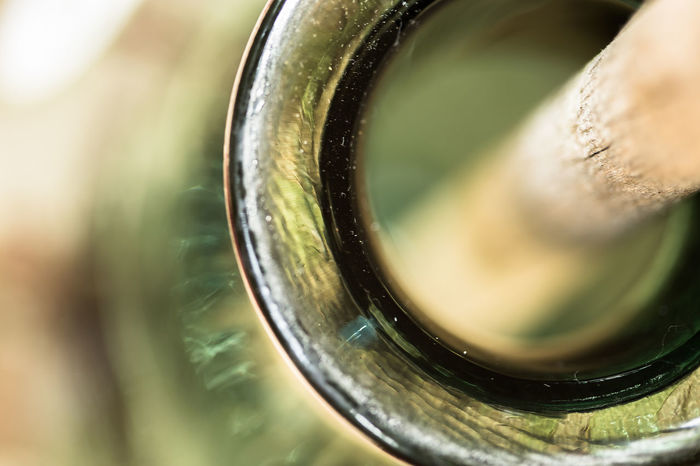 By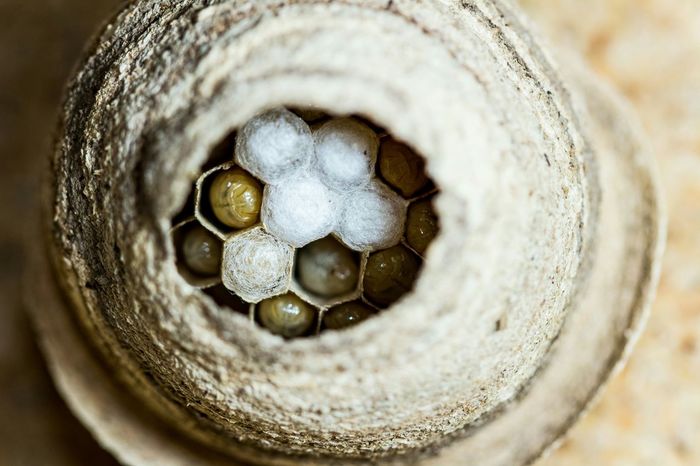 By
By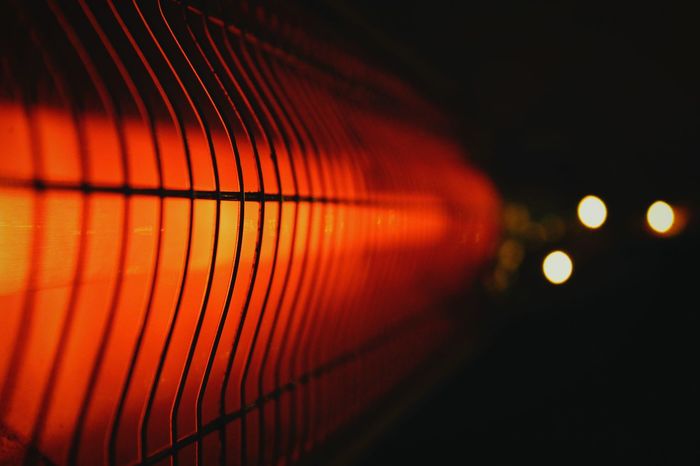 By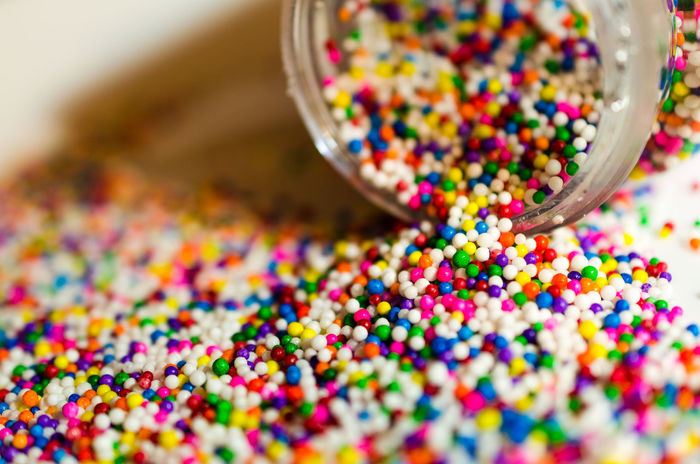 By
By
By
Well done to everyone who took part! If you'd like to win someprizes, get featured in global publications or see your photo in an EyeEm image collection, check out the Missions currently running.
Want to see more shots like this? We've got curated collections of images for you to get up close and personal with. You could start with Leaf pictures, pictures of Bubbles and Scorpion pictures…
Oh, and if you're interested in partnering with EyeEm on a Mission, join some of the world's biggest media outlets and best-known brands and be at the center of the conversation. Find out more.
Header Image by @gsfoofan.