Market Trends: What To Shoot and Sell This Fall
By Ellen Clipson - 3 min read
Find out what our image buyers have been searching for to upload the images that will sell best as we move through fall 2020.
Following up from our recent summer Market Trends, today we share what our image buyers and curators are searching for right now.
Have you got images ready to upload today? Head to our app or your EyeEm profile online to upload your images to upload your photo!
If you're an image buyer looking for images for your brand then explore our global marketplace or reach out to our team.
Search Terms Image Buyers Are Using Today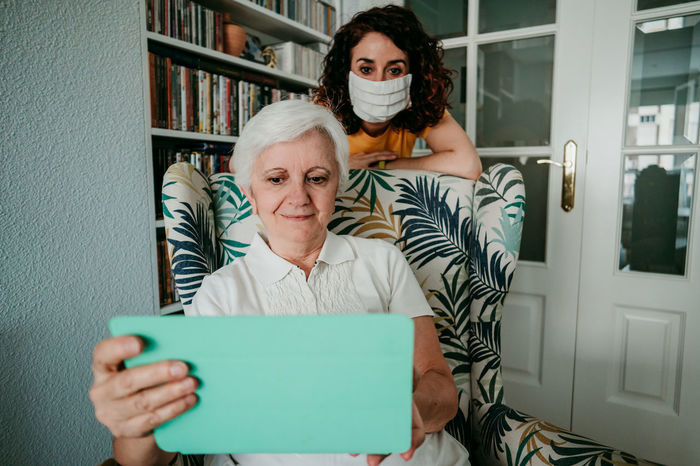 Based on our search insights and the incoming creative briefs from our biggest clients, it's clear that new consumer habits of the 'new normal' and the critical call for more diverse content will continue into 2021.
As we move into fall, follow these key trends by adding new content to Market with the relevant image tags to increase your chances of selling!
Trend #1 Mask In The Everyday
Each day we see more image searches for the term 'mask'. Brand's in every sector need their visuals to reflect the reality of their consumers, and with mask wearing along with other safety guidelines shaping our new reality, it's the optimum time for you to increase your chances of selling on EyeEm by simply shooting what you see in the everyday.
Image buyers are looking for the same authentic, high-quality, and creative lifestyle content with the addition of correctly worn face masks. It's a quick win for Market success if you're able to avoid overly 'stocky' and staged depiction of this new widely accepted norm. Whether you be at the grocery store, at the park, in your own home, at your office, or socializing with friends or family, make sure you capture images of people wearing appropriate masks in everyday tasks and real-life scenarios.
Top Tip: Don't forget your photo releases! Whether it be your model release for the people featured in your images, or avoiding using branded masks with logos.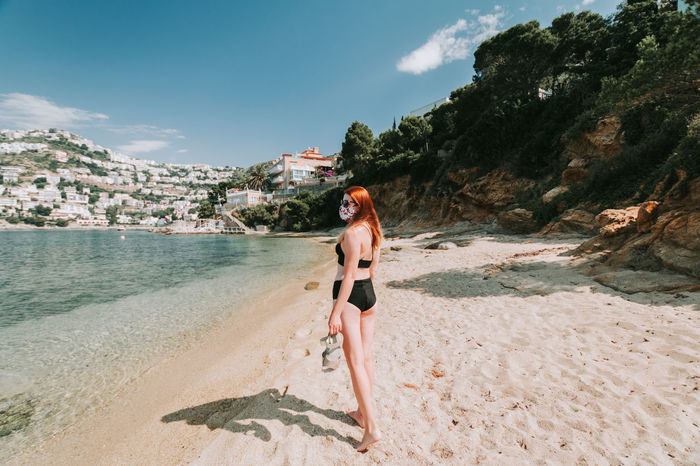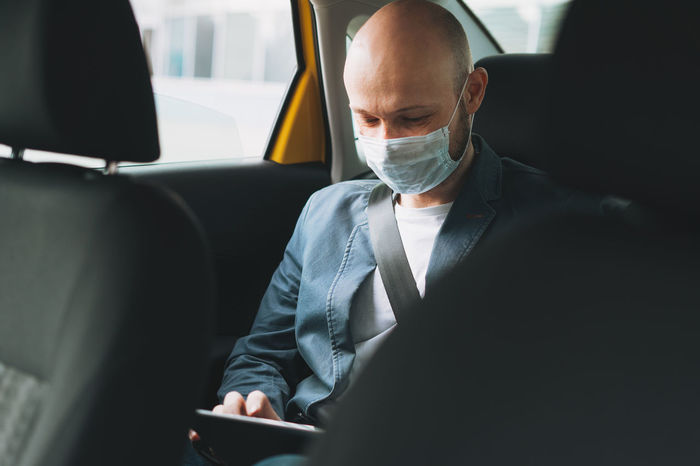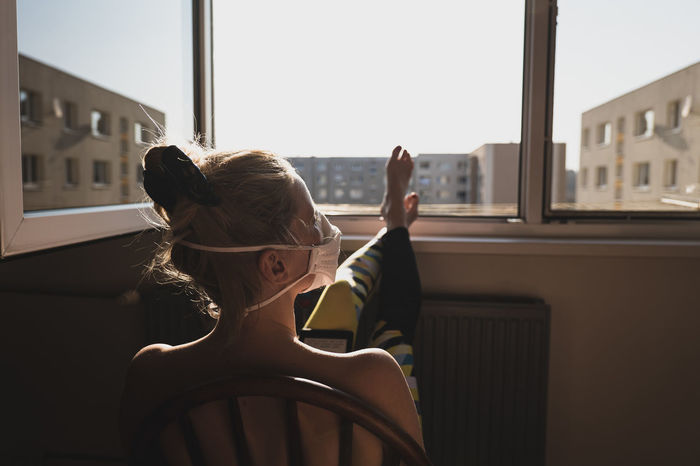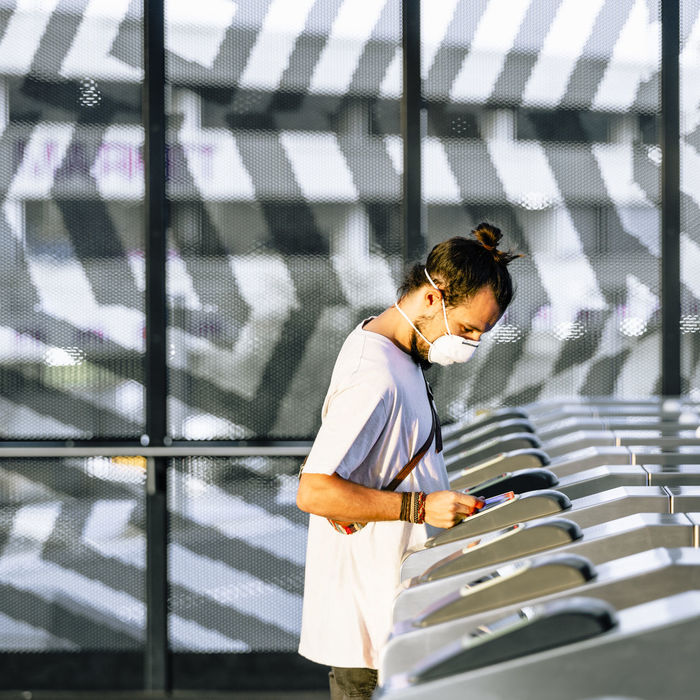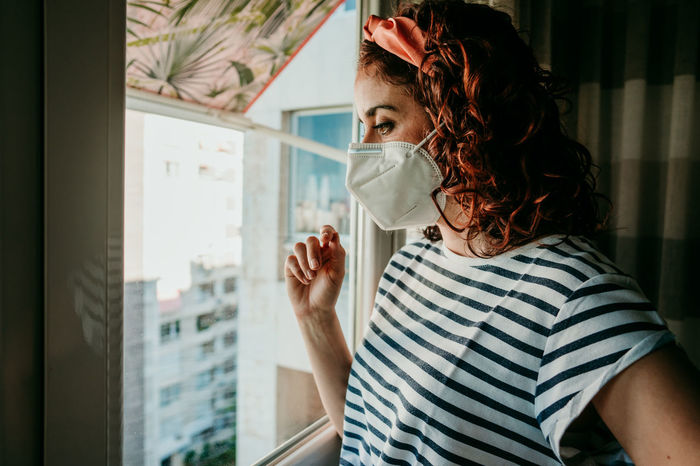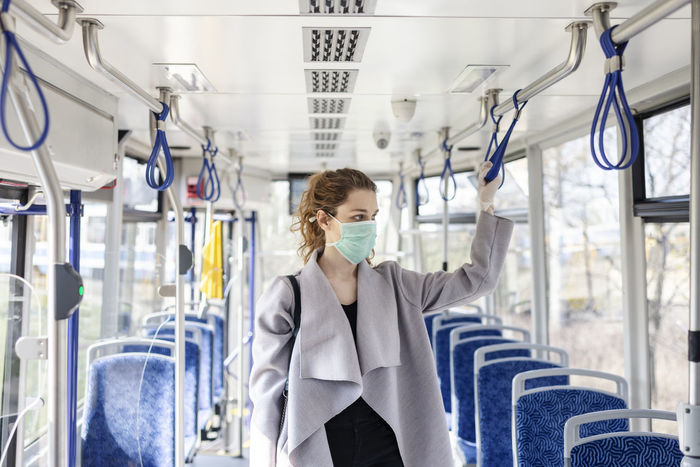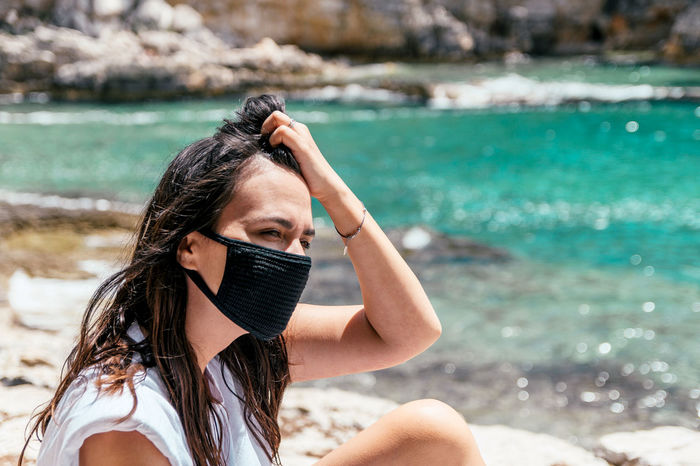 Trend #2 Virtual Communication Continues
The trend of virtual communication continues and with many of us moving away from the summer months, the option for outdoor interaction and collaboration is paused and the virtualization begins again. Think video calls, virtual meetings, working from home, remote learning, and E-learning for your new additions to Market.
Top Tip: Think about how technology can be a positive addition to our working and learning habits by capturing technology in familiar settings such as the home, studio, or office, or alternatively the ease of using virtual communication on the move!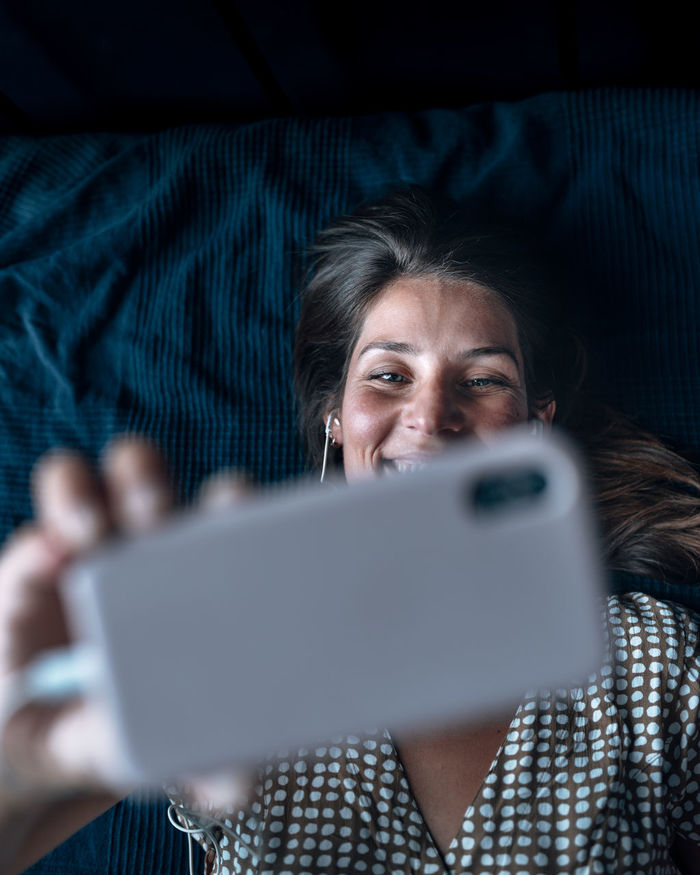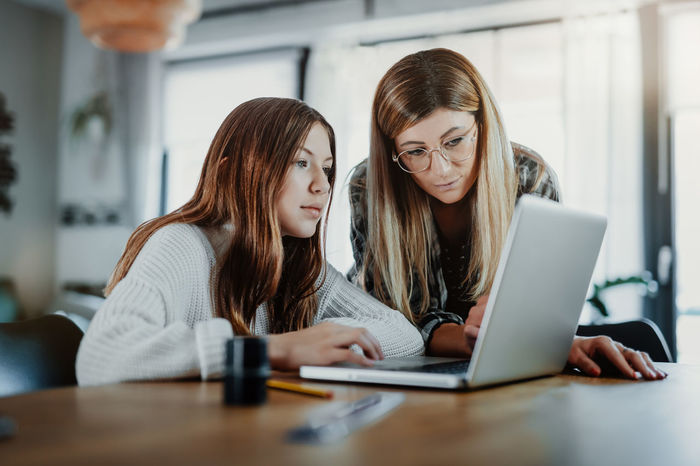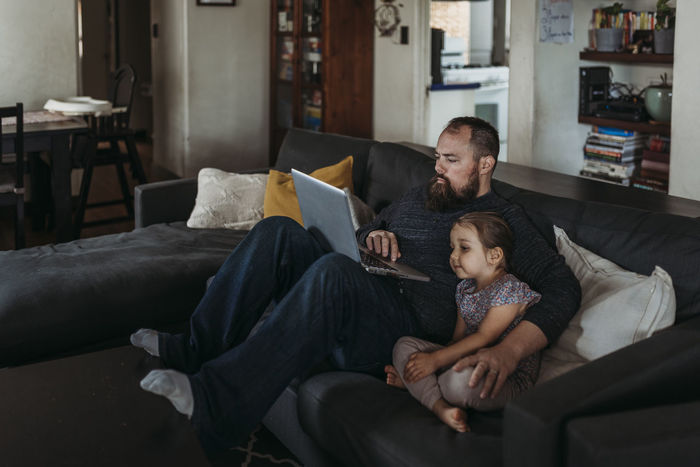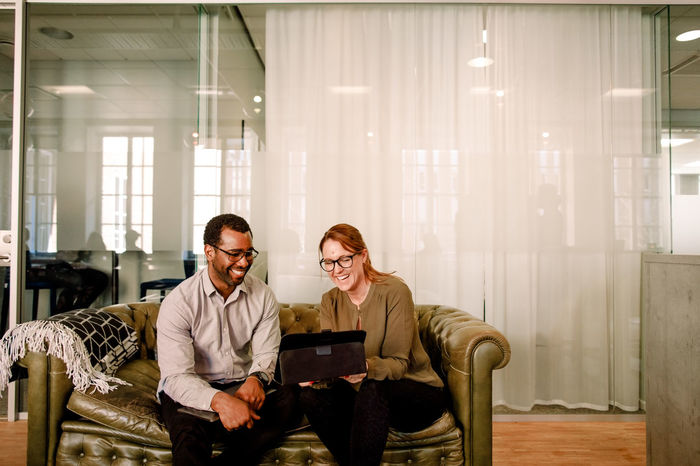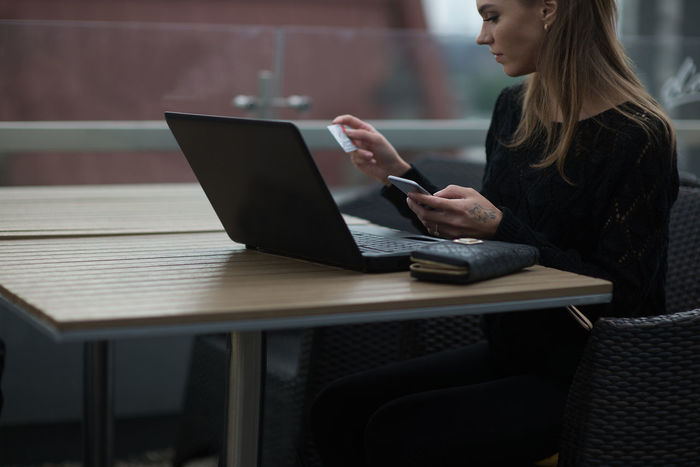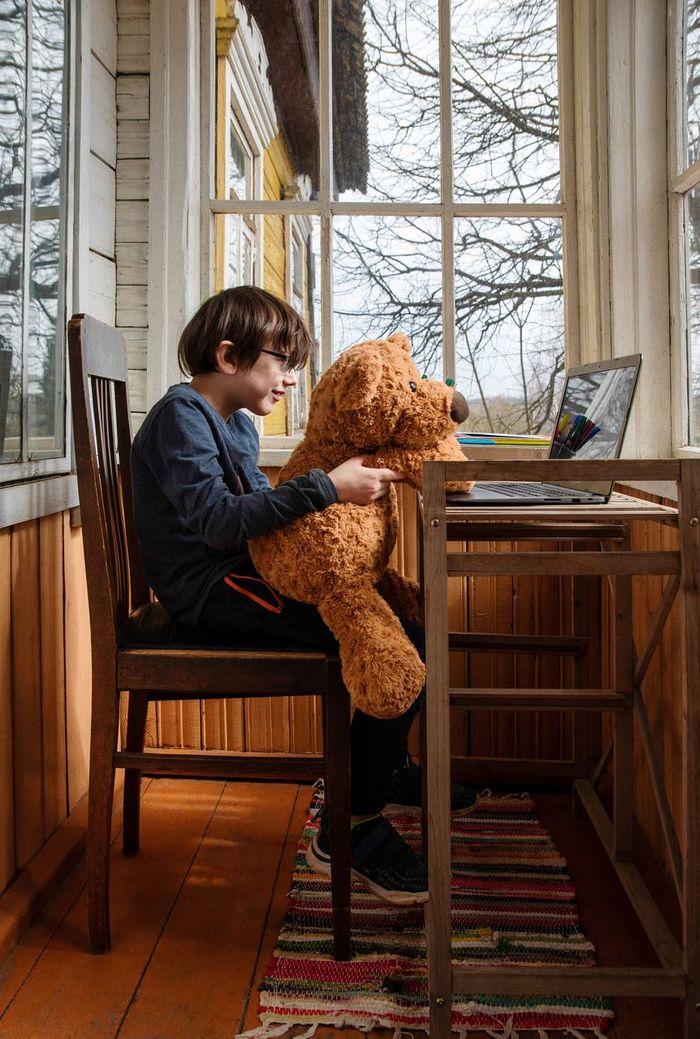 Trend #3 Senior Travel Confidence
Local travel continues, but as travel disruptions start to ease, it's time to see how this impacts the senior generation. Many brands are searching for images that showcase confident solo travellers or small groups. However, with the push towards local travel and promotion of physical distancing set to continue into the fall and winter months, these images can't only showcase young adventurers.
To showcase seniors starting to travel confidently it's important to take all relevant safety precautions. Capture images of senior travellers abiding to safety regulations, using protective wear, keeping physically distanced.
Top Tip: Although the depiction of safe travel is critical for brands looking to buy images, many want the main focus of the images to be the sense of confidence and calm showcased in the images. Be sure to think about this as you're shooting your subject, try capture shoots that feature lots of 'white space', calm tones and color palettes, as well as many 'natural elements' as possible.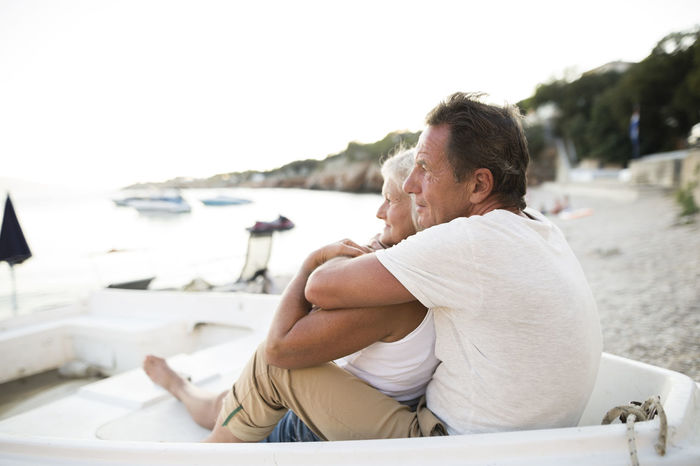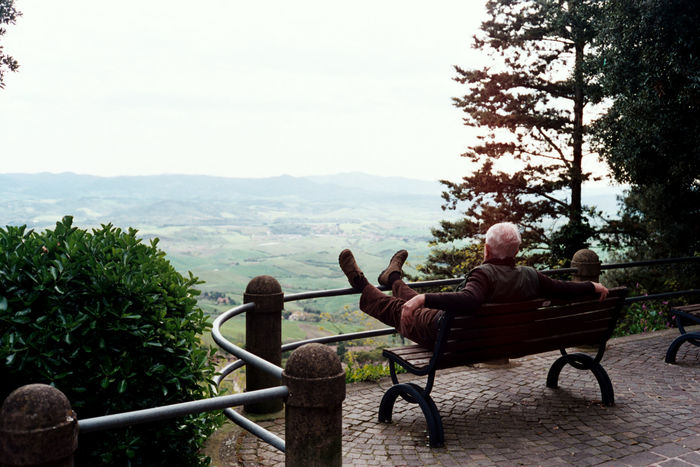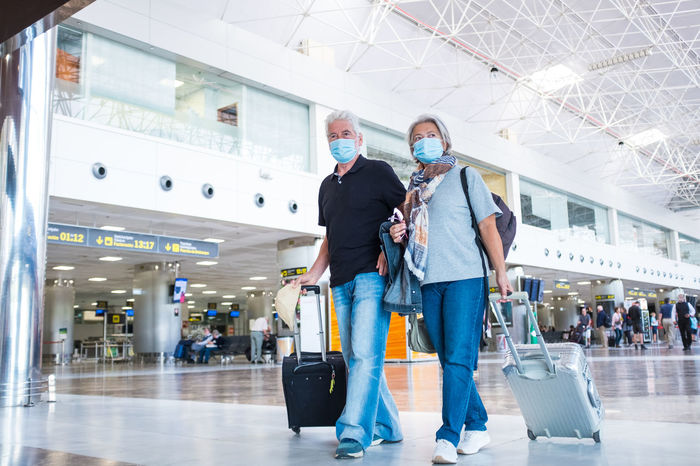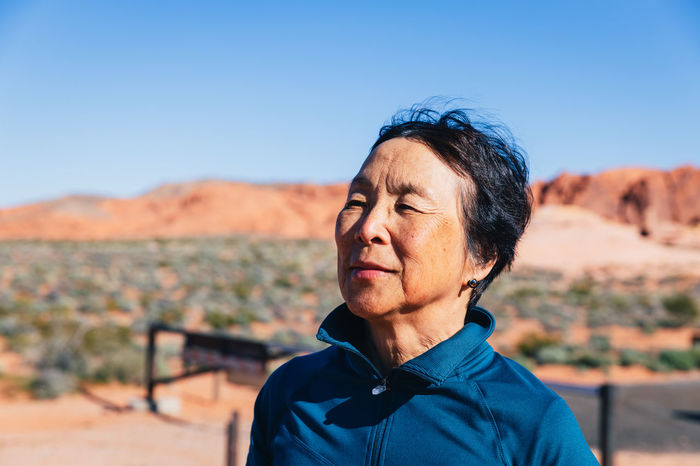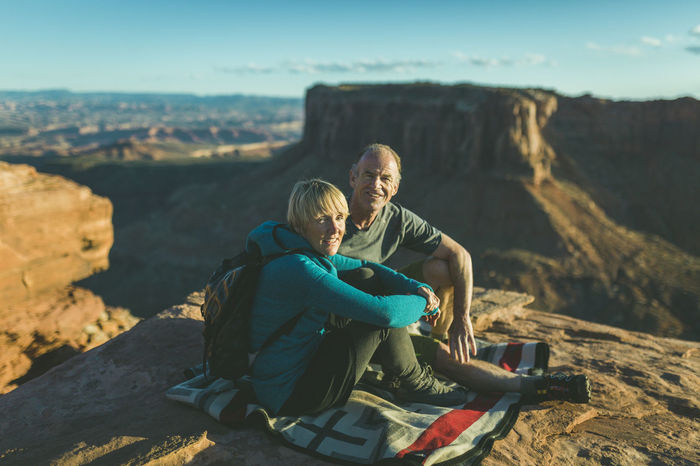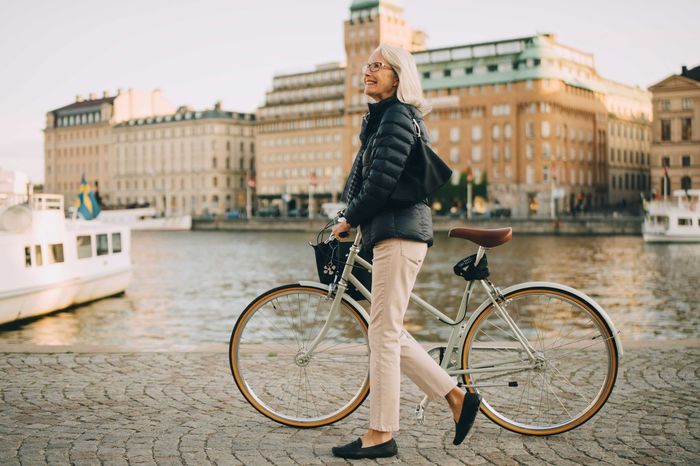 Trend #4 Outdoor Space Wherever You Are
In the new normal of post-COVID lifestyles, we've seen a huge push towards the use and appreciation of outdoor space. For many, their gardens or the local park has become their office, gym, art studio, school…the list goes on. As we move into the fall months, this trend remains an open door for you to capture content that brand's are looking for.
It's time to get creative about how consumers are using outdoor spaces, and more importantly how they will bring the outdoor elements into their home as the weather gets colder. It could represent a sense of relaxation in a world of uncertainty, or maybe it's a space to try new things and pick up alternative hobbies!
Top Tip: Your garden or local neighbourhood shows more than just an outdoor space. It's a reflection of where you are in the world as well as the season you're in. When shooting for the future seasons make sure the details in your images don't depict 'summer'. Are the trees specific to the country or region you live in? Is the natural lighting better at certain times of the day? It's these details that will make your images stand amongst the mass of 'nature' and 'landscape' shots and will make sure brands can use your images any time of the year, not just for one season!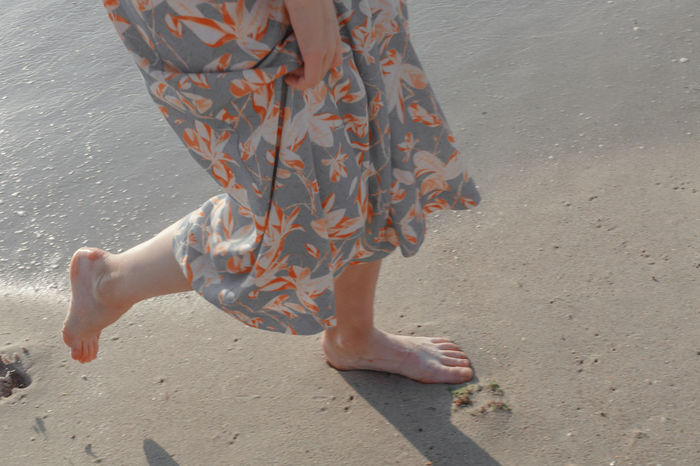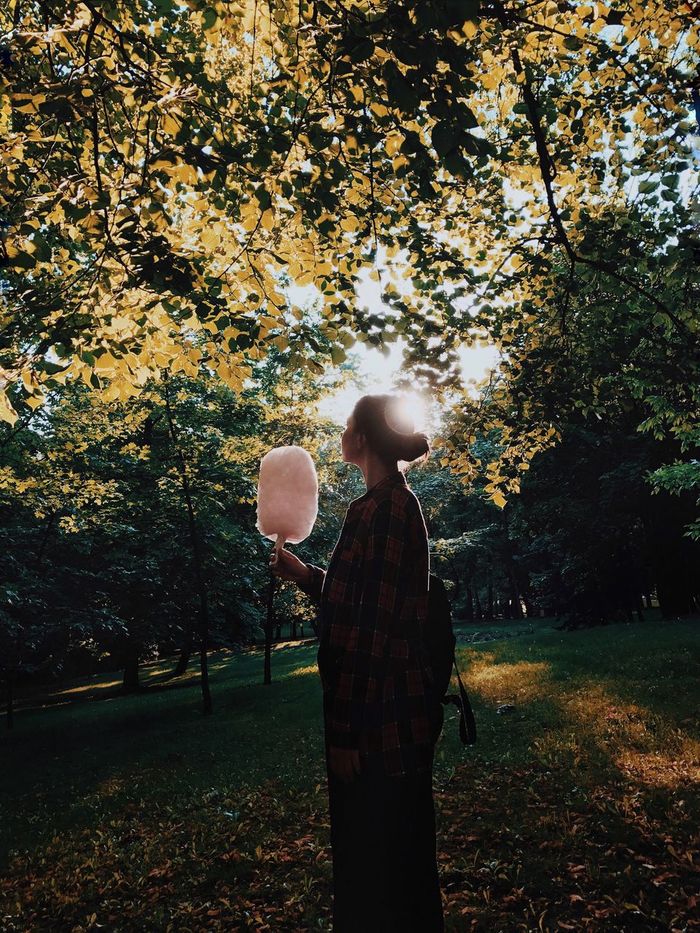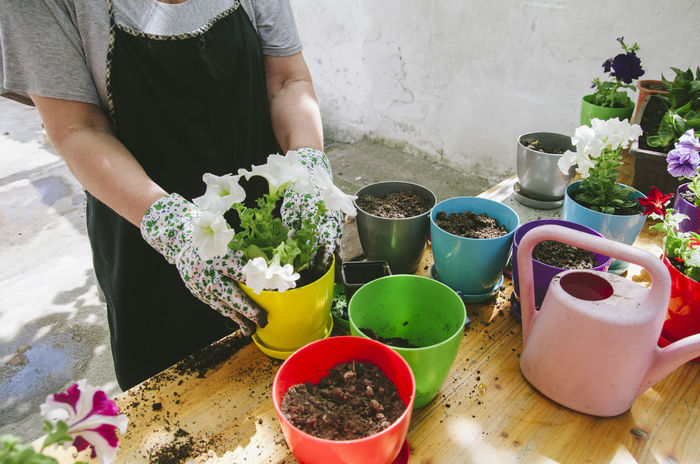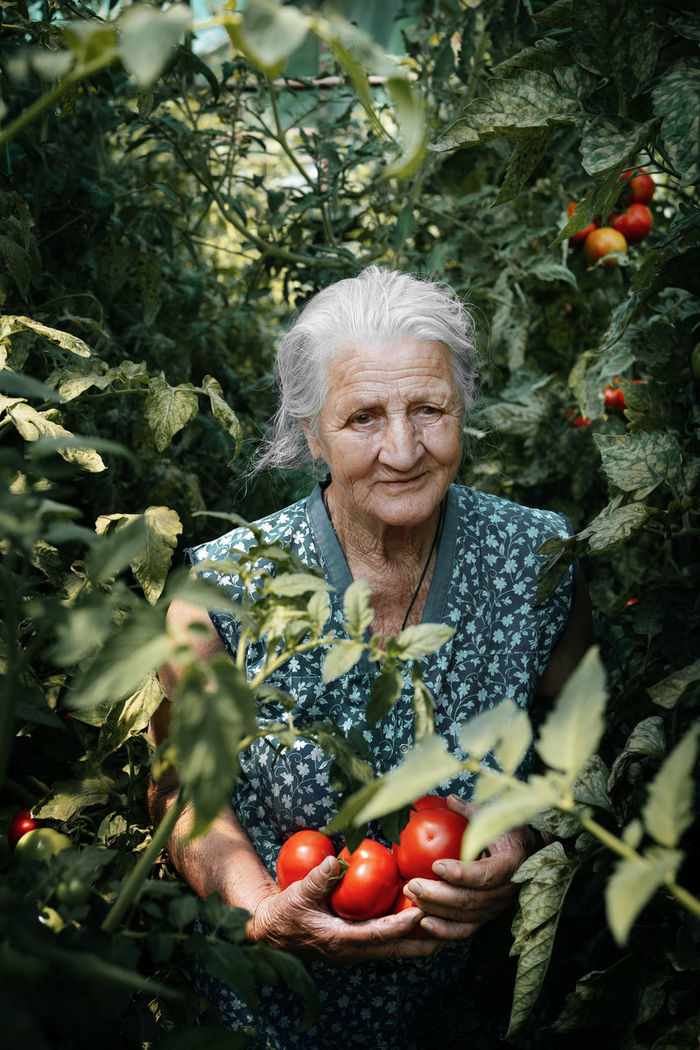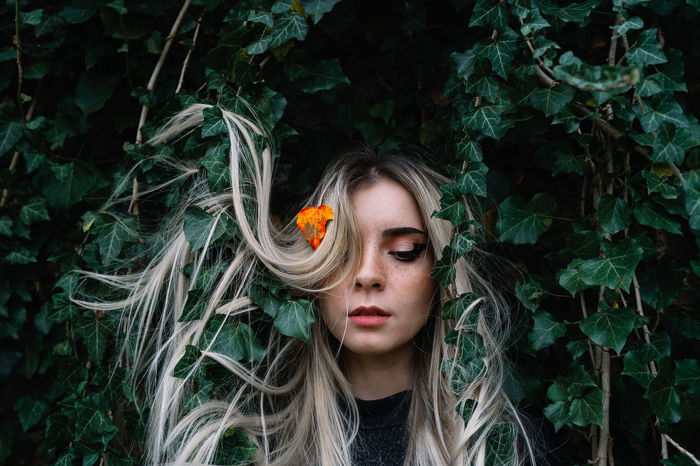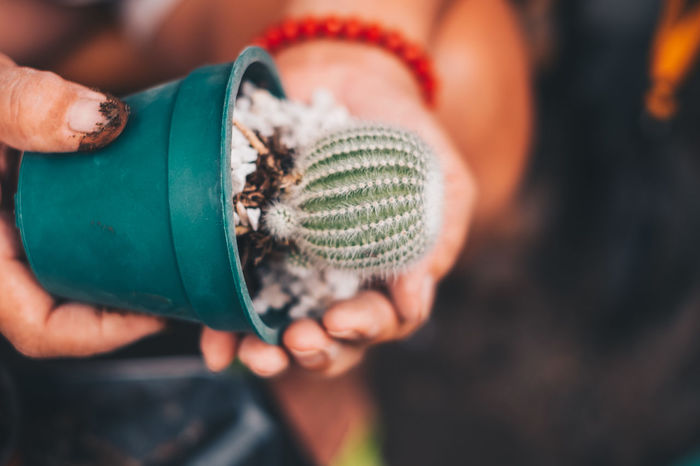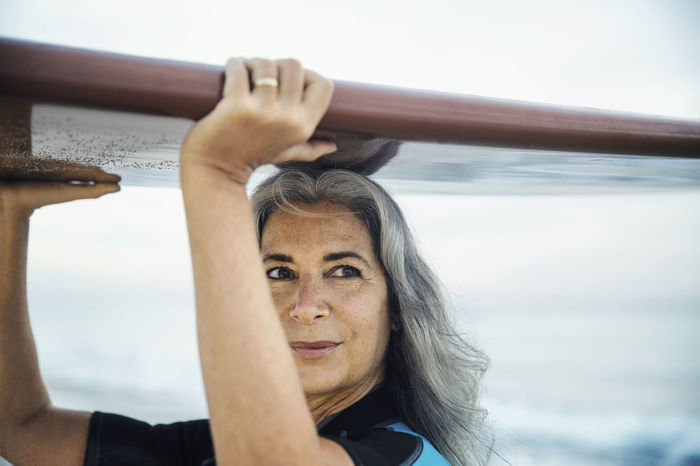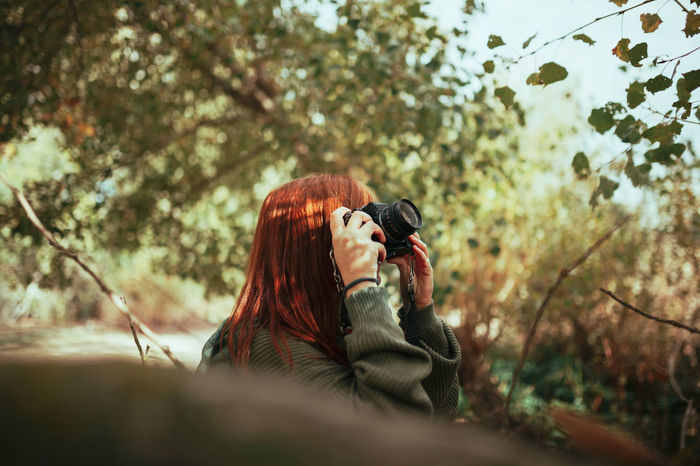 Your images could be selected for our EyeEm Exclusive collection or you might also have your work selected to be featured on EyeEm Magazine or our social channels. So be sure to head to our app or your EyeEm profile online to upload your images!