10 Photographers From Our EyeEm Exclusive Collection You Don't Want To Miss
By Miles Holder - 3 min read
Take a deep dive into 10 inspiring photographers who contributed to our new EyeEm Exclusive Collection and follow them here on EyeEm for continued inspiration.
We recently launched the all-new EyeEm Exclusive Collection, a library of images featuring some of EyeEm's most creative and inspirational imagery. The gallery is made up of over 3,000 premium images by photographers of various disciplines shooting in a wide variety of locations. To find out more about the collection, check out our previous magazine article entitiled 'Ensure Your Brand Stands Out With The EyeEm Exclusive Collection'
Today, we want to highlight the work of ten photographers who contributed to our Exclusive Collection and whose work has inspired many of their followers here on EyeEm.
1. Enamur Reza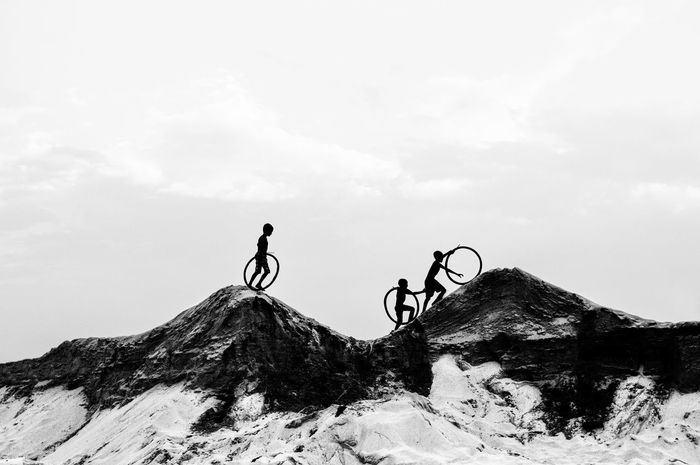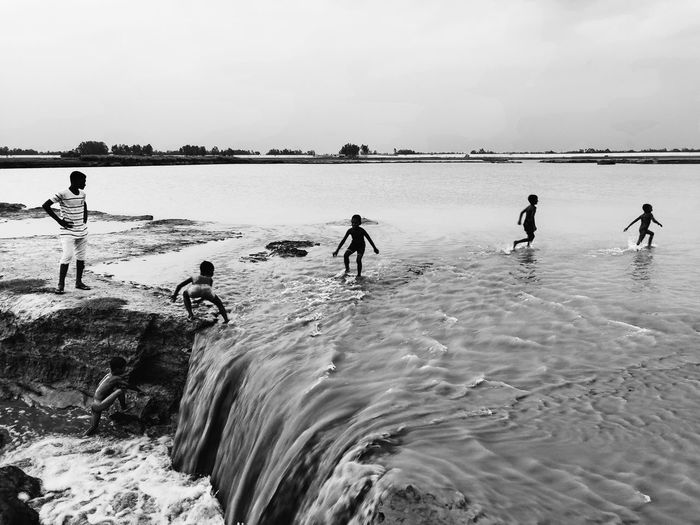 2. Mike J. Church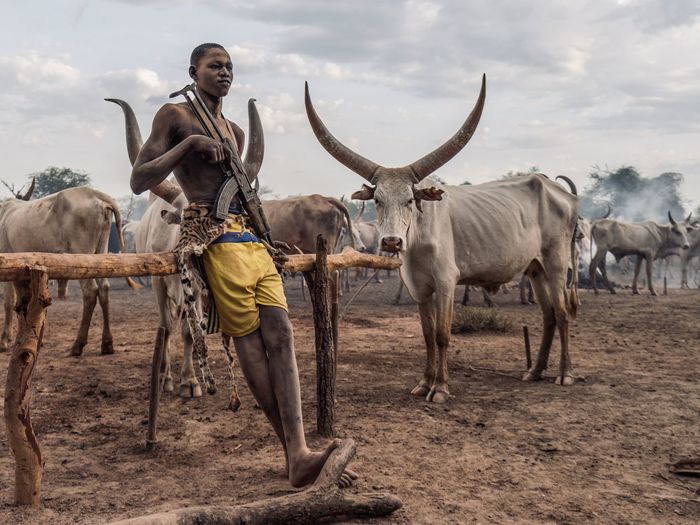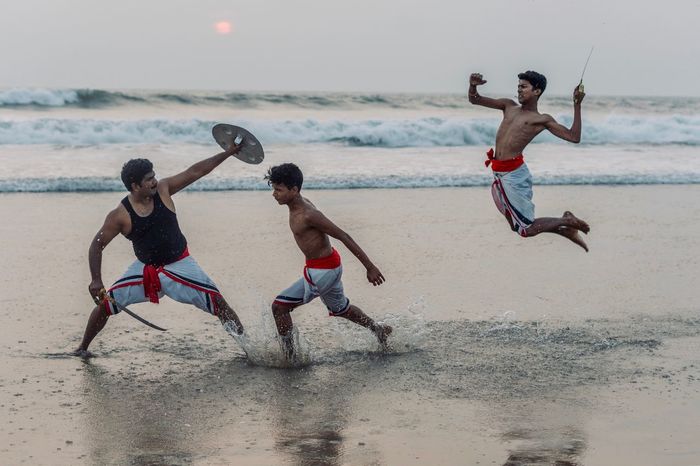 3. Simone Hutsch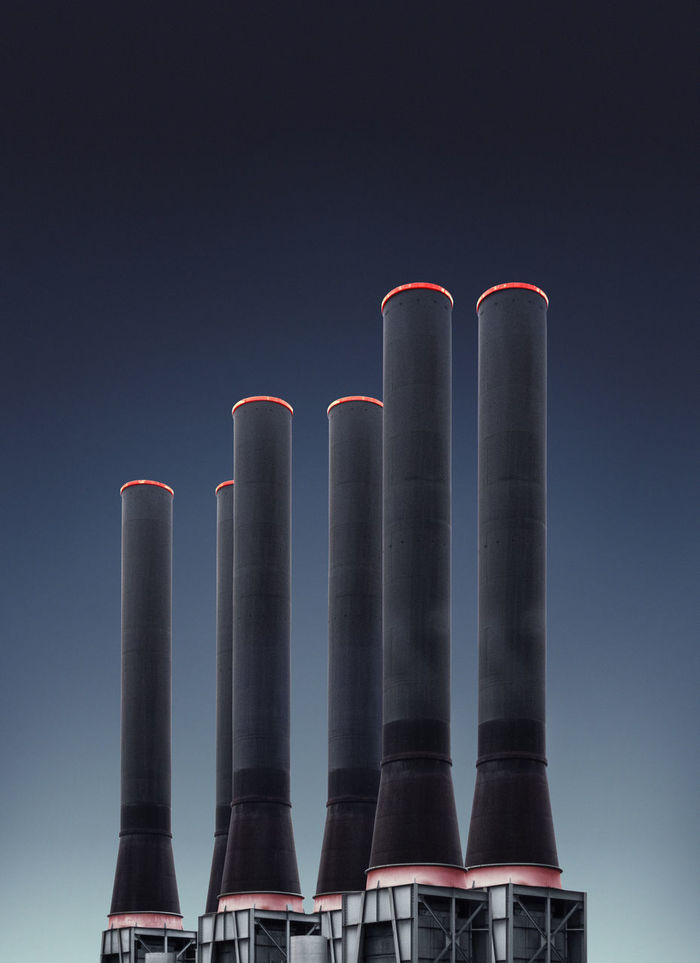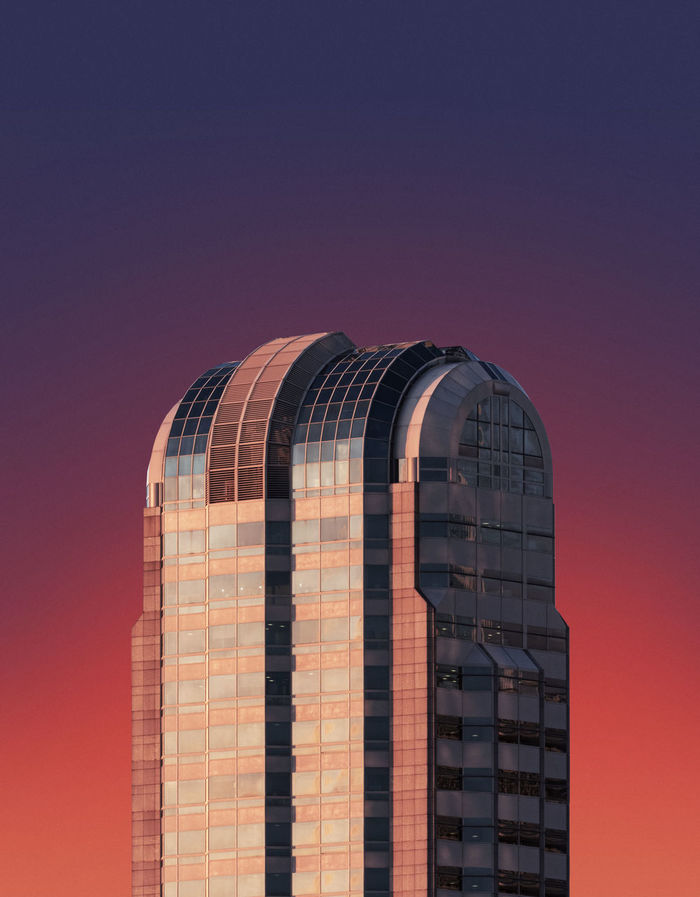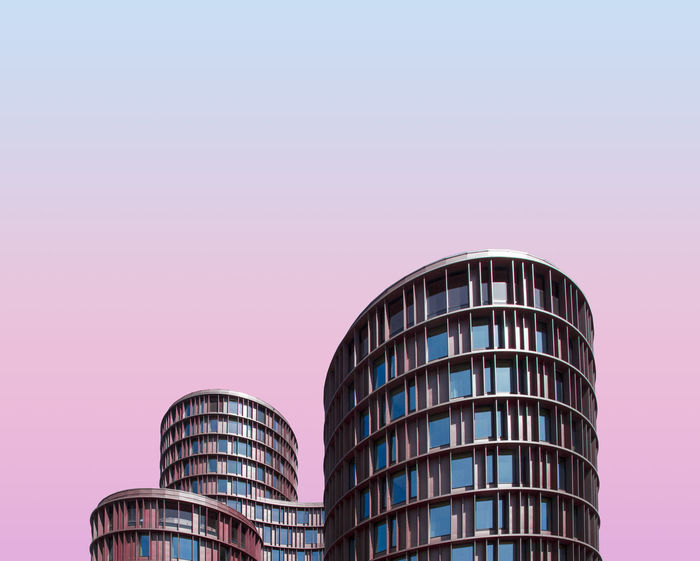 4. Kate Phellini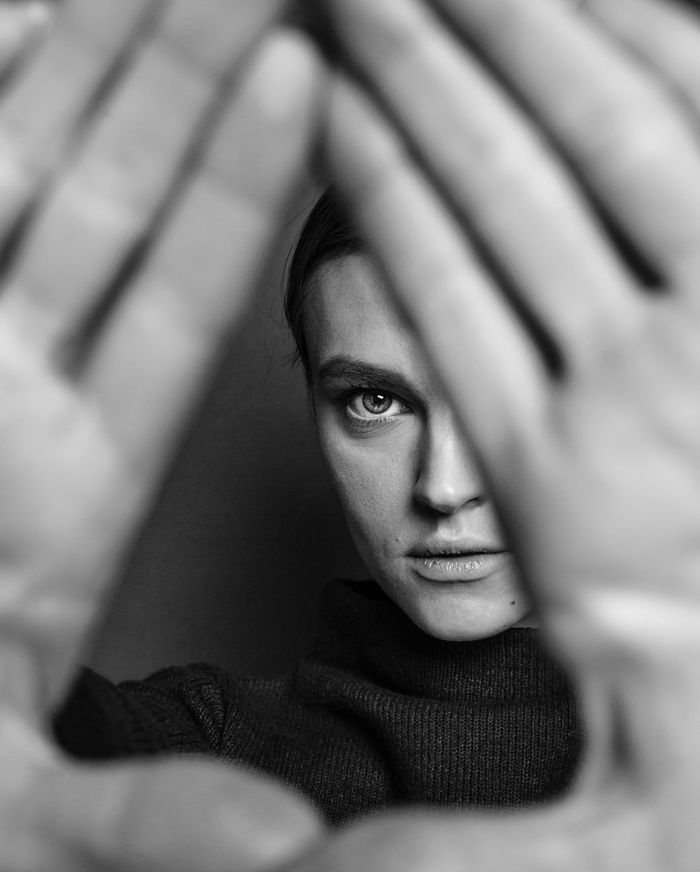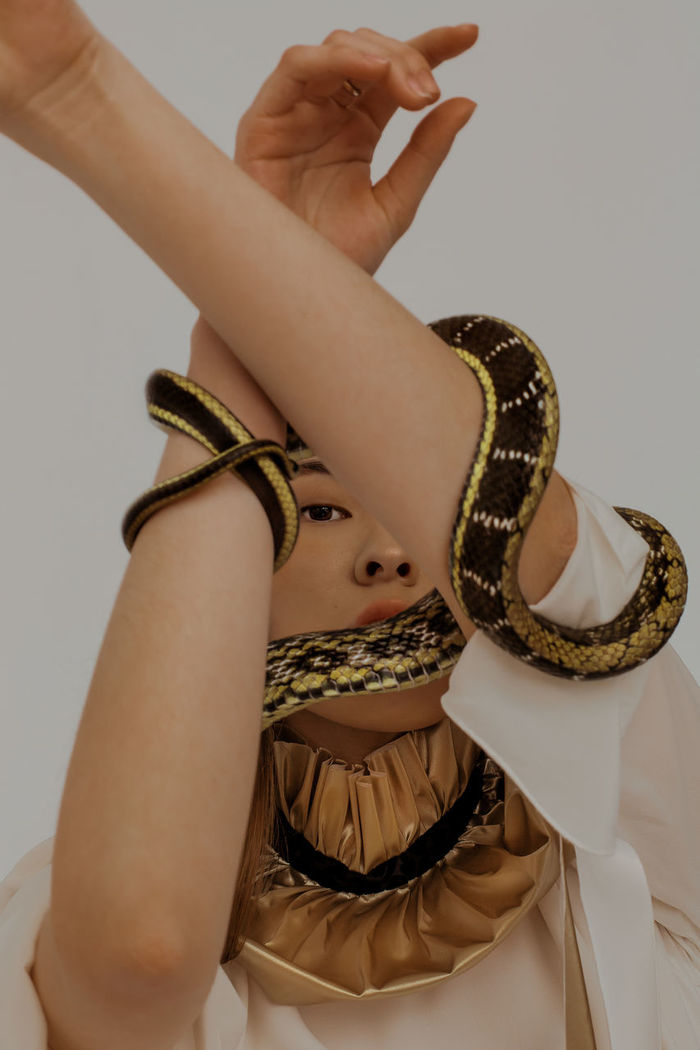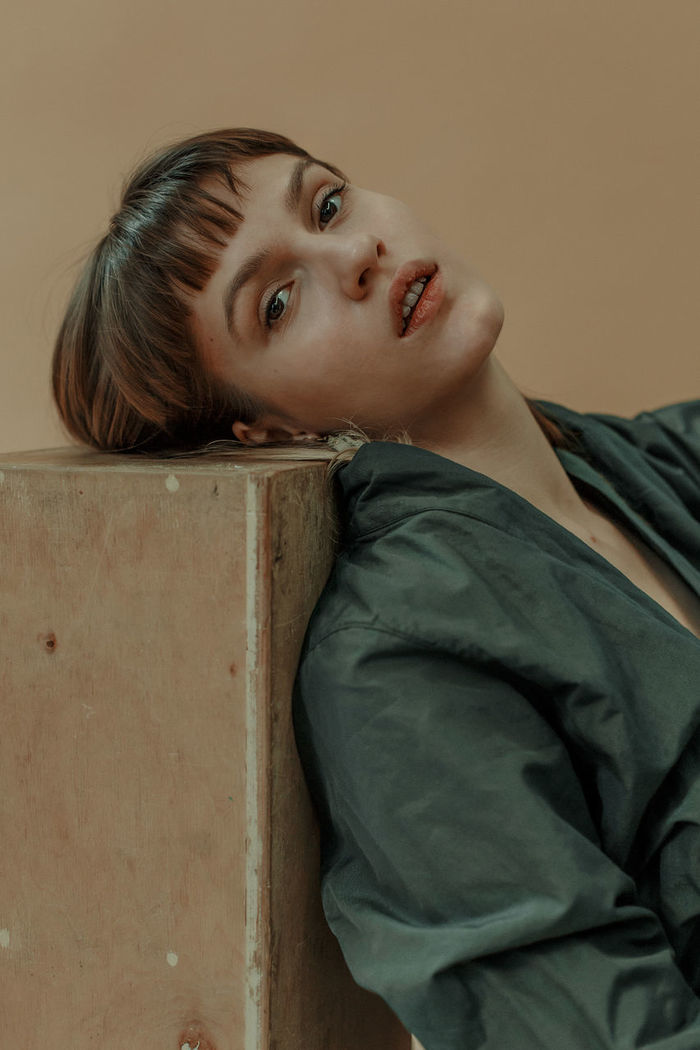 5. Carameluh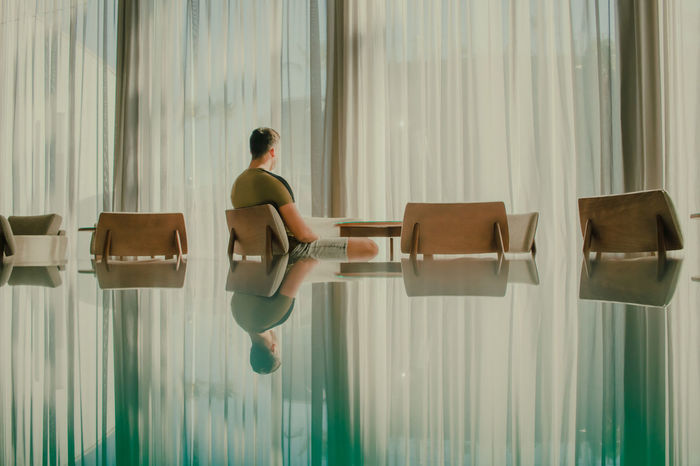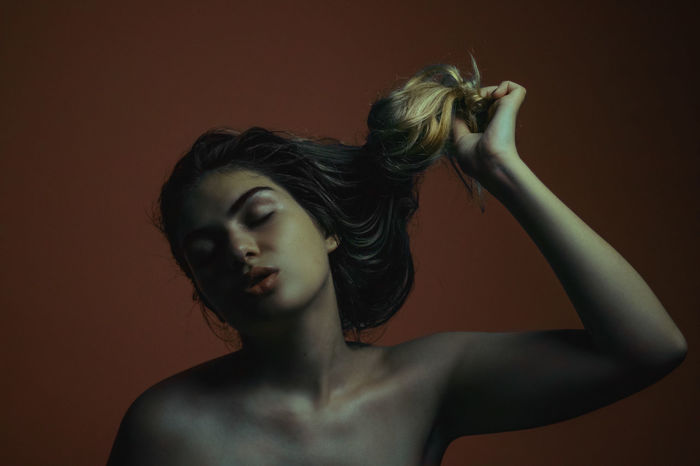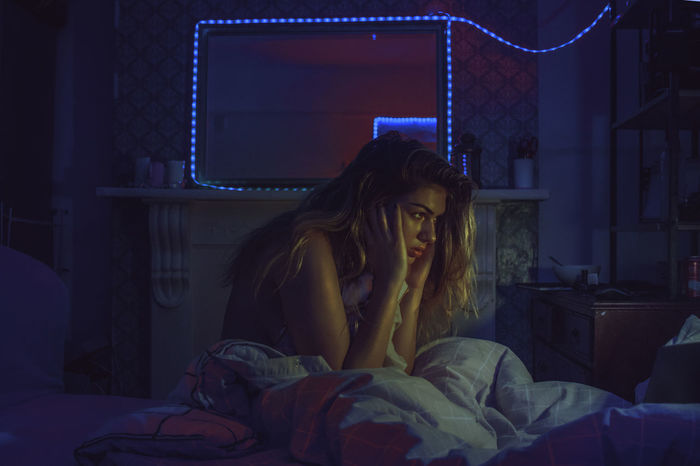 See Carameluh's EyeEm profile →
6. Ken Jones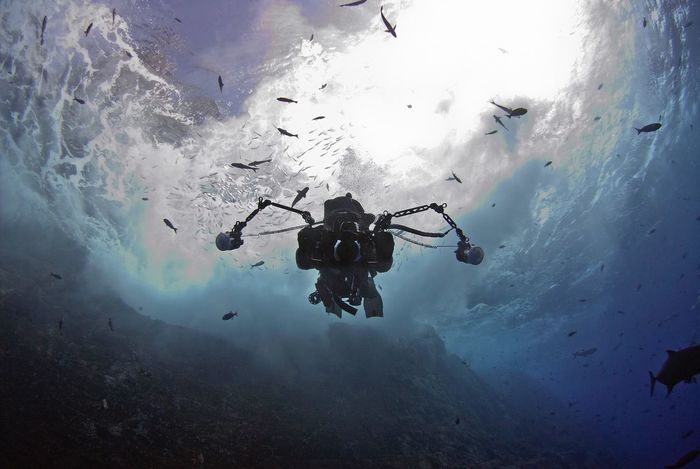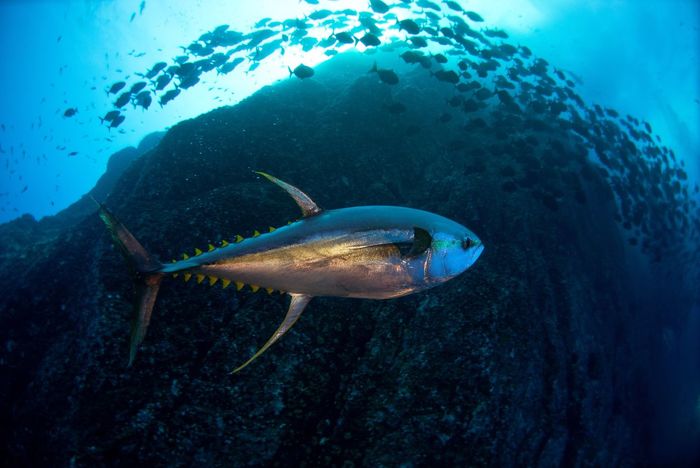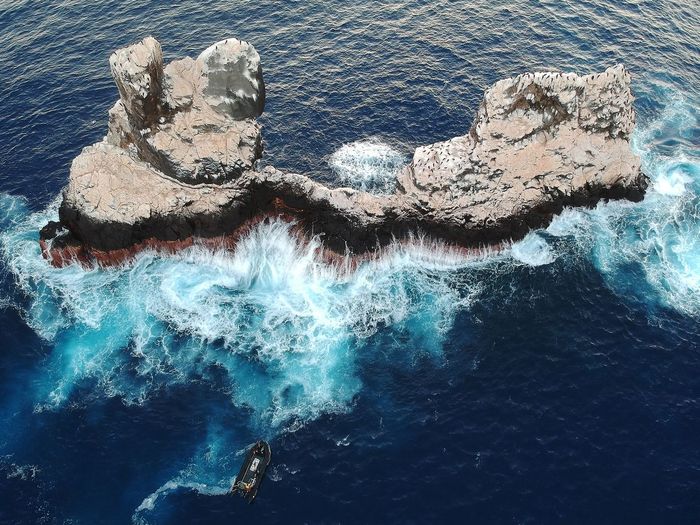 7. Volklouis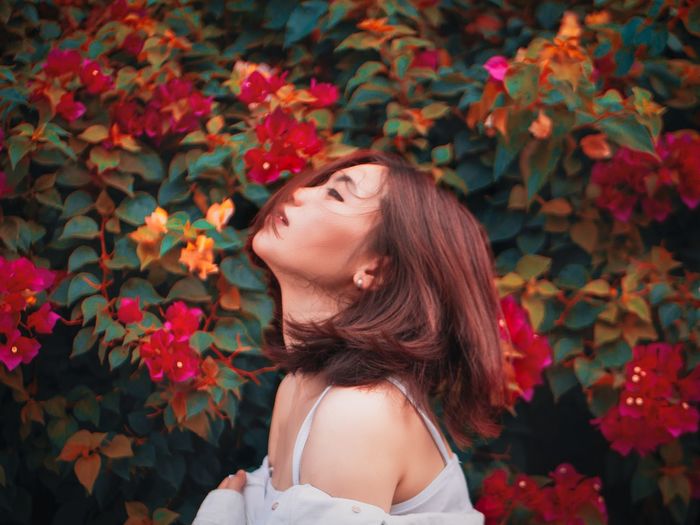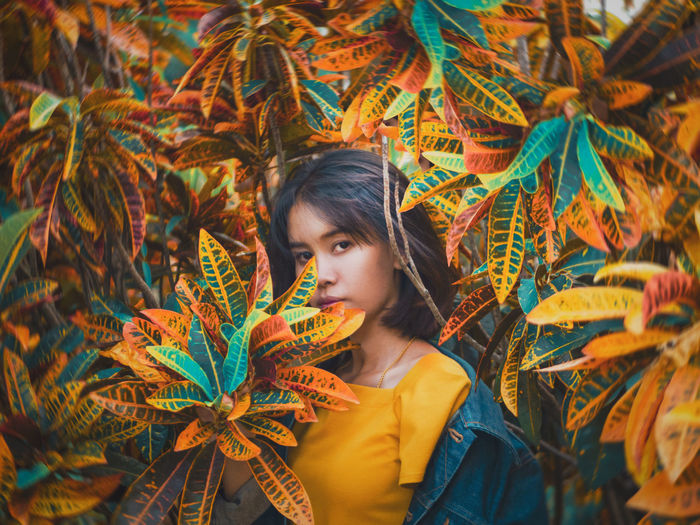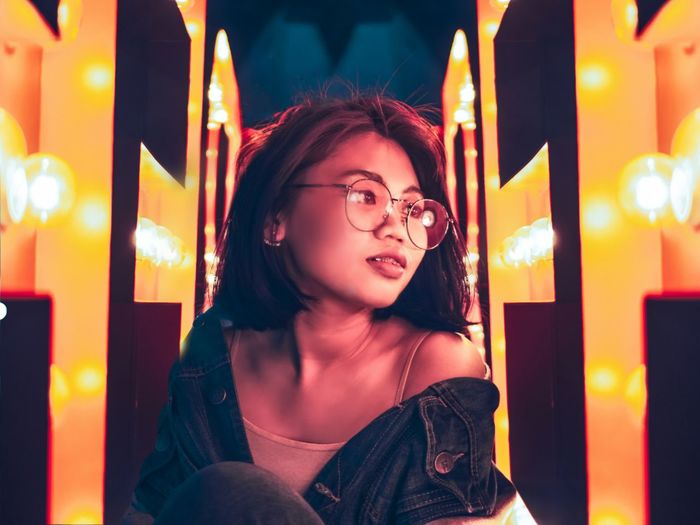 See Volklouis's EyeEm profile →
8. Maria Maglionico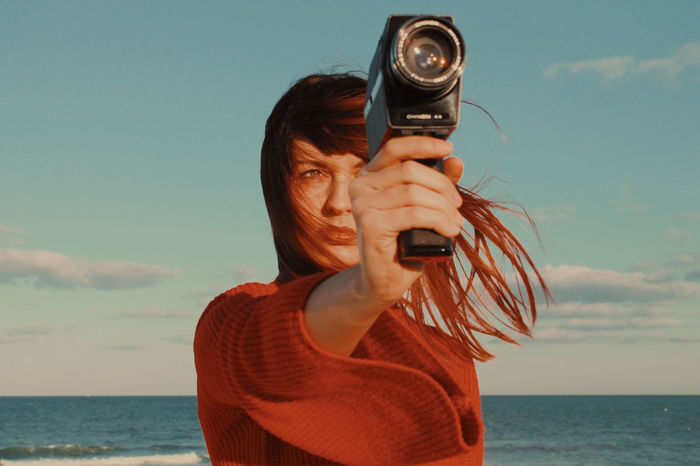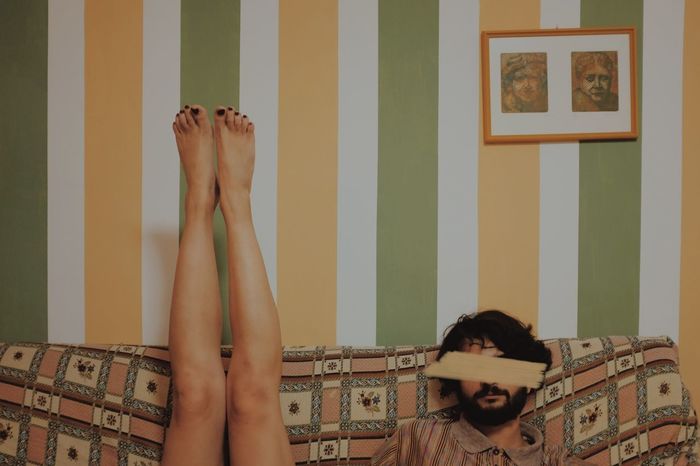 9. Jarmo Piironen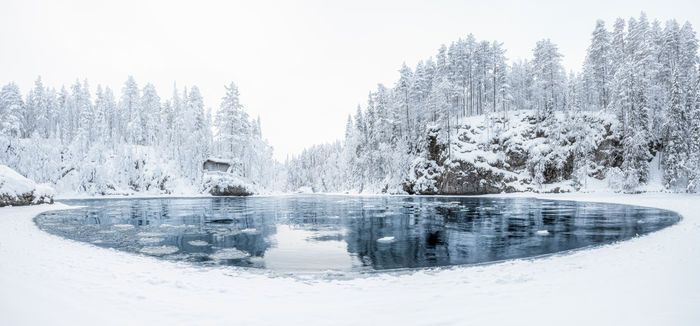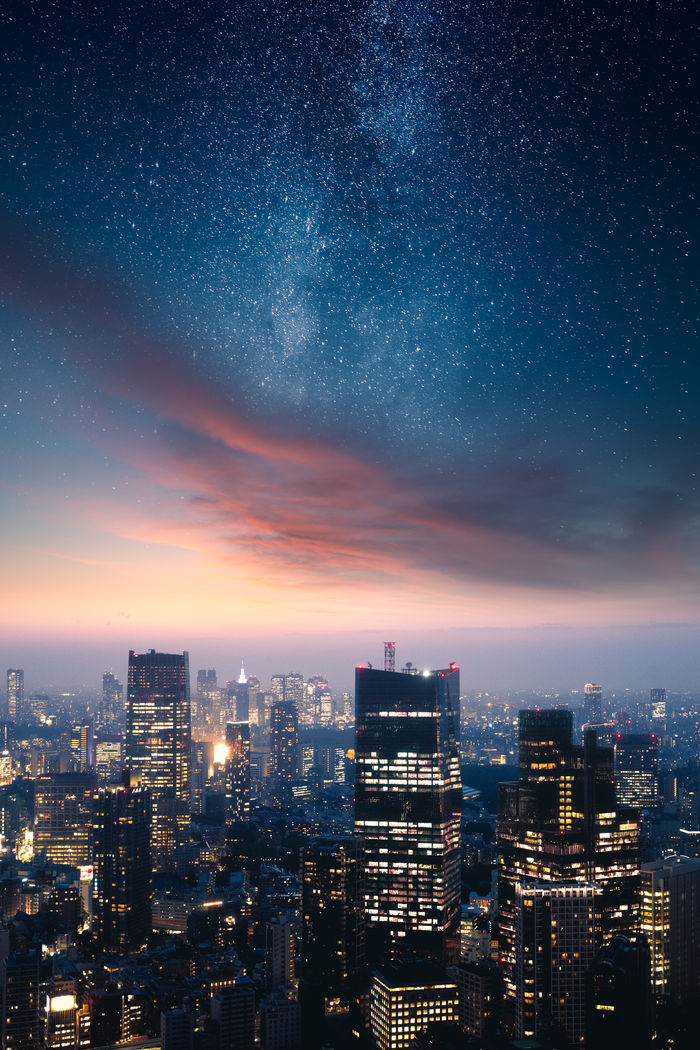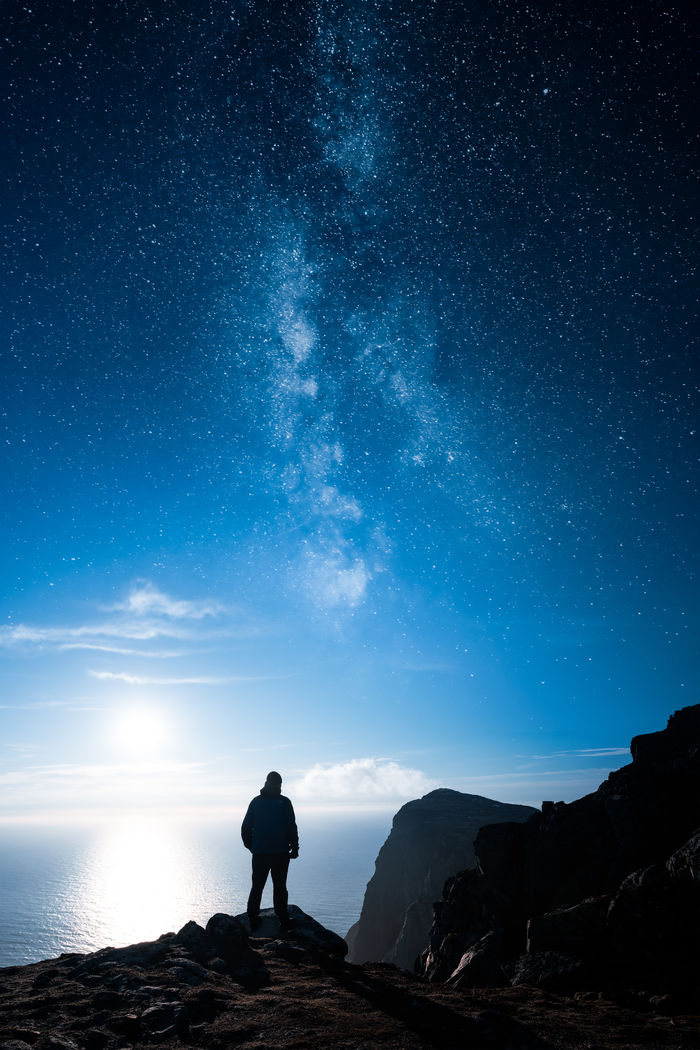 10. Heather Wilson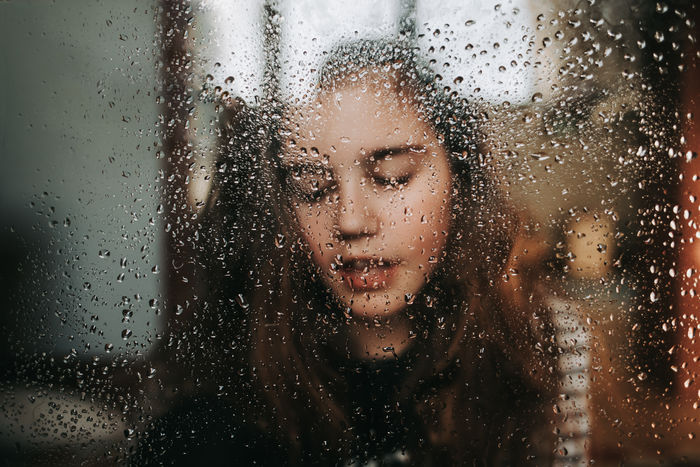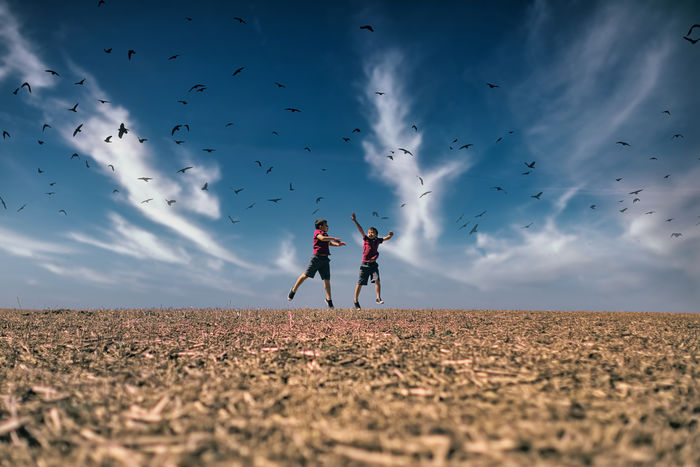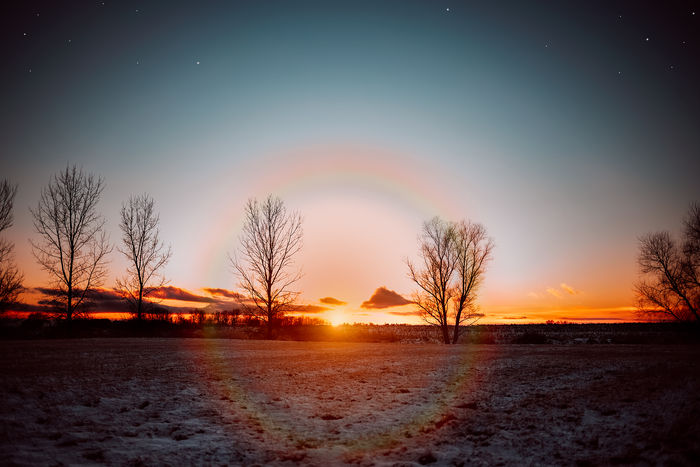 Check out all the images and photographer showcased in our EyeEm Exclusive Collection for more inspiration.