Life in Plastic: A Picture of Mass Consumption for Earth Day 2018
This year's Earth Day theme is all about securing a future free of plastic pollution through collective global effort. To mark the occasion, we've curated a collection of images to spur you into action.
Now in its 48th year, Earth Day is the global annual event and movement pushing for ecological awareness – and change – around the world. This April 22, the focus is on reducing the estimated 8 million pieces of plastic entering the oceans every day, amounting to a staggering 10 million tons each year.
In support of this year's End Plastic Pollution theme, these photos visualize our mass consumption of the resource to spread awareness and, we hope, inspire action too.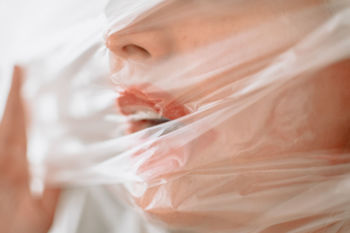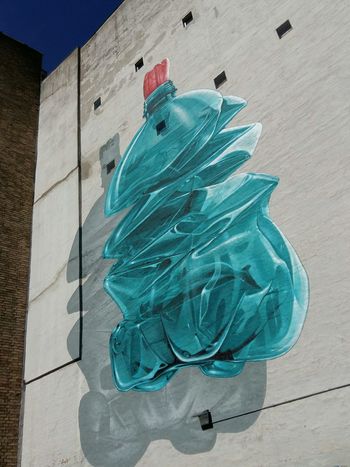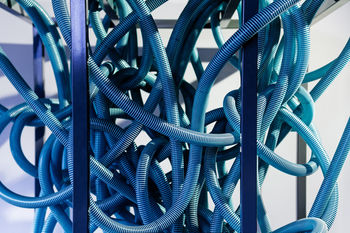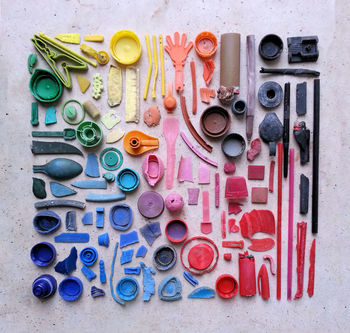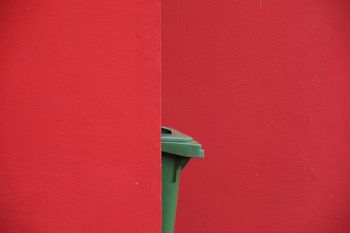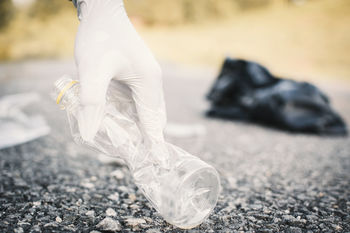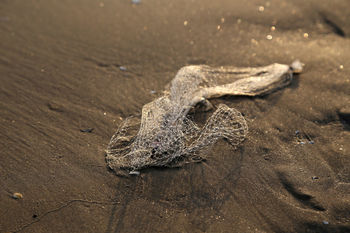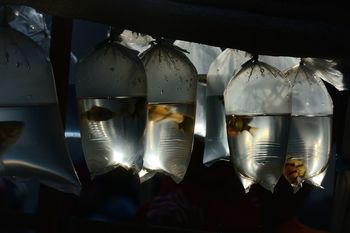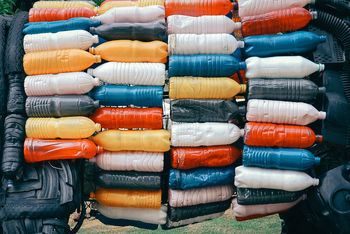 The above images were entered into our End Plastic Pollution Mission and published as part of #NotYourCliche, our movement away from antiquated stock stereotypes and towards a more relevant, inclusive, representative view of global culture and society.