Let's Get Real: Why The 'Beauty Standards Conversation' Isn't Over
By EyeEm Team - 4 min read
We've recently launched two very unique commercial image collections. We spoke to our visual experts about why these image collections are significant for both photographers and brands as we look to the representation of women in contemporary visual marketing.
With International Women's Day just around the corner we bring into focus two key visual collections that have been curated to challenge the way we see female representation through visual content and marketing campaigns. Who better to tell us more about these collections than the creative minds behind them.
We caught up with our photo editors Loren Lazic and Fabiana Sala about why honest representation goes beyond just International Women's Day, and how brands can be using photography to empower gender equality in 2020.
The Body Positivity Commercial Collection
Our all new collection focuses the lens back on the topic of body positivity and female identity. As a brand that represents millions of photographers around the globe, we aren't convinced that the conversation about representation for real is over. Infact, brands in all industries have the choice to reflect their audiences by choosing visual content that is honest, relatable and actively avoids unrealistic ideas of how people should look. Fabiana tells us more…
Take a look at the full commercial collection and rethink the way you see visuals in 2020.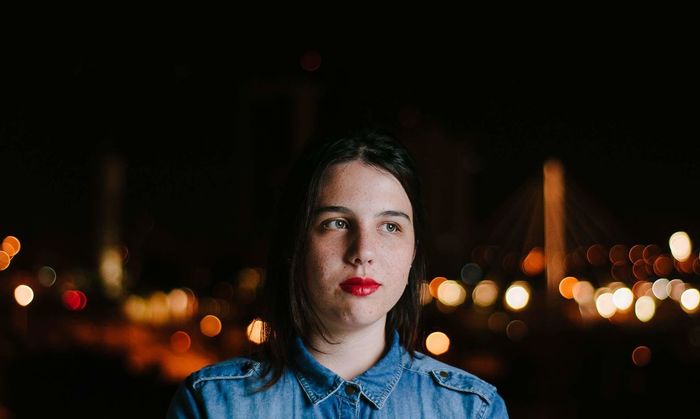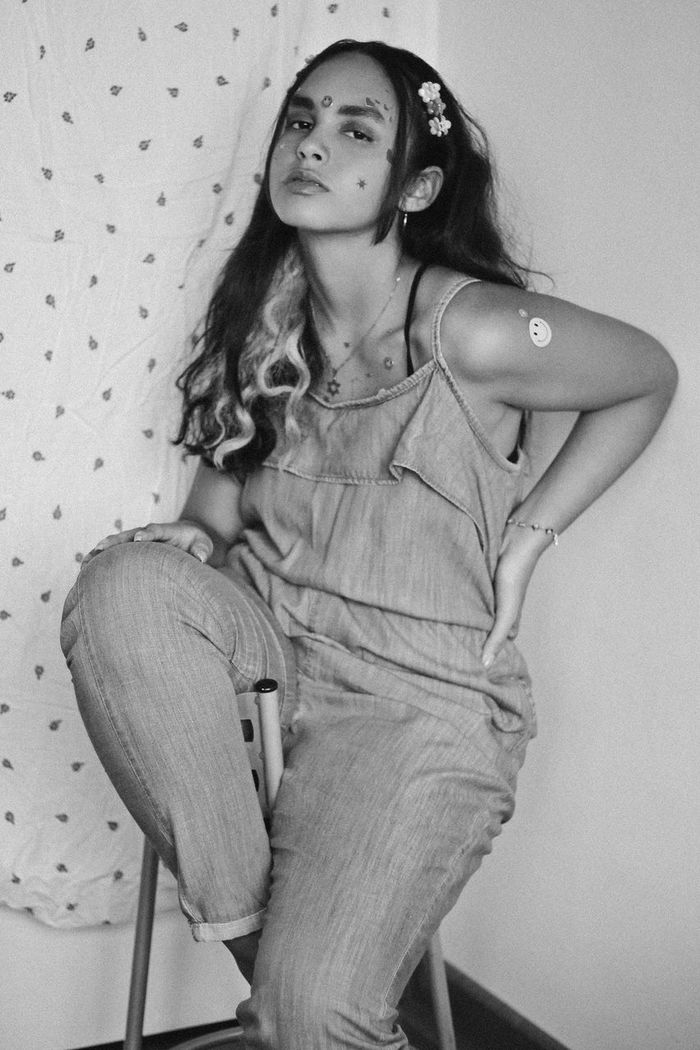 How would you describe this commercial image collection?
It's a celebration of women and their wonderful uniqueness.
Many may think that we've already explored this topic before - why is it still important and relevant for both brands and photographers?
Yes, it's been done, but I'm sure, if we ask women how much they feel represented by the advertising world, the answer won't be satisfying. Brands have been exploring this topic for a long time, and a lot has changed, but we are far from done yet. We need education and acceptance and that's why it's essential to keep the conversation open and continue to ensure our marketing campaigns are able to fight misconceptions and ignorance.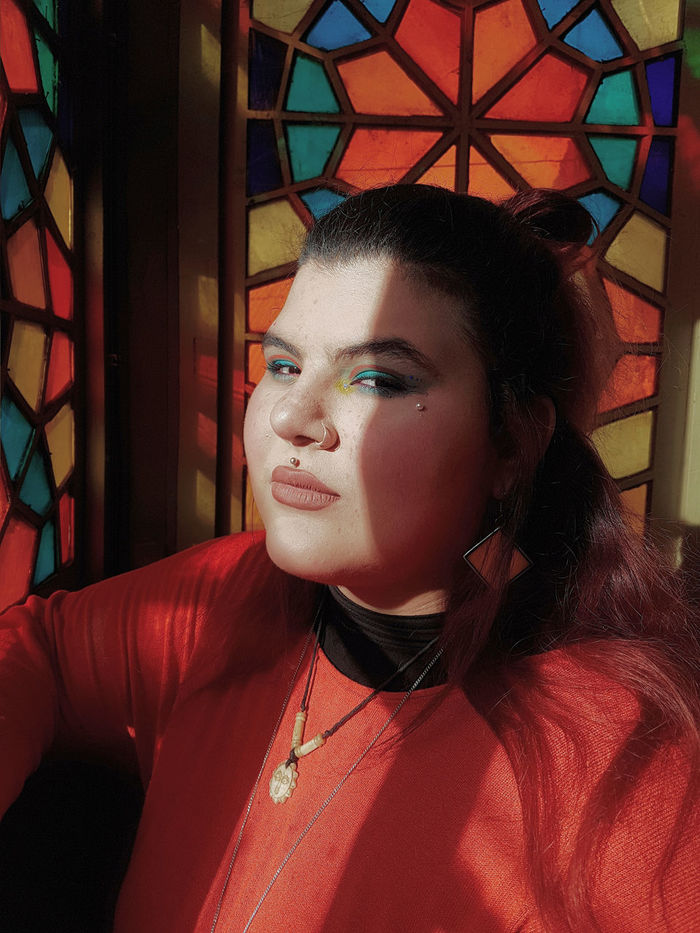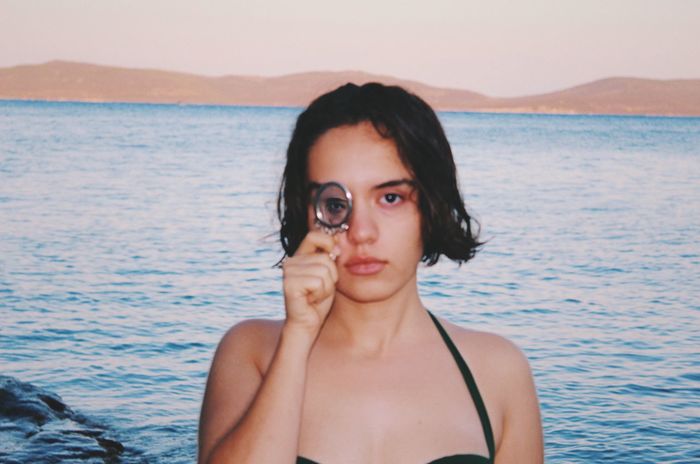 What does a brand's choice of images have to do with better representation?
I think it's crucial for brands to choose to better represent their audiences because by not doing so, their credibility is put on the line. There's no single accepted concept of beauty or perfection, and so if a brand manages chooses to establish a credible visual language, they will not only draw critical attention to the issue but also establish brand trust with their audience.
Brands have a lot of power when we talk about imagery and consequently responsibility for the message they convey. Collectively we make choices and we are capable of making changes. Brands can choose where to stand and how to act to fight stereotypes and go beyond false beauty standards.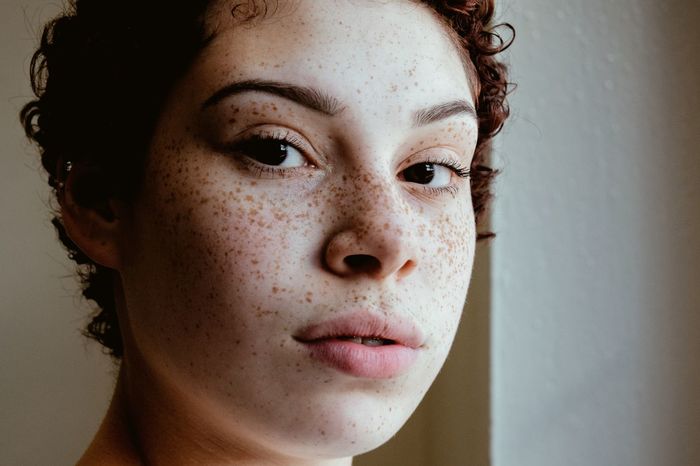 How do you see this collection working for a variety of different industries?
This collection is applicable to every industry because it's a wonderful and colourful picture of female grace, sensuality, strength, and charm. It showcases female identity with all of its shades, without filters. This beauty can be transferred to any context, vertical, or industry.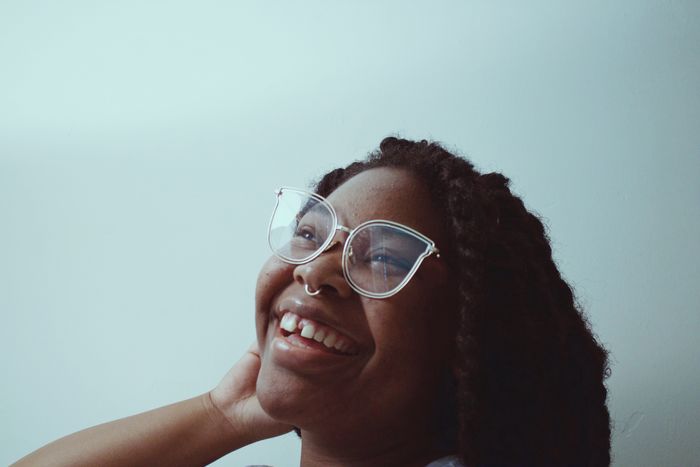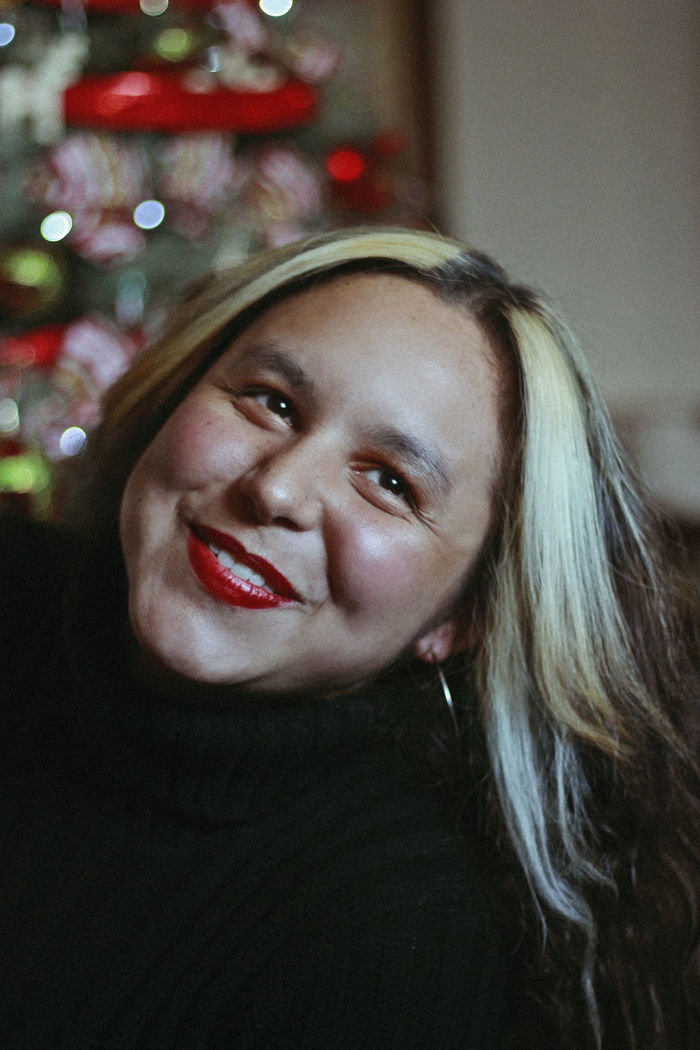 The International Women's Day Image Collection
The bespoke collection of more than 250 commercial images has been a labor of love for visual lead Loren Lazic. Having started with the common denominator of 'woman' as a search keyword, Loren took her initial curation of 1000 images and filtered them down to a final selection.
Keep reading to find out why these images showcase this year's international Women's Day #EachforEqual campaign and why they represent an ongoing commitment to honest representation of the diversity in achievements of women and female communities around the globe.
Check out the official image collection and pick images that will make you stand out not only for #IWD2020 but all year round!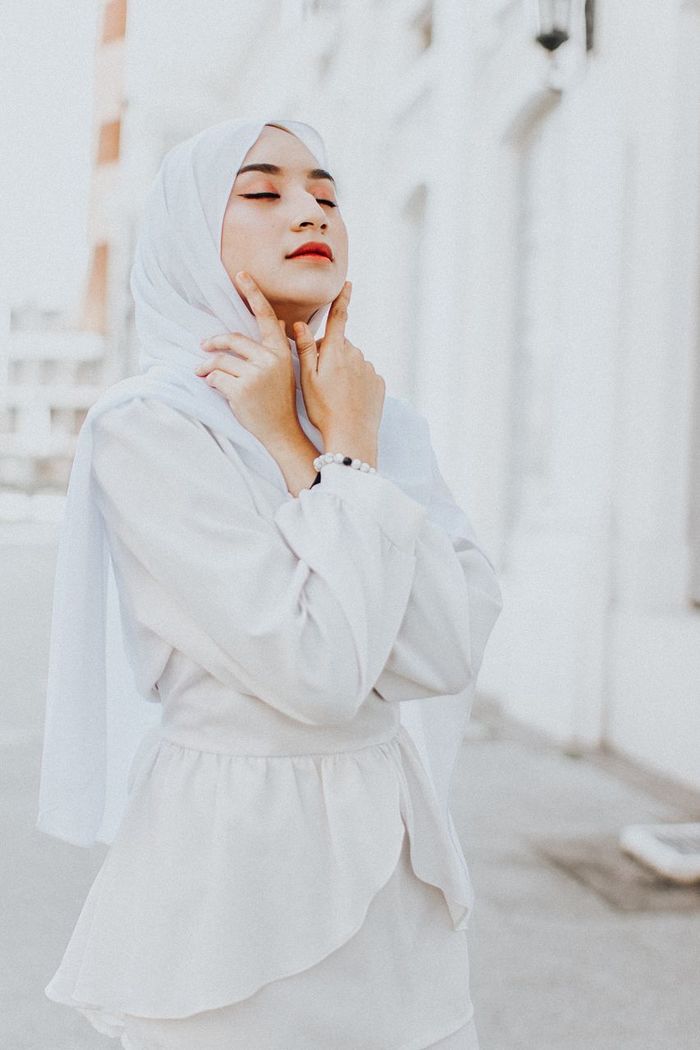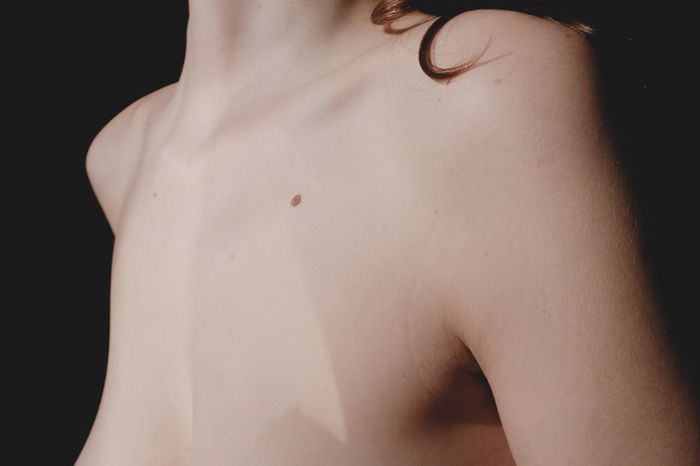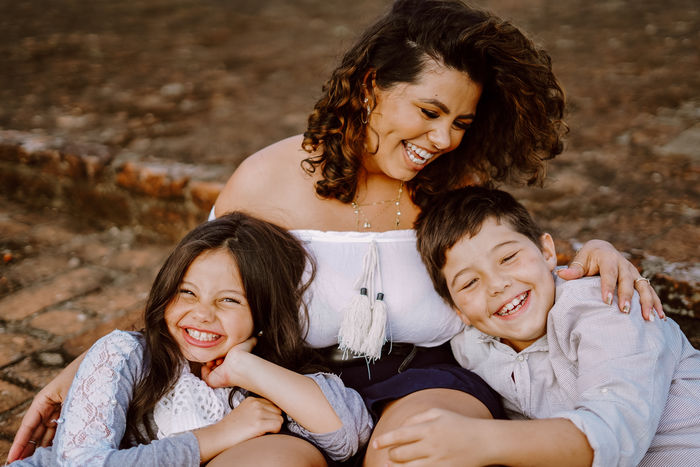 What does this image collection represent for you?
For me this collection was about uniting women of all races, religions and age visually under 1 umbrella - 'woman'. Personally for me, I see every woman out there in this image collection, wherever in the world, as my potential sister, friend, mother. The selection of photos embodies that perspective and celebrates all the wonderful qualities that women possess - strength, vulnerability and care.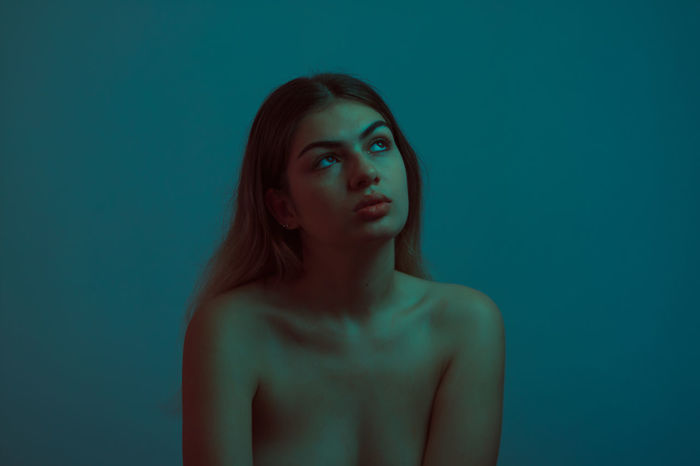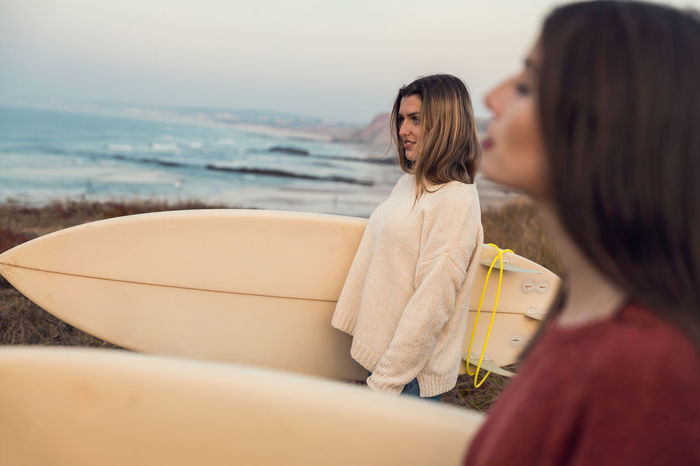 Why is it critical for brands to use images that better represent women in their visuals?
How can we relate to a brand if we are not represented by them? Fashion-wise, why would I buy from a company who models their products on somebody who looks entirely opposite to me? Representing women across all nationalities, sizes and abilities should be just common sense.
What's your best advice for brands looking to use images for their own brand campaigns?
Industries do not need to be so literal with their brand imagery - it's preferable to think outside the box. An image's most important role is to convey a feeling. How should somebody feel using your product or service? How should somebody feel when they see your visuals?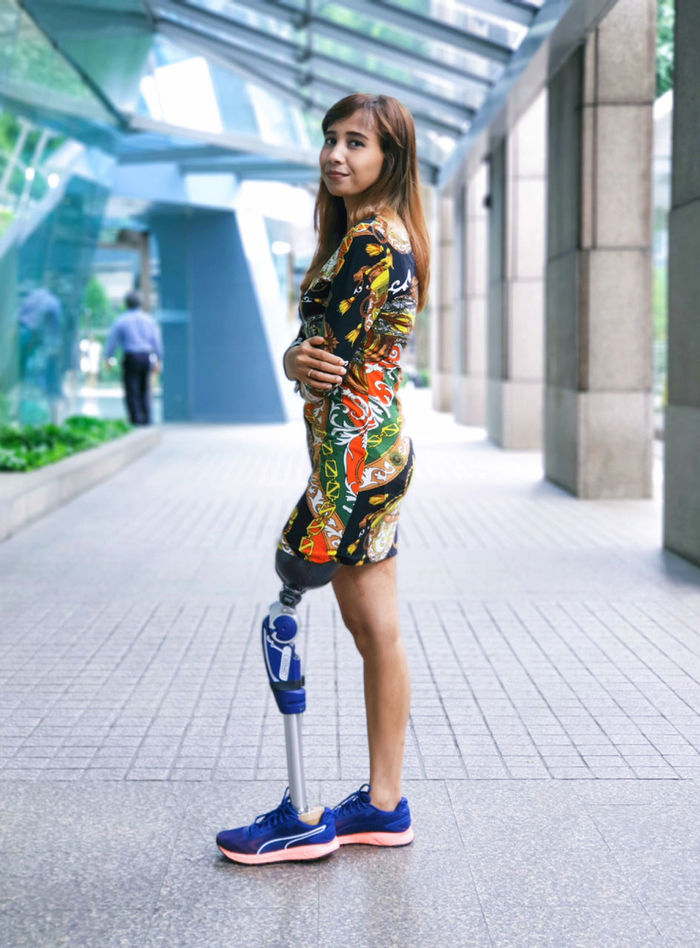 The International Women's Day Collection conveys a range of emotions - scanning across, I see captured moments of delight, power and solidarity, and on the other spectrum, more subtle tones that embody reflection and sensitivity. For this reason, brands in any sector or industry can find images that will fit seamlessly into their branding.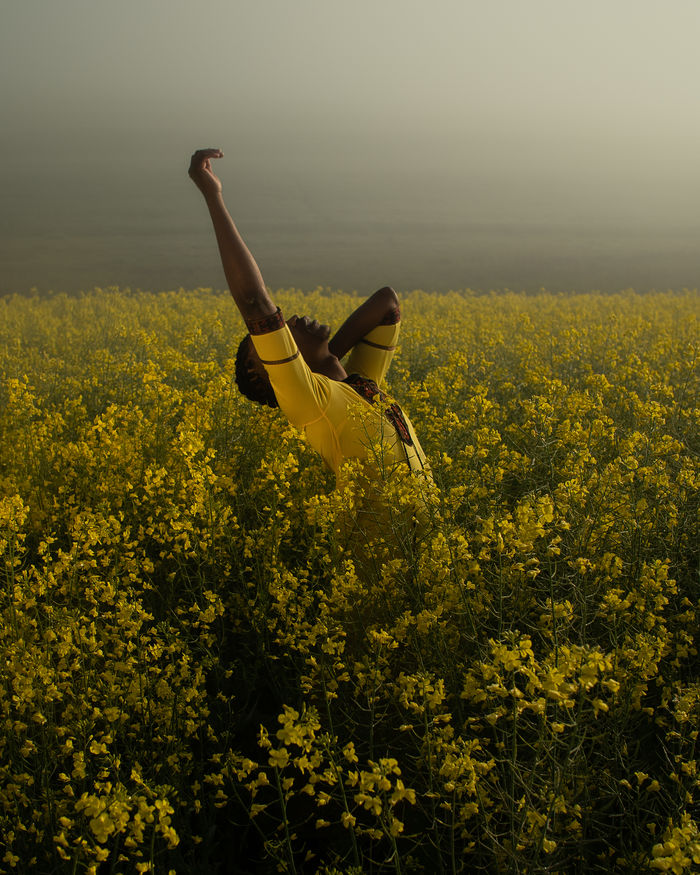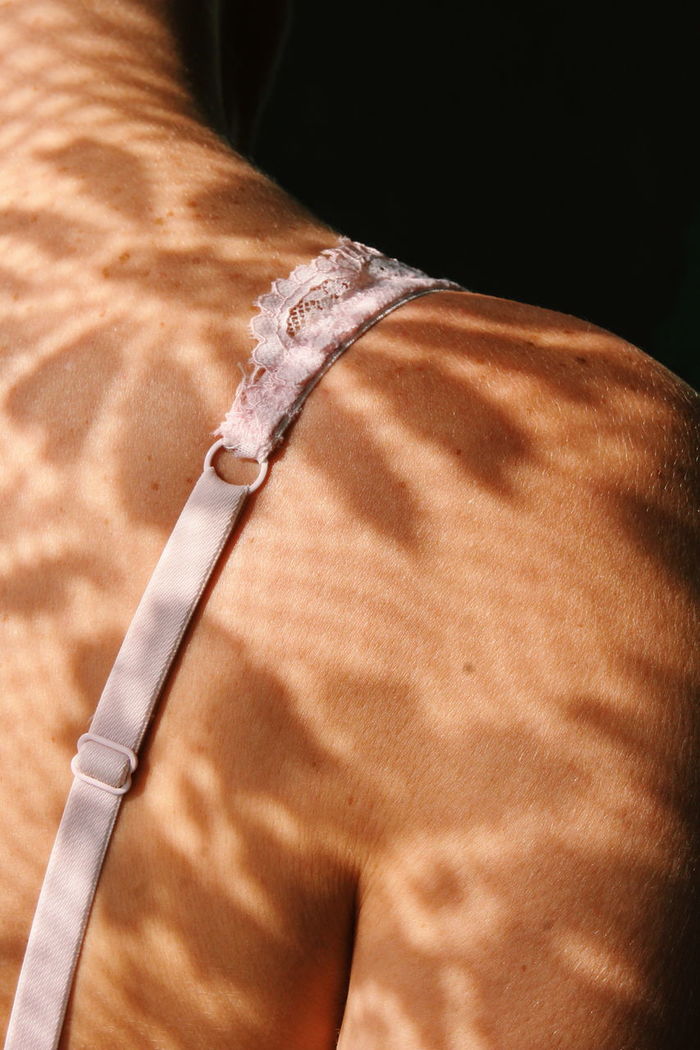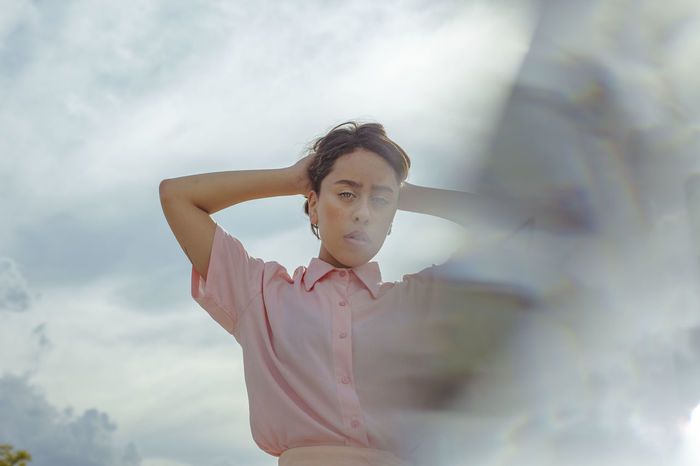 What critical trends do you see appear in this collection?
Femininity will always be relevant, forever. There is also a tendency to shoot with natural light only, to give a sense of softness. A number of images use blurring and depth of field in a tactical way to enhance this feeling. In addition, there's a shift towards more neutral tones such as creams, beiges, pastel pinks,and baby blues. Textures are important; especially in the smaller details such as a crinkle of a duvet, a dried flower, or shadows dancing on skin.
The eye of the beholder is a common theme too - obscuring, closing or enhancing the eyes with light, make up or another person's hand. This hones in on the idea of a woman and her vision being seen and her voice being heard. Which is ultimately what this image collection is all about.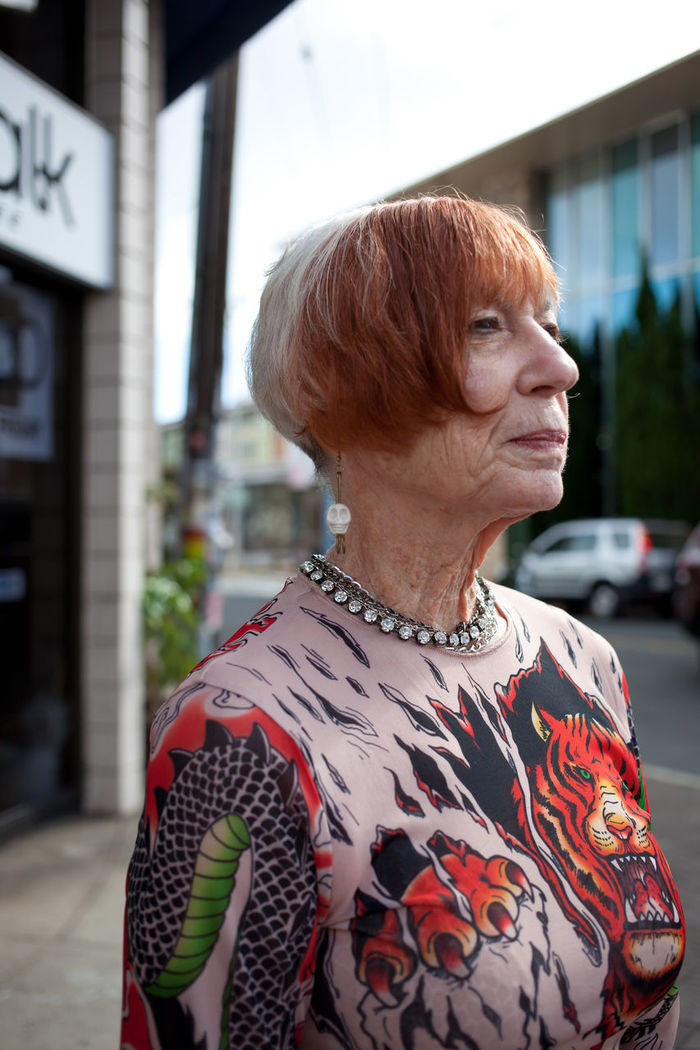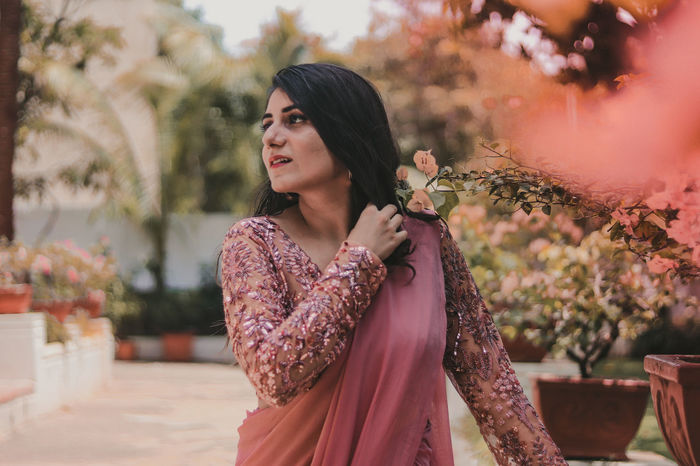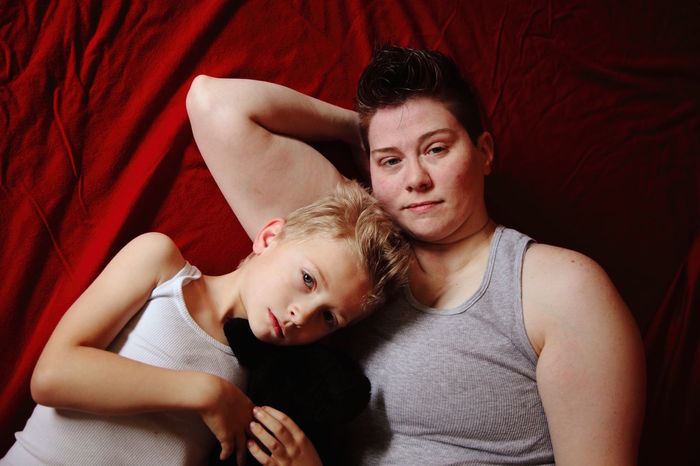 Head straight to our International Women's Day Collection and Body Positivity Curation to license beautiful images that cut the cliche and will actually reflect your audience.