A Lesson in Consistency With Ueli Frischknecht
We had EyeEm Vision pick out a photography with particularly great style.
EyeEm Magazine Vol IV. is all about computer vision: How a machine sees the world and understands beauty. To celebrate the new mag, we've done an experiment and asked EyeEm Vision to find community member with a particularly consistent style. Then we asked them how they achieve it. Up first: Swiss photographer Ueli Frischknecht.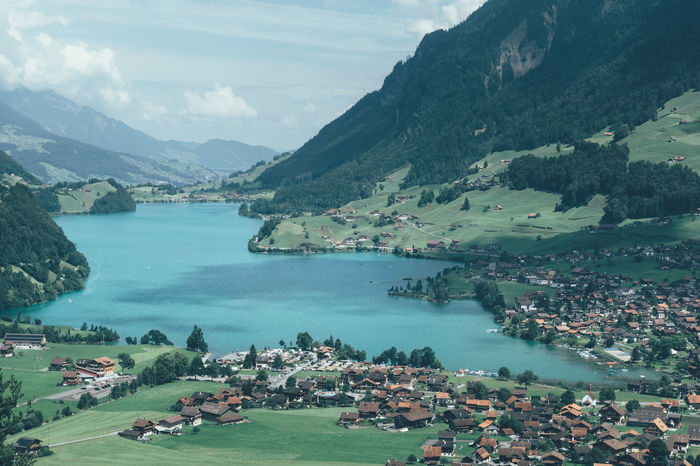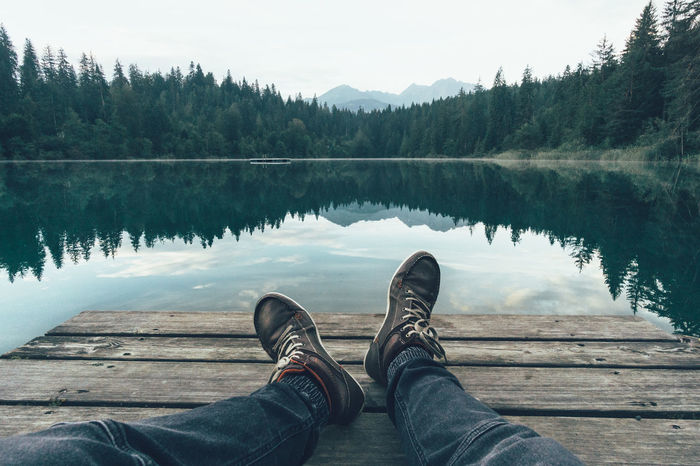 Who are you and where are you from?
I am a self-taught travel, adventure, and lifestyle photographer from Switzerland. There is nothing I love more than exploring the outdoors.
Please show us a favorite of your photos on EyeEm.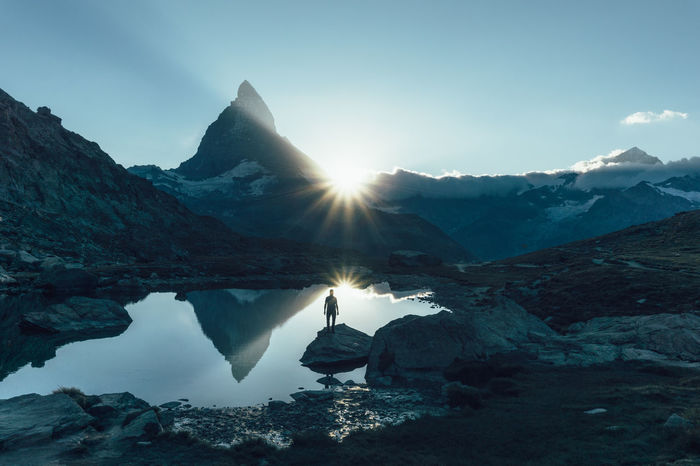 I took this photo at Lake Riffelsee, right in front of the impressive Matterhorn, the king of all mountains. This photo means a lot to me because I had to wait so long for this moment. I am 32 years old now and this was the first time I stood in front of the Matterhorn, the mountain that symbolizes my home country. It was one of the most spectacular sunsets I have ever seen. A moment that I will always remember.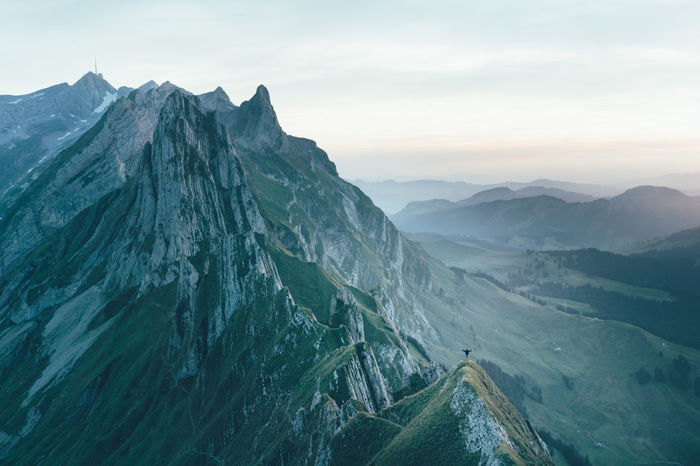 What do you generally like to take photos of?
I love to take pictures of mountains, mountain lakes, waterfalls, coastlines – basically everything in the outdoors. But more than just taking that classic landscape shot, I always try to freeze a certain feeling or emotion. I want my pictures to tell a story.
How do you ensure your photos have a common look?
I make sure to edit my photos all the same way, in the same style. Therefore I have created my own Lightroom presets. Beside that, there is not really a recipe to my work. I just go through life with open eyes and capture the special moments.
A tip for others?
Don't worry too much about your gear and all the technical stuff, try to focus on the storytelling instead. Just take your camera with you as much as you can and open your eyes for the beautiful things in life.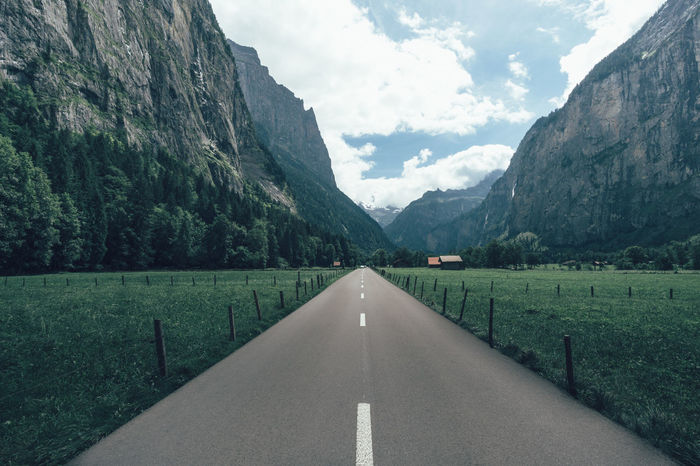 Want to read more about how computer vision is changing photography? Head over to swag.eyeem.com and get yourself a copy of EyeEm Magazine Vol. IV.