A Lesson in Consistency With Agung Firmansyah Putra
We had EyeEm Vision pick out a photography with particularly great style.
EyeEm Magazine Vol IV. is all about computer vision: How a machine sees the world and understands beauty. To celebrate the new mag, we've done an experiment and asked EyeEm Vision to find community members with a particularly consistent style. Then we asked them how they achieve it.
Today: Indonesian photographer Agung Firmansyah Putra.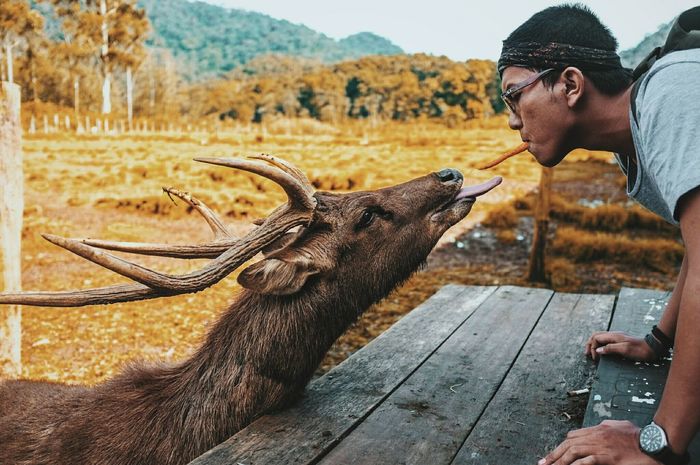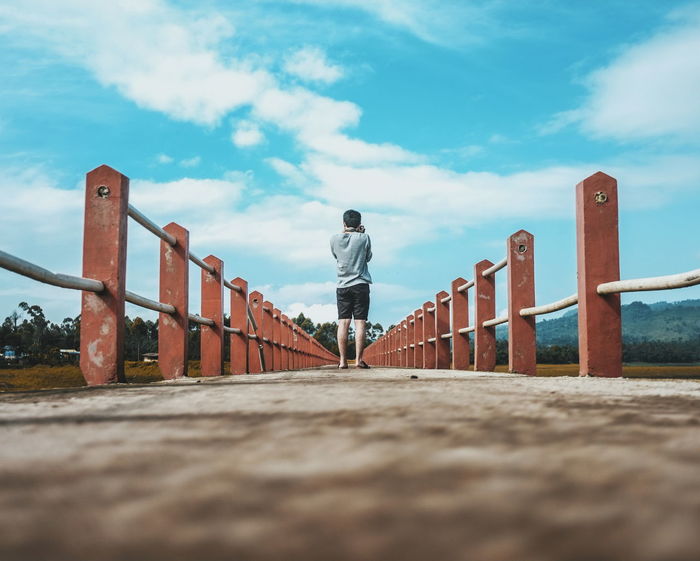 Who are you and where are you from?
My name is Agung Firmansyah Putra and I live in Bandung, Indonesia. I am a music producer and a photographer who enjoys nature, loves photographing portraits, landscapes, and wildlife.
Please show us a favorite of your photos on EyeEm.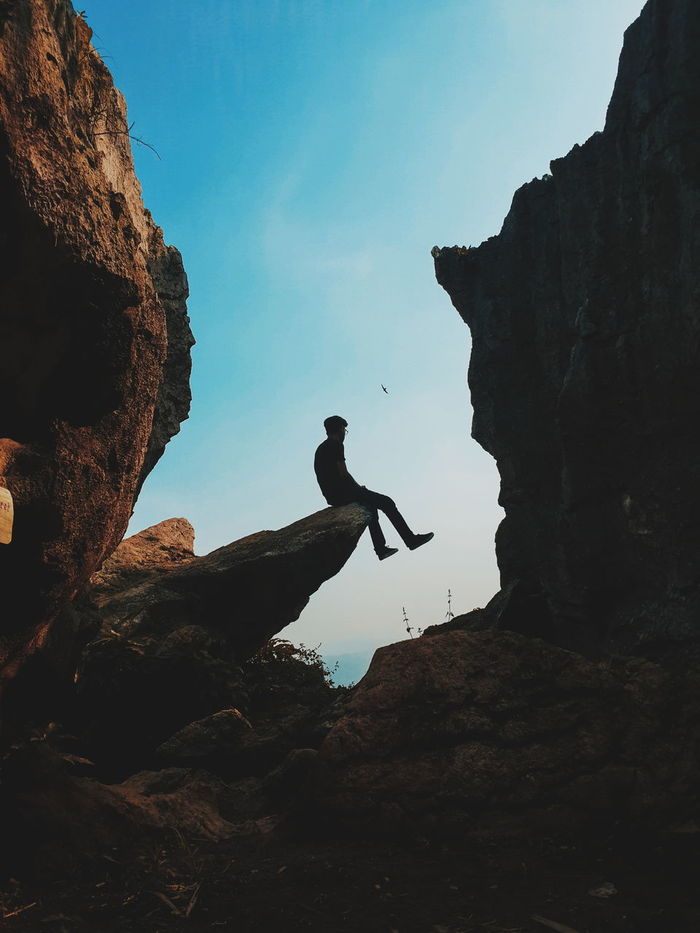 Stone Garden GeoPark is definitely one of the best places in Indonesia I have visited so far. I was very lucky with the weather: This place welcomed us with a great blue sky and looking over the beautiful Stone Garden is definitely something that makes me feel alive.
What do you generally like to take photos of?
To me, photography means capturing the beauty that surrounds me. It is the light, the colors, the composition and the mood in every particular situation. With my Fujifilm x100 I always shoot in RAW to get the best out of every single image. I love shooting landscapes and portrait.
How do you ensure your photos have a common look?
As a photographer, I am an artist as well, whether I create portraits, commercial work, wildlife, or landscape images. We live in this beautiful digital age that gives us all the tools we can try and find out what works and what doesn't. It is all bound to my own taste and style, my own appreciation and interpretation of beauty.
A tip for others?
Here is a tip I would like to share with you that can help when you feel overwhelmed with beautiful landscapes. As photography enthusiasts, we are so passionate, that we see all this great scenery and just want to capture it all at once in its grand beauty. Sometimes that works great, but I mostly try to simplify and narrow the focus. As a rule for composition, that always works!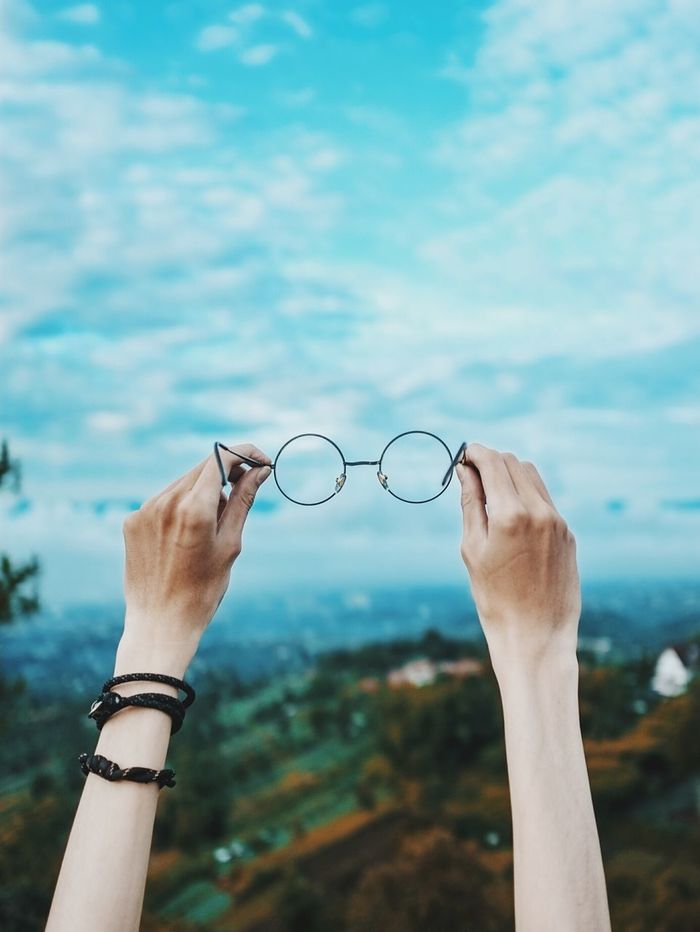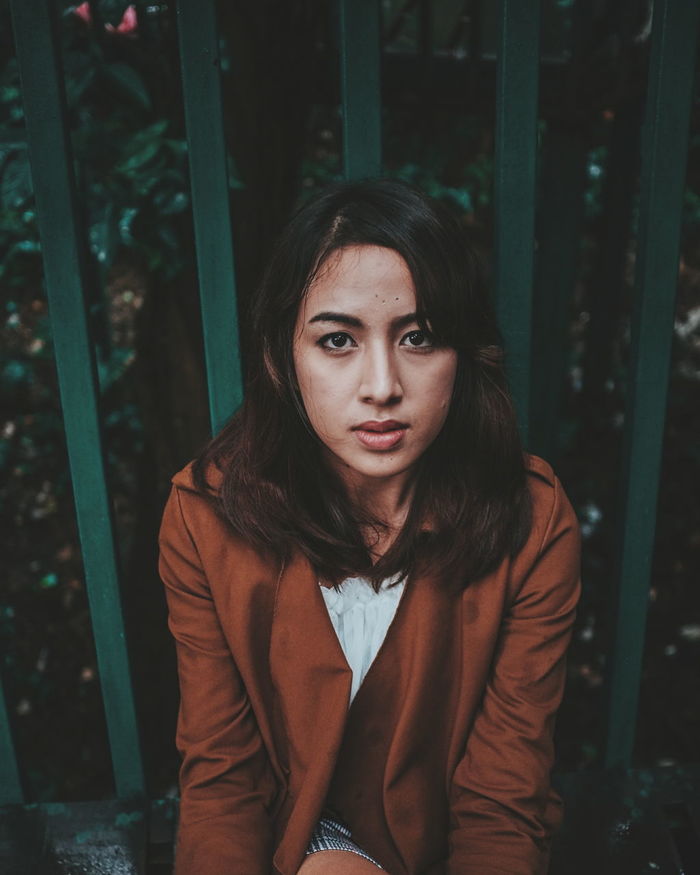 Want to read more about how computer vision is changing photography? Head over to swag.eyeem.com and get yourself a copy of EyeEm Magazine Vol. IV.