Key Tips for Making Your Photos Stand Out in Your Portfolio
By EyeEm Team - 4 min read
Extending your photos reach doesn't have to be a long or stressful process. The secret is found within streamlining your portfolio and taking the time to select the most unique images that stand out. Our team shares why less photos really can be more.
Uploading your photo to EyeEm Market gives you an amazing reach when it comes to additional markets and access to buyers. Our editors and curators work hard to ensure that the photos we distribute through other photography platforms is relevant, sellable and high quality.
One essential principle for increasing your chances of finding success on EyeEm Market is pinned to the importance of quality over quantity. Read our teams practical advice on making sure every photo you upload counts.
The technological jump from film to digital processed photography made it easier to be more frivolous when it comes to taking photos. Instead of 36 photos in one roll you can now take 36 thousands, and still be far from reaching the memory limit of your device.
"If they are winners in your eyes, they are winners in the Buyers eyes"
Not to mention that you don't need to wait in the darkroom to see your creations - you can use the screen of your phone or sync your camera with pc via bluetooth or WiFi. All this made it easier to take multiple photos. However, here are three tips for making sure that you avoid a sea of sameness and find the perfect photo.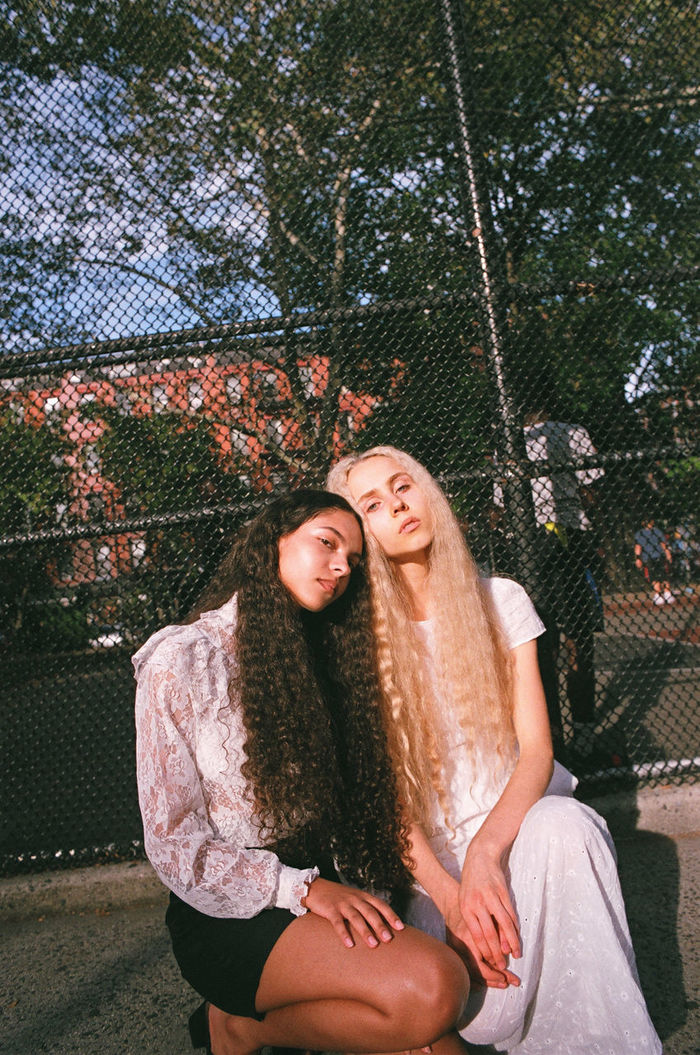 Avoid Sister Shots
Whenever you are considering sending a batch of photos to EyeEm, think about this sister shots problem - maybe you have couple of photos, that are really similar to each other? If so, maybe you can identify one or two clear winners out of the group? If they are winners in your eyes, they are winners in the Buyers eyes, and they will be more visible without the noise of similar imagery.
Review and Refocus
It's important though, if you are reviewing your collection, to focus on the best ones. They are the most valuable for Buyers, so they should be threated as the most valuable for EyeEm Market. Uploading batches of very similar photos is watering down the proposed value.
Save Time When Shooting
Think about these issues when you are out shooting. Get into the habit of looking for new angles and pushing creative boundaries more often. Put in time and effort into making every shoot a little different from the next.
Change doesn't mean inconsistency - instead the true skill of a photographer is to confidently explore new content creation without loosing creative direction. Instead, investing time into your creative approach will make your portfolio more professional and improve your more chances of producing diverse collections of photos.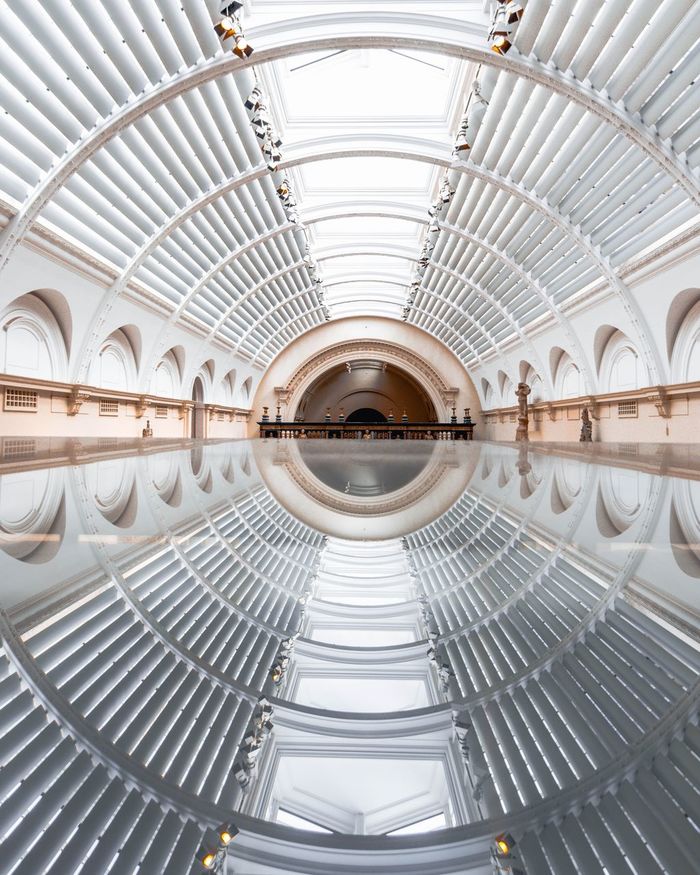 Looking for more inspiration? Take a look at our best selling images of 2018 here, or upload your very own photos for market now!