What Sold on EyeEm Market in 2018
By EyeEm Team - 4 min read
EyeEm Market allows you to share your photography with globally-renowned brands. Take a look at the best selling photographs on Market in 2018 to find the direction you need to begin your photography career with EyeEm.
It is clear that creative, unexpected and authentic visual content is now vital for brands and digital platforms. Whether you're already a seller on EyeEm Market or you are just learning about our photo-selling platform now, you may have wondered what kind of photos image buyers are looking for.
Sell Your Photos with EyeEm Market
Developing a portfolio that will showcase your photographic style and unique skills can be challenging. So, here is our ultimate visual guide to getting your photography noticed by our international community of image buyers.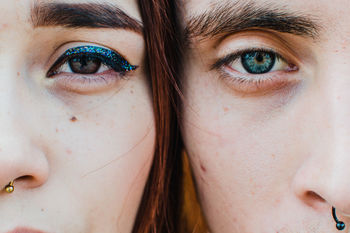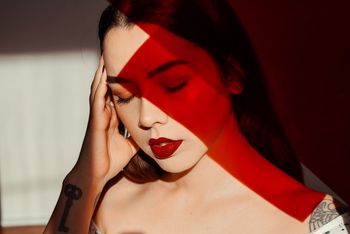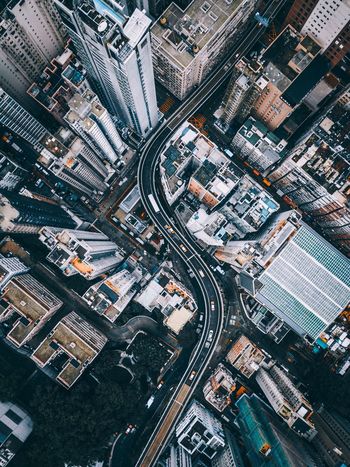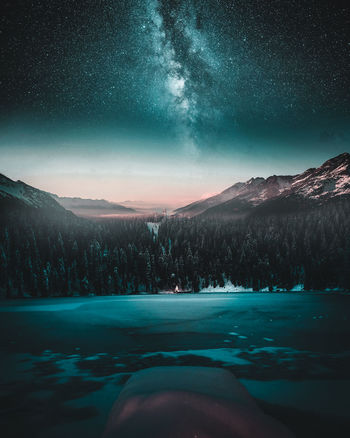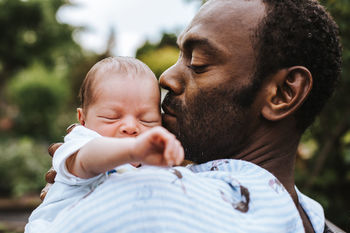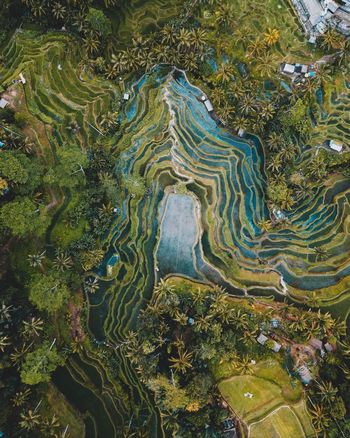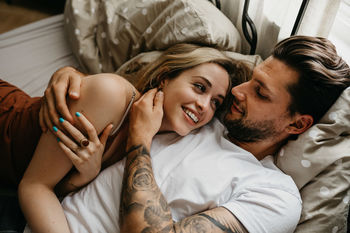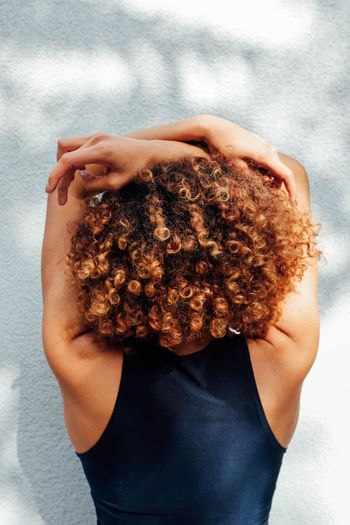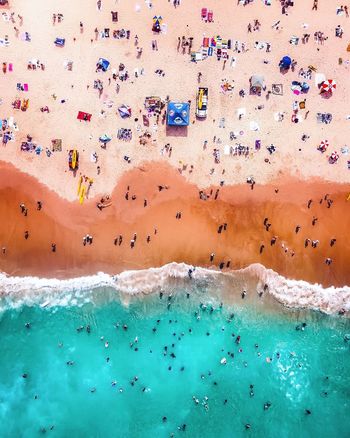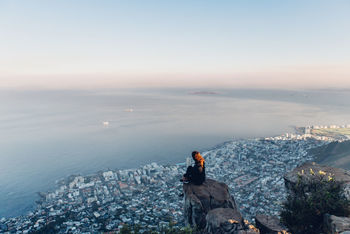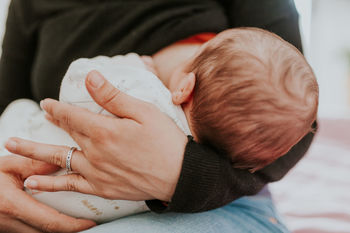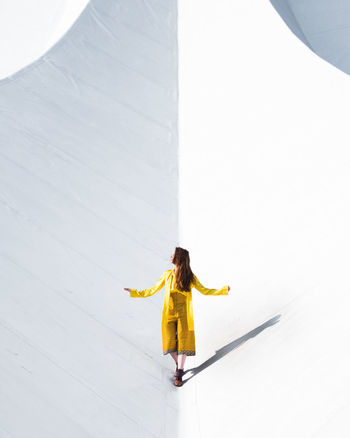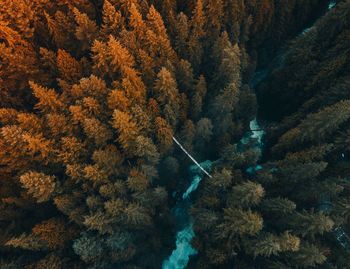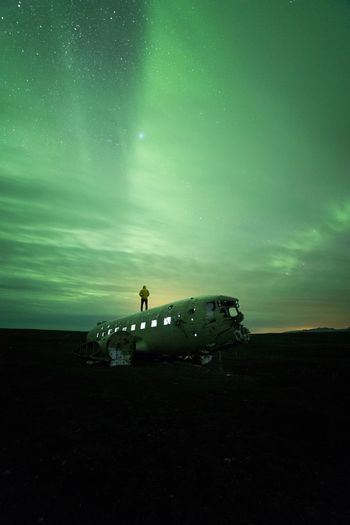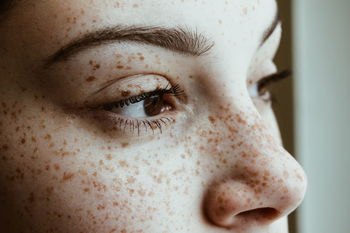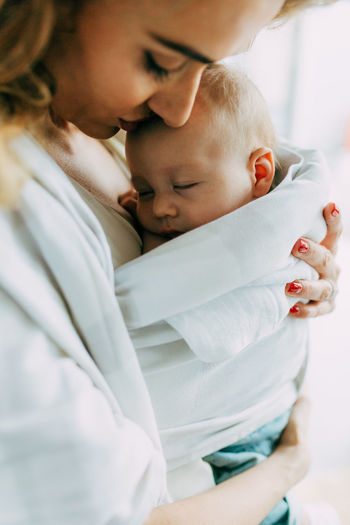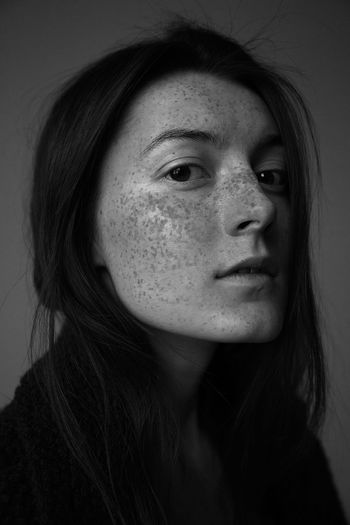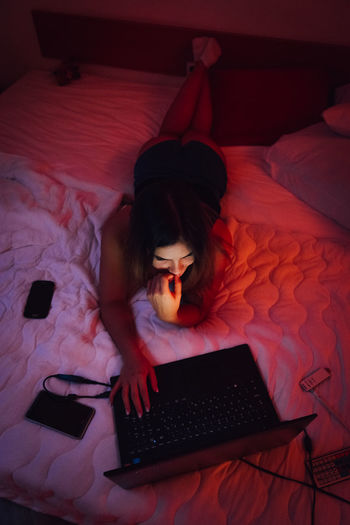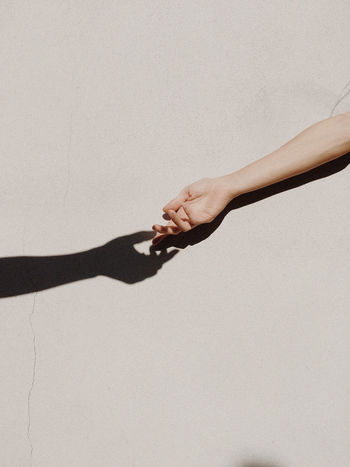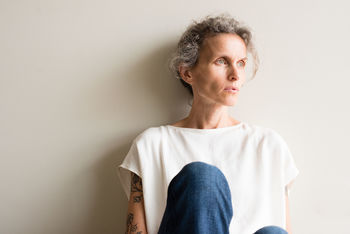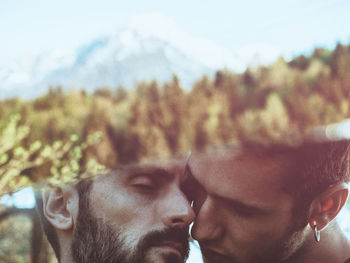 Feeling inspired to make a profit on your images too? Join EyeEm Market to start licensing your photos. Already on Market? Add more photos now to make it easier for brands to find your work!