How to Tag the Right Way — Get Discovered, Sell More Photos
By EyeEm Team - 4 min read
An essential guide to keywording effectively
Getting your photos on EyeEm Market is delightfully simple. With a tap or click, your photos are instantly available for licensing. So what's the next step to selling? Getting your photo discovered by buyers! With suggested tags by EyeEm Vision and a team at EyeEm that views your photos and optimizes tags, we understand the power of well-chosen keywords. Buyers are searching for photos covering all kinds of subjects, and your keywords act like neon-signs that scream "here's my photo!"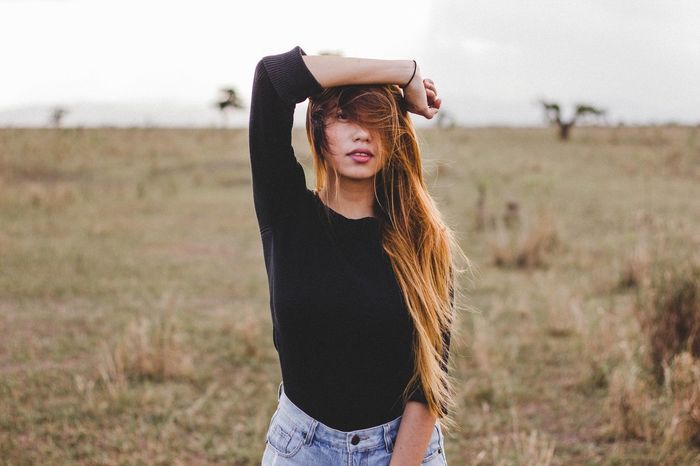 It's about quality, not quantity
There's a misconception about tagging when it comes to selling photos. In photo communities, photographers have traditionally tagged photos with popular tags and large amounts, too — the idea being that this is what brings in likes.
These two methods don't quite work when you want your photos to be found by image buyers. The key? It's to focus on the quality of your tags. For example, a popular tag like 'EyeEm Best Photo' won't necessarily help a buyer find your photo. It's too general.
What makes a quality tag? Read on.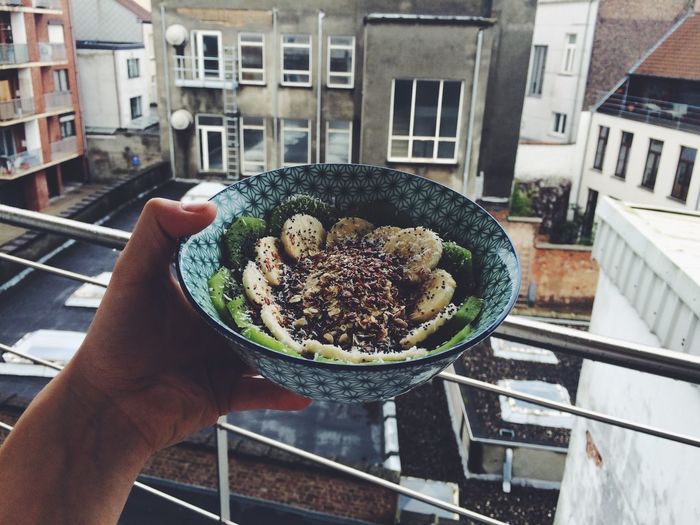 Be specific
A quality tag is one that is descriptive of what's in your image. What are the objects or people in your photo? Not only that, but what are the concepts behind your photo? You may tag your photo with "young woman" but also consider ideas like "laughing," "happy" or "confident."
Image buyers will be typing these words into the EyeEm Market search box and browsing for just the image they need. Help them discover your photo! After all, a buyer can't purchase your image if they can't find it.
Some pointers:
• Be specific – name the objects and concepts in the image
• Let EyeEm Vision help you – it will suggest optimized tags when you upload
• Avoid generic tags – 'Best Shots' or 'Hello World' won't help you sell
Location is key
Tagging your photos with specific locations will up your chances of having your photos sold. You'll want to geotag the city and country you're in, but you'll also want get even more specific if you can. So, instead of typing 'park,' try 'Dolores Park.'
Why? Buyers often do search on specific locations, like Paris, France, and often even more specific places. If you tag a very specific location, your photo is more likely to be found in a smaller pool of photos, as opposed to a broader tag that's full of thousands of photos. For example, Baker Beach (117 photos) vs. just beach (201K photos).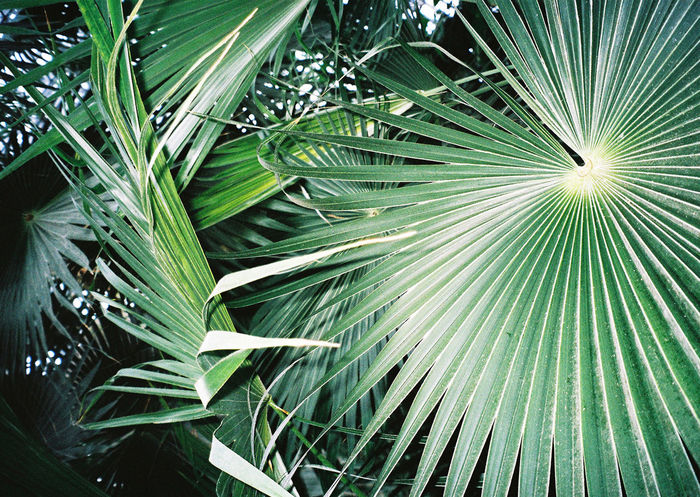 Keep up with current trends
While some tags and concepts are evergreen, the trends of what buyers are looking for also change and grow. This is why we try to keep you up to date here at the EyeEm blog with the latest in kinds of photos to shoot and the keywords that go with them. Check out our Market guides to read on what's current.
This week, we're spotlighting "patterns" as an EyeEm Market buyer trend. Find the Patterns Mission here to submit your own photos for a chance at a cool prize — and, oh yeah, to improve your chance of selling, too!
Header image by @LilliCasino