What Photo Buyers Want: Patterns
Pattern photography is selling on EyeEm Market. Upload yours to star in this new Mission!
We do our best to bring you the latest in photo-buying trends – that way you can add the images to EyeEm Market that buyers are looking for. Month in month out, these trends change and grow, so these "What Photo Buyers Want" Missions are all about letting you know what's hot right now.
Pattern Pieces offer an arty outlook on the day-to-day and help editors and brands give their campaigns, articles and online or print projects the edge. Whether it's statement prints, intricate designs, striking minimalism or beautiful patterns occurring in nature, we want to see yours. Tip: Show variety by playing with light and dark, and avoid capturing logos and brand names!
Upload your shots to Market and add the tag Pattern Pieces – or go back and re-tag pattern pics you've already uploaded – by February 3rd. The best shots will be featured in a dedicated image collection right here!
Struggling for inspiration? Check out these examples: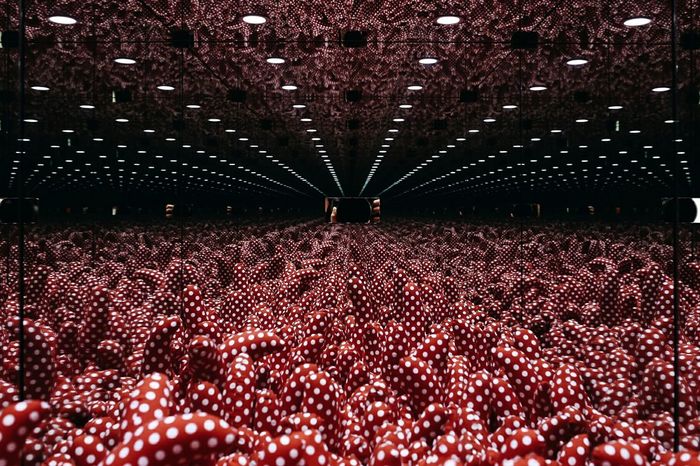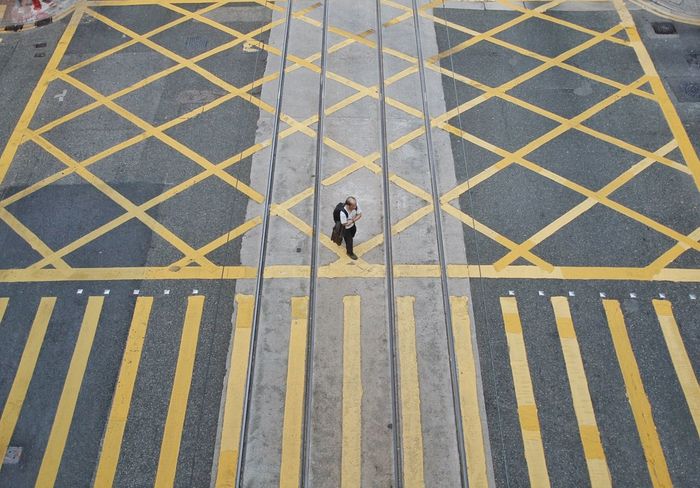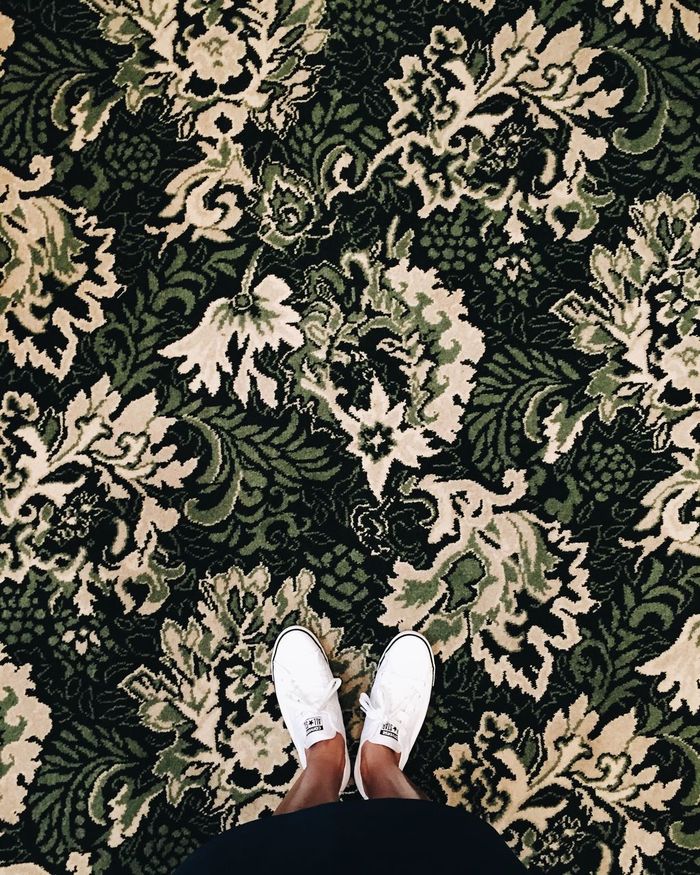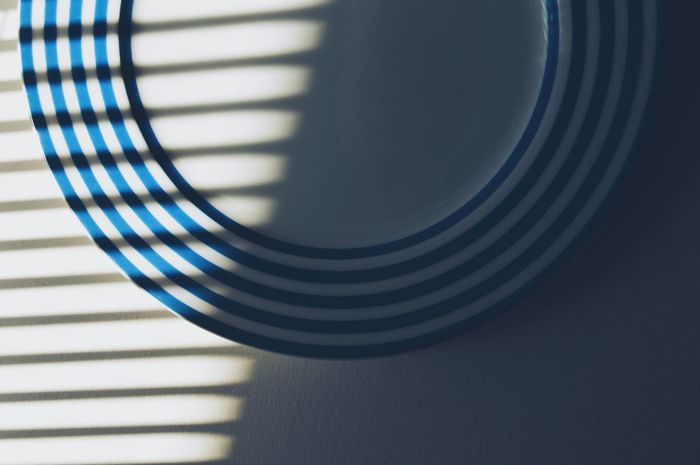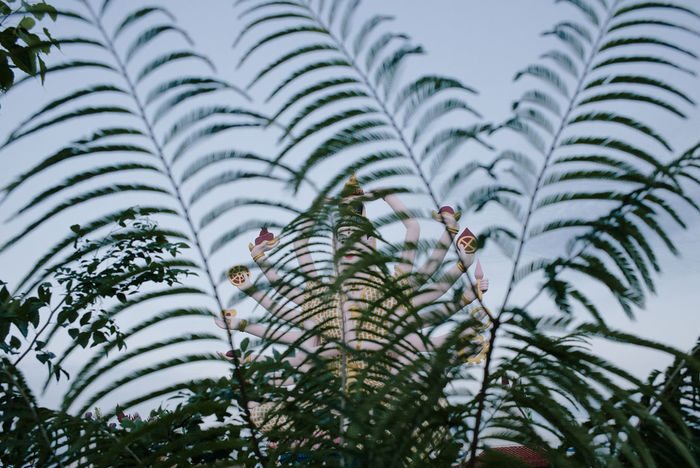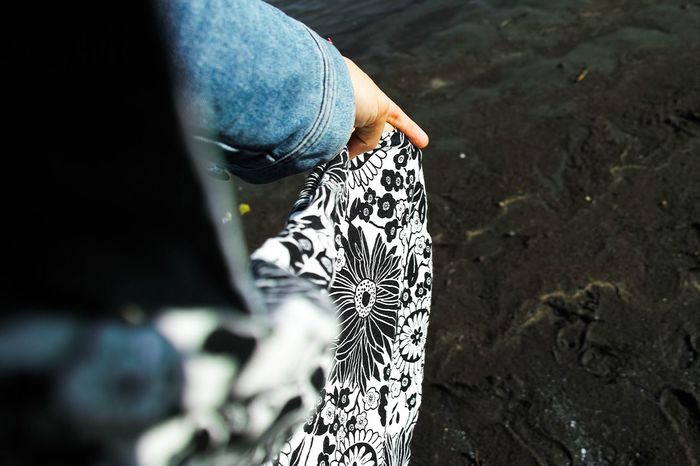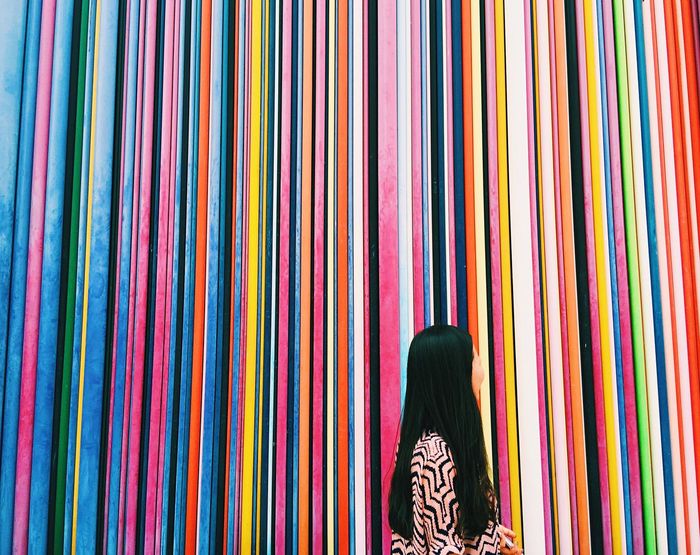 Not on EyeEm Market yet? Join here, and you'll be on your way to selling photos straight from your profile.
Header image by @nikmock.