7 steps to perfecting your visual marketing strategy
By Annie Button - 3 min read
Marketing is increasingly putting an emphasis on visual work. With so little time to make an impression on a scrolling audience, your visual marketing needs to stand out.
Planning a visual marketing strategy is far from easy and it takes a great deal of thought, creativity and planning. Here we take a look at the seven steps you can take to perfect your visual marketing strategy.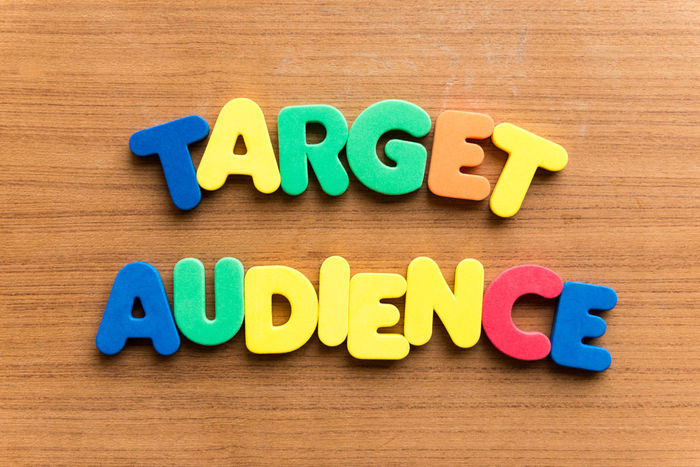 Step 1: Identify your target audience
Perhaps the first and most important step when you think about visual marketing strategy comes in identifying your target audience. There are many different ways to carry out visual marketing successfully, but to make it work for you, you need to truly understand the audience that you're looking to attract.
Creating an ideal customer profile is always a great first step. Think about their age, their financial status, what they like and dislike, and what motivates them. By understanding these aspects of your audience you can plan visual marketing around the customers that you want to get more of and ask yourself why they would want to engage with your content.
Step 2: Define your brand identity
Another important part of the planning stages for visual marketing is having a very clear idea of your brand identity. Remember that your brand identity is a lot more than just your logo and font you use - it is a set of features that allows customers to distinguish your business from your competition.
Understanding all of the different aspects of your brand identity and being highly creative helps you to design the best possible visual content that not only gets your message across, but also celebrates brand loyalty.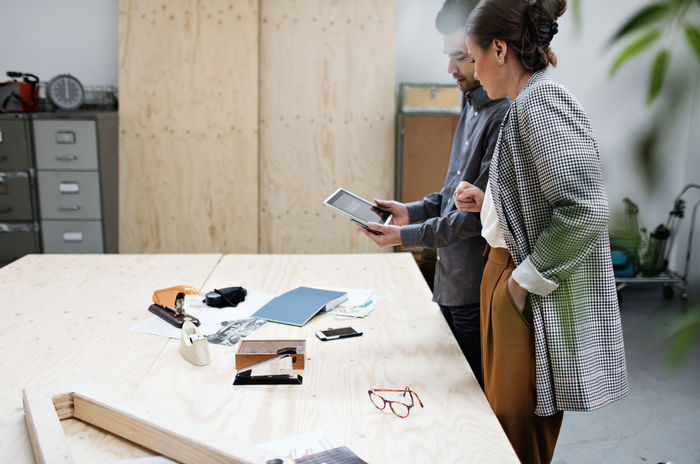 Step 3: Consider a unique range of strategies
There's more than one way to do great visual marketing, so it's wise to consider a range of different ways to think about what will be most valuable for your business. Rather than resorting to using a bland range of stock images in your marketing campaign, it is important to carefully plan, create and edit a batch of unique images that perfectly communicate your marketing message.
It is also essential to think about the ideal platforms to present your business, your brand identity, and your products on. You might think it is enough to target social media, but all the platforms are different, and the audience on those platforms will respond in a unique way to seeing your visual marketing efforts.
"Without high-quality visual content, there is no brand presence on some of the most powerful platforms, including Instagram and Pinterest," explains Ann Smarty, writing for Convince&Convert. "While you can promote links and text on those networks, non-visual content is likely to go unnoticed."
Step 4: Leverage user-generated content
When you make use of statements and reviews submitted by real people, it shows your customers that they are considered a valuable part of your brand. Additionally, there is no more effective way to engage your audience than to show them that real people use your product or service.
User-generated content can be used in images, infographics, videos and a whole range of other forms of creative visual content. If you have user-generated content available to you, then you should make the most of it.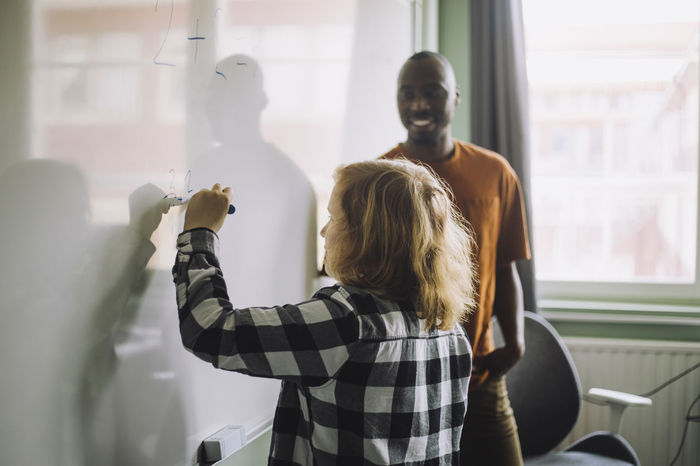 Step 5: Solve and address problems
Remember that you're creating these visuals in order to serve a purpose in your marketing strategy. A good way to think about this is to find ways for your visual marketing to solve problems.
"Whenever we want to create a piece of content for a client, it starts with thinking about a problem and how we can solve it," says David Wells, Content Strategy Lead at digital marketing specialists Artemis. "Whether it is answering a question, remedying a pain point or simply offering advice and guidance, content is a great way to deal with big issues or just provide something useful".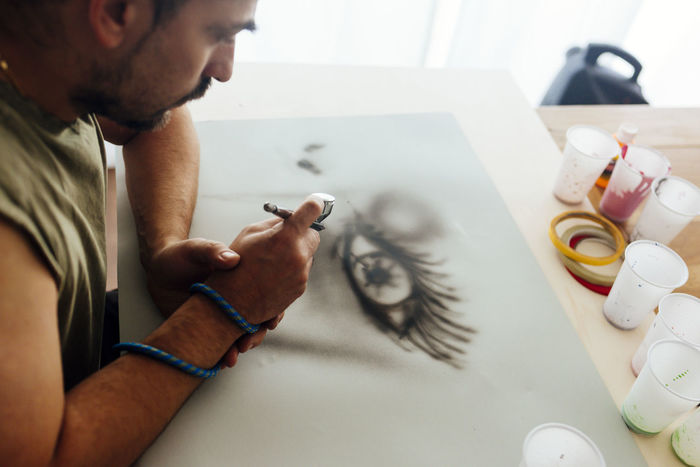 Step 6: Tell a powerful story
Storytelling can be a powerful tool in visual content, especially across a campaign. Audiences can become invested in a story – it helps readers understand what is happening and makes them want to see it through to its conclusion.
"Some businesses will share the story of their founding – the inspiration for their product or service and their leaders," says Erin McCoy, writing for Social Media Examiner. "Your business has a story to tell but that story can no longer be told in long blocks of text. If you want your audience to listen, you need to harness the power of visual storytelling."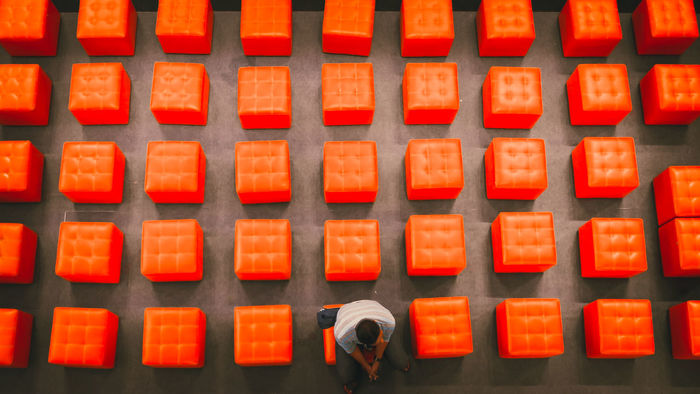 Step 7: Be consistent
The final step in perfecting your visual marketing strategy is consistency. If your visual content has a distinctive visual style, customers will start being able to recognise your brand simply from the type of content that you create. It is this consistency that allows you to build an audience that is interested in what you are doing.