Get the Look: EyeEm Creators Presets Are On Sale Now!
By EyeEm Team - 6 min read
Today we launch the EyeEm Creators Preset Pack on Skylum's Luminar Marketplace. The collection of 50 unique presets will take your work to the next level in just one click.
With the EyeEm Creators Preset pack you can get professional editing in one click. Using a pre-configured set of edits, you're able to build a consistent post process that will refine your porfolio and allow your photography to make a bigger impact.
Get Professional Editing with the EyeEm Creators Preset Pack
Ten EyeEm photographers have been selected to build the ultimate set of custom-made presets, available for $24.99. Here we present our list of chosen photographers that have created the presets based on their own photographic styles - ready for you to use!
EyeEm Community receive 25% off using the code: EYEEM-CREATORS.
Claim the pack now from Skylum Luminar Marketplace here.
Kate Phellini
Warsaw, Poland
EyeEm Profile: @KatePhellini
"This is a perfect package for your portraits or fashion editorials, featuring five variations for five different color palettes. The names of these presets resemble tastes and fragrances, which can help you navigate the pack and choose an appropriate one for your own images."
Example Preset: Nymph
Anh Nguyen
Berlin, Germany
EyeEm Profile: @anhnyeong
"I like to edit all my shots with a lot of contrast and colors. For these presets I created three different types of colors which are black/white, cold and warm tones. All the presets can be used for every photography theme"
Example Preset: Moody Style
Nils Leithold
Hannover, Germany
EyeEm Profile: @nilsleithold
"Landscapes are my passion – I always try to read landscapes. What inspires me the most is the fact, that a landscape nev
Example Preset: Chrome Faroes
Akiko González
Asturias, Spain
EyeEm Profile: @Hazzatumbo
"These presets are perfect for images with a dark environment. Saturation, brightness and contrast are added. If your goal is to achieve a good final color result but without saturating the image with too many effects, these presets will help you achieve it."
Example Preset: Growing Up
Gareth Hayman
Sydney, Australia
EyeEm Profile: @garethhayman
Example Preset: Night Vibes 01
Svante Berg
Berlin, Germany
EyeEm Profile: @svanteberg
"The colors in the ocean, the rocky coastline and the people living there are the sources of inspiration for these presets. They work great for landscape photos but they also provide rich skin tones for portraits."
Example Preset: Terra 01
Jonas Hafner
Hamburg, Germany
EyeEm Profile: @aufwellenreiten
"I usually go for a rather darkish look that keeps the natural colors of the image and still adds some interesting vibe to it. What I like most are the pictures where people wonder if you edited them or if you just had the perfect light."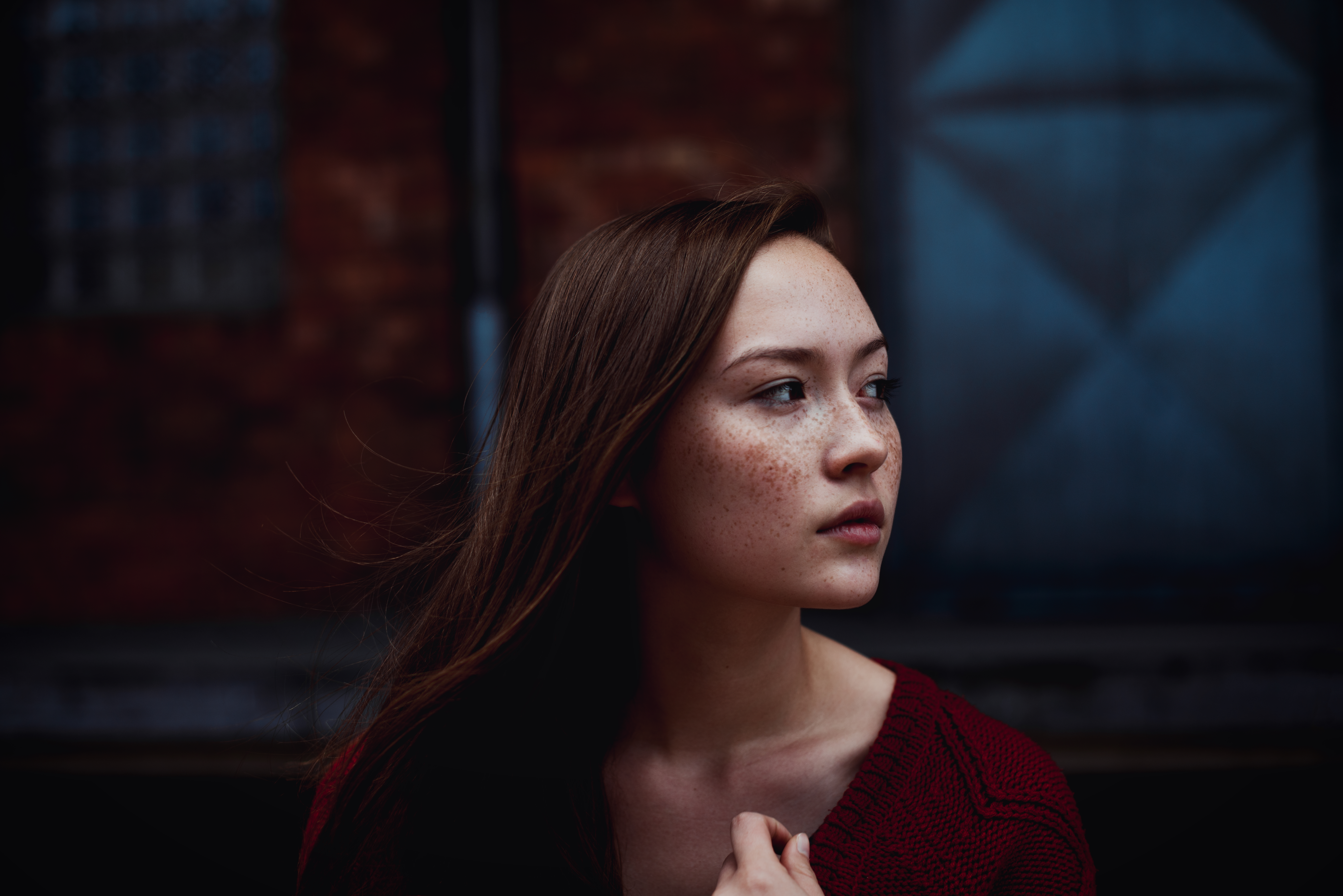 Example Preset: Acerola
Nika Pailodze
Tbilisi, Georgia
EyeEm Profile: @damiane1
"Once I start working on a photo, I already know the tone and mood of it. First, I set the exposition, contrast and shadows. My editing inspiration comes from paintings by famous artists, films, and music."
Example Preset: Mood Story 2
Gaile Juknyte
London, UK
"My presets were inspired by recent ventures around Central and South America and never ending adventures in nature. They are great for adding that sunny, soft glow to your images. Perfect for travelers that sometimes have to shoot in intense light conditions!"
EyeEm Profile: @GaileJuk
Example Preset: Dash of Colors
Aiyush Pachnanda
Cardiff, UK
EyeEm Profile: @aiyushpachnanda
"With my presets, I aim to portray the rawness and beauty I see around me. I want to reinforce the tones and color I experience from my point of view. With each preset, I want to convey a different emotion."
Example Preset: Moody Black and White
The EyeEm Creators Preset Pack encompasses a diverse collection of unique looks from these 10 photographers. The set of 50 presets will equip you to take your visual style to the next level and improve your editing workflow.
Available for purchase on Skylum Luminar Marketplace for $24.99, with 1/3 of the revenue to be shared with the artists. Buy the complete editing package here and get 25% off using the code EYEEM-CREATORS.