Five Lessons from the Future of Photography
Here's what we learned from the 2017 EyeEm Festival.
When this year's EyeEm Festival wrapped up on Sunday afternoon, our heads were brimming with new ideas and insights. No wonder: There were close to six hours of talks to follow, workshops to visit, and countless photographers to meet.
If you couldn't make it or didn't have the chance to follow along on social media, don't fret: We went through our notes and photos to bring you five lessons from the Festival and how they relate to the future of photography.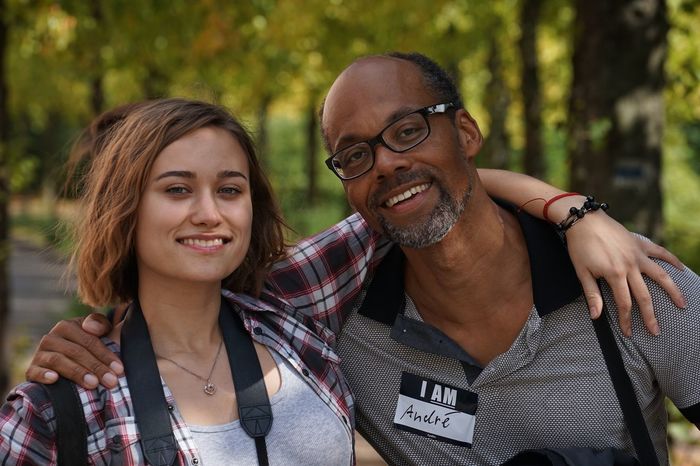 1. Photography is Everywhere
Whether it's the phone in your pocket or the drone peering down from the skies: Cameras are popping up everywhere and photography is inevitably affected: As EyeEm's CPO Lorenz Aschoff explained in his opening talk, we've witnessed a move from individual devices to a connected network of cameras, which has led to a flood of images. "Everybody is shooting, nobody is looking," Lorenz quoted a Leica executive, suggesting that even today, we need to rely on artificial intelligence to be able to find the best photos.
Photographer Richard Walch shared his adventures shooting in far-flung destinations and explained that being seen, whether that's by a human or a machine, motivates him to go the extra mile: "If algorithms start selecting pictures, I'm going to lean in." Capturing energy and special moments will keep cutting through the noise.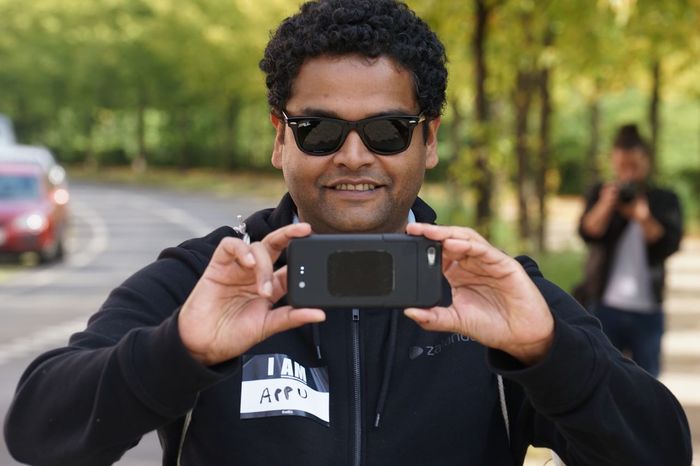 2. Machines Are Here to Help
The growing importance of computers in the photo space has led to concerns that artists will be replaced by powerful algorithms. That notion that was throughly debunked during the Festival: "In the future, artificial intelligence will augment the work of photographers," our CTO Ramzi Rizk told the audience.
We're already seeing examples of that happening today: Speaker Mario Klingemann showed off his "neurography", a neologism that combines neurons and photography. He has trained computers to understand the contents of images to such a degree, that he can have them reinterpret photos by replacing their elements with similar shapes. The effect is not only surreal, it also shows that machines can enable entirely new forms of art—without making humans obsolete.
3. Going Wide Beats Narrow Frames of Mind
Manipulation and the ongoing debates about fake news and truthful imagery are causing some photographers to re-think their practice. Mustafah Abdulaziz shared pictures from his 15 year project to photograph water. It's a massive undertaking that has resulted in an immense scope: Rather than narrow topics, Mustafah shoots many different issues affecting the world, all tied together by the water in the frame. This way, he considers water on a global scale, causing a truly authentic picture to emerge.
Photographer and micro-influencer Eric Hu gave this issue a different spin: Widening his scope has enabled him to reach out to a broader set of clients. "A few years ago, you were told to specialize as a photographer. I believe the opposite is now true." Eric sees his role as a hybrid between photographer, marketeer, and strategist—a combination that enables him to make money in the notoriously underpaid photo space.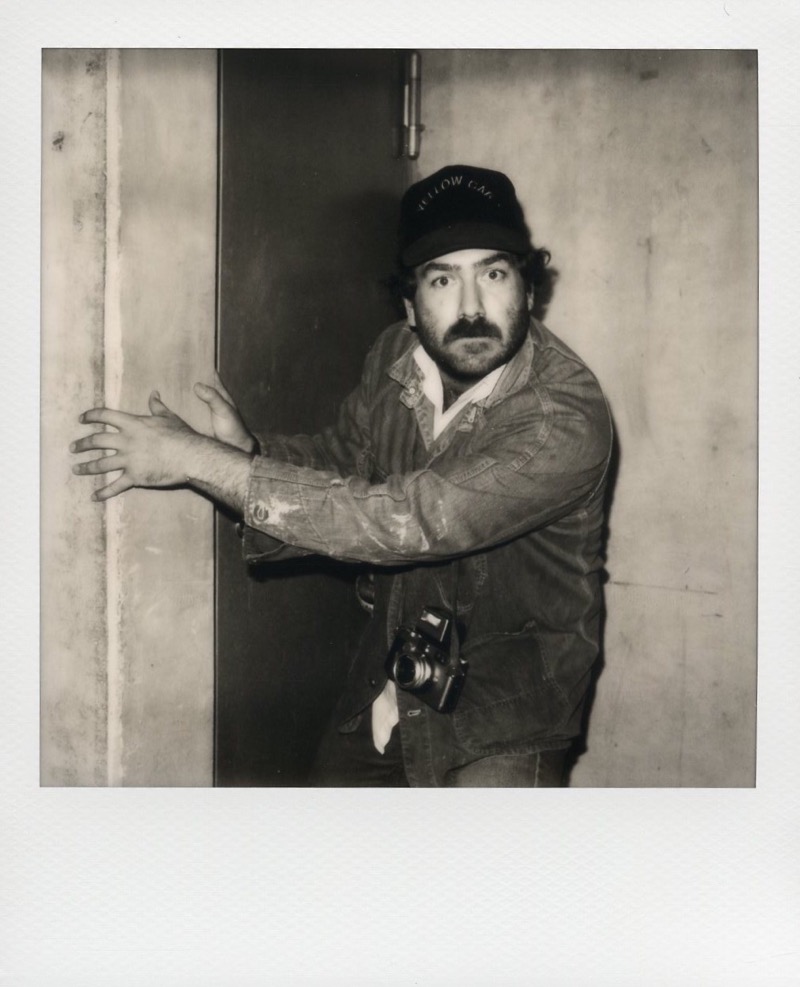 Daniel Arnold by Jonas Bauten
4. Photos get Commodified, but Photography Remains Empowering
"Photos are becoming a commodity," BCG's Massimo Portincaso remarked at the beginning of his talk, as if to purposely jolt the photographers in the audience. But there was plenty of reason to nevertheless be hopeful. Commodification is only possible because photography has become fundamentally democratic—and the boundaries between amateurs and professionals are blurring. That may bring down the value of individual pictures, but offers plenty of new opportunities instead. Massimo showed how BCG uses technology to craft a unique "core aesthetic". Likening it to an art movement, he explained that his company is sourcing thousands of photos from often undiscovered photographers—and commissioning others to contribute.
Street photographer Daniel Arnold, meanwhile, shared a very personal story of how taking pictures enabled him to overcome problems: "In moments of burnout and crushing insignificance, it let me seeing my city as though it was the first time I saw it."
Not only did photography help him out of his misery, it also pushed him to seek new experiences: "Photography became a passport for entering places where I didn't previously feel I belong."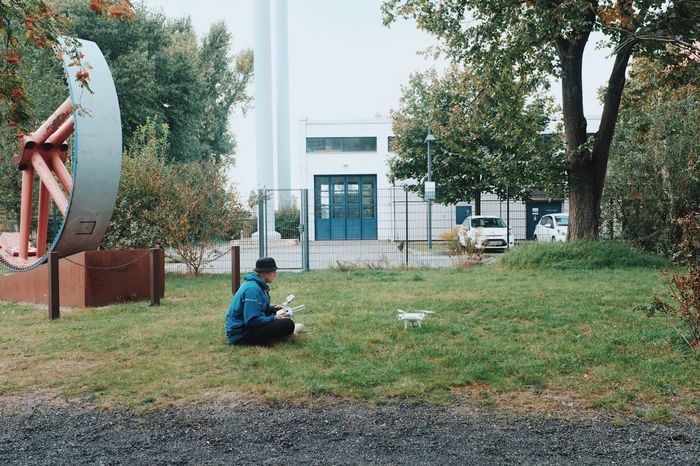 5. The Future Is Already Here
The writer William Gibson once famously stated that the future was already here but "just not very evenly distributed". 24 years after he observed it, we've seen technology encroach on photography, but the fundamentals unchanged: It's still about developing a passion for the world around us, capturing it in meaningful ways, and communicating every photographer's unique viewpoint. We can do this with tools that were considered science fiction just a few years back: Cameras that dynamically suggest what to shoot, searching for photos with images rather than text, and powerful suggestions for good photography.
"The neuroscientists are in a deep depression," quipped speaker Christoph von der Malsburg. "They think we'll never quite understand the brain." Even with all the technology in the world, the human urge to create remains as powerful and important as ever.
Header image by Wulf.