Promoting National Parks with the Power of Photography
Eric Hu and Jimi Stine have visited 15 U.S. National Parks—to show the world it's possible to do so on a small budget.
71% of U.S. millennials have never been to a National Park—a fact that two students find unacceptable. Eric Hu and Jimi Stine believe that their country's Parks are worth experiencing; and if millennials won't go there themselves, they'll bring the parks to them.
"It's really a matter of marketing," Eric tells me during a phone call. "The parks are one of the greatest things in this country, but the National Park Service clearly hasn't been able to get that message across." The digital media student and self-styled micro-influencer finds it both a frustrating state of affairs and a challenge to take on.
.
.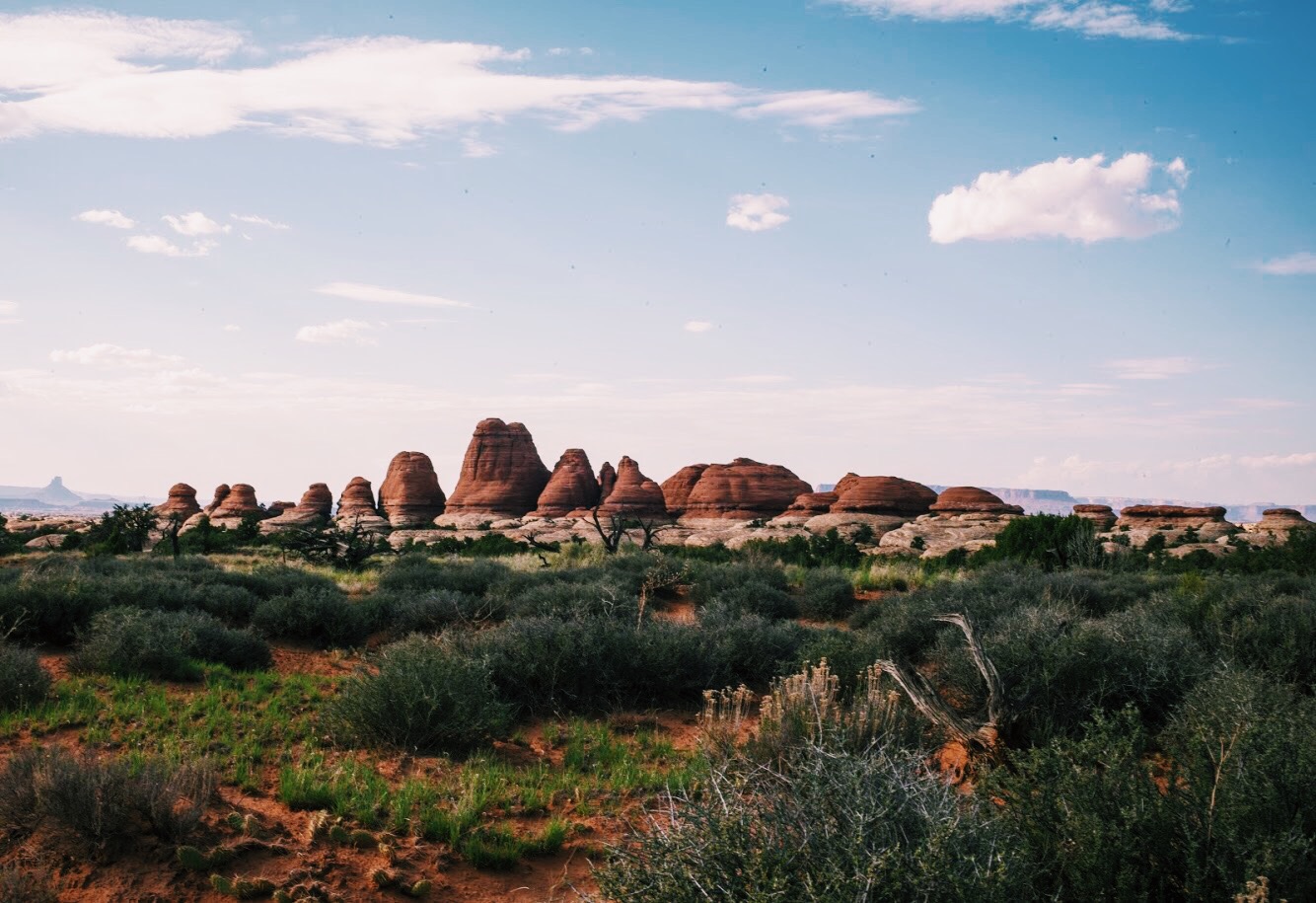 .
The irony is that the National Parks do offer plenty of appeal, that simply needs to be shown: unrivaled natural beauty and lots of open space, perfectly complementing the current fashion to go out and explore. Unaware of what the parks offer, many young people have misconceptions about them or believe that visiting them comes with a heavy price tag.
In August, Eric and Jimi set out on a trip to visit 15 National Parks in just three weeks, on a budget of just $500. During their journey, they photographed the parks and shared the images online—to show what beauty is hiding in each park. "We wanted to break with the misconceptions about the parks", Eric says, explaining that the goal was to reach as many people as possible.
.
.
Processed with VSCO with a6 preset
To achieve as big of a reach as possible, the two photographers interweaved their passion for marketing with the project: They brought on 12 student volunteers to map out a route and to reach out to different companies that supplied the gear they're using during the trip. Among others, they received camera equipment from Leica and a car to use during the trip from Mercedes Benz.
On each of their stops, they reached out to local influencers to join them for a day, using those people's network to further promote the project and the parks—a clever way of combining the power of photography with the network effects of our time.
Processed with VSCO with f2 preset
We're seeing more and more photographers using visual storytelling to raise awareness for causes they care about. Often, they leverage the power of photography: Images, especially if they're as visually captivating as those shot by Eric and Jimi, are uniquely able to capture a viewer's attention and imagination. They communicate something like the beauty of National Parks in an instant; and crucially, they awaken the curiosity to learn more.
Eric and Jimi have now returned from their trip, eager to keep spreading the word. With the pictures they brought home, that should have become a lot easier.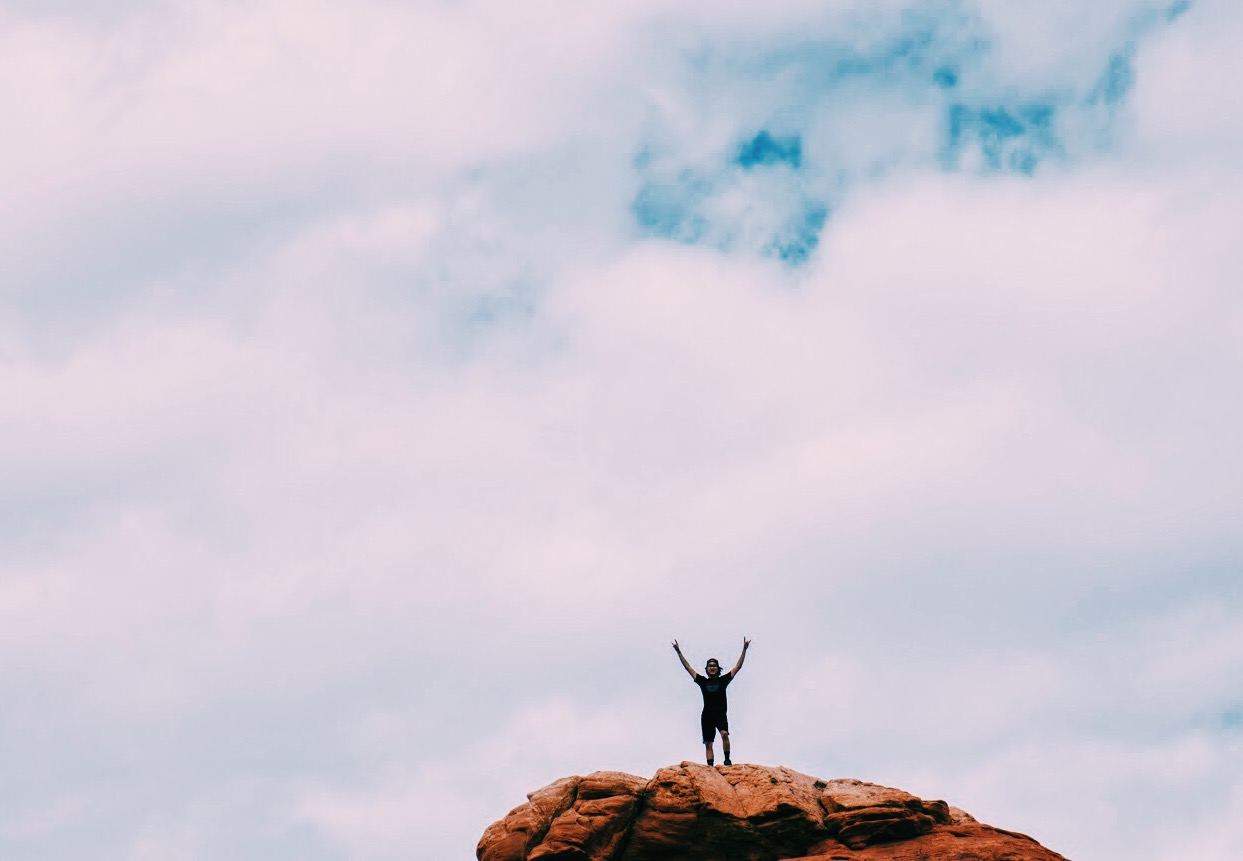 .
.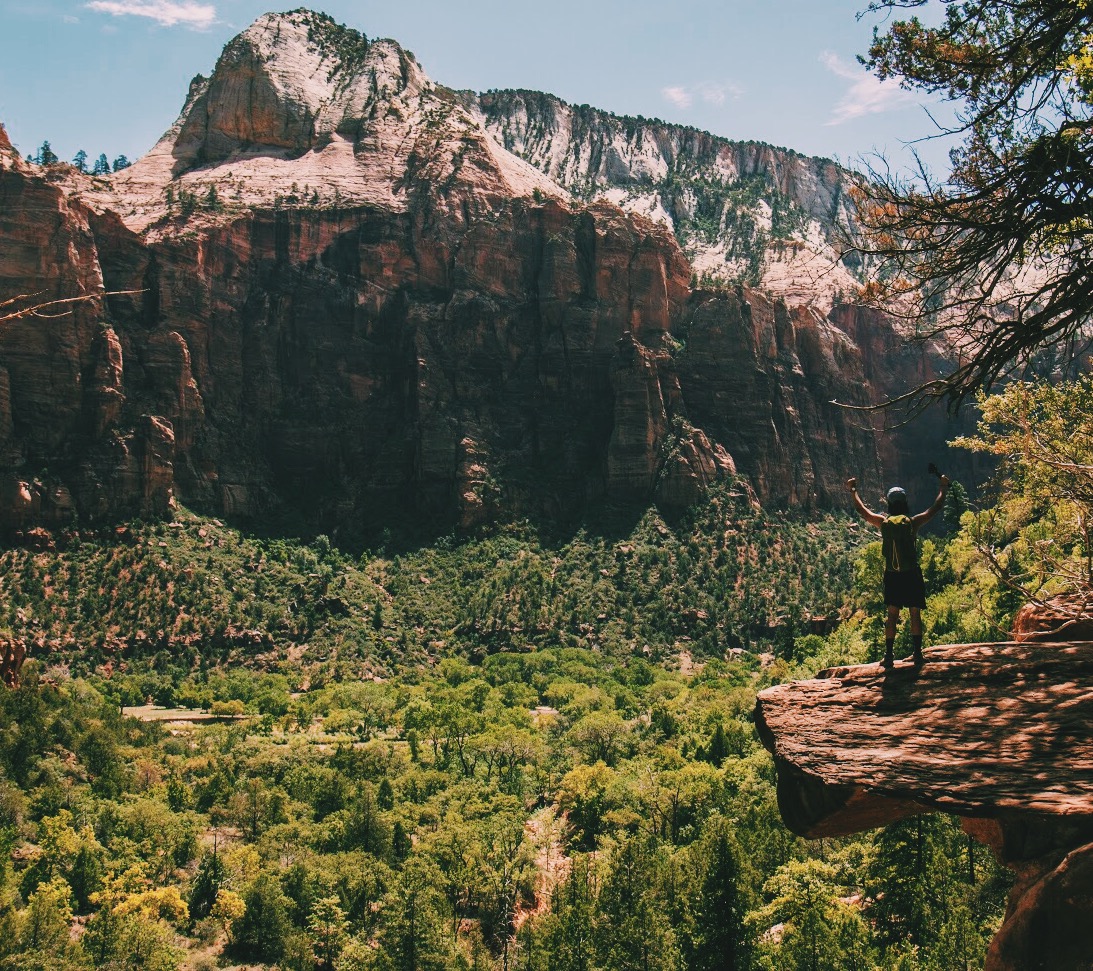 .