Feeling Frosty: The Winners Of "It's Cold Outside"
You guys really kept it cool in this Mission with Getty Images
There are no two ways about it: It's mighty chilly in Berlin right now! But it's not all bad. With sub-zero temperatures and fresh blankets of snow come incredible photo opportunities. Don't believe us? Well then, it's time for you to check out the winners of the It's Cold Outside Mission with Getty Images then.
Congratulations to Mubariz Khan, whose shot from Ikeda, Japan was picked as the winner of this Mission. A Polaroid Zip Instant Mobile Printer is on its way over to you!
Winner!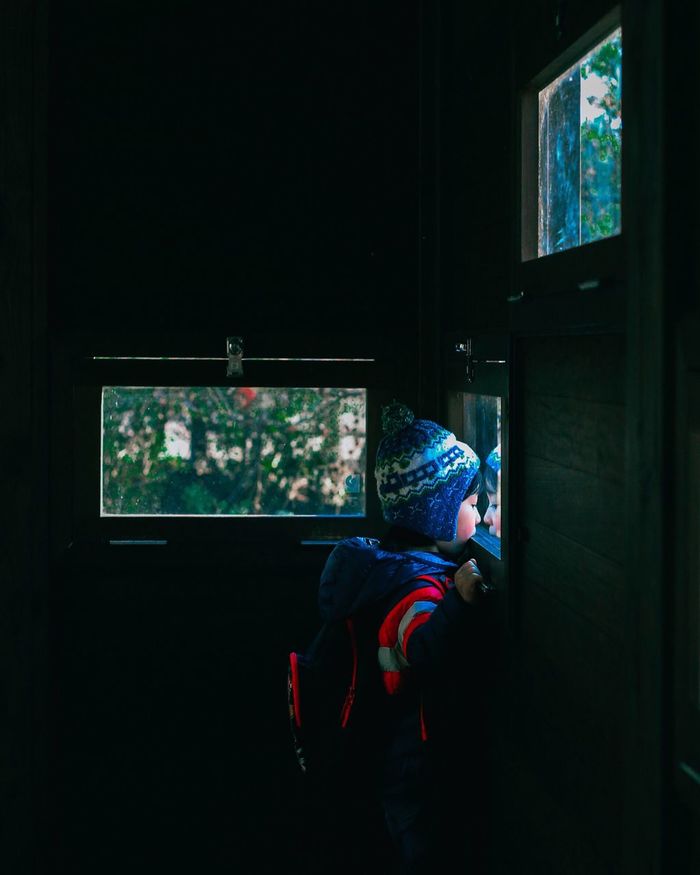 By
Image Collection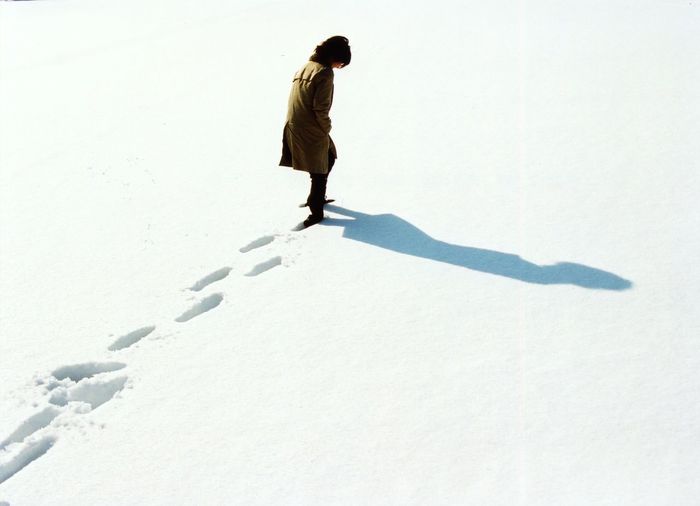 By seasource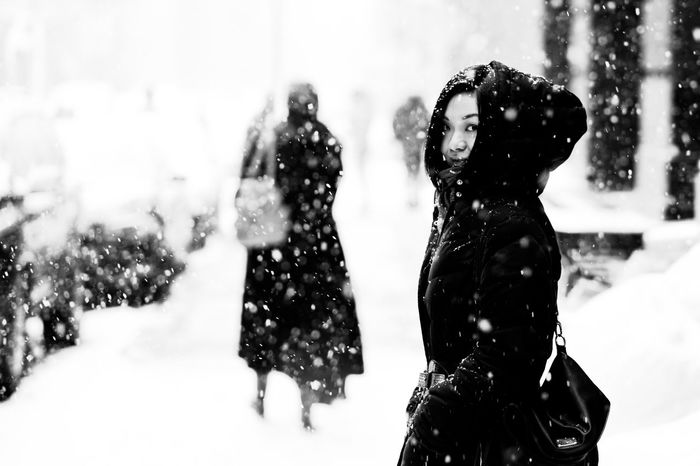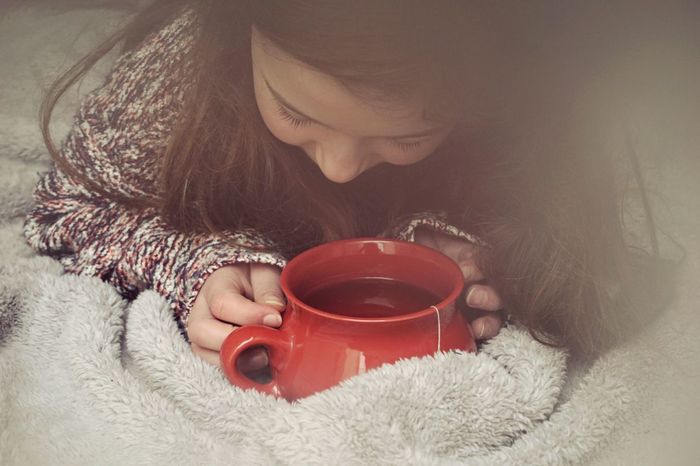 By @Focus0in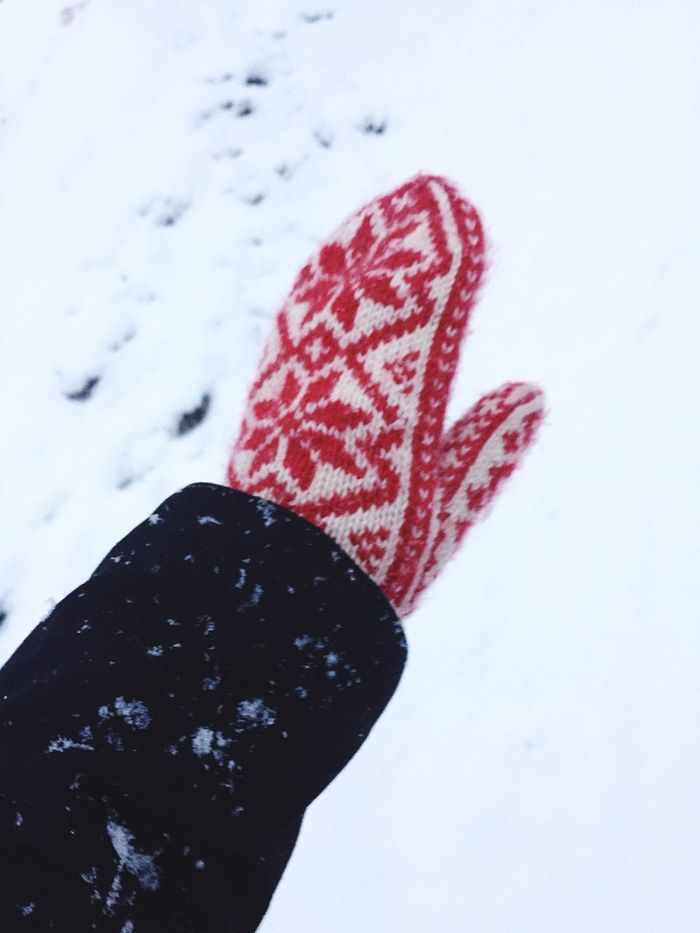 By Anette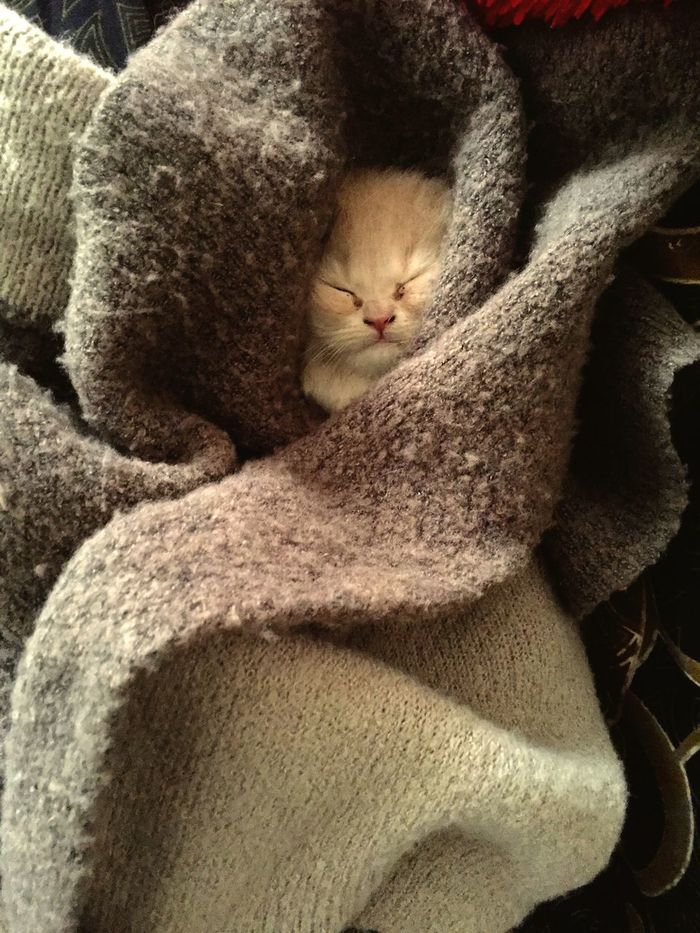 By megha rockpa
By Jack Crifasi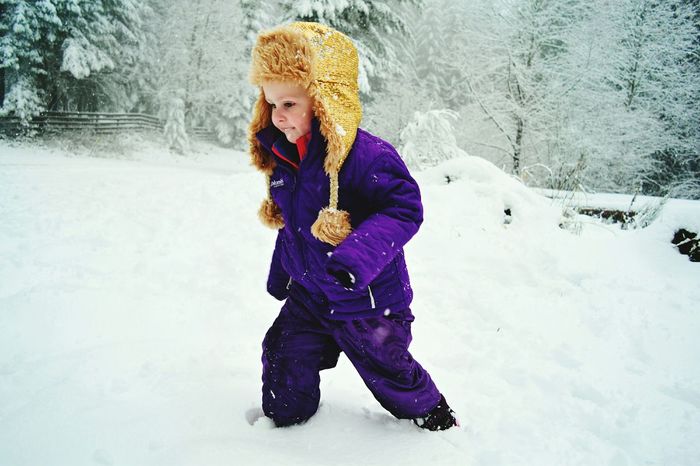 By MJ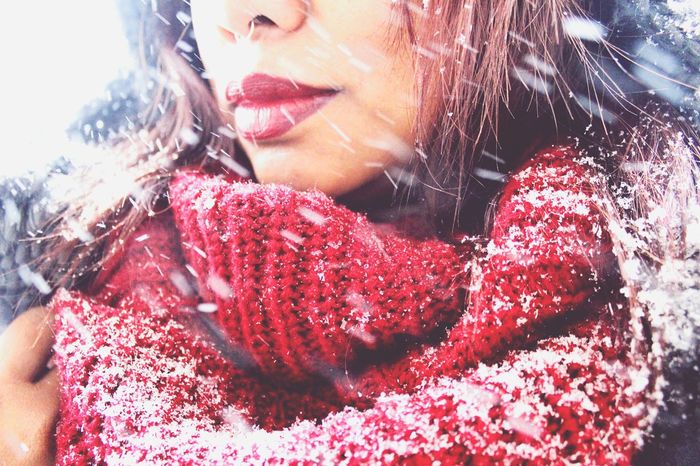 By Kay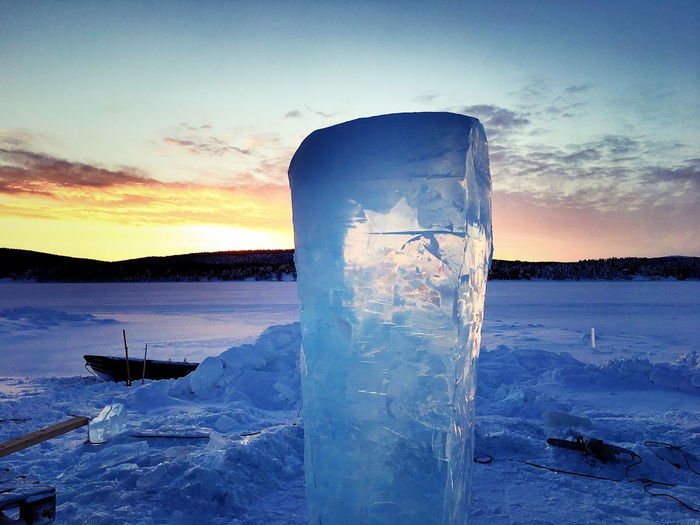 By clkuihua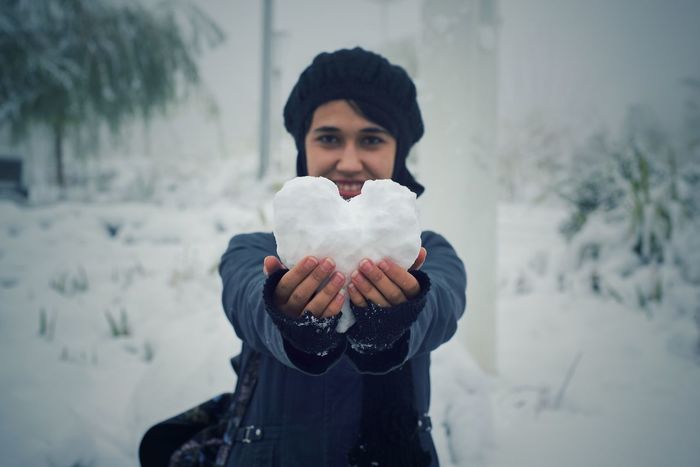 By Hodiiix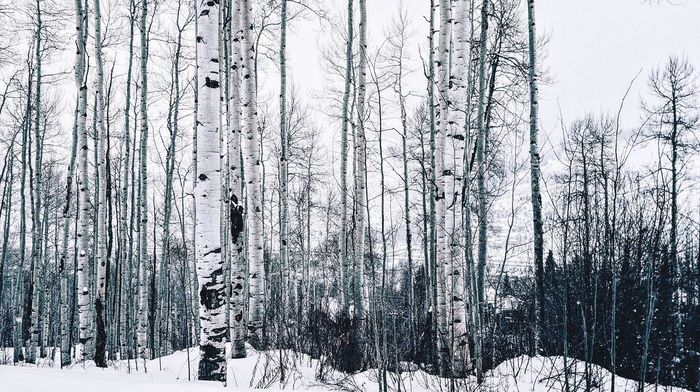 By TriStar Life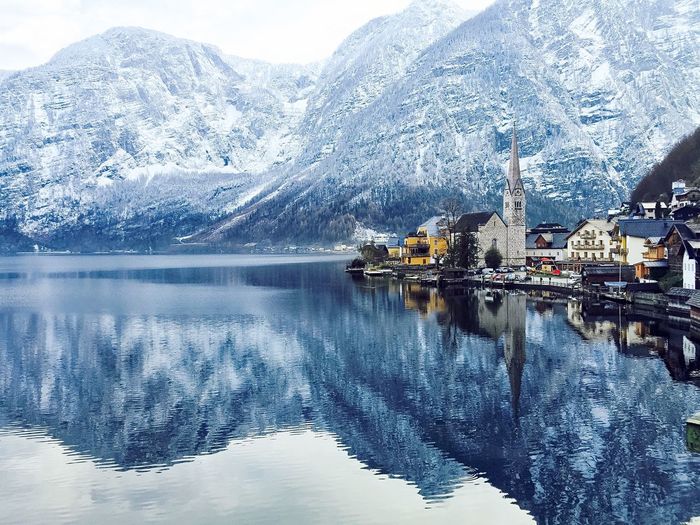 By e..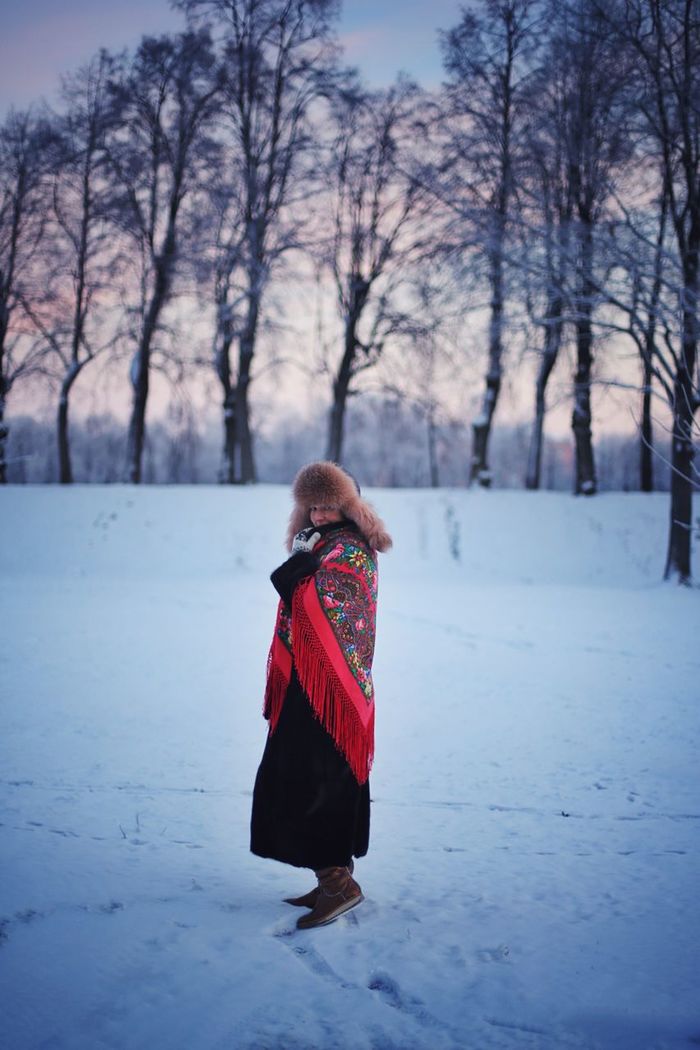 By Artem Dunaev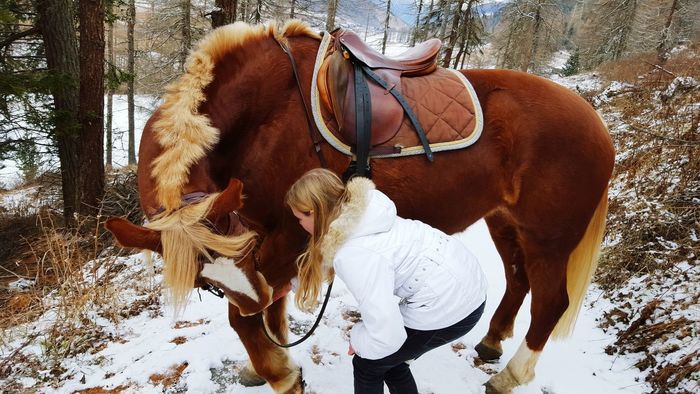 By sara
Brrr… Why not get cosy and check out some more images just like these? Outdoors pictures, Winter shots and Snowflake pics are a great place to start!
Interested in partnering with EyeEm on a Mission? Join some of the world's biggest media outlets and best-known brands and be at the center of the conversation. Find out more.
Header image by @hello_kayden.