#EyeEmPaid: This Month's 4 Bestselling Photo Themes
Picture editor Brada talks us through the photos that sold the most in May
We love to see which photos sell. We get to celebrate with the photographers who've sold and we can see which shots buyers are using to illustrate their editorials and campaigns. It never fails to surprise us just how shootable the photos that sell are. Alongside professional-quality photos, there are smartphone pics – scenes of everyday life captured by photographers just like you. Don't think your photos are what image buyers are looking for? Think again.
Congratulations to the photographers who sold one or two or several photos this month! Scroll down to see four types of image that sold especially well. Find a larger collection of this month's top-sellers here. Then add photos to EyeEm Market to start selling yourself!
---
Patterns and Details
This month's sales proved just how many photo buyers are looking for clean images with subjects in detailed focus. Take a look at the photos below. Through the use of depth of field, smart lighting and unusual perspectives, these photographers have directed our attention and highlighted the detail and pattern in everyday objects and settings.
Tip: If you're looking to master this bestselling theme, get a step closer. This will give you the opportunity to photograph from an unusual perspective – something buyers love!
Check out even more photos just like these in our curated Macro collection.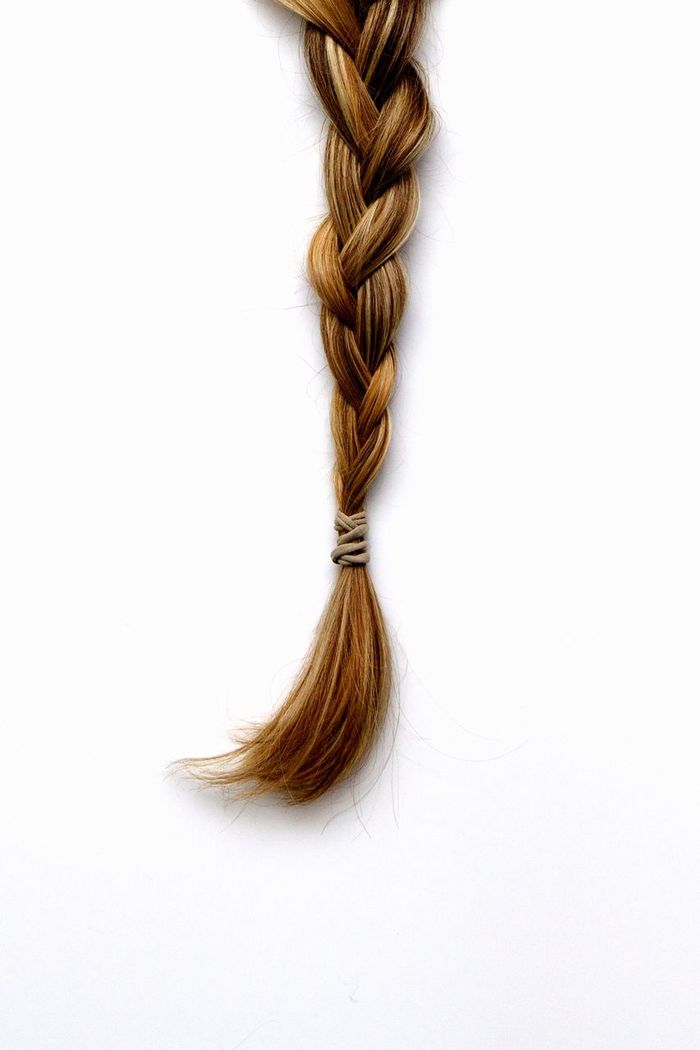 By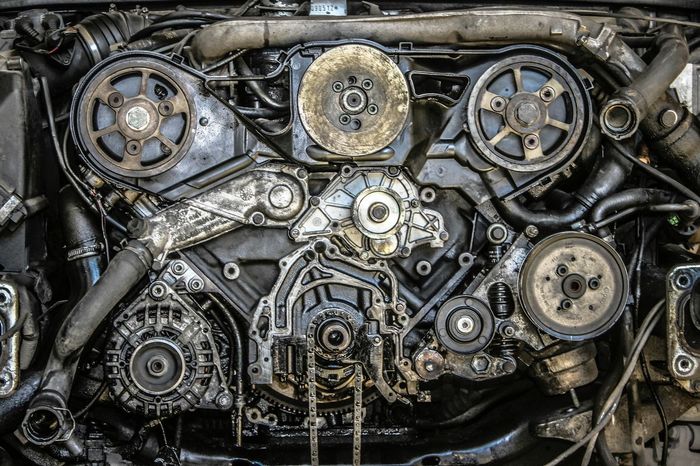 By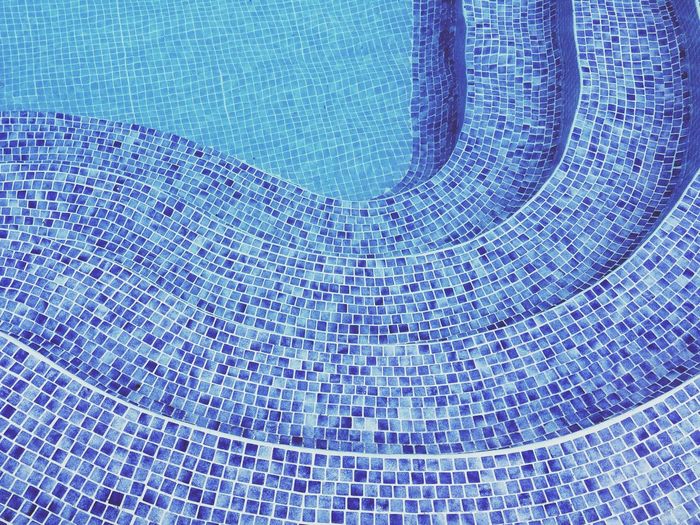 By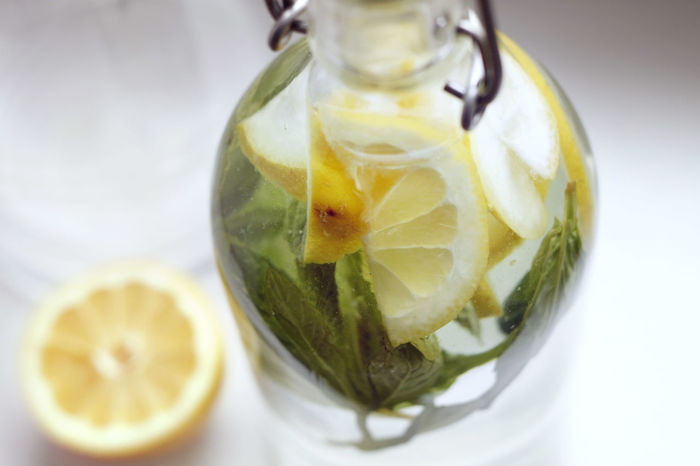 By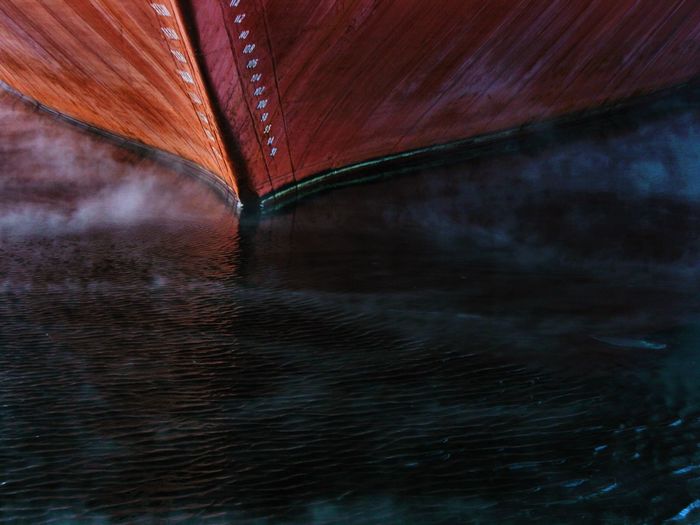 By
---
Long Exposure
It's no wonder these long exposure shots were such a hit with image buyers on EyeEm Market this month. Each one is an explosion of light and color, creating movement and dynamism – exactly what brands and agencies are using to give their creative projects the edge.
Try putting your camera skills to the test and­ experimenting with new techniques. As the photos below show, the unique angles and approaches are often the best.
Like these? Take a look at even more nighttime long exposure photos.
By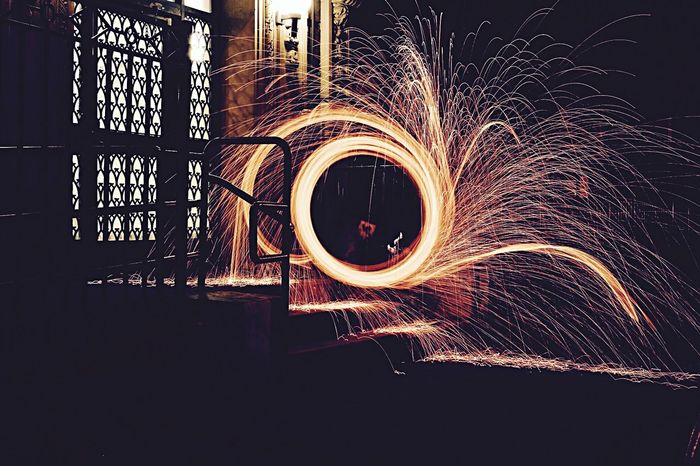 By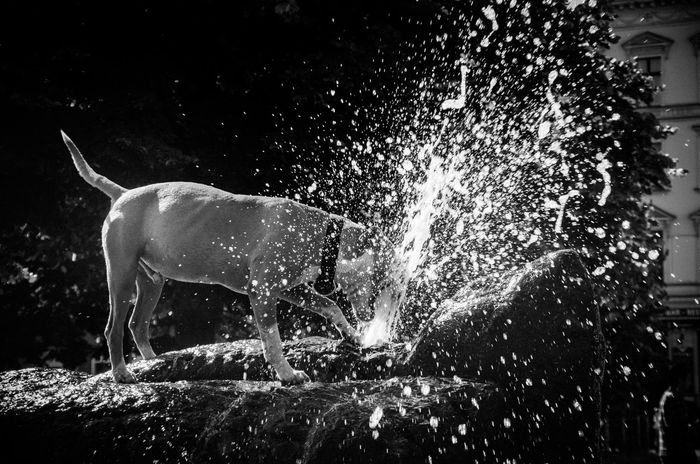 By
By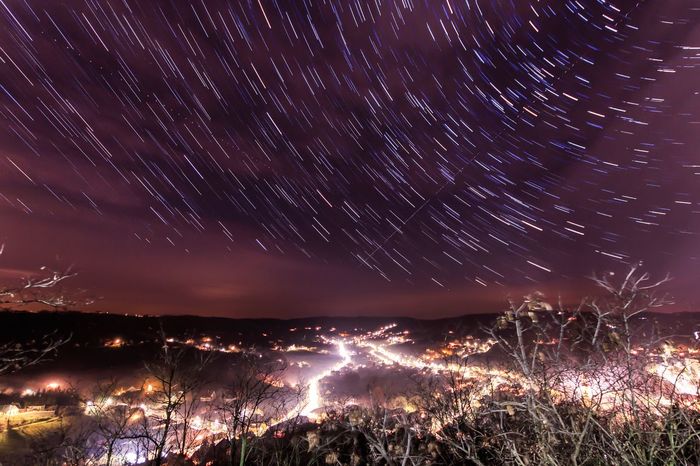 By
---
Sports
Sports are a hot topic right now and, with summer approaching, this is set to increase. The Summer Olympics in Brazil, the European football championships in France and countless other sports events and tournaments are right around the corner.
You don't need access to powerful camera gear and a world-famous stadium, court or pitch to photograph this trend. Focus instead on the person behind the sport, portraying the beauty of the body in motion and the athlete in training. Or do as Lauren Marek has done and go behind the scenes!
See more photos just like these in the Sports image collection!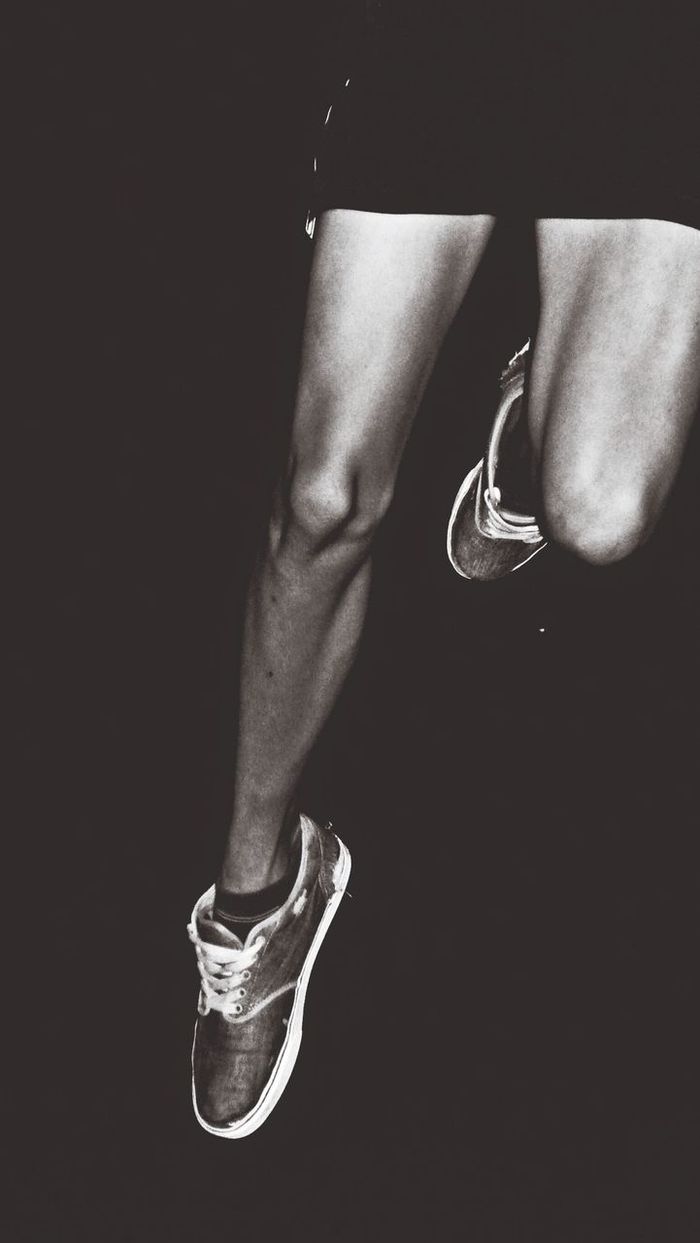 By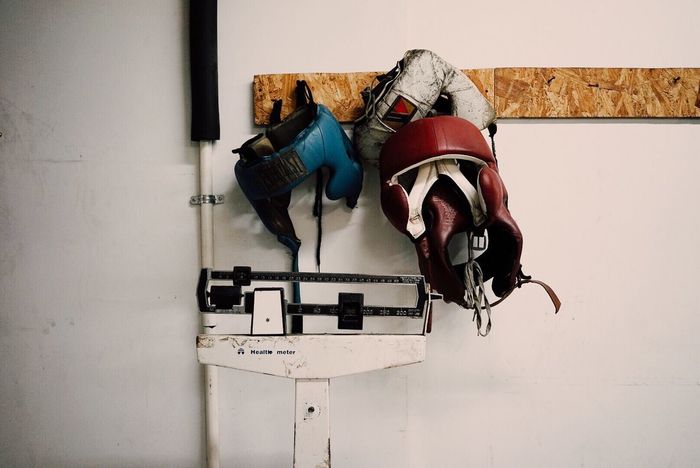 By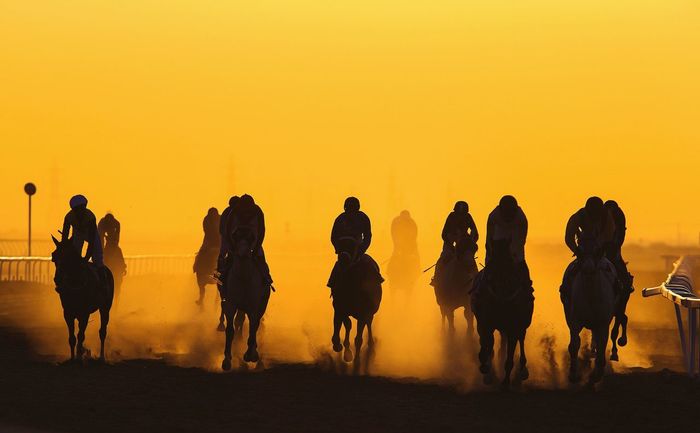 By
By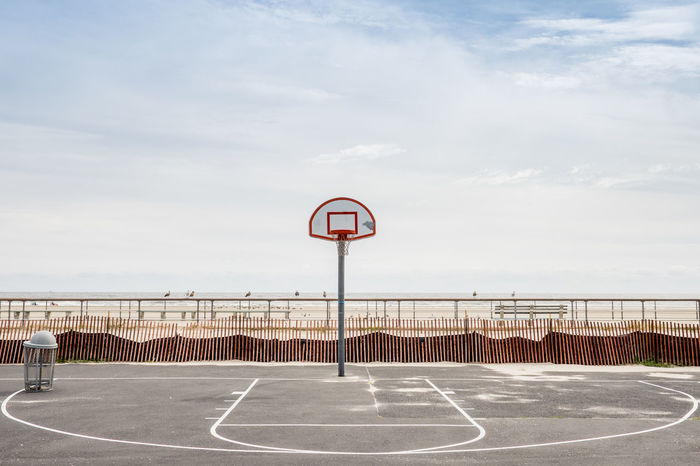 By
---
Water
Water photos – with all their clean, refreshing, playful connotations – have always caused a splash with buyers on EyeEm Market. And they're selling now more than ever before! With summer on everyone's minds, the bright tones of these water pictures will bring any creative project to life. Not only that, but water pictures are something we can all capture, whether we're in the great outdoors or the comfort of our own homes!
Like these? We've got plenty more! Check out Water pictures on EyeEm.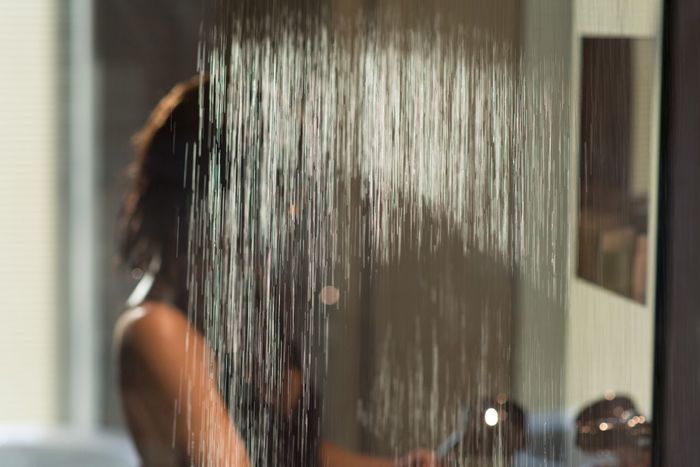 By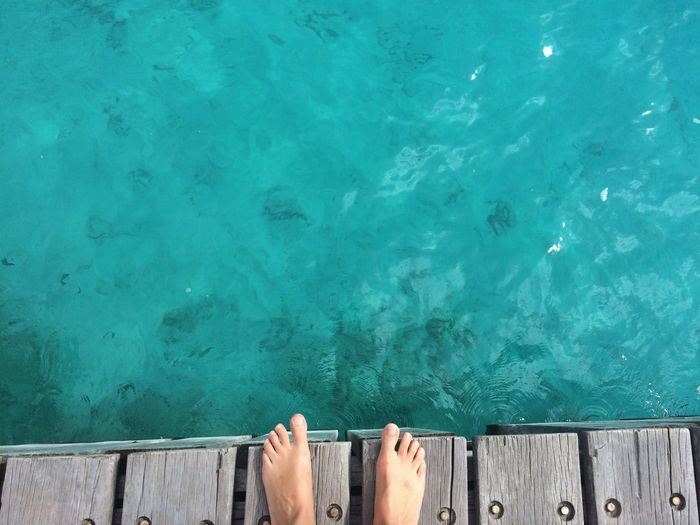 By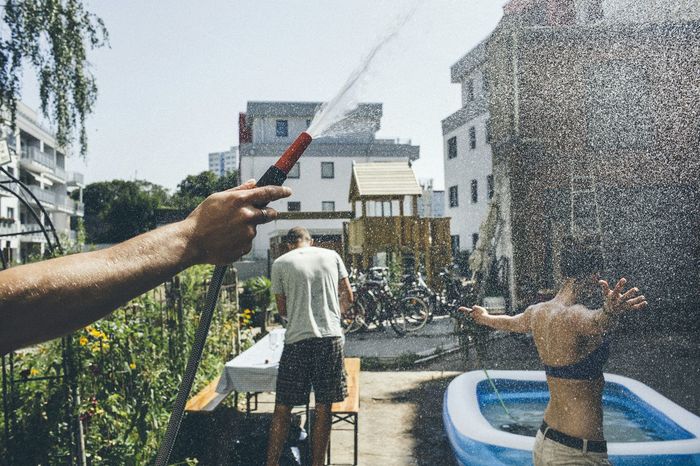 By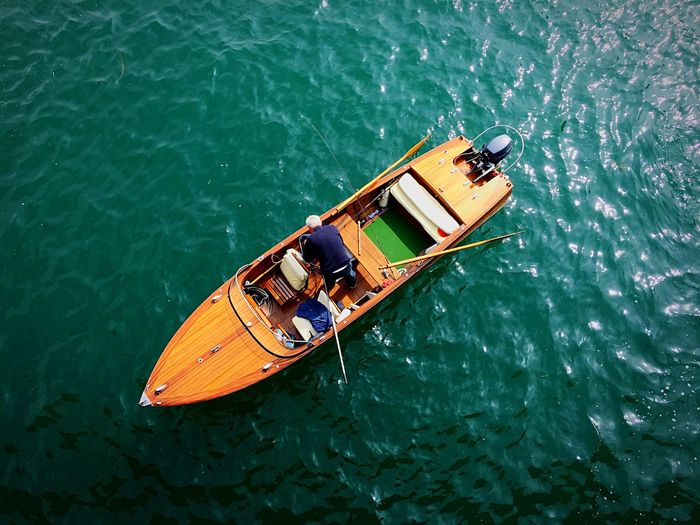 By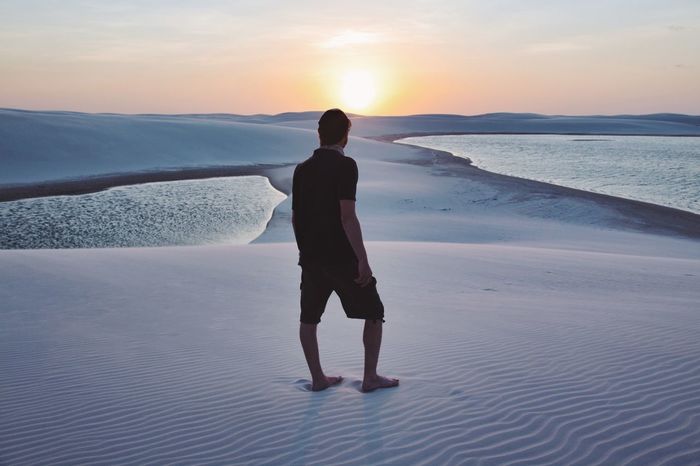 By
---
This is only the tip of the iceberg. Explore our larger selection of this month's bestselling photos – and congratulate the featured photographers while you're at it!
How does selling your own images sound? Pretty cool, right? We've got all you need to get inspired! Find photo-selling tips, how-to guides and interviews with top-selling photographers right here on the EyeEm blog.
Header image by@CostaRicaBill.