#EyeEmPaid: The 4 Top-Selling Photo Themes in June
Picture editor Brada talks us through the photos that sold the most this month
Which photos sell best on EyeEm? There's a question we hear a lot! My team of photo editors and I review every photo that sells. Each month, we identify the trending themes and share them with you. That way, you can get inspiration – and upload the photos to EyeEm that buyers are after!
Congratulations to everyone who sold (and sold and sold) this month! Scroll down to see four themes that sold especially well. Find a larger collection of this month's top-sellers here. Then add photos to EyeEm Market to start selling yourself!
---
New Perspectives
Photos that capture things from a completely new angle are catching their eye of image buyers. And it's no surprise! Brands and media outlets want to look to the future and change the way we see the world.
The photos below demonstrate the photographers' own interpretations of the people, places and situations they're capturing. The result? You can't help but look twice.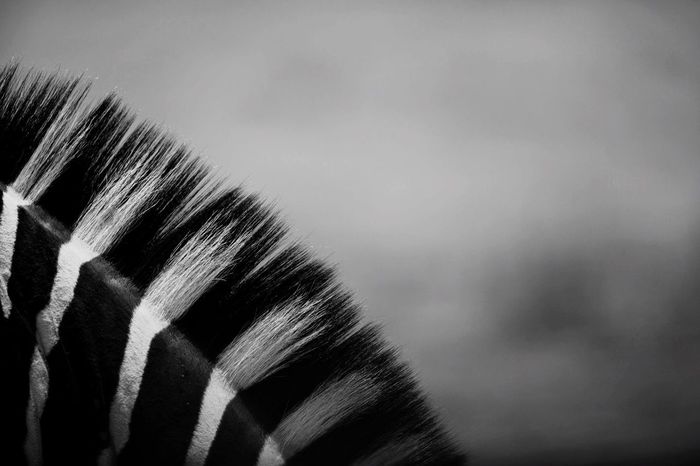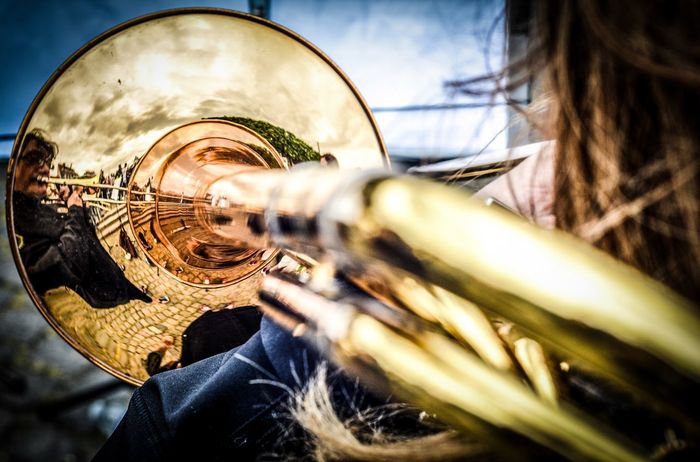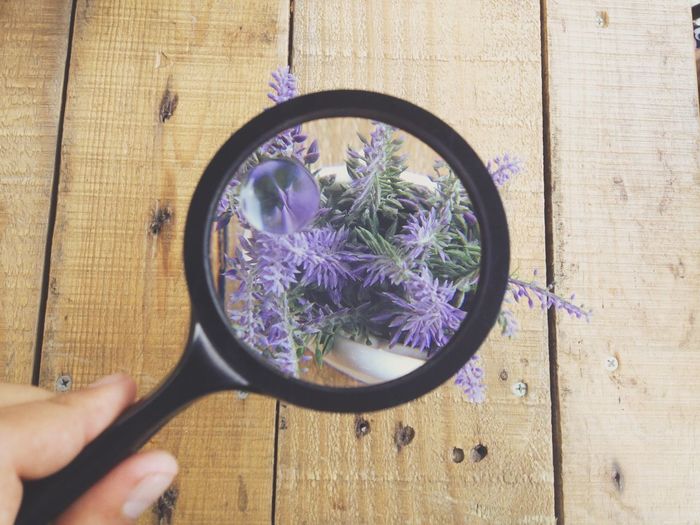 ---
Everyday Moments
Happy everyday moments sell. This month's image sales prove that buyers love unique fleeting moments and the beauty of life as we see it. All the more so when there's a powerful emotional element!
Love these photos? Check out our curated collection of happy images.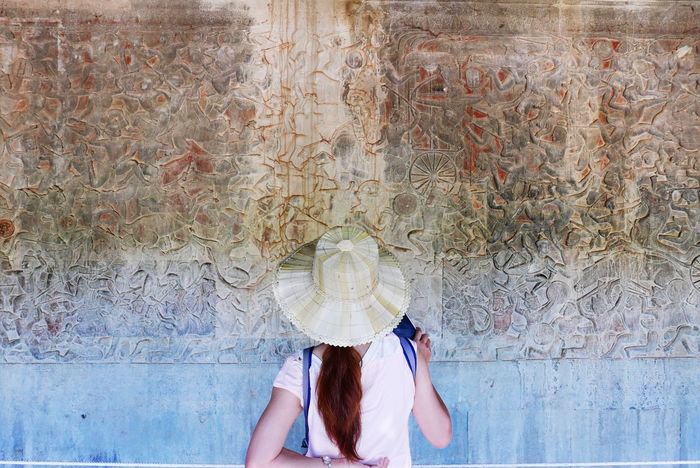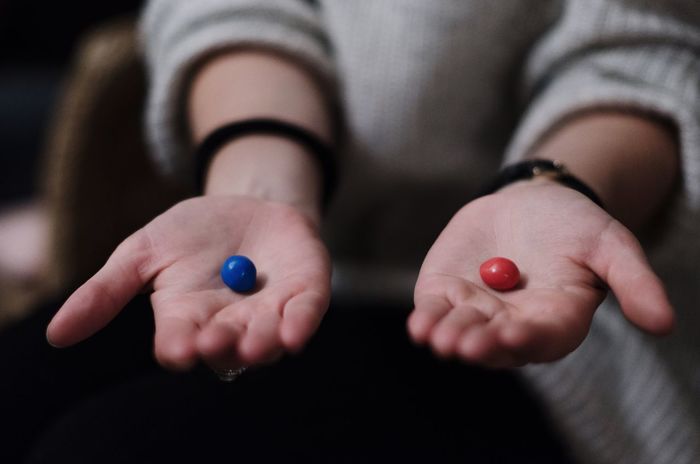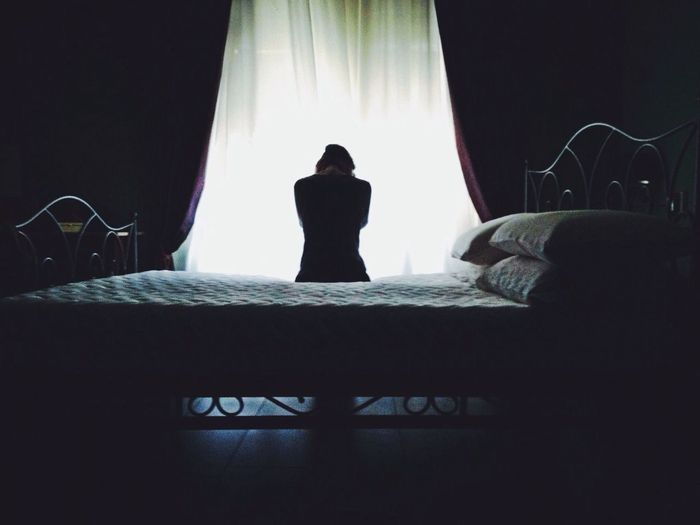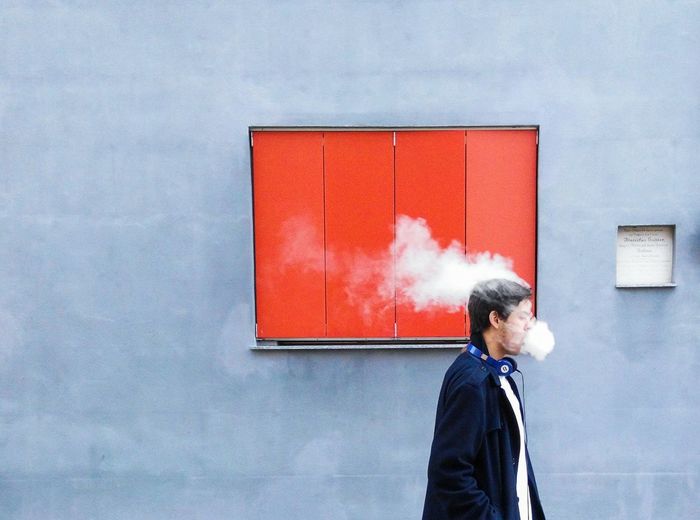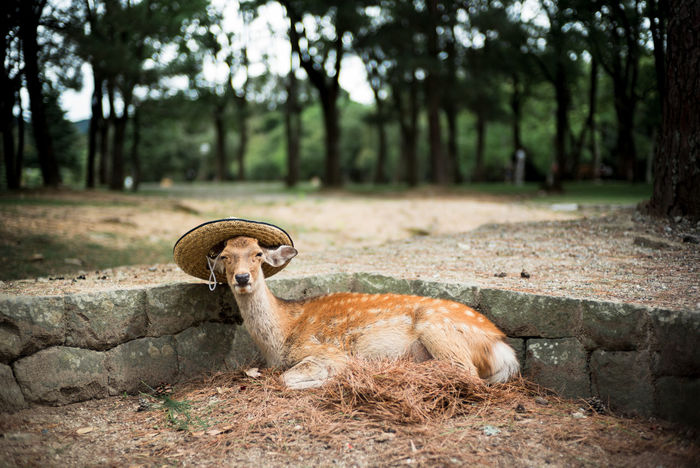 ---
Fire
Last month I highlighted just how well water photos have been selling on EyeEm. This month, it's all about fire. Dynamic and powerful, fire images work with so many of the stories that brands are looking to tell.
See more photos just like these in our fire image collection.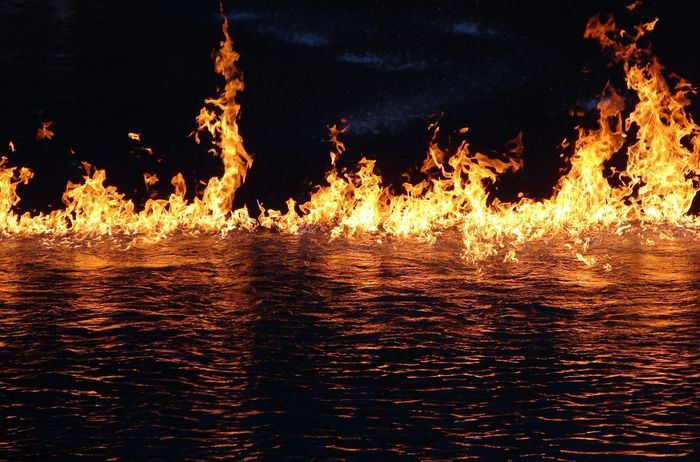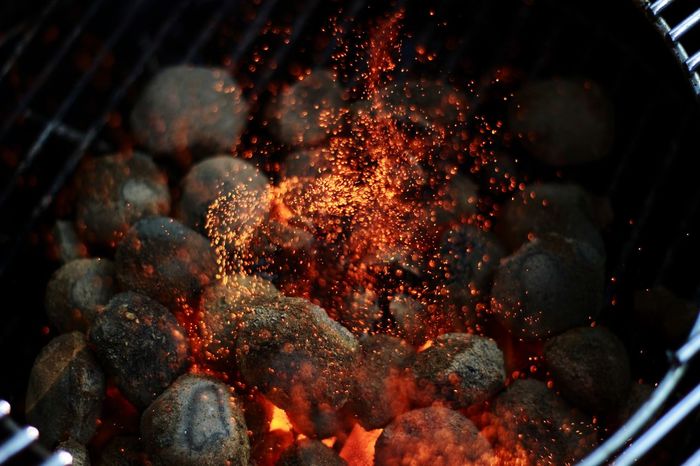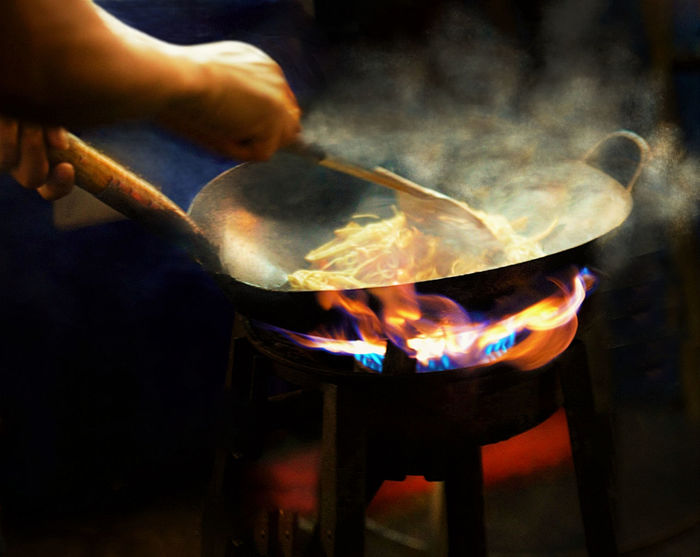 ---
Object Focus
Images that capture indistinct objects are popular – especially those of products and objects that we are constantly surrounded by. In every shape and form! These photos are versatile, giving buyers the flexibility they desire.
Reminder: Avoid capturing logos or designs if you'd like to sell with a commercial license. Failing that, be sure to get a release signed! This means more chances to sell, and more money when you do.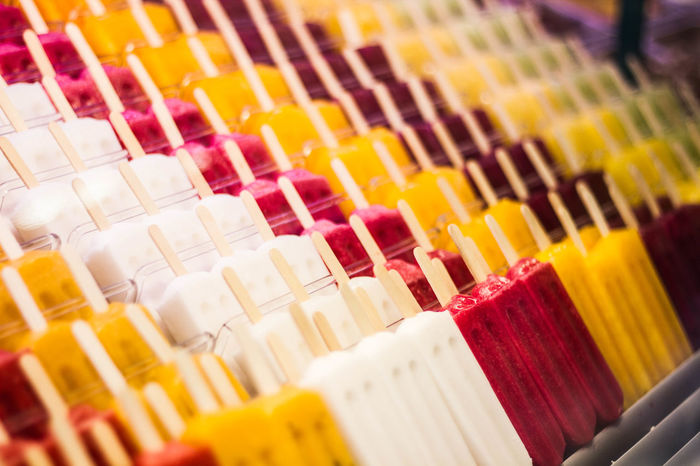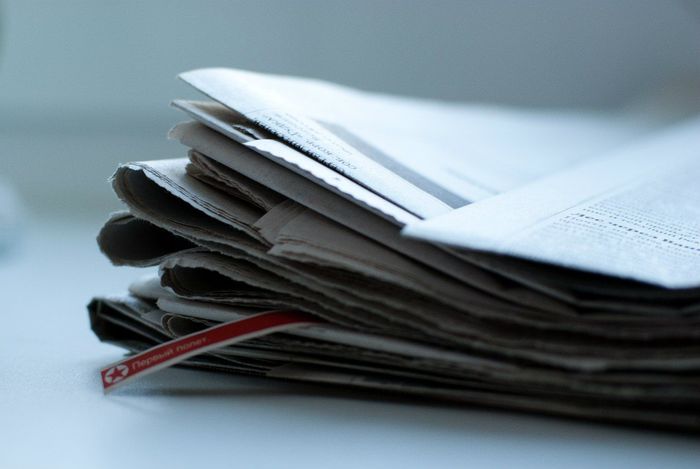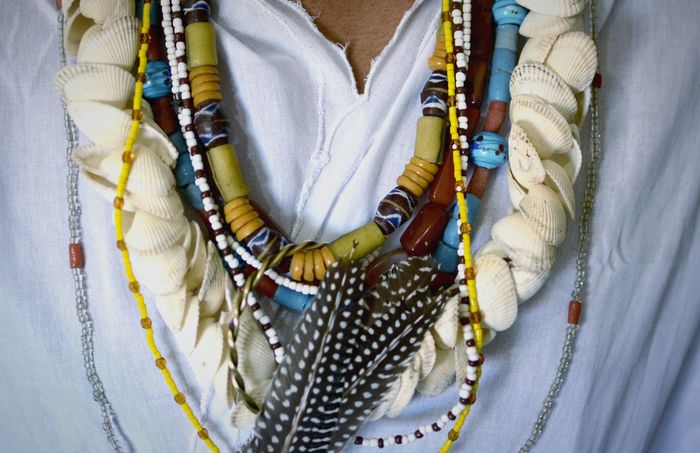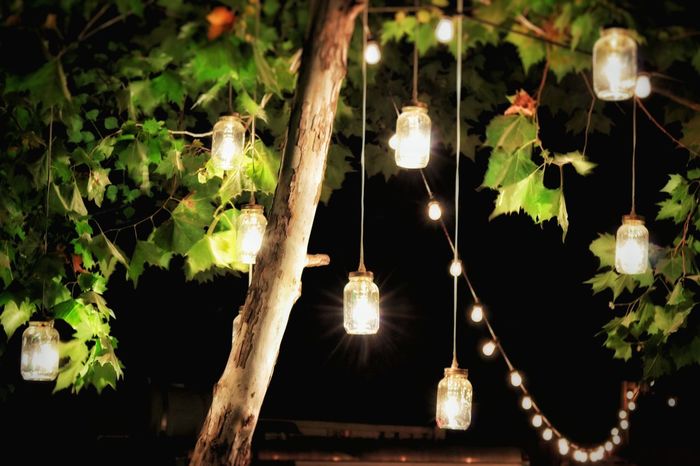 ---
Explore our larger selection of this month's bestselling photos and see which other photo trends you can spot! Don't forget to say hi to the photographers who sold while you're at it.
How does selling your own images sound? Pretty cool, right? We've got all you need to get inspired! Find photo-selling tips, how-to guides and interviews with top-selling photographers right here on the EyeEm blog.
Header image by@lichtathleten.