EyeEm Market: Why You Should Upload Your Summer Images Today
By Ellen Clipson - 3 min read
Find out from our team what type of summer photos our image buyers are looking for to make the most of new emerging seasonal trends!
With the spread of COVID-19 came major disruptions for many brands. Campaigns that have been planned and prepared since the beginning of the year have now been revised and switched out for brand new summer campaigns. For the first time, we are seeing a unique opportunity for you to catch the attention of image buyers sourcing last minute summer content.
To make the most of this new trend in image buying, get uploading your summer content fast! Either head back through your photo archive or find creative ways of capturing new content today.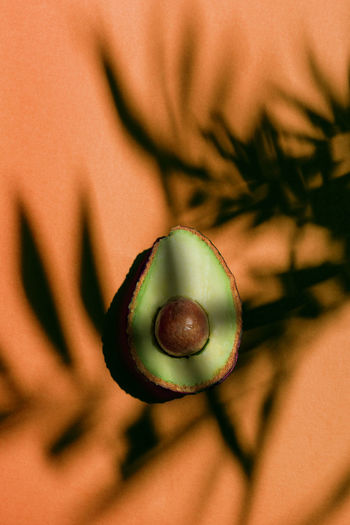 Images of Summer: What To Upload To EyeEm Market
Our search insights indicate that image buyers are stepping away from the cliché 'holiday pics' and travel content. Instead they are focusing on more abstract, conceptualized images that fit perfectly with the summer season and beyond. Try experimenting with colors, still life objects, and alternative perspectives! To inspire you, our team has highlighted some key Market tips for capturing content for summer 2020.
Curated by our team of photo editors, our new image collection - Colors of Summer - is a visual selection designed to inspire you to get creative when it comes to uploading fresh content now!
Catch the attention of our image buyers by uploading new photos to EyeEm Market today! Simply head to our app or your EyeEm profile online!
Market Tip #1: Bring Buildings To Life
Social distancing not only provides many of us the chance to shoot the things slightly closer to home but is also influencing the kind of images that image buyers are searching for. To reflect the lack of social interaction and the effects on the event and travel industry, we're seeing brands looking for other ways to show city life. It's the perfect time to take your architecture photography to the next level and upload some fun and colorful architecture!
Pro-tip: Don't forget to replicate those 'summer vibes.' Even if you're taking people out of the images, your photos should be able to bring a brand's message to life! Try unique angles, bright colors, and lots of blank space for brand logos and slogans.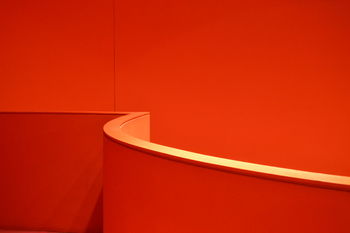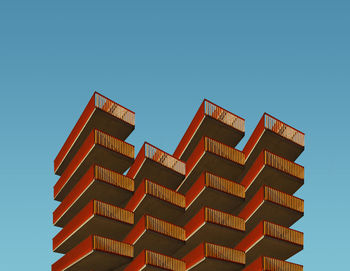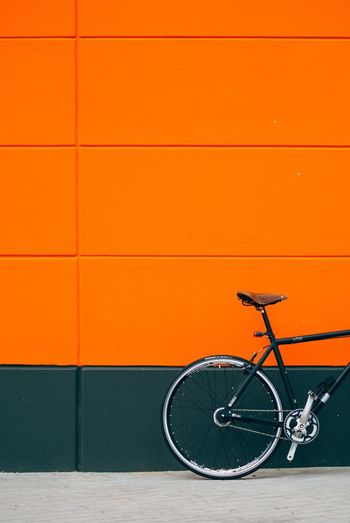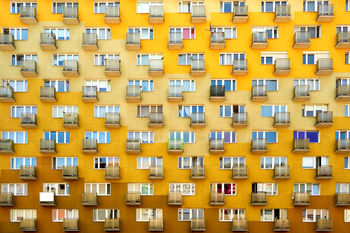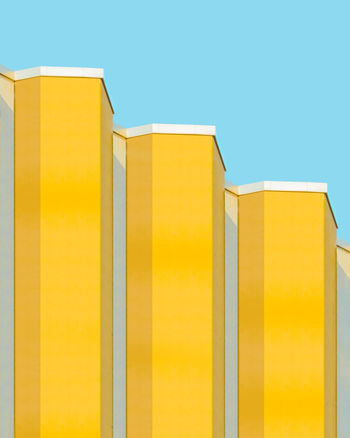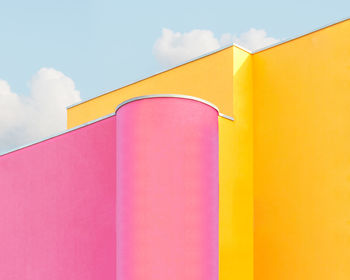 Market Tip #2: Explore The Abstract
The recent challenges are leading to a widespread sense of uncertainty and change. This means that many image buyers are looking for images that showcase more abstract concepts and images that can be applied to a number of different topics or remain relevant to various brand messages. We encourage you to think outside the box and explore broad concepts through your photos. Try capturing obscure shots which conjure up questions and will help brands stand out.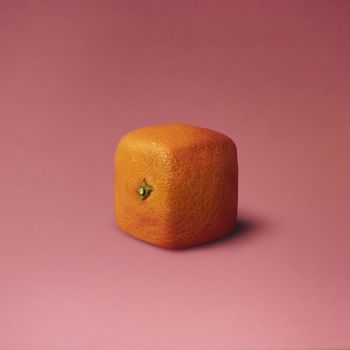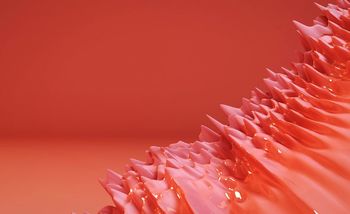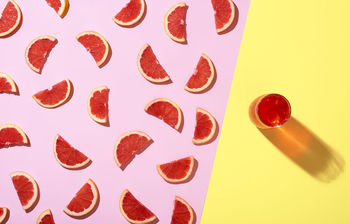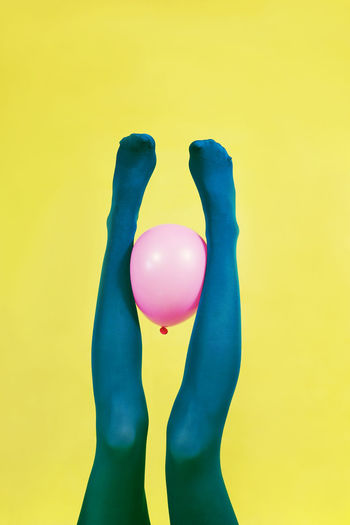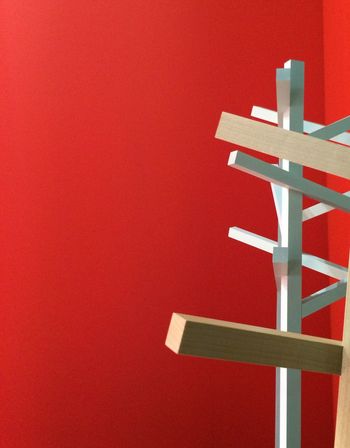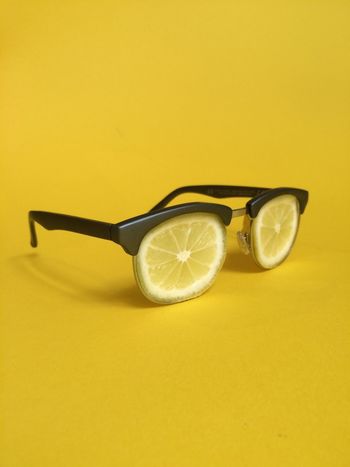 Market Tip #3: Still Life Simplicity
Many consumers are on search for clarity as we move into the summer season. In turn, we see a number of image buyers opting for more simplistic and minimalistic photos to bring more elements of clarity to their core messaging. This can be achieved by stripping your images back to focus on single objects, less colors, or capturing common household objects from a creative angle.
Pro-Tip: Be sure to avoid any brand logos or recognisable product designs. Instead, think outside the box! Are there certain products that could be relevant to all industries and don't require product releases?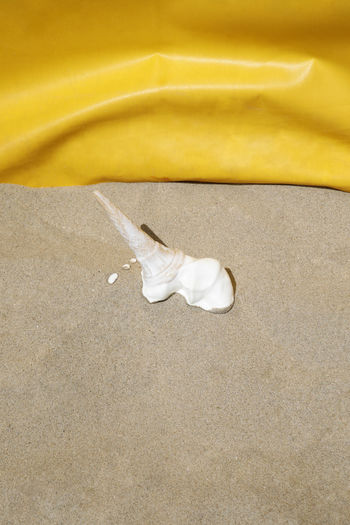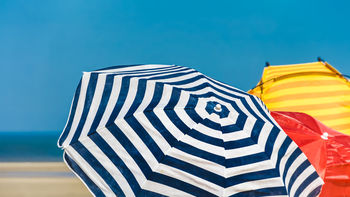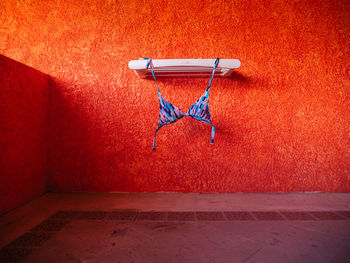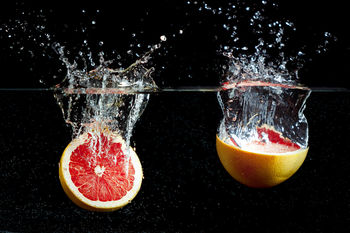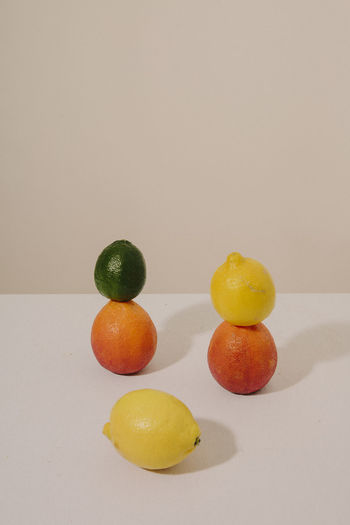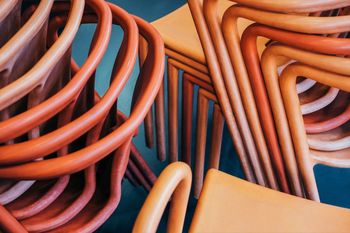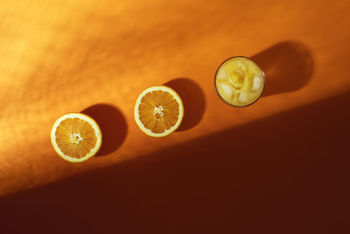 Market Tip #4: Capture Individuals From a Distance
Social distancing is also impacting image choices. We see a rise in the desire of many brands to showcase their commitment to responsible business. This also plays a key role in the type of images they select. Many image buyers are avoiding close-ups and photos of groups of people for single portraits shot from a distance.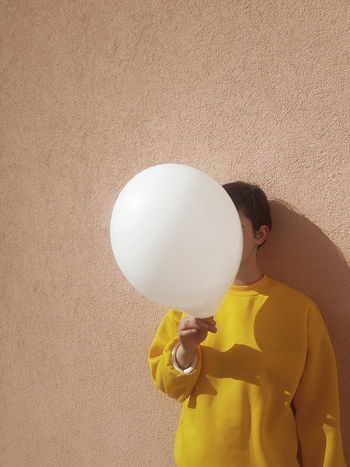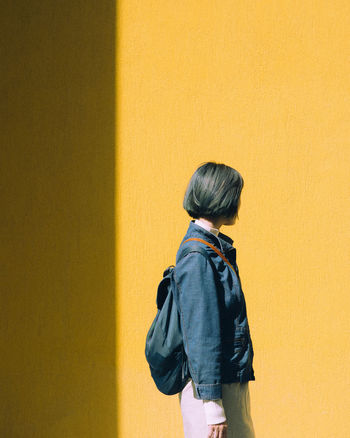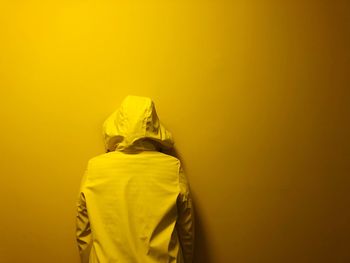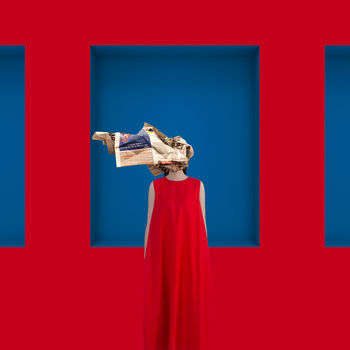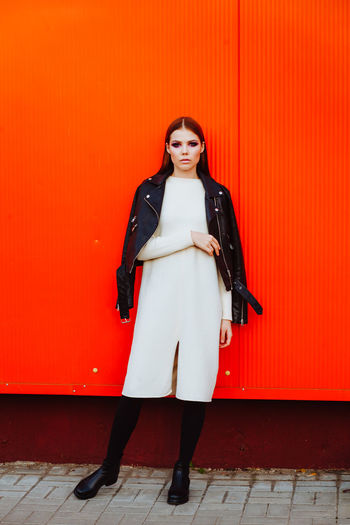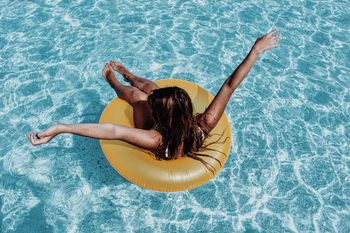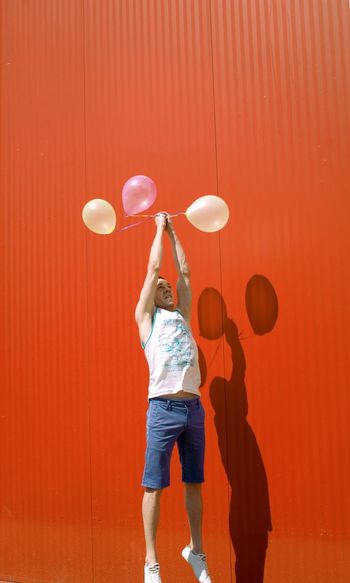 Head to our app or your EyeEm profile online to upload your images to upload your photo!
Our Colors of Summer image collection showcases a number of photos from our Premium Image Collection and get sold at a higher price! You might also have your work selected to be featured on EyeEm Magazine or our social channels. Find out more about what catches the eye of our photo editors!