Capturing 2018 in One Photograph
By EyeEm Team - 4 min read
Our editors curated a collection of stunning images submitted for our recent Mission – 2018 in One Photograph. Each one will make you feel inspired to make the most of every photo opportunity in the next year.
A lot can happen in 12 months, and with Valentines Day just a matter of weeks away, it's clear that 2019 is in full swing. We asked you to show us what 2018 meant to you with a single photo.
Whether it be personal highlights, new opportunities, moments of strength, family portraits, social movements, or communities coming together, each photo told a story. Take a look at our team's selection of 25 images that bring momentary snapshots to life.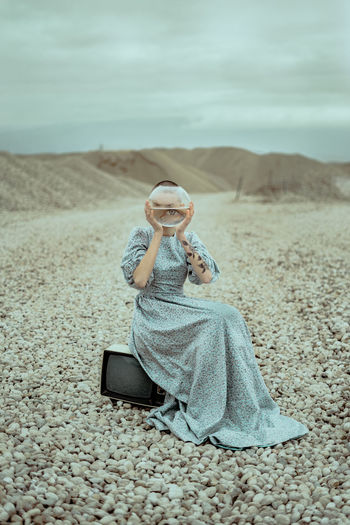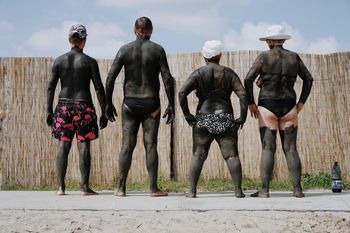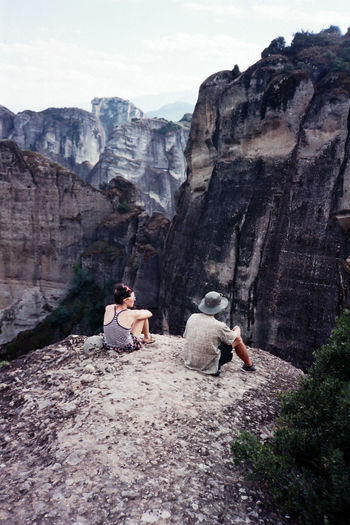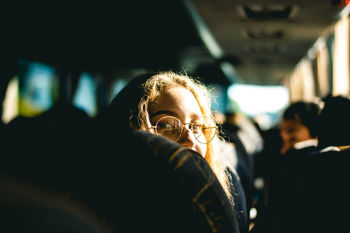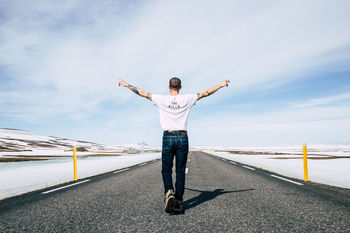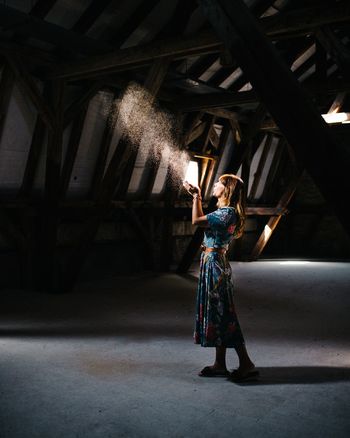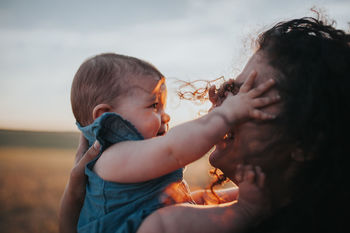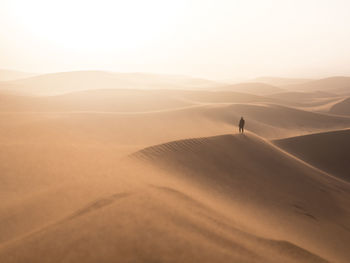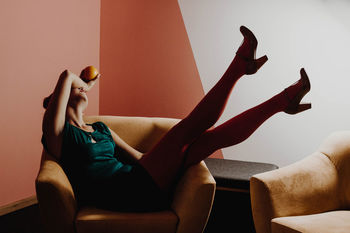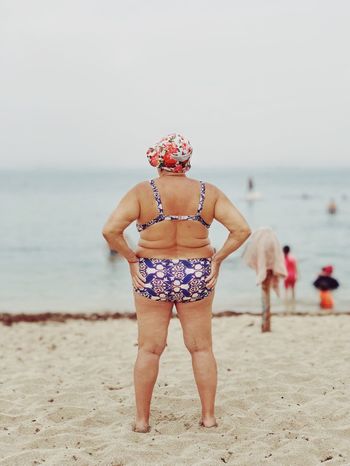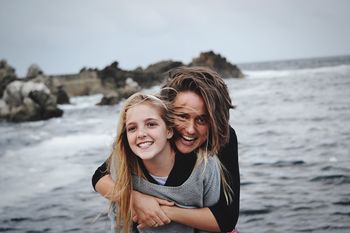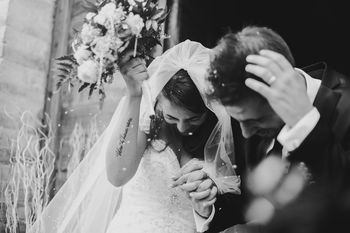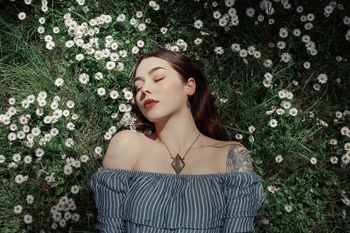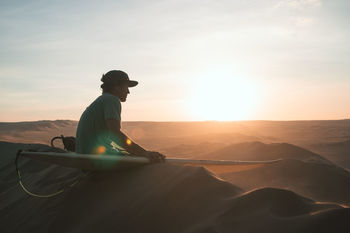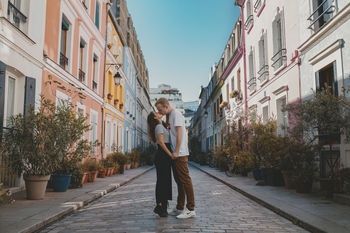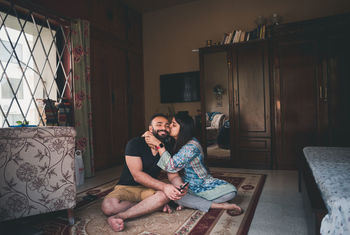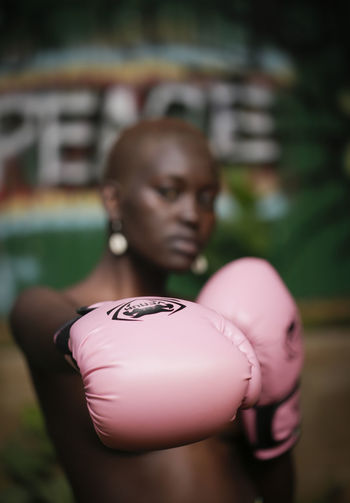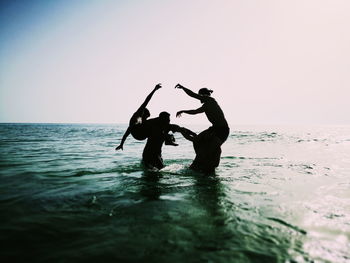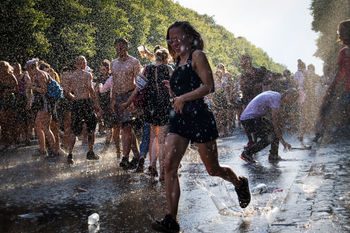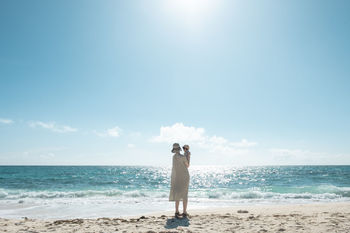 Looking to get your photography featured? Our Missions are the best way to catch the eyes of our editors and image buyers! Take a look at our newest Missions here.