Behind Closed Doors: Photographs Of Essential Workers During COVID-19
By Miles Holder - 4 min read
As we wrap up our recent 'Essential Workers' Mission, we're proud to focus our camera lenses on the workers all around the world that are keeping the wheels turning during the COVID-19 crisis.
We're always looking for new ways to celebrate amazing photographers and the work they create. Today we take up the chance to use photography as a tool to highlight those in our local communities at a time when COVID-19 brings uncertainty and health risk.
Our recent 'Essential Workers' Mission was about showing our gratitude to those bravely performing essential tasks when many of us are working from home.
Here's some of the stories behind some of the powerful submissions. Taken in different countries, different industries, and with different photography methods, we hope that you find their work inspiring and join us in taking a moment to reflect on the unsung heroes captured within each shot.
Thanking Essential Workers Through Photography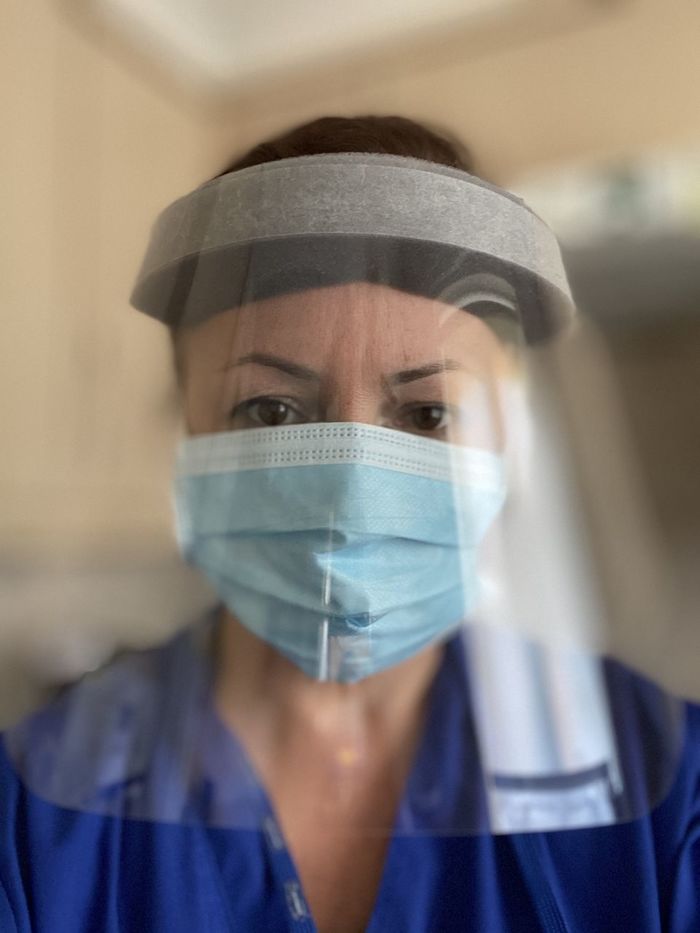 "My photo is a self-portrait that aims to show how our lives have changed since the outbreak of COVID-19. Wearing a mask and face shield is making our jobs even harder because it is not easy to breathe under all the protective equipment. To me, it's amazing that a picture of a tired care-worker has been noticed."
- Judyta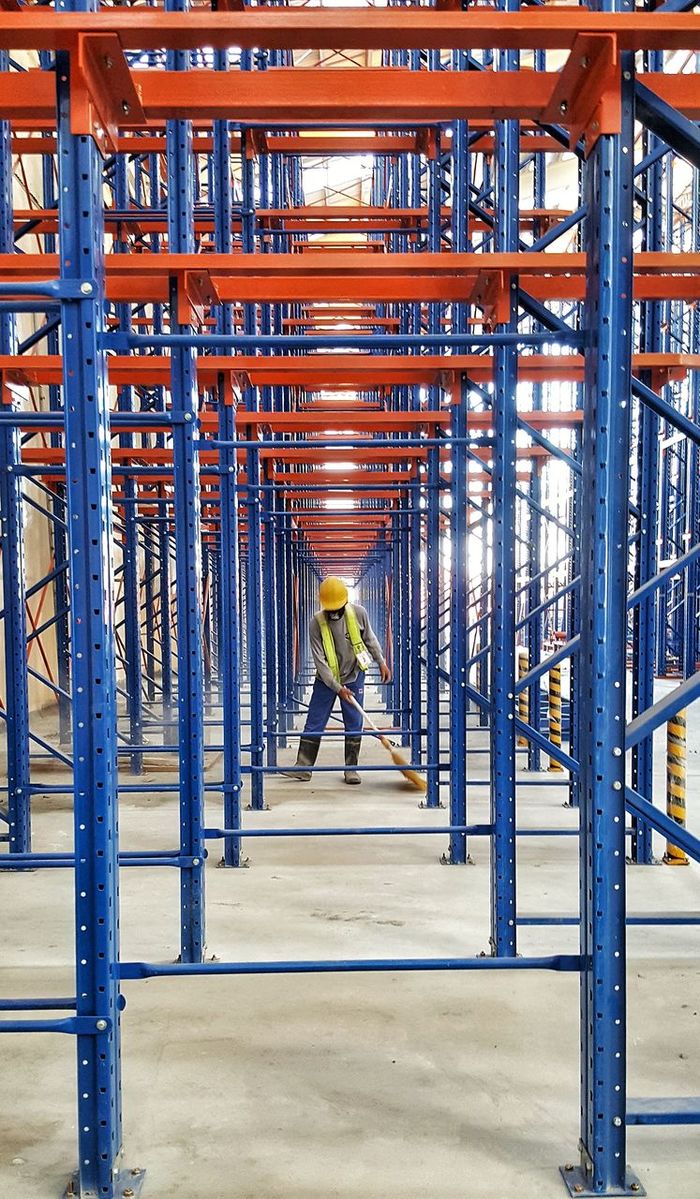 "We call him "Tatay Gaspar" which closely translates to 'Uncle Gaspar'. For our team, he's truly an 'essential'; a labourer who never complains, a person who never stops smiling, and a friend to always count on. He is the oldest worker, yet uses his strength wisely for his given tasks. Truly an essential person, not just a worker."
- Ryan Bondac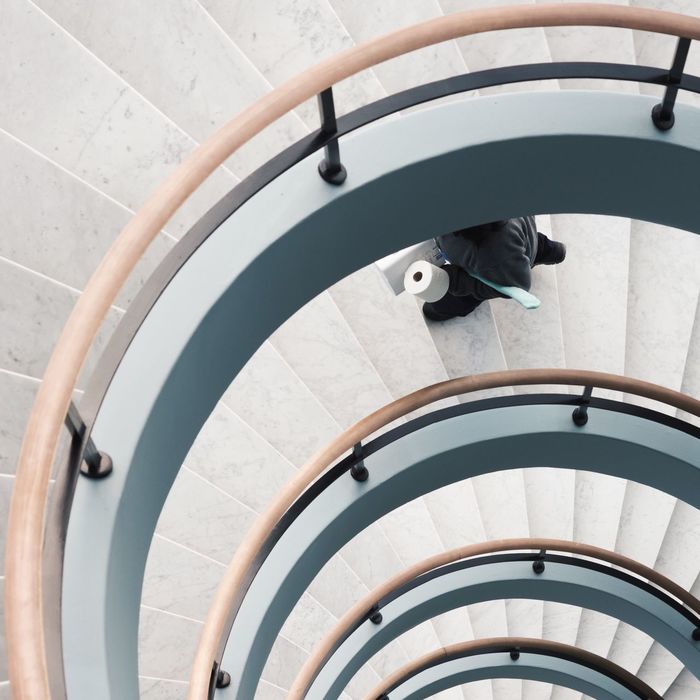 "This photo was taken in 2017 inside the Den Bell Tower of Antwerp, Belgium. I was intrigued by the lady cleaning the building. She was going up the stairs with all the cleaning products and toilet paper in her arms, and as she worked her way up each floor, my imagination saw a turbine with traces of the future approaching me."
- Nikos Sisios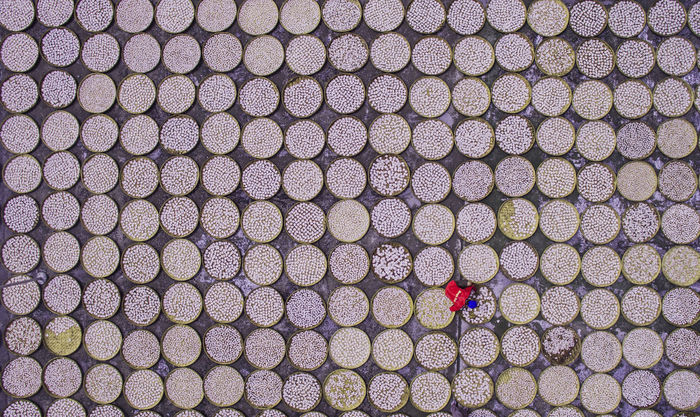 "This is aerial shot using a drone to capture the field where factory workers are drying crackers under the sun in Indramayu City, West Java Indonesia. This photos shows just part of production process before they distribute and sell it on the market."
- Misbachul Munir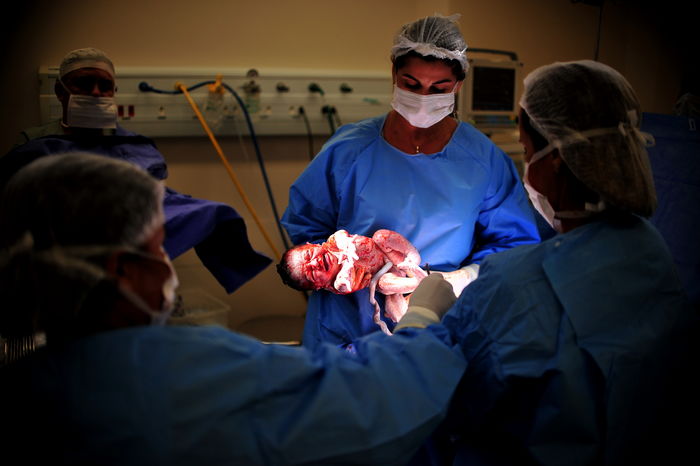 "I've been working with photography for 5 years, and one of my disciplines is birth photography. Birth is one of the most special moments to be portrayed. From the couple's arrival at the hospital, pregnant mother and father, the hospitalization process, until birth…every minute generates a different and emotional image. This moment captures the baby's first cry, the mother's cry of joy, all with the help of the doctor and nurses involved. I shivered, but my hands remained steady to register the moment. This photo pays tribute not only to a new life but to all essential professionals. I am very grateful to the doctors and nurses who work both to save lives and to help the arrival of new ones."
- José Junior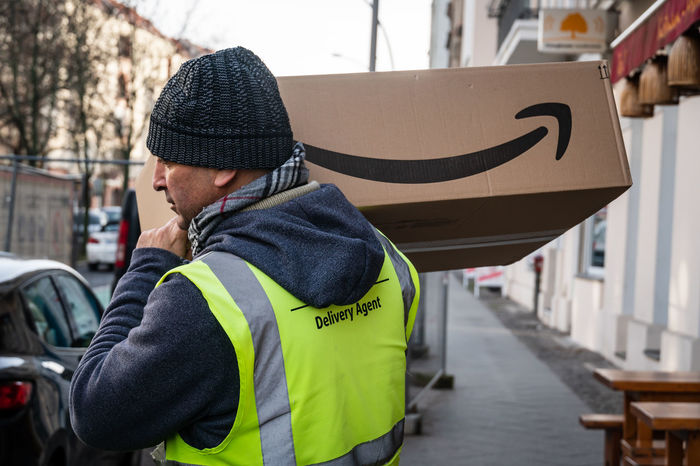 "Shopping online is growing in popularity and consumers like me enjoy its convenience. It's a somewhat anonymous experience, and the delivery person is the only face in the entire service that will ever be see. Over time, I started to be interested in the work behind deliveries; the minutes and hours involved before the packages reach my home. In cities like Berlin, it's a tough job with many of these workers deliver hundreds of packages every day, no matter how heavy and how high up the customers live. They are blamed for problems, face angry customers and neighbours, struggle with traffic, parking, weather, and angry drivers. I came to admire the tough work behind this service that has become essential to many customers. Without these people the whole online shopping experience would be very different, and yet they come and go unnoticed except for those brief minutes we interact with them."
- Cineberg
We have a number of Missions running! Why not take a look at our new photo challenges here on on our app and upload your photos to get your photography feature or win prizes.
Are you a brand looking to take a new creative approach? We've partnered with a vast portfolio of different brands to refresh their strategy. Reach out to our team to find out more