A New Era of Photography: The Winners of the 2014 EyeEm Awards
See the 10 winning photographs and meet our EyeEm Photographer of the Year
Four months. 100,000 photographs. 15,000 photographers. 150 countries. 100 finalists. 10 winners. 1 EyeEm Photographer of the Year.
Tonight, during a very special ceremony and exhibition in Berlin, we announced the winners of the inaugural 2014 EyeEm Awards. All the finalists and winners of these categories represent the next generation of photographers that are pushing the boundaries of their art to capture and create magic.
All we ever wanted at EyeEm was to support and promote artists that want to share their work for the world. After tonight, this exhibit will tour the world, so look for EyeEm coming to a city near you. And this is just the beginning.
So, without further ado, we present the winners of The 2014 EyeEm Awards.
The Architect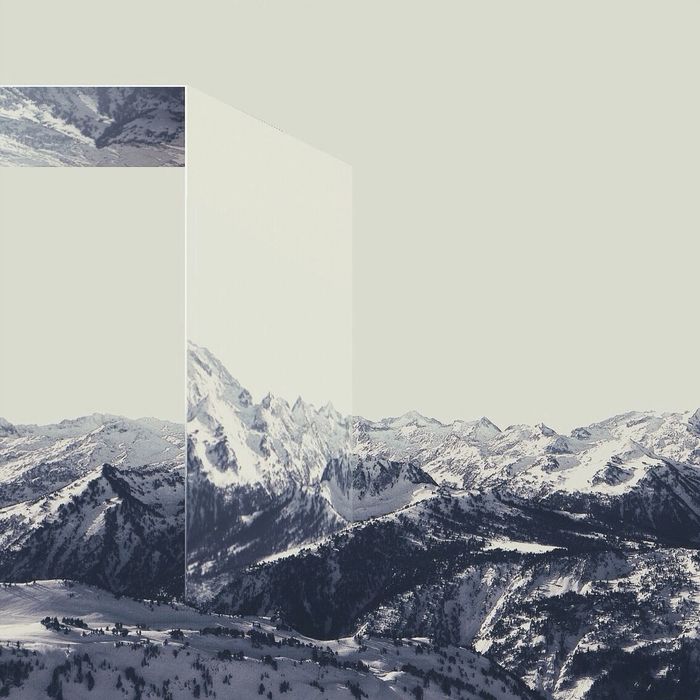 By
The Environmentalist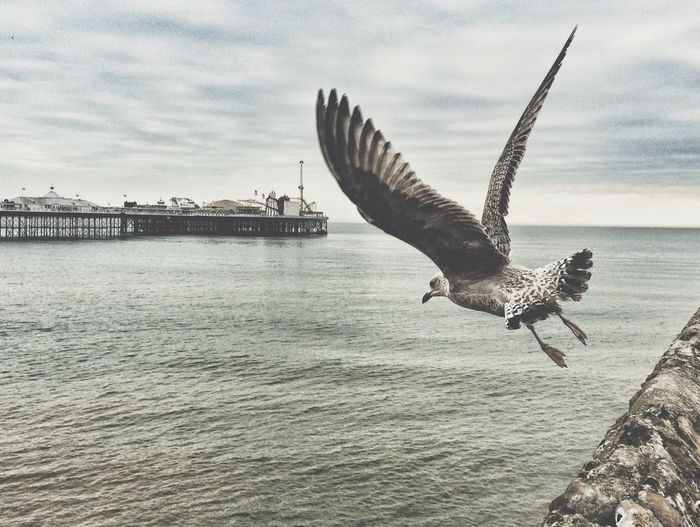 By
The Explorer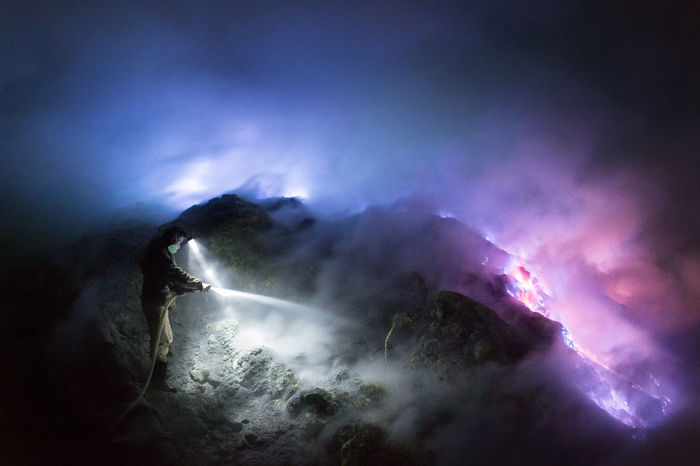 By
The Illuminator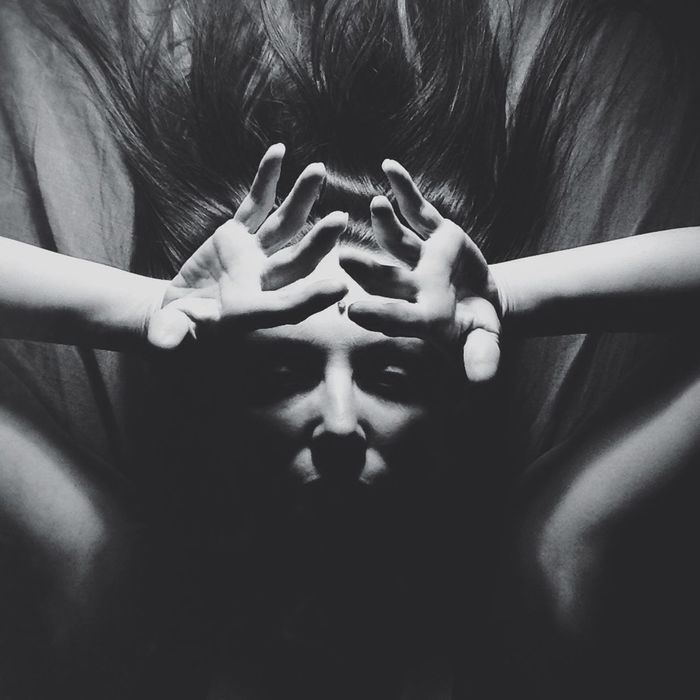 By
The Illusionist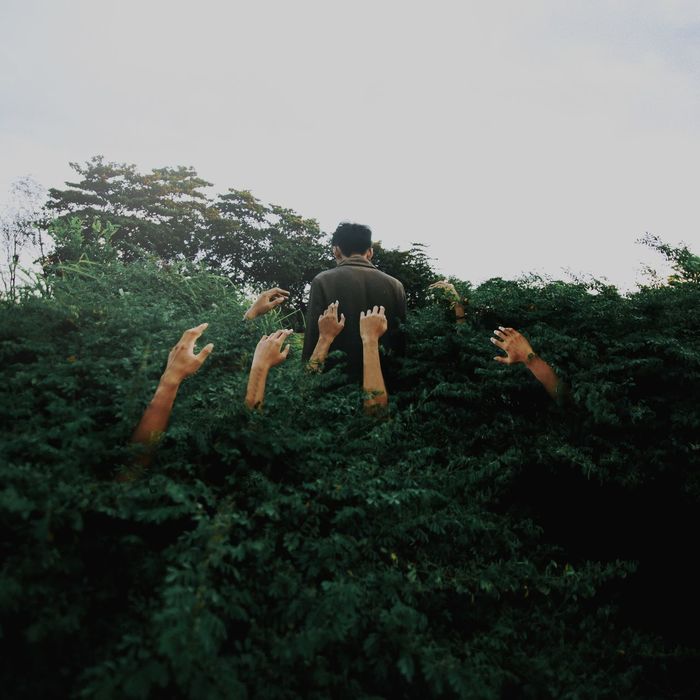 By
The Moment
By
The Portraitist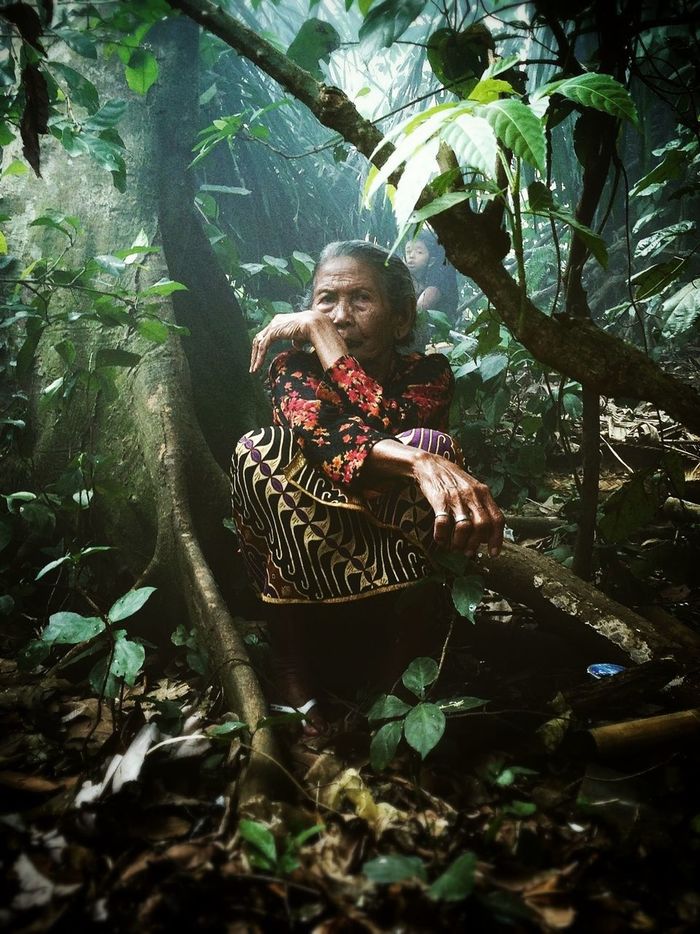 By
The Storyteller
The Winners (Tie)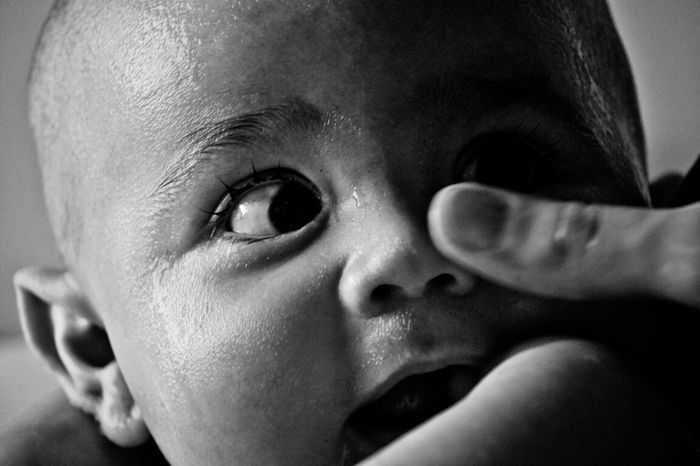 By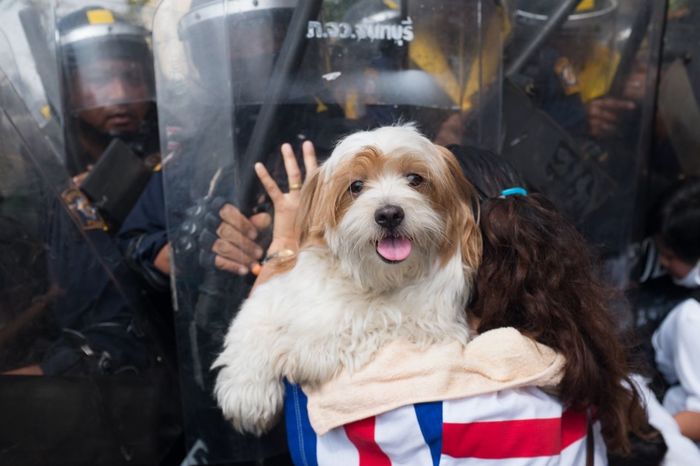 By
The Street Photographer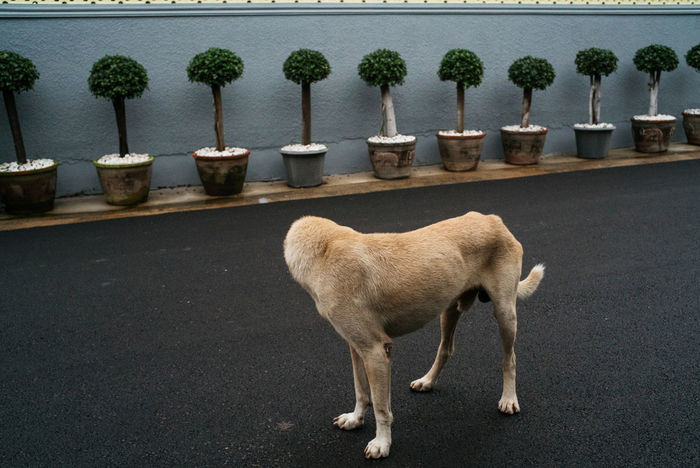 By
The Stylist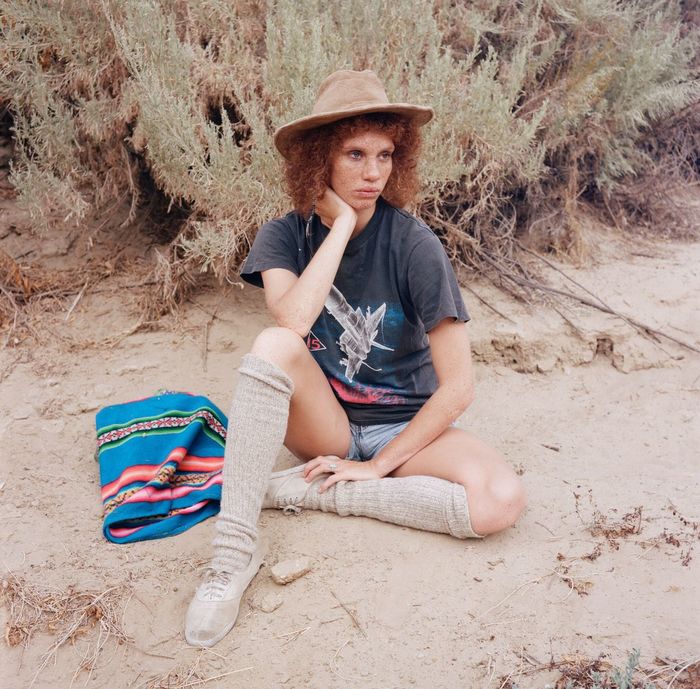 By
The EyeEm Photographer of the Year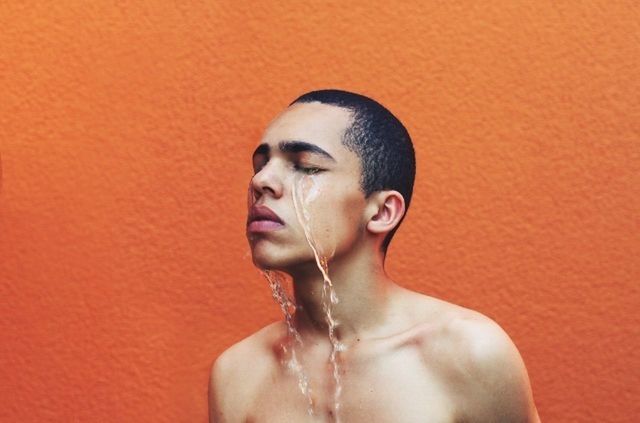 By
Congratulations to all the winners! To see the 100 finalists, see the announcement here.
And be sure to join us next year. You belong here.