20 New Recommended Photographers: October Edition
A new bunch of outstanding talents
This month's recommended photographers are quite the talented bunch. Many of them are new to EyeEm and are just starting to explore our incredible community. Take some time to discover their profiles, get to know their work and say hi. Everyone likes a little love!
You can find these photographers in the Find Friends section of the app – the icon on the top left of your profile (iOS) or on the top right corner of the side menu (Android).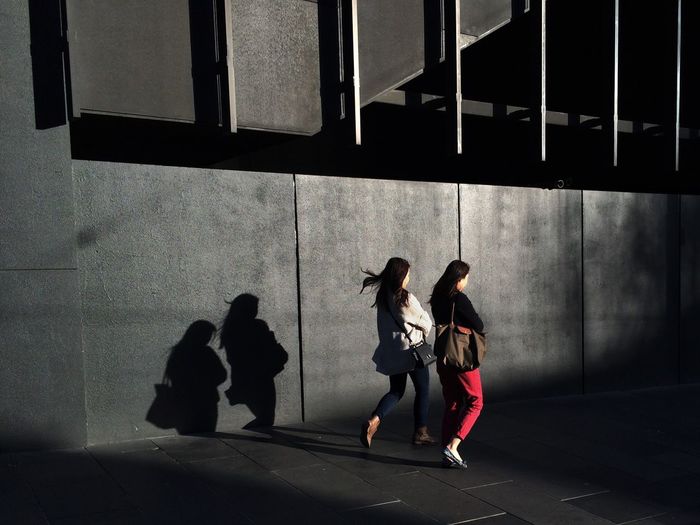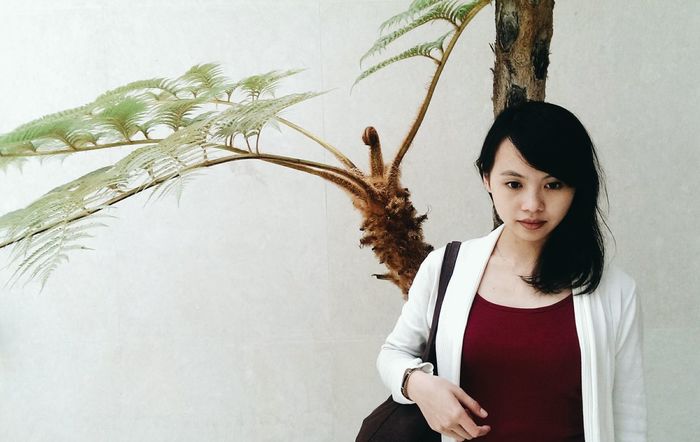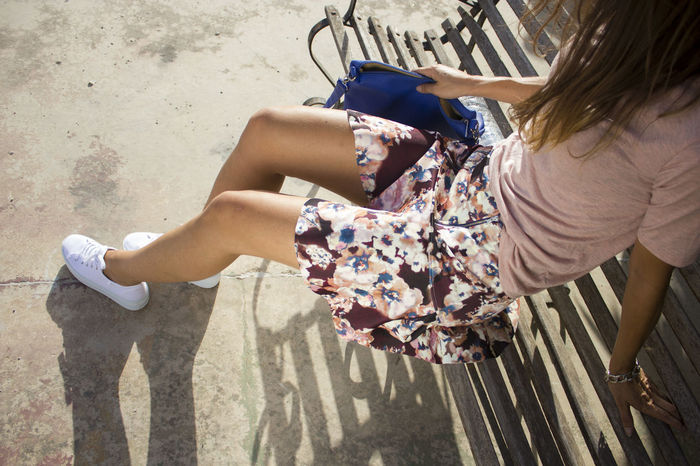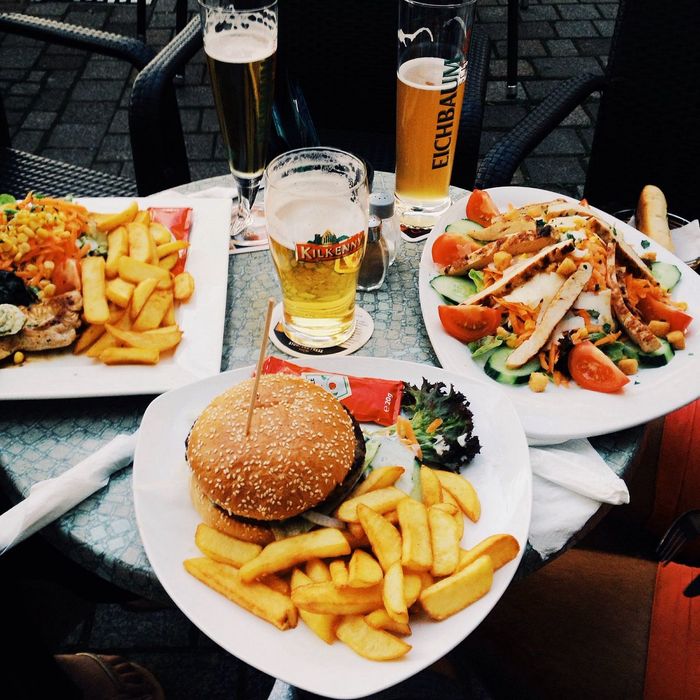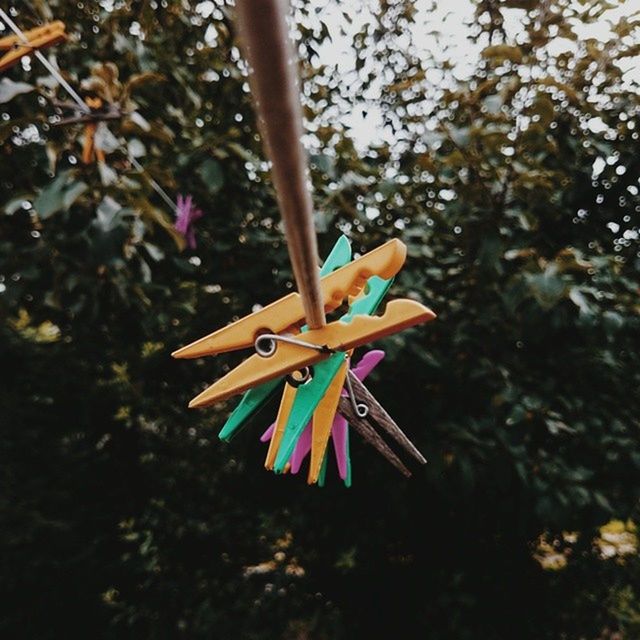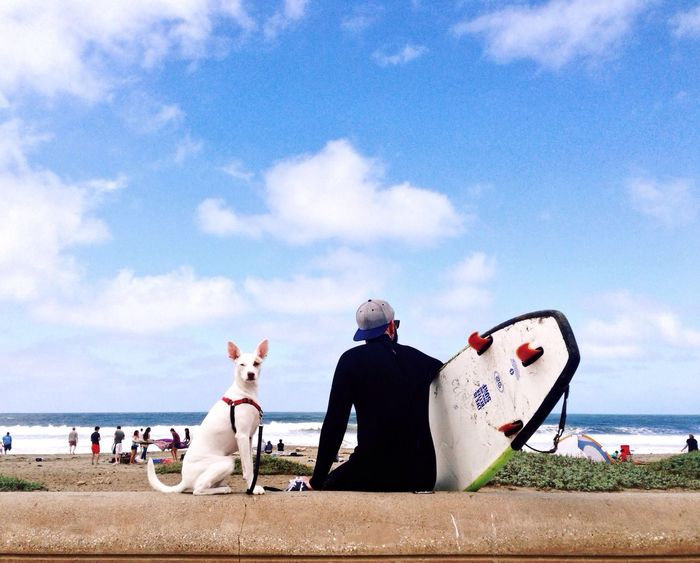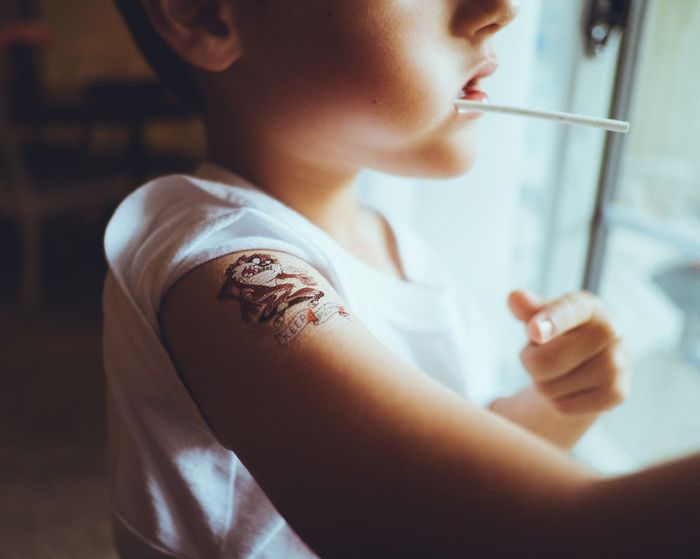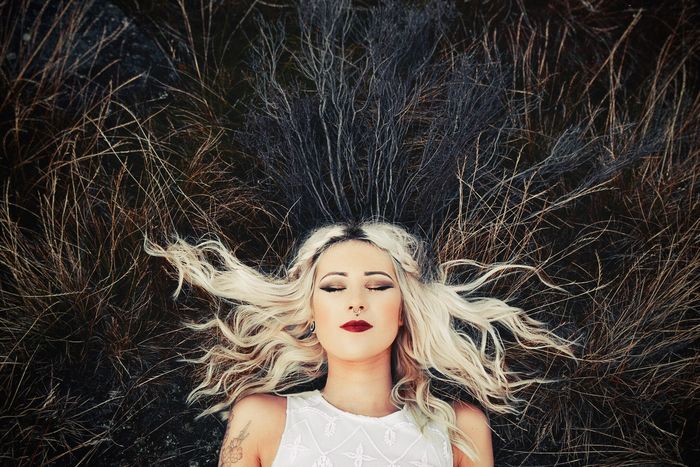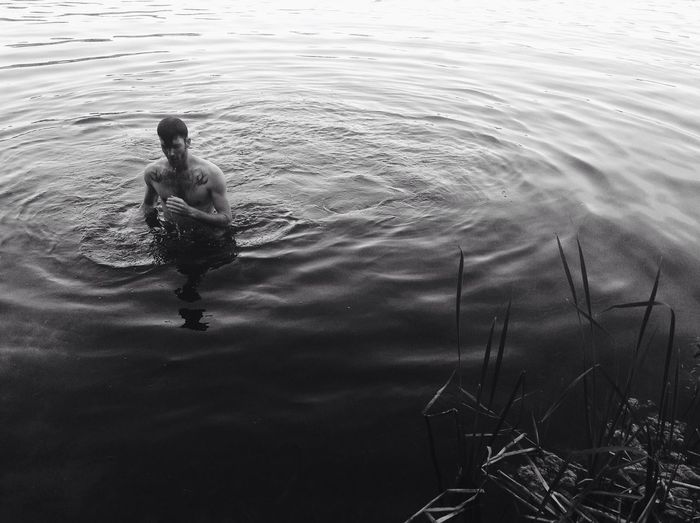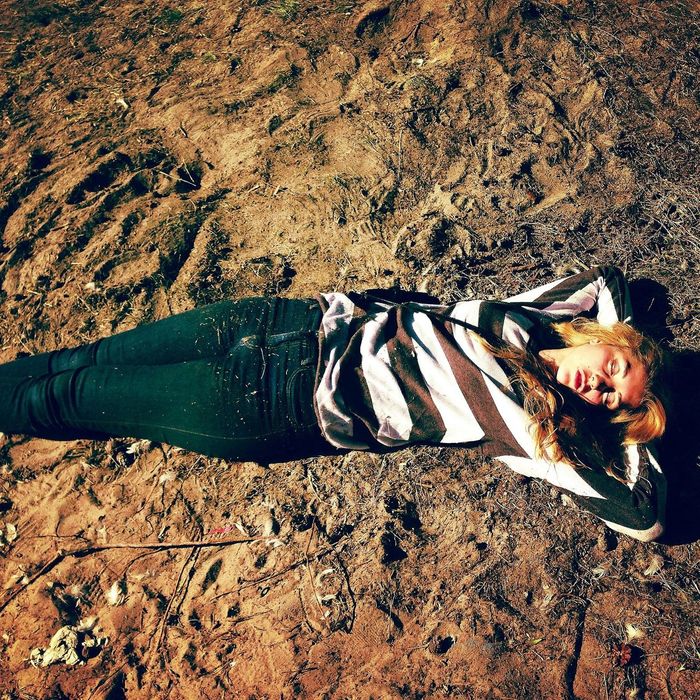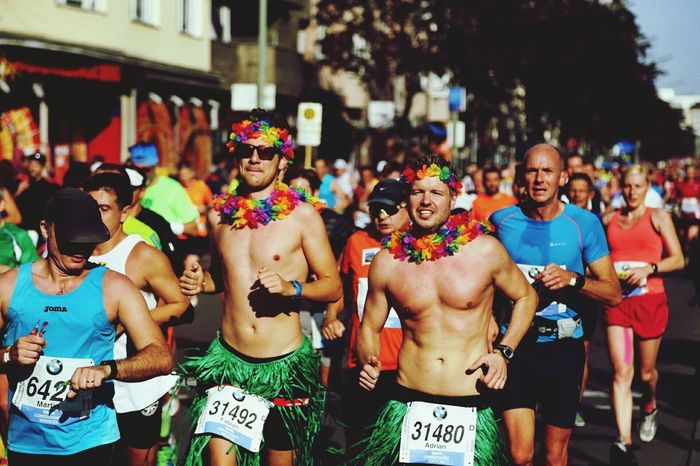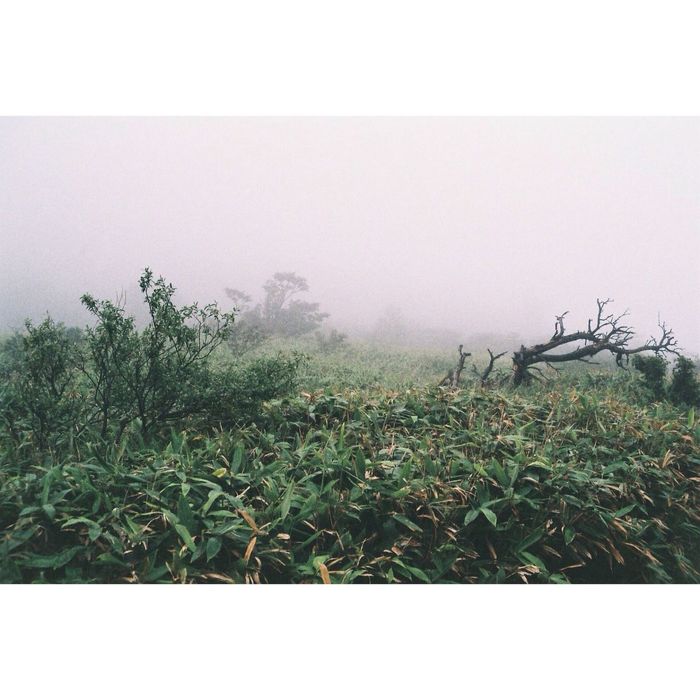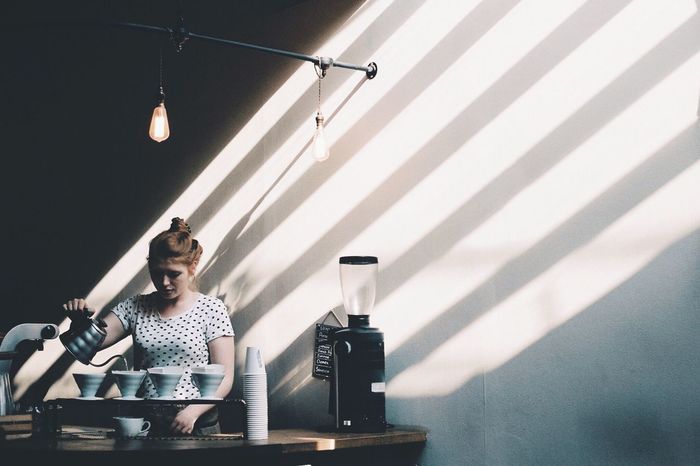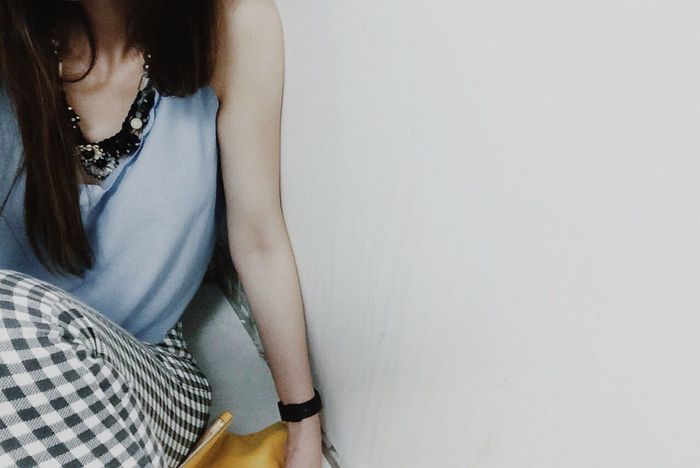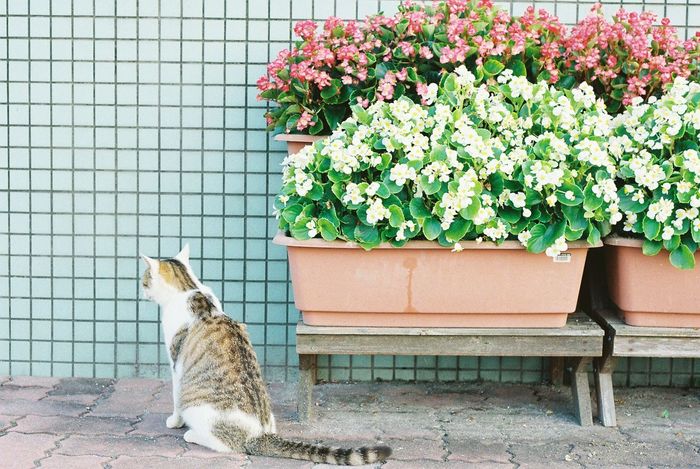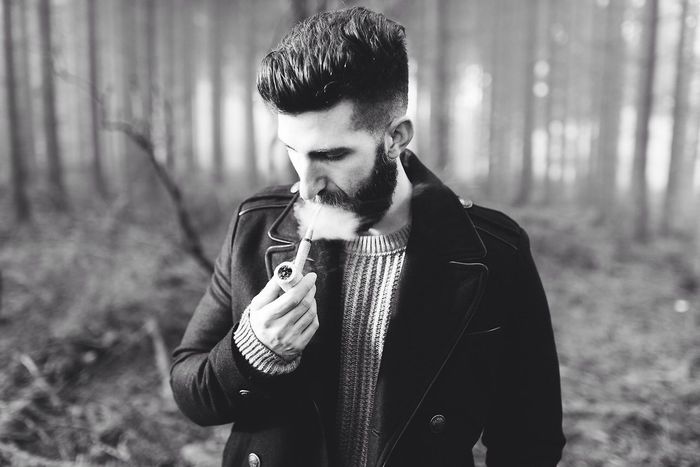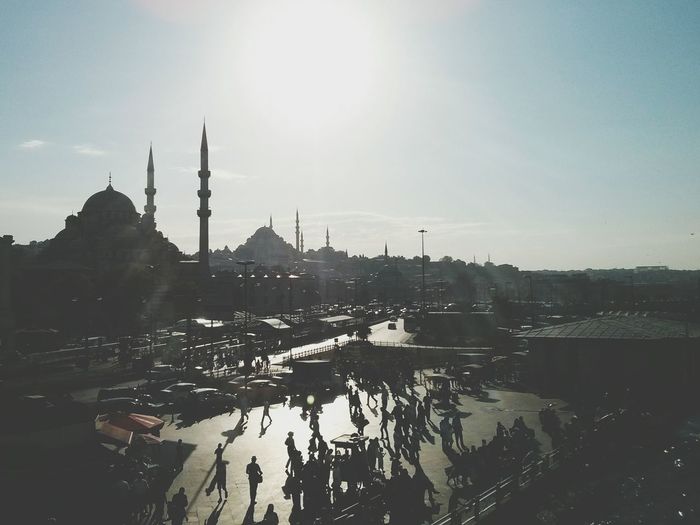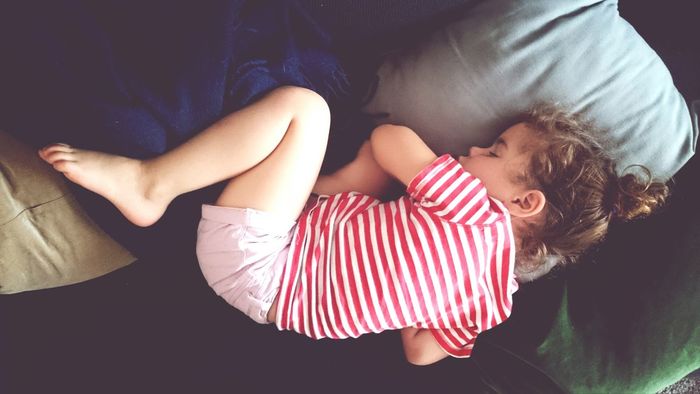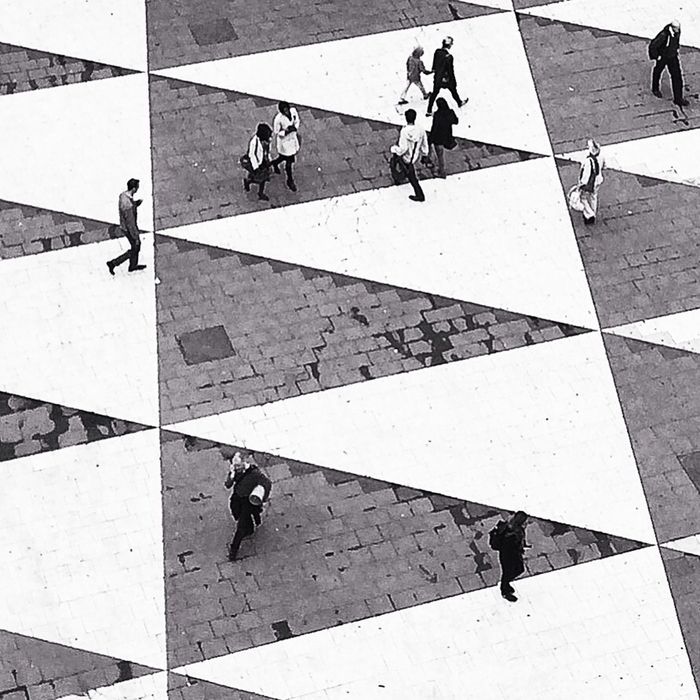 Don't miss the recommended photographers from the last few months: September, August and July
Know any photographers who deserve to be recognized? Let us know on Twitter or Facebook.
Header photo by @picturesfromhell