20 New Recommended Photographers: November Edition
New talent. Stunning images. All on EyeEm.
Another month, another chance to recognize emerging talents in the EyeEm Community. These photographers are handpicked by the EyeEm Team for you to discover their work, follow their evolution as artists & interact with them – many of whom are new to EyeEm.
You can find these photographers in the Find Friends section of the app – the icon on the top left of your profile (iOS) or on the top right corner of the side menu (Android).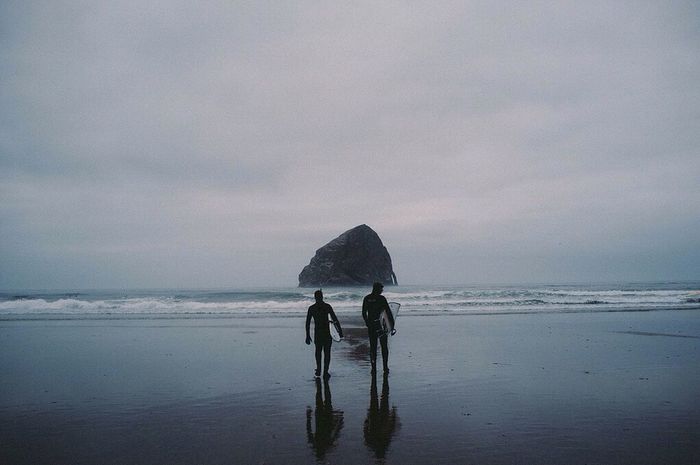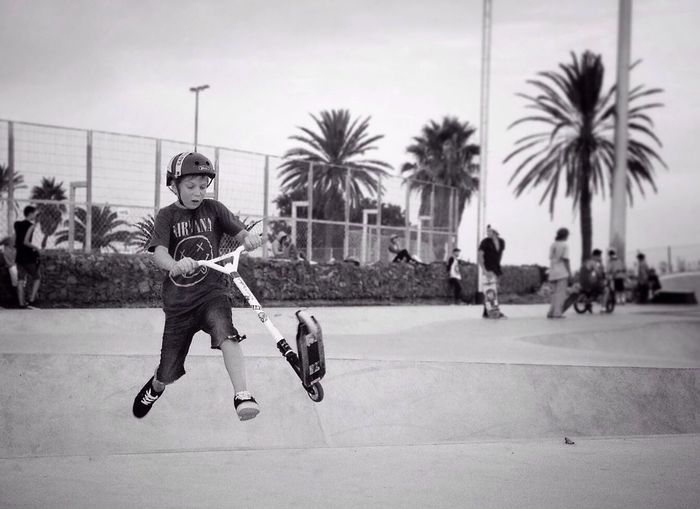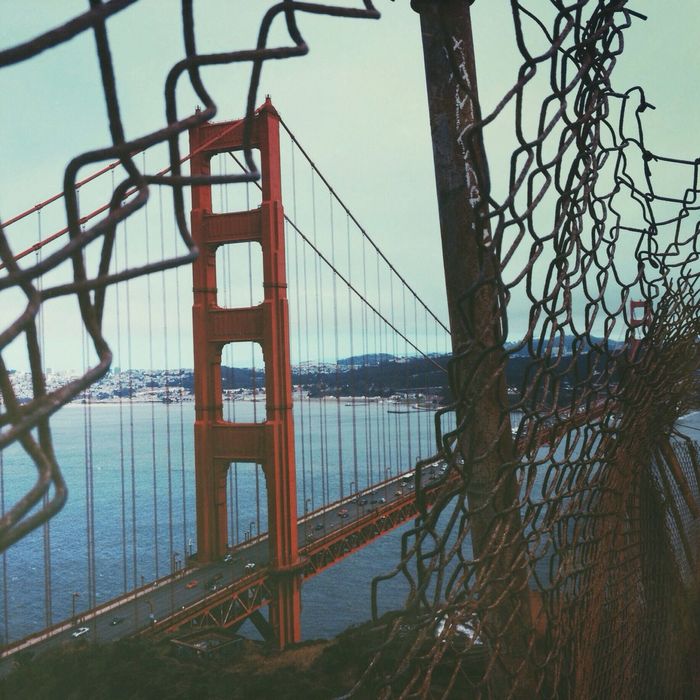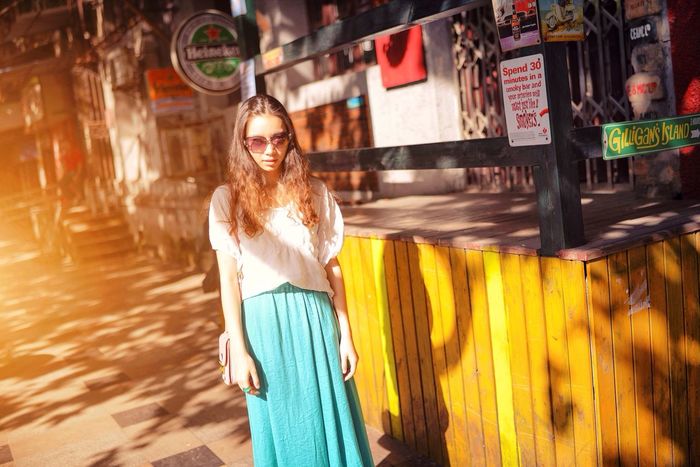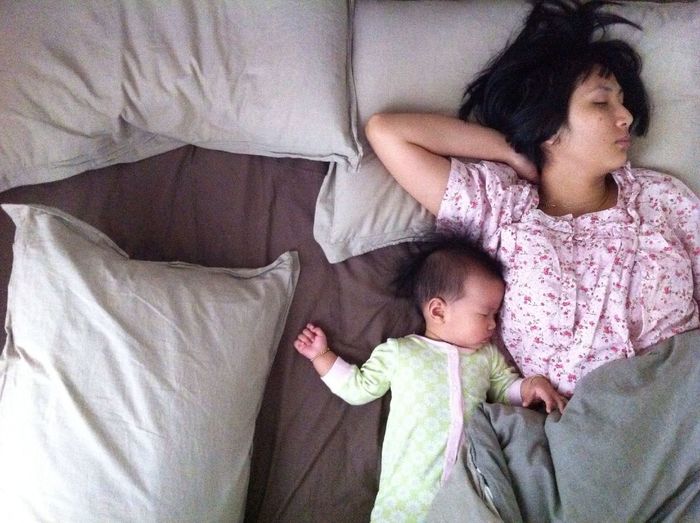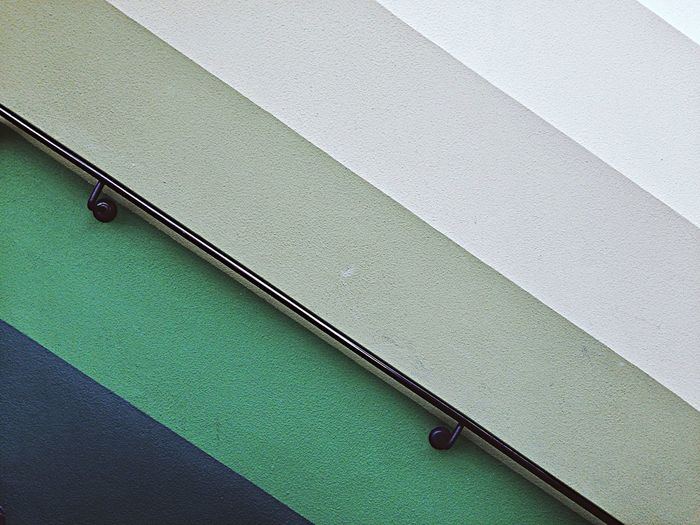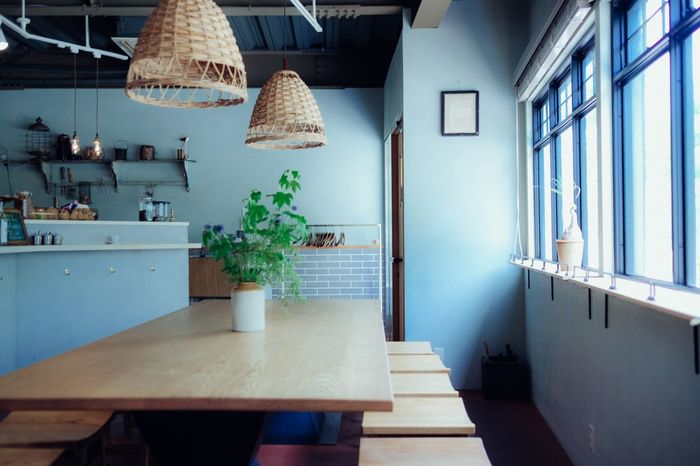 Be sure to follow these photographers on EyeEm. You can find them in the Find Friends tab in the app. And don't miss the Recommended Photographers from October, September & August.
Header image by @lapicnic