16 Mobile Photographers You Want to Know
By EyeEm Team - 3 min read
Introducing our essential list of photographers using mobile photography to bring their creative perspectives and visual style to life. Each one proving you can shape the industry no matter what you shoot with.
For The 2019 EyeEm Awards we decided to focus on our creative root and introduce the 'The Mobile Photographer'category for the very first time.
Having starting out nearly 10 years ago with one of the world's first mobile photography competitions, we are thrilled to see the unique emerging talent this category will put in the spotlight.
It's time to break industry norms, and this collection of EyeEm photographers is just the inspiration we all need to rethink photography methods and techniques.
How Are You Pushing the Boundaries of Mobile Photography?
16 EyeEm photographers, one thing in common - they're all using their smartphone's to question conventional creativity.
Covering portraits, architecture, surrealism, and vintage photography this list of need-to-know photographers showcases that there really is no limit to your visual style, no matter where you are, or what your shoot with.
1. Zuka Kotrikadze, Samsung Galaxy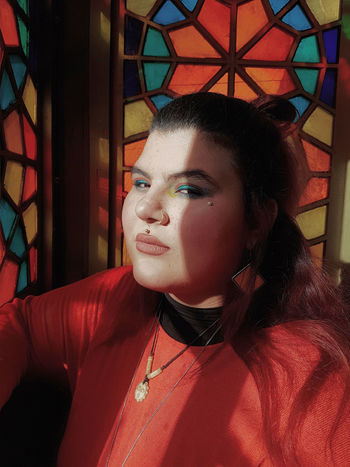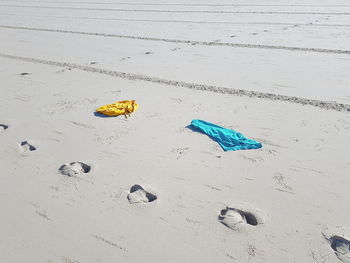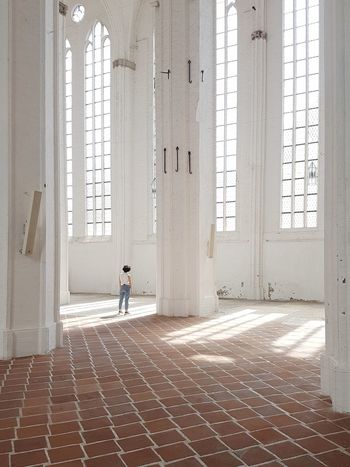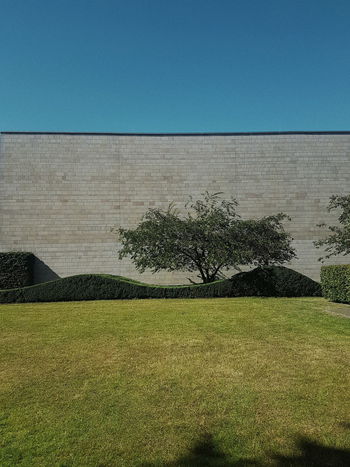 2. Francesco Sambati, iPhone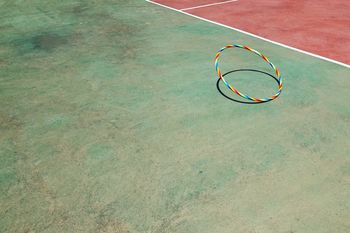 3. Tika Jabanashvili, Huawei & iPhone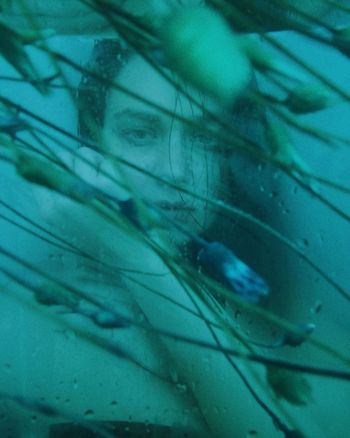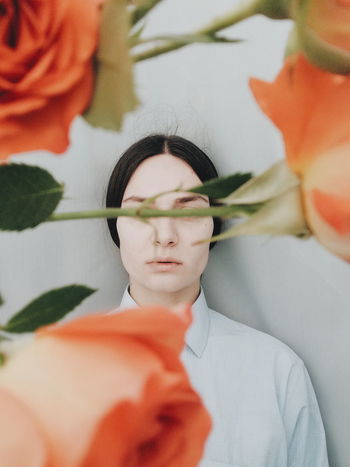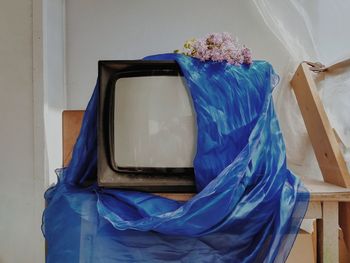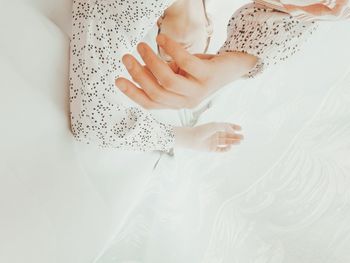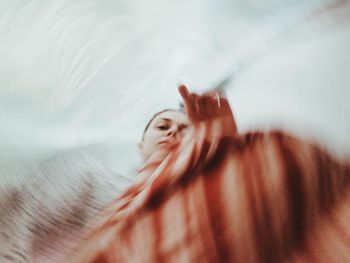 4. Matt Louder, Huawei & iPhone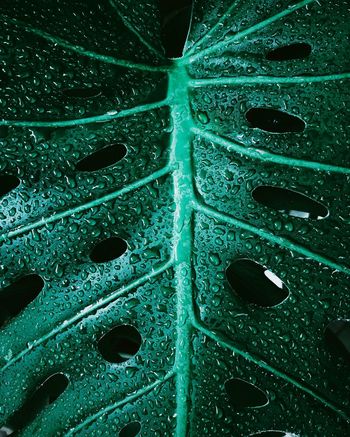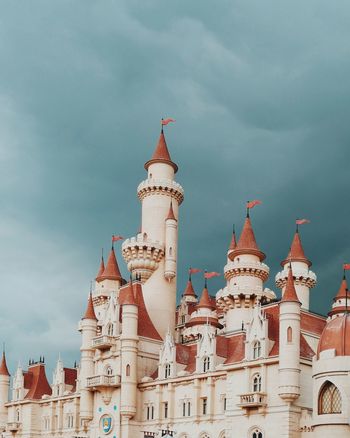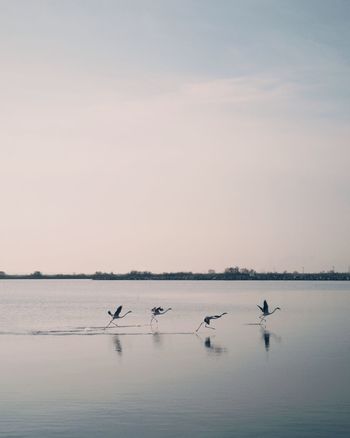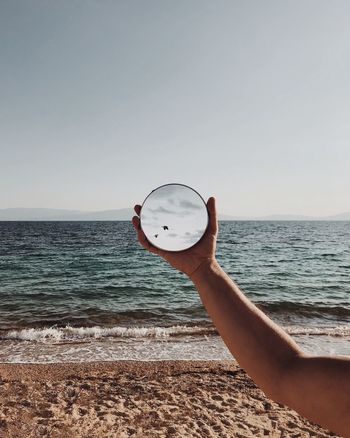 5. Debbie Fortes, iPhone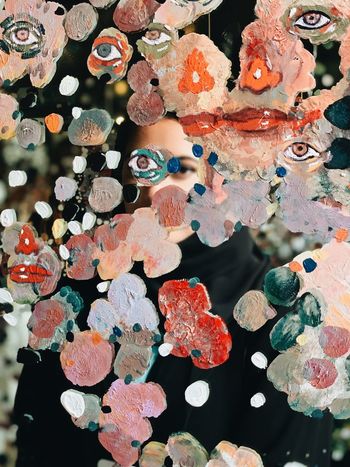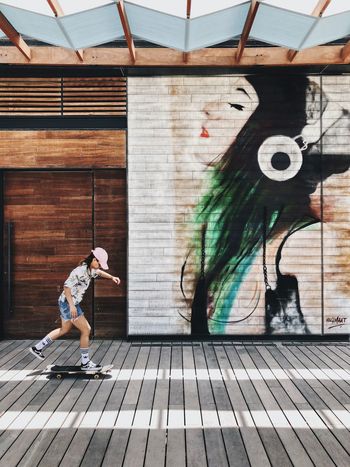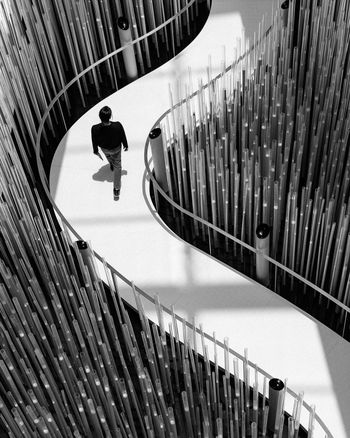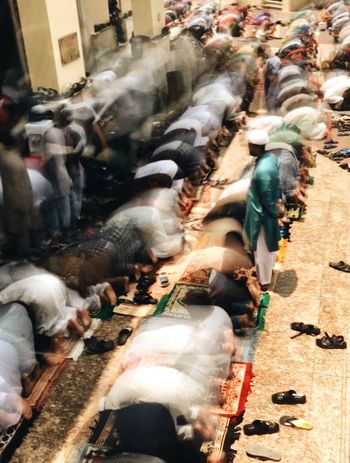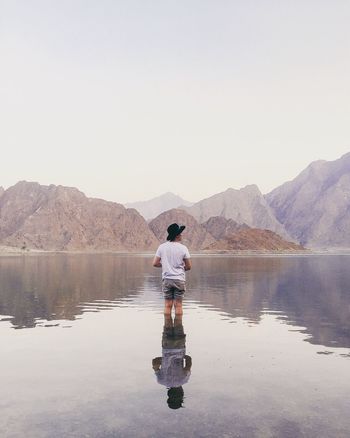 6. Eric Chu, iPhone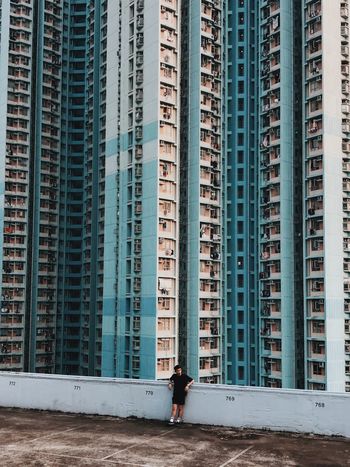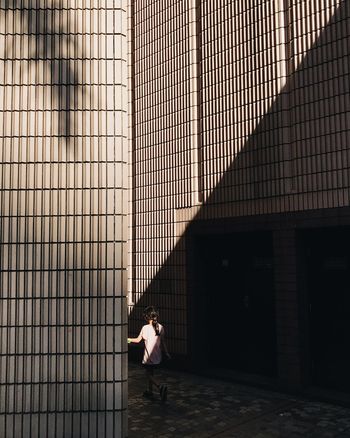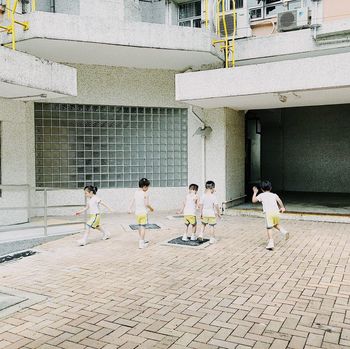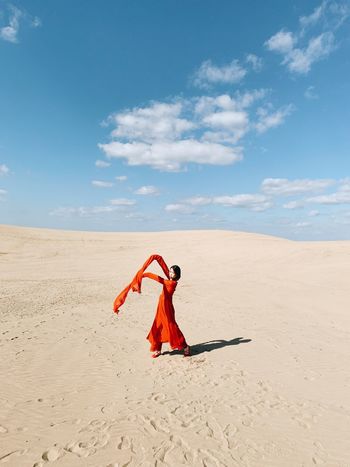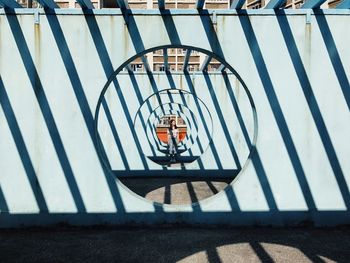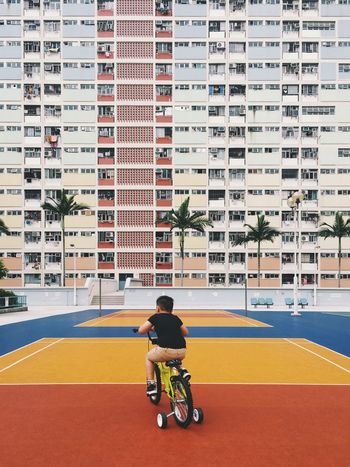 7. Alexey Dulin, iPhone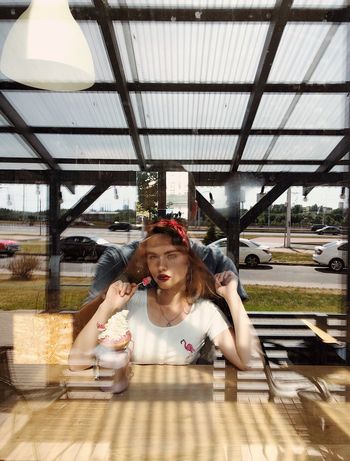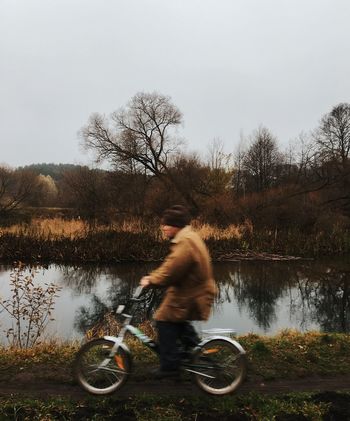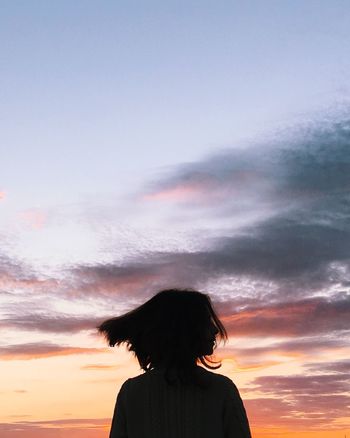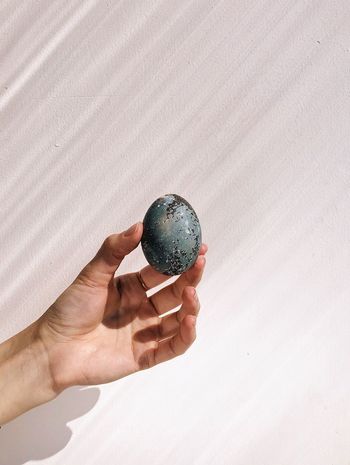 8. Lauren Marek, Google Pixel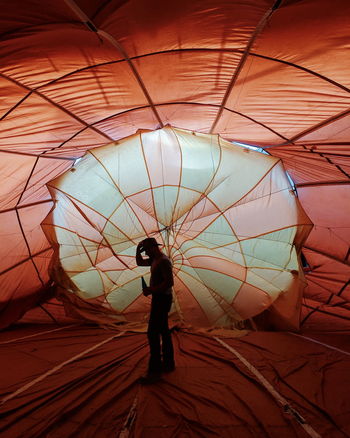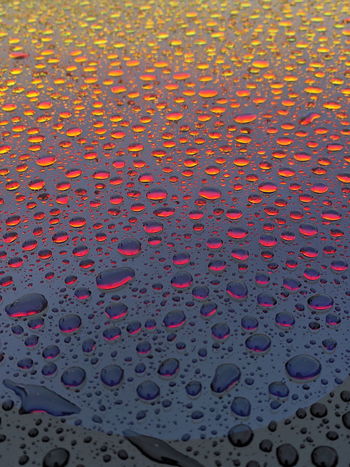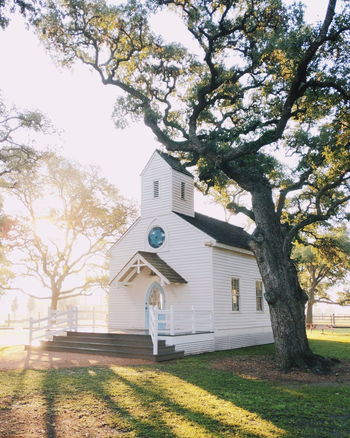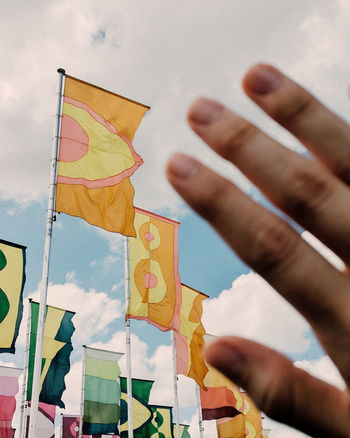 9. Juliaa Isaak, Huawei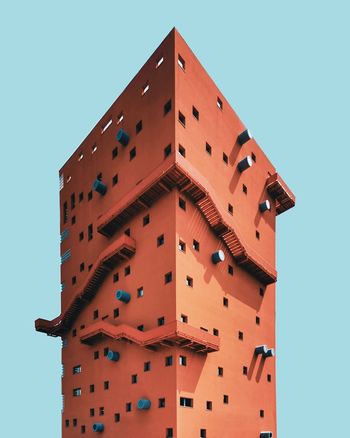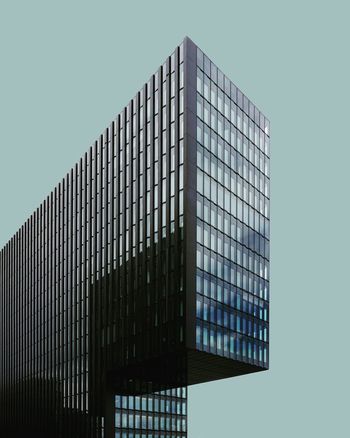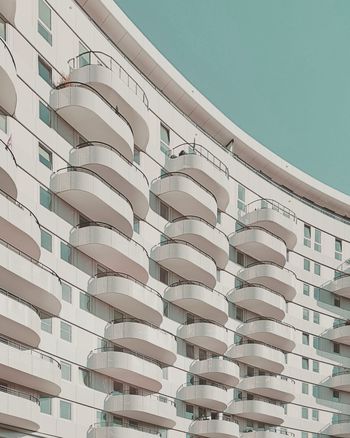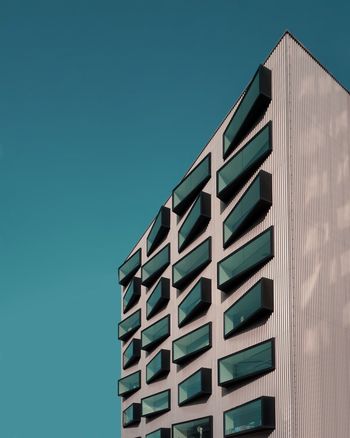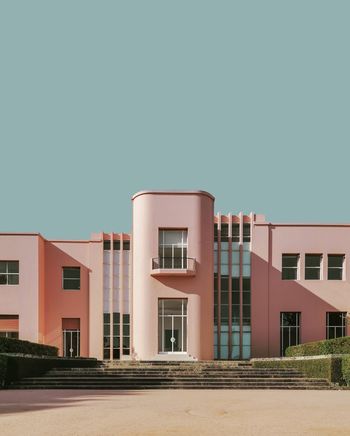 10. Angelina Golt, iPhone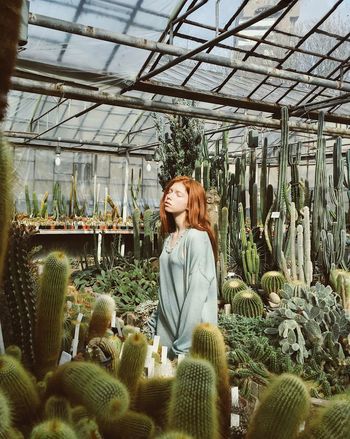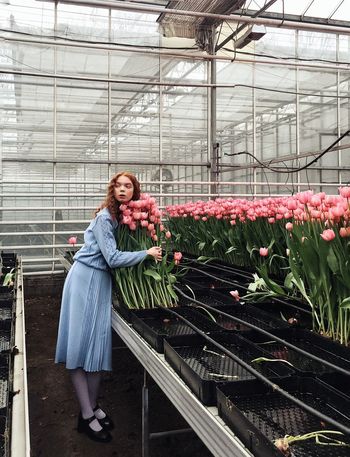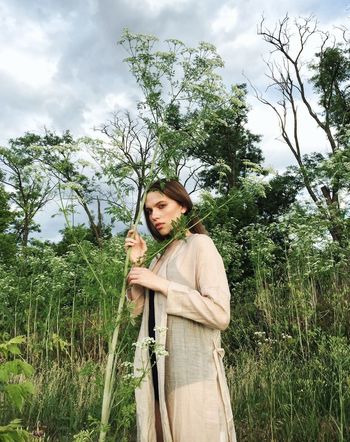 11. Cocu Liu, iPhone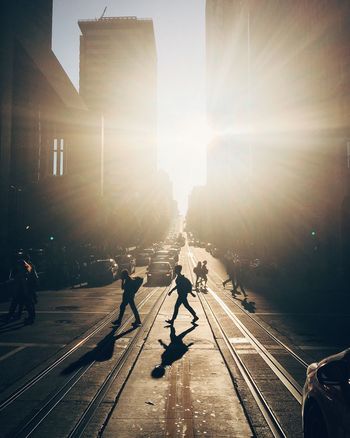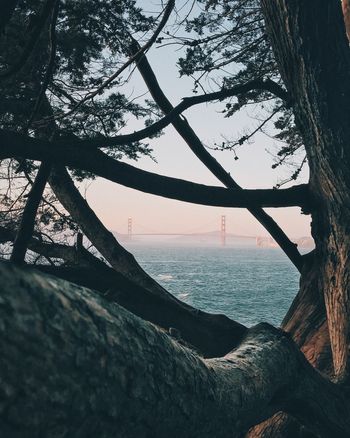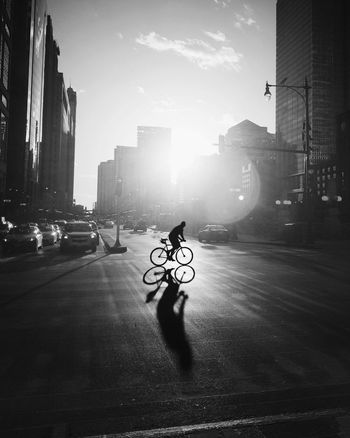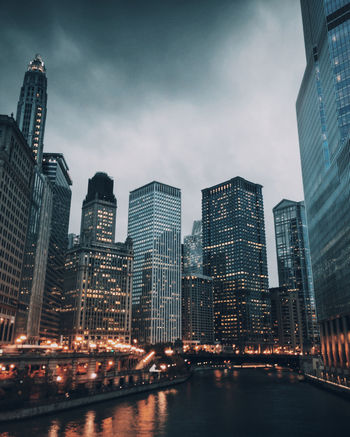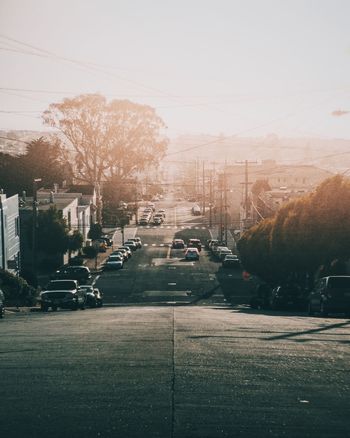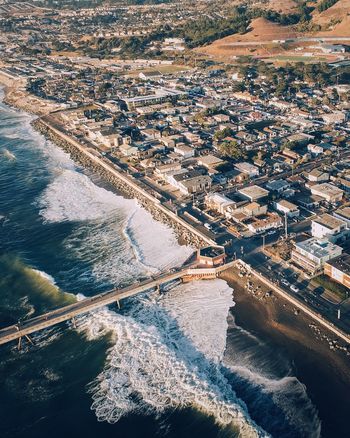 12. Susana Jaramillo, iPhone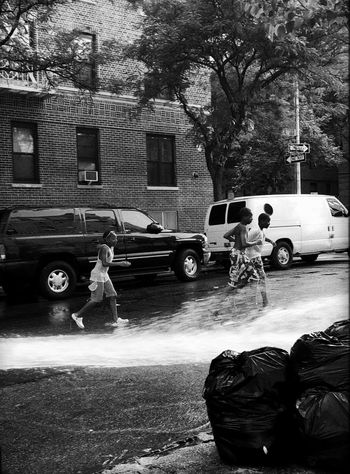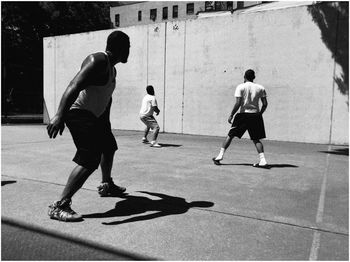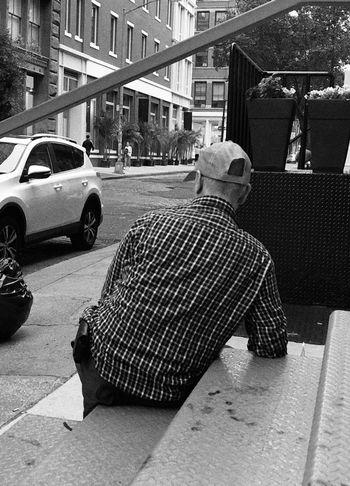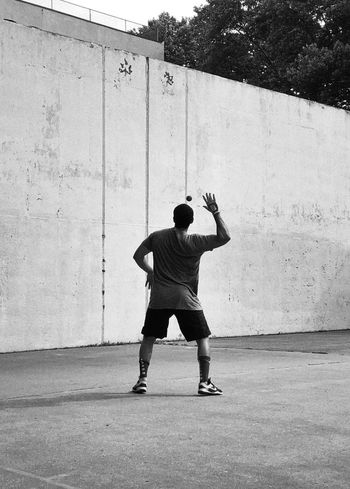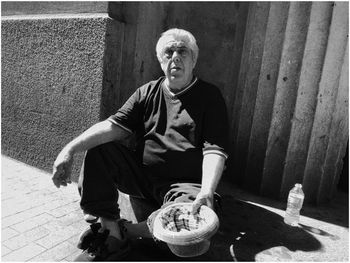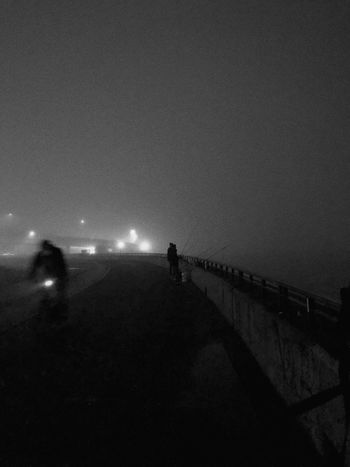 13. Lasha Shvelidze, iPhone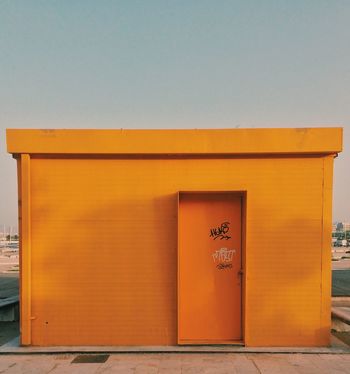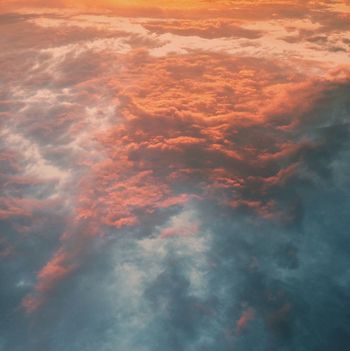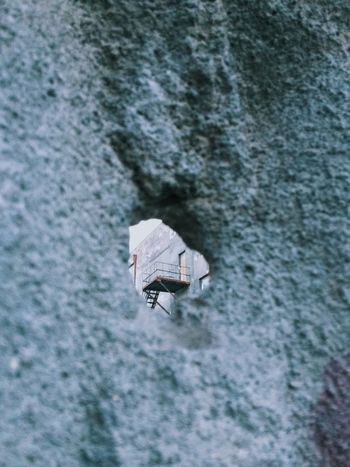 14. Natalia Mpazani, iPhone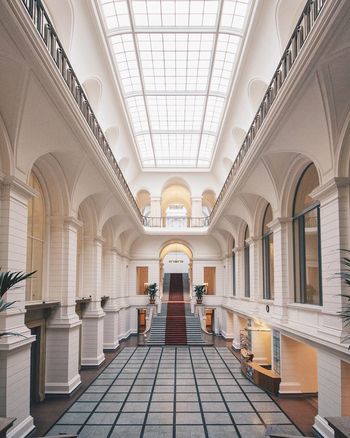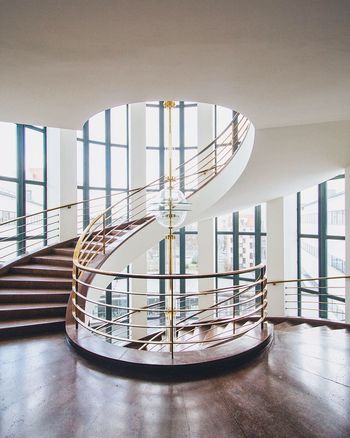 15. Ruslan Ivanov, Google Pixel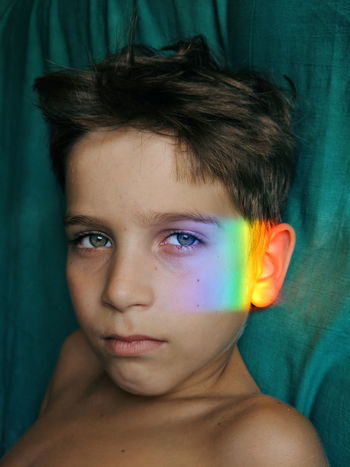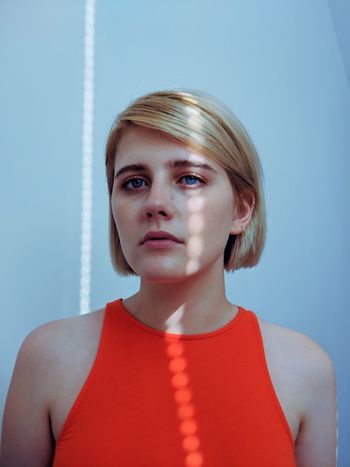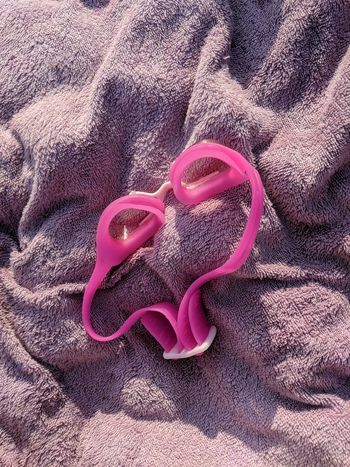 16. Lina Xarabadze, iPhone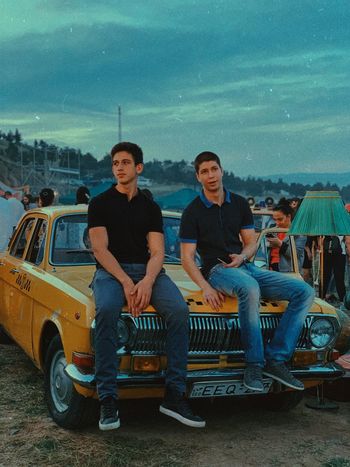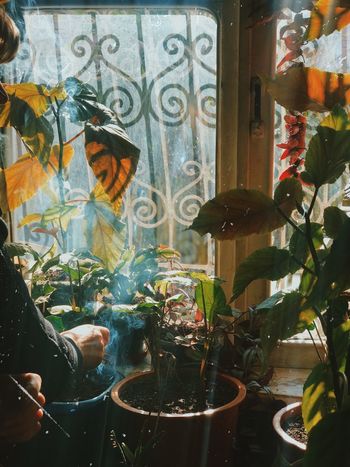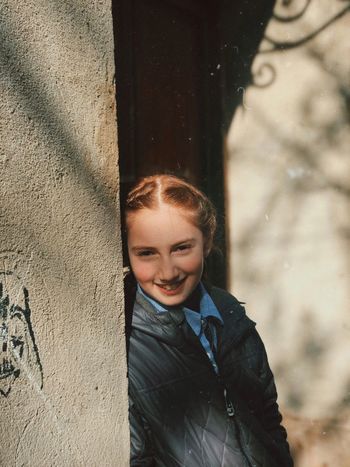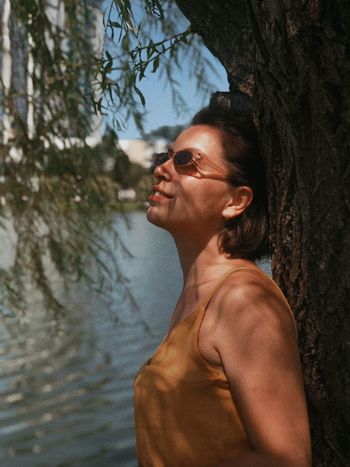 Have you just started out in photography? Or spent years perfecting your visual style using your smartphone?
No matter where you are at, submit multiple photos to 'The Mobile Photographer' today to win amazing #EyeEmAwards19 prizes. Get your hands on new gear, free holidays, industry mentorships, and the chance to have your mobile photography exhibited globally! Submit your images here.
Top Tip: The more images you submit - the better chance you have of winning!