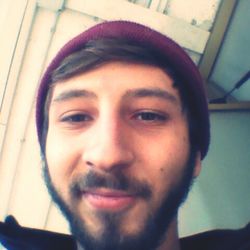 Alex R.G.
@AlexBrokenenglish
Hi, EyeEm a grown up boy named Alex. My photos tell what I see, i try to catch the moments in a way closer to how i fell! Allways trying to improve
Alex R.G. doesn't have any photos for sale, yet.
Once Alex R.G. has photos to sell, you'll find them here.