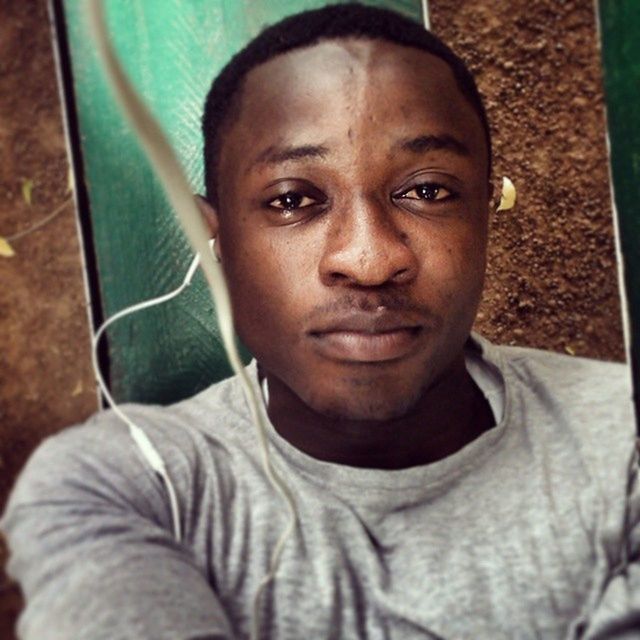 Want to buy this photo?
This photo isn't on sale yet. Please contact us if you want to buy this photo.
GOD created the world, then took rest, He gave them the
Power
to
innovate
, take their own test. Innovation precedes invention, so get out of your cozy nest, solve problems in a new way, innovate, change the world for the best.
vimUp
tgif
Motivation