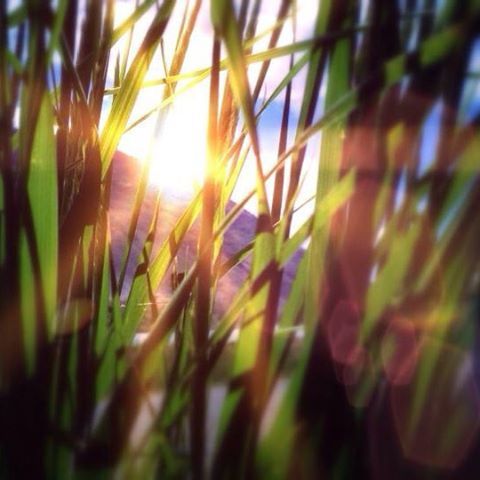 Want to buy this photo?
This photo isn't on sale yet. Please contact us if you want to buy this photo.
"Worrying prevents you from see things clearly." In photography 'depth of field' refers to the distance between the nearest and farthest objects in a scene that are in focus. In life, things like worry blur our view, clutter our minds and weigh down our hearts. Maybe we all need to refocus on what's truly important so we can bring clarity back to lift our hearts and calm our minds.
worryfree
Happiness
reeds
clarity