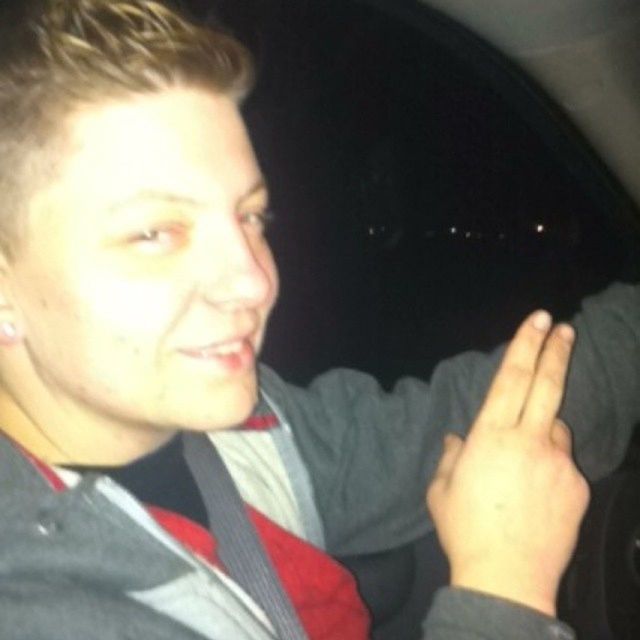 Want to buy this photo?
This photo isn't on sale yet. Please contact us if you want to buy this photo.
Days are expensive.when you spend a day no amount of money can buy it back. Make sure you spend each one wisely and surround yourself with ppl and things that make you feel happy. Life is too short to be anything less.