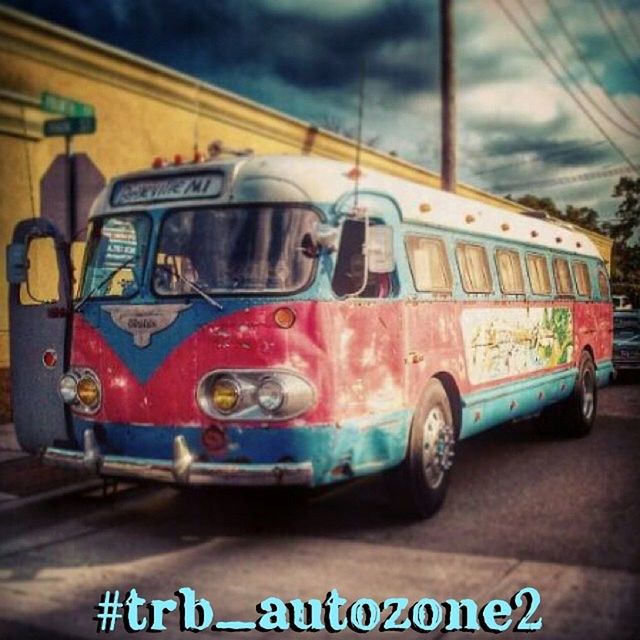 Want to buy this photo?
This photo isn't on sale yet. Please contact us if you want to buy this photo.
This weeks @trb_autozone challenge is a special joint challenge with our sister page @trailblazers_rurex!
trb_autozone2
It's all about Cars, Trucks, Buses, Motorcycles, Tractors etc. Rules: Unlimited Pics New or old You need to follow @trailblazers_rurex AND @trb_autozone You need to use the following tags:
trb_autozone2
And
trb_autozone
Collabs will be welcome as long as both the photo and edit have both artist credits. Challenge ends Tuesday, 08/05/14 at 6pm EST. Photo by @oxymento Remember its all about The Auto Zone!!